Your Key to Unpacking Family Travel
Hi. Hello. And welcome. We're so happy you dropped by! Checking In is the place to check out travel tips, destination inspiration and local things to do. And it's your place to dream about where to go next and find everything you'll need to plan your next getaway. All brought to you by real families and our very own family of Holiday Inn Club Vacations travel experts.
Fall 2020 Editor's Note: It's been an "interesting" year so far to say the least … but we've got big travel hopes and dreams for the rest of 2020. Maybe a missed summer vacation just means an awesome autumn adventure is calling your name? So, keep checking in with us to get your fall getaway inspiration fix. We've got some great guest bloggers and team members lined up to help turn your vacation wishes into plans.
Upcoming Stories This Fall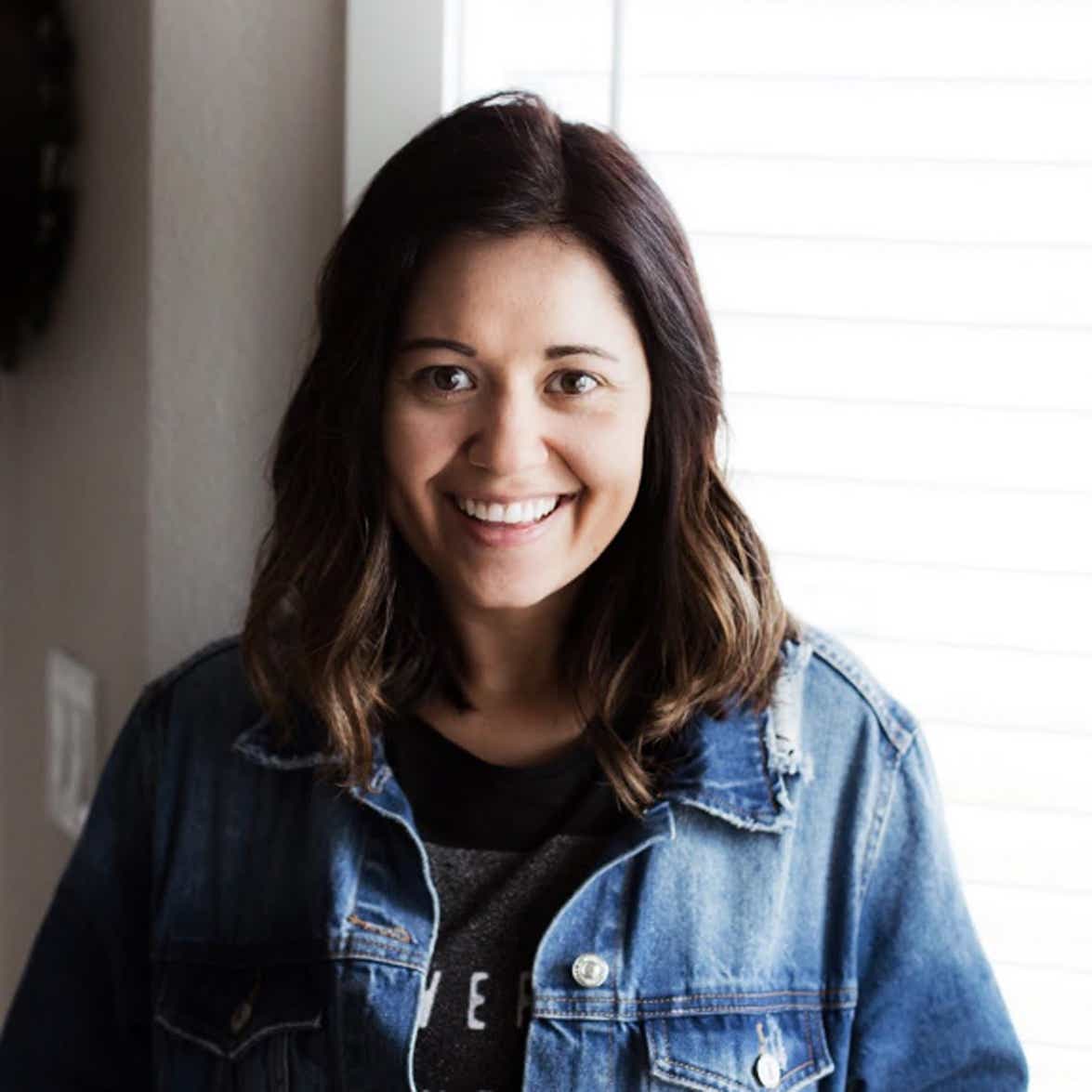 Mia of @greyslittlecloset is unpacking how she prepped her family of five for a cross-country trip to Florida.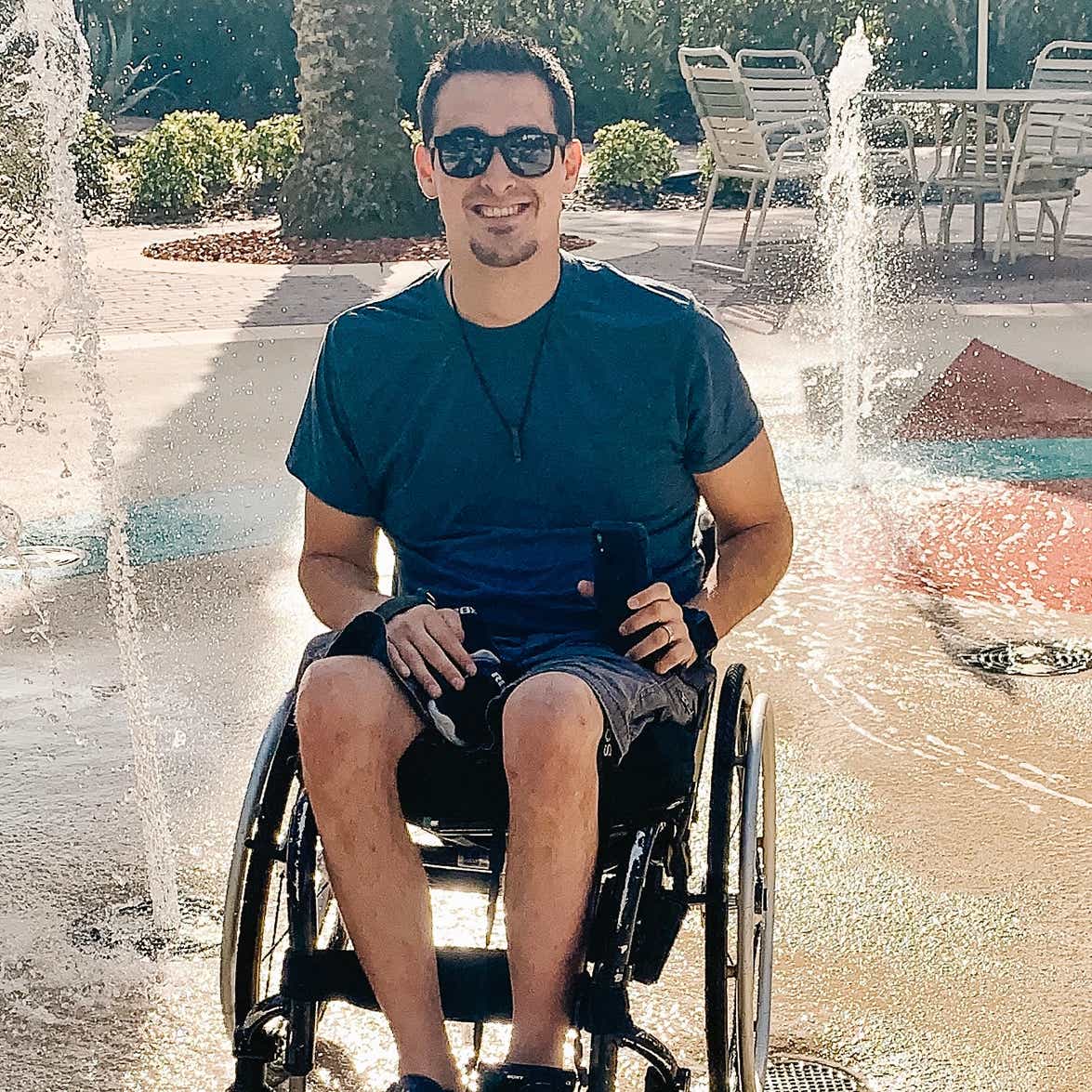 Danny of @accessiblevacations is a dad, husband, ADA writer, Club Vacations member and a big fan of Orange Lake Resort.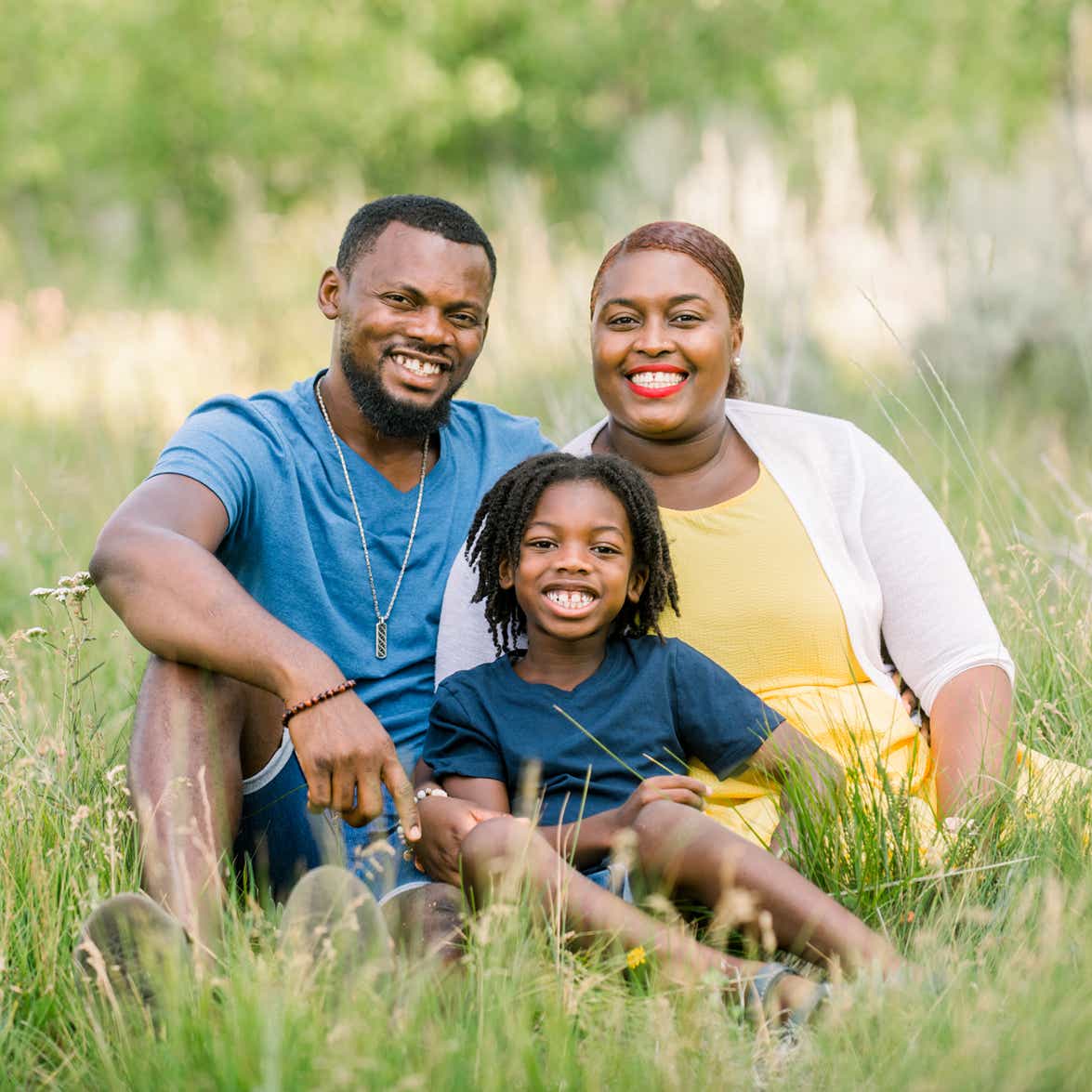 Karen of @themomtrotter and @blackkidsdotravel will recap her cross-country RV'ing family's first visit to Lake Tahoe.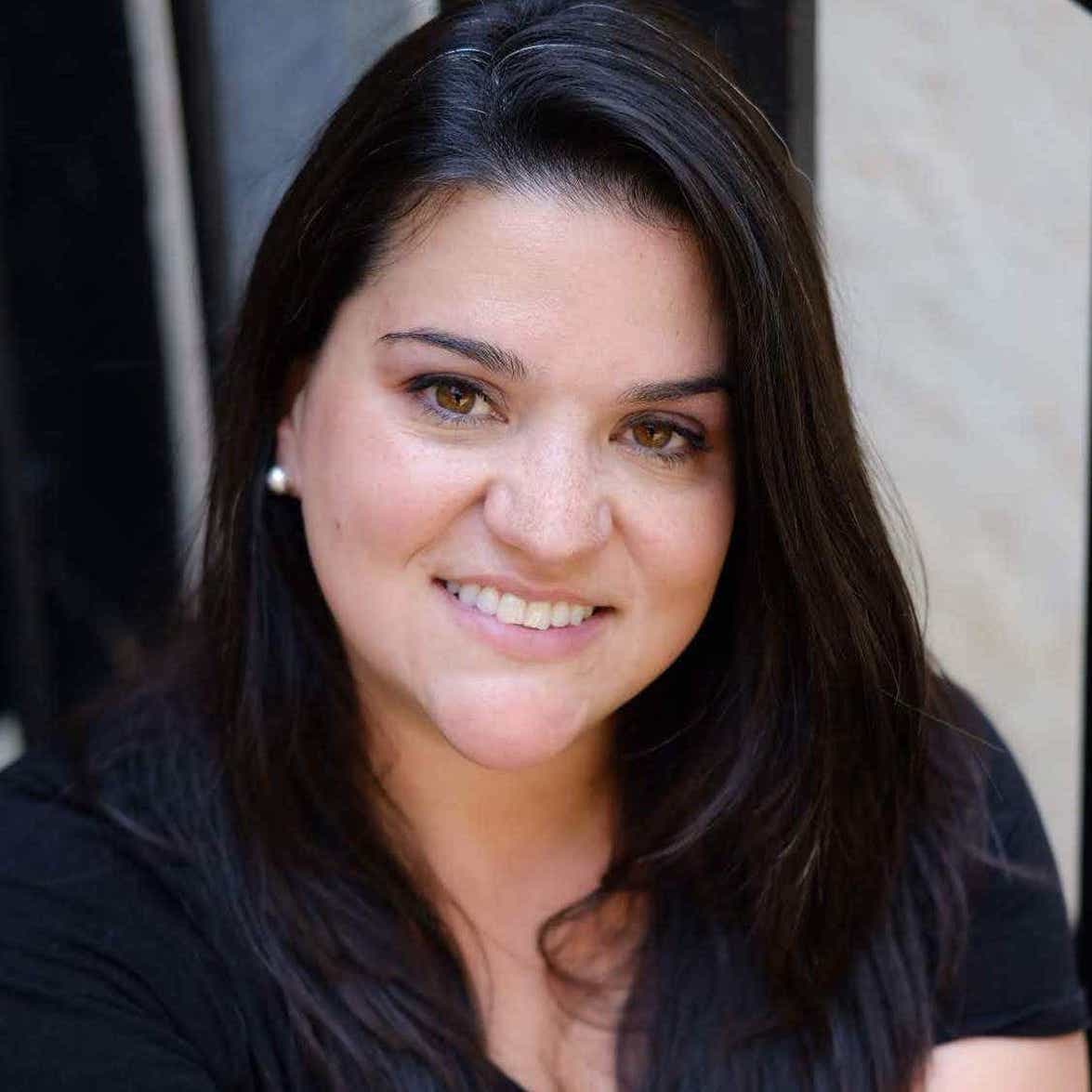 Angelica of Toddlin' Across America has How To's for homeschooling while traveling and for safely enjoying Branson.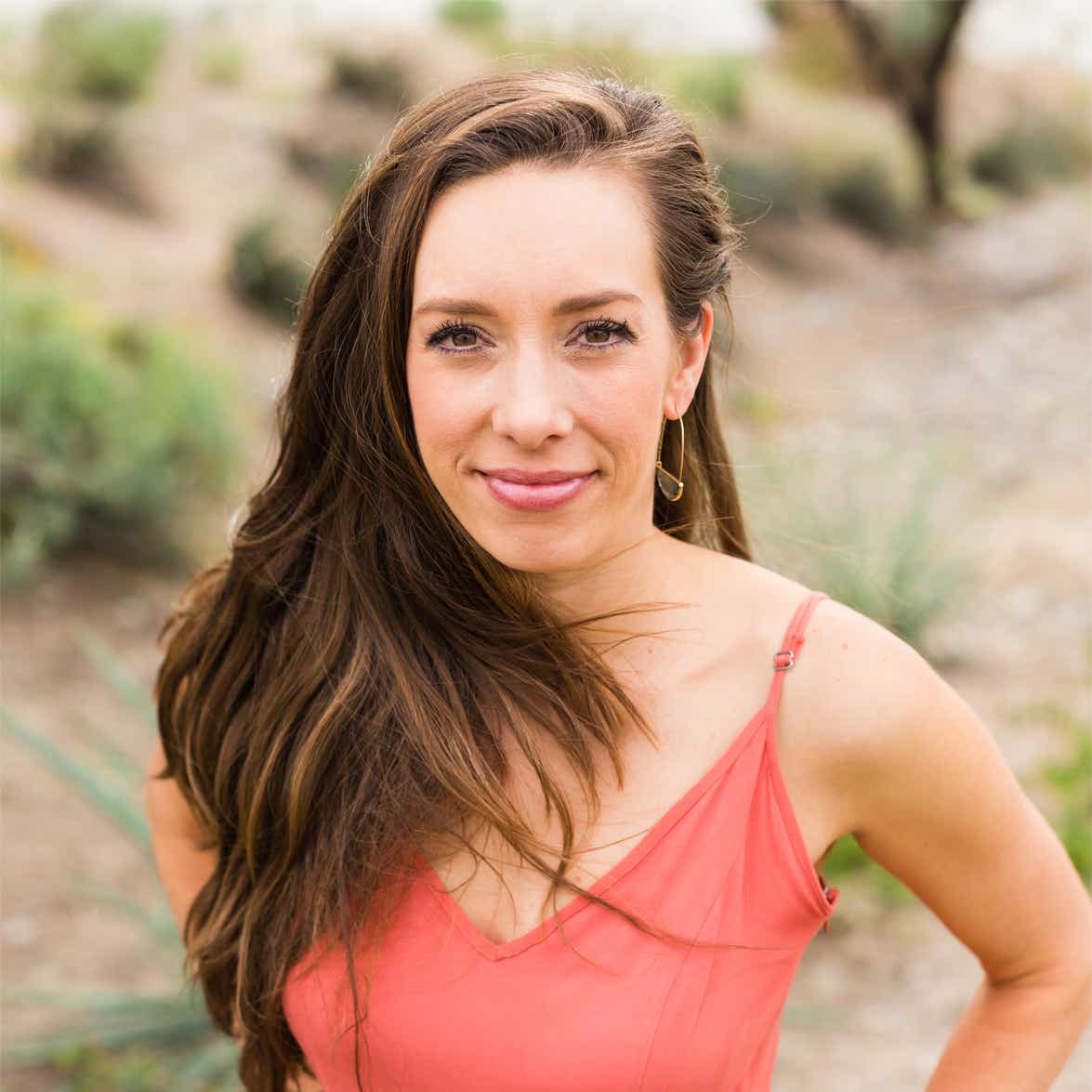 Raff of @raffinee and her wife tackled potty-training for 3 three-year-olds…on vacation! She'll share how it went.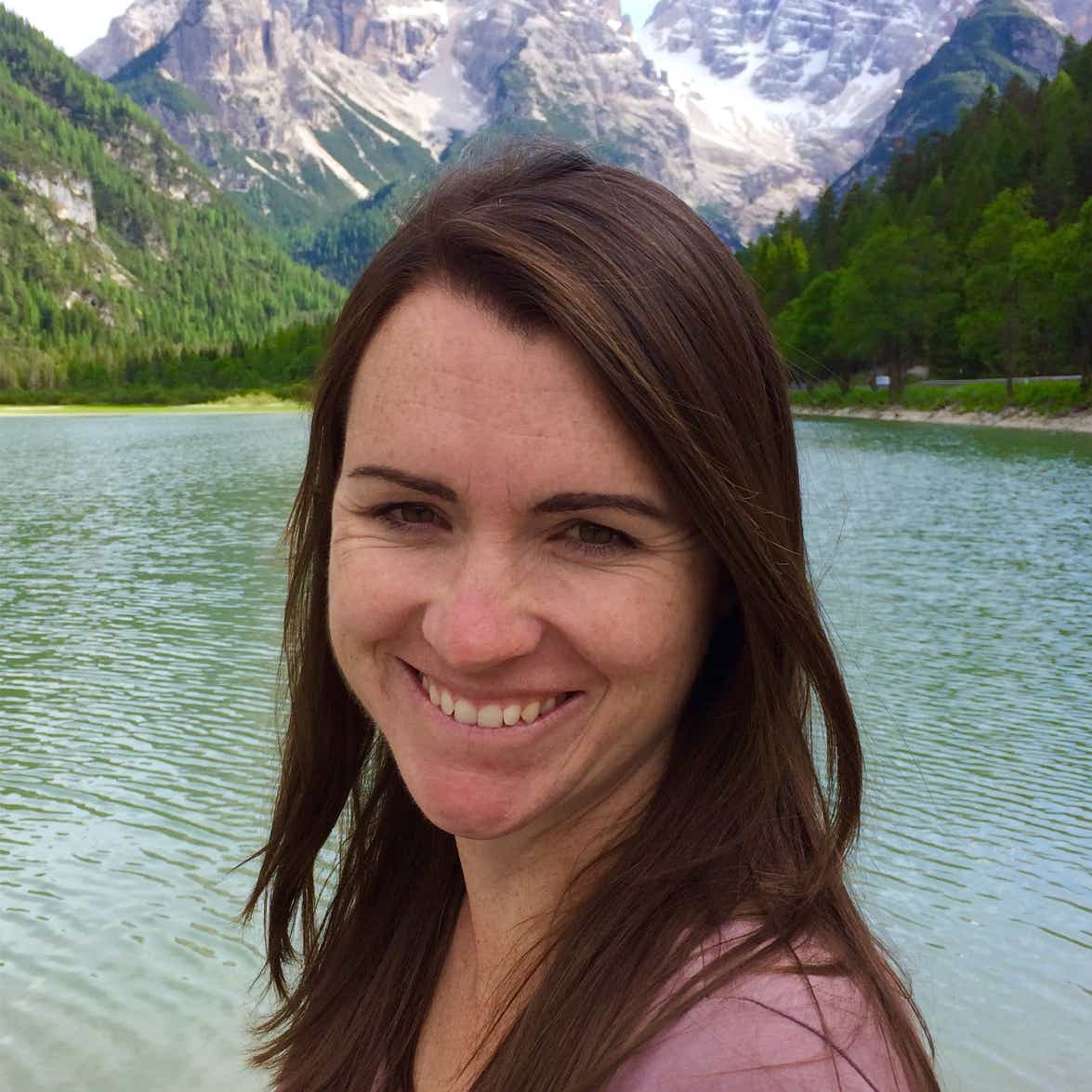 Jessica of @bring_the_kids knows how to adventure…with kids! She'll share tips for RV'ing, hiking & exploring Scottsdale.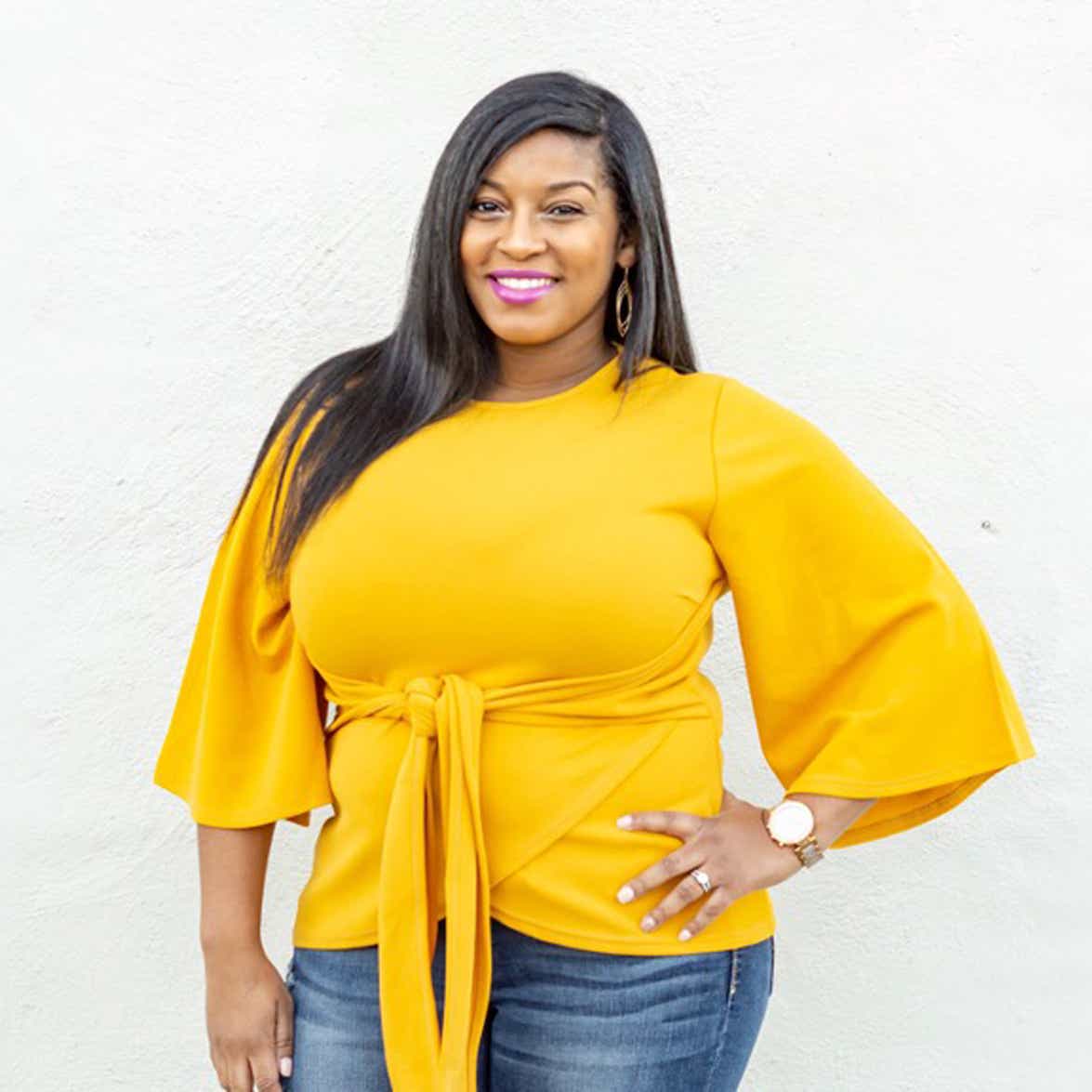 Tina Meeks from @herlifesparkles will help you plan a fun fall staycation at our Villages Resort in Texas this Halloween.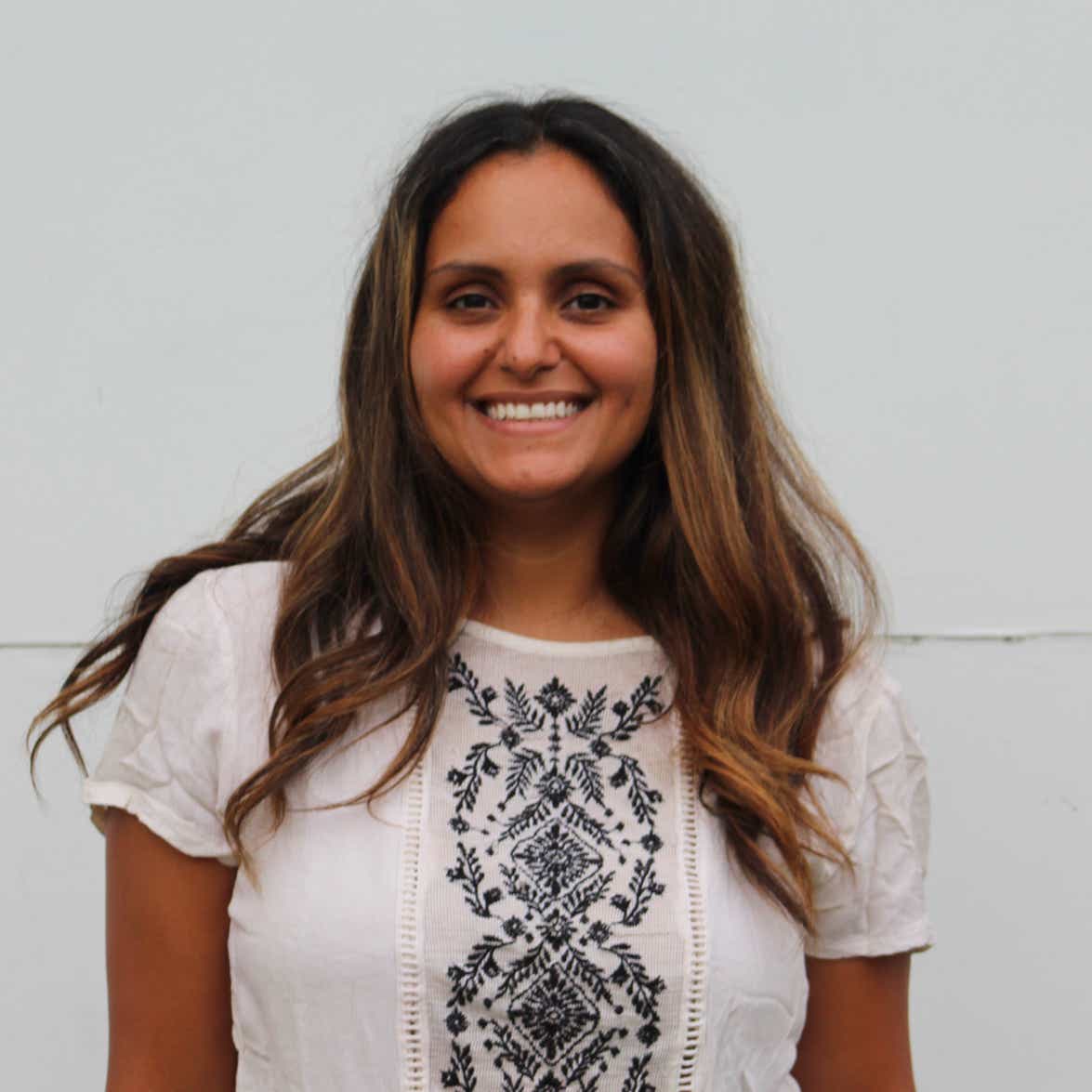 Brenda of @she_plusfive is in the planning stages of taking a fall getaway with her kiddos to beautiful Myrtle Beach.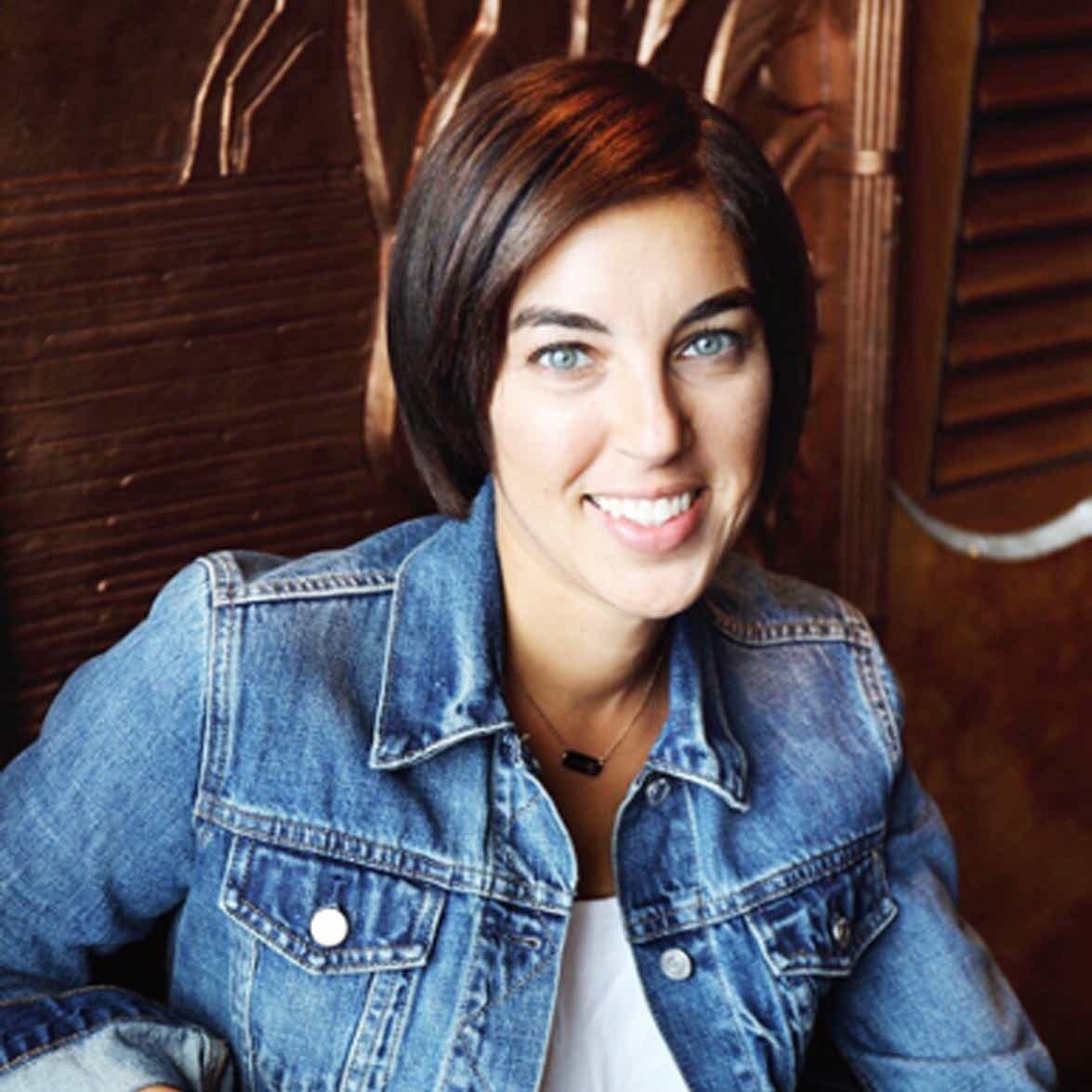 If you've ever considered a "just Mom & the kids" trip, definitely come back in October to read Clarissa's story.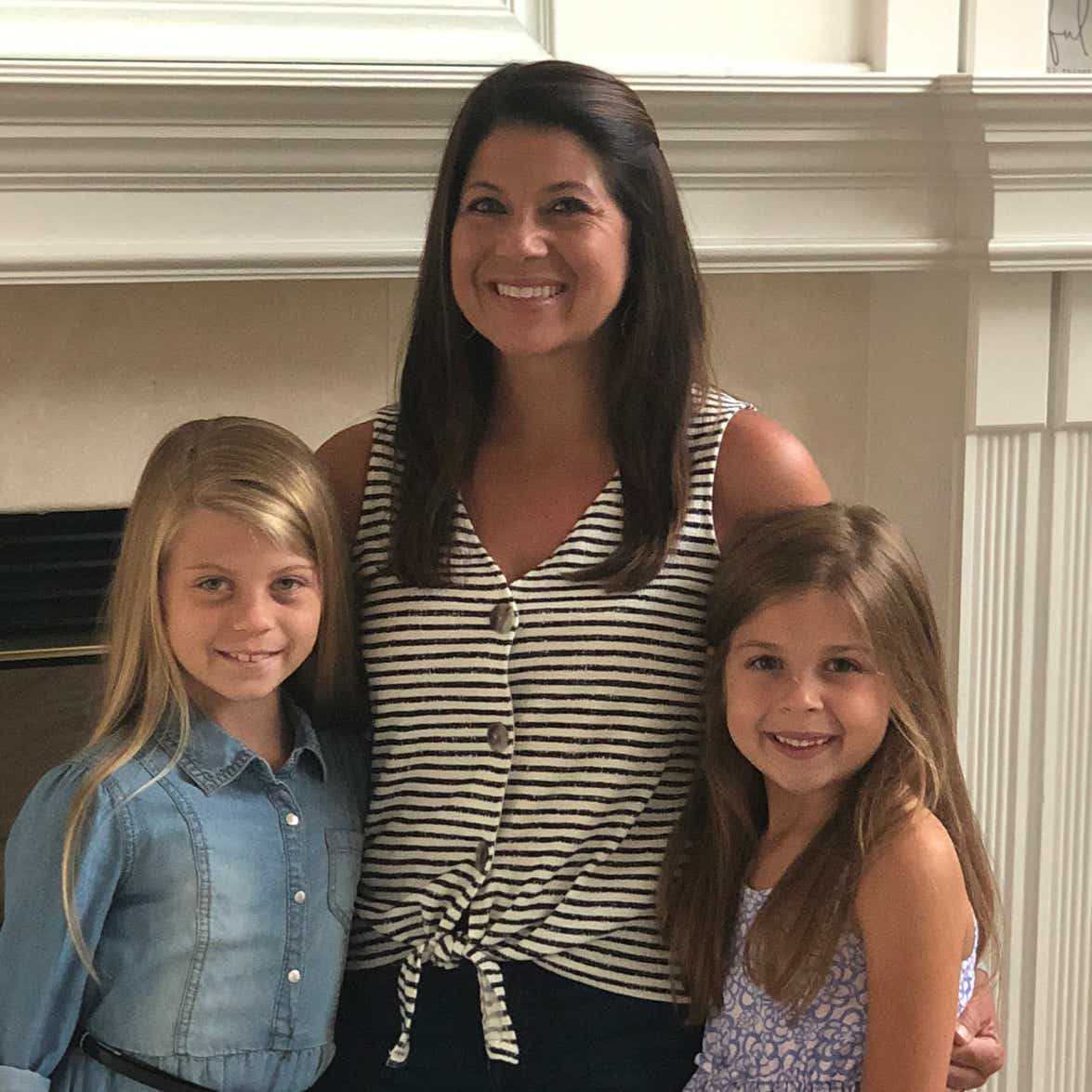 Kindergarten teacher and mom, Chris, tackled the "Utah 5" national parks this summer—masks, planes, RVs and all.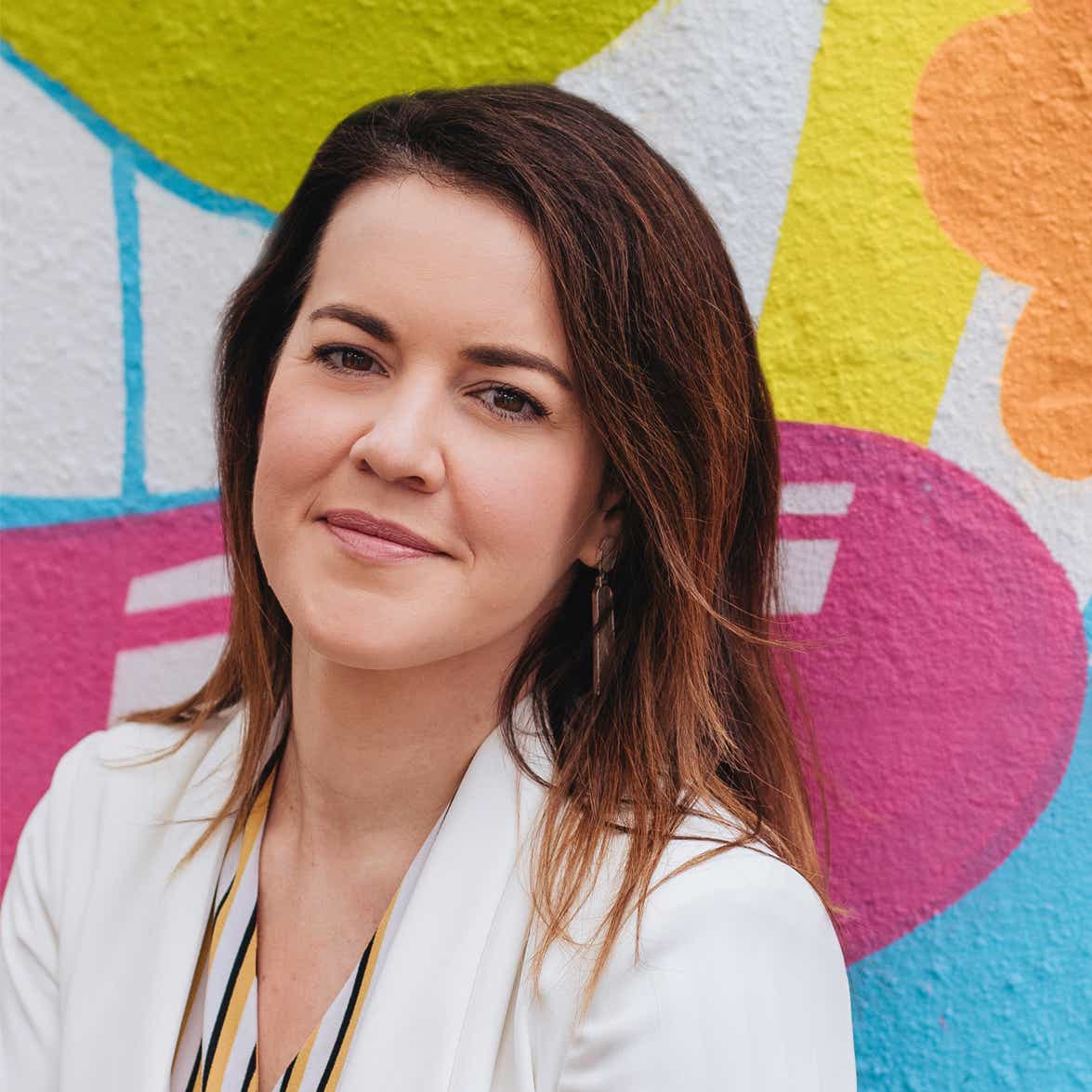 Our editor-in-chief will share a few faves: hiking, food & drinks, national park tips & fall-inspired getaways.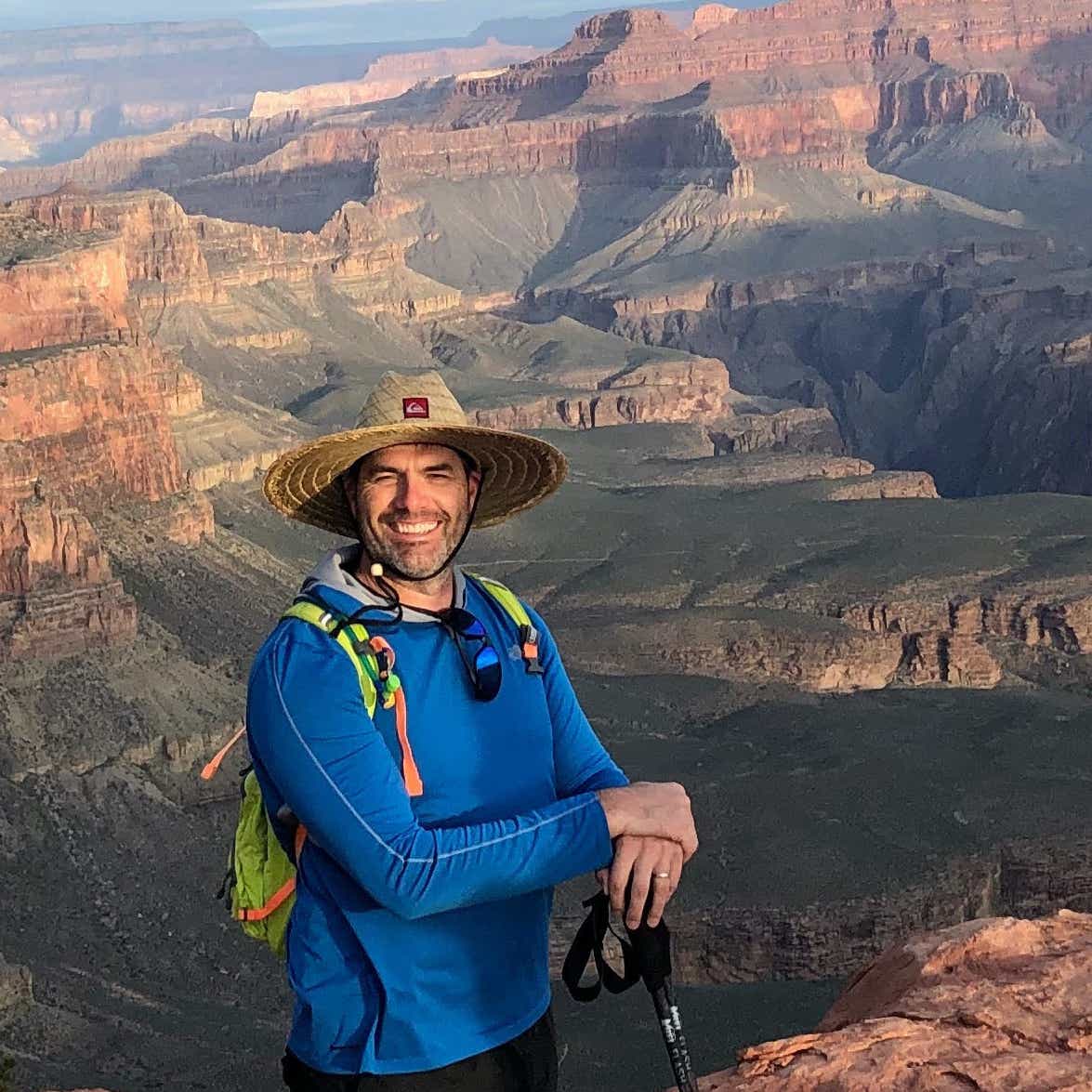 As Activities & Guest Engagement Manager at our Scottsdale Resort, Jeff has the best inside scoop on local things to do.
And so much more… so, come back and Check In with us.


Until then,

Wishing you Safe Travels!