Your Key to Unpacking Family Travel
Checking In is the place to check out detailed travel tips, destination inspiration and local insights for things to do. And it's your place to dream about where to go and find everything you'll need to plan your next getaway.

All brought to you by real families and our very own family of Holiday Inn Club Vacations® travel experts.
Partner with Us
Got a travel story you'd like to share? From packing tips and planning advice to family vacations and local insights, we'd love to hear your unique, real-life adventures.

Editor's Note
Hi, hello and hey there! As Editor-in-Chief of Checking In, let me just say: I'm so happy you're here. We've got a ton of fresh travel inspo lined up for 2022 and I'm excited to give you a little sneak peek…

This winter, join us for the best vacation spots for couples (mine happens to be Bar Harbor, Maine). Plus, how to eat and drink your way through a New Orleans Mardi Gras, what to pack for a ski trip and tips on how to maximize your weekday vacation.

Come springtime, you'll find great spring travel destinations from a mom-of-three and frequent contributor, Angelica of Toddin' Across America, along with things to do in Conroe, Texas. (Spoiler: There's lots of lake fun to be had at our Hill Country Resort!)

And as always, it's all brought to you by travel aficionados with diverse voices, including parents, couples, retirees, solo adventurers, Club members, "framily" groups of friends and even me and my amazing fellow team members.

We've got new, exciting stories coming out weekly, so be sure to come back and Check In with us soon.

Until then, wishing you Safe Travels!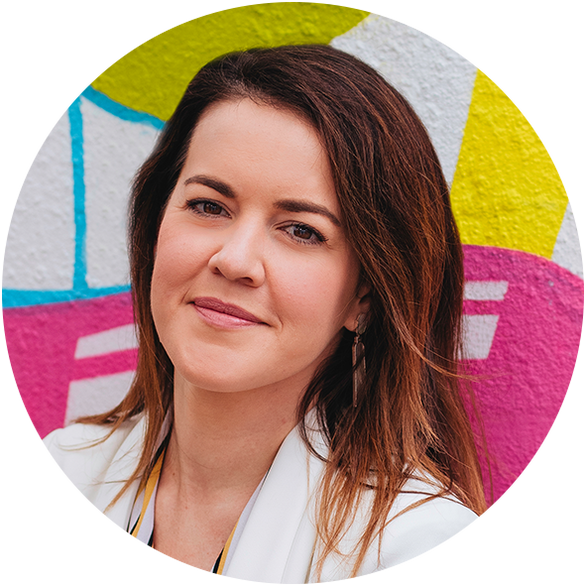 Jennifer C. Harmon
Editor-in-Chief