Social & Family Gatherings Made Easy
Whether you're traveling as a sports team or church group, holding a reunion, celebrating a big milestone, or just getting away as a group, we have your travel needs covered. You'll find spacious villas with home-like comforts like full kitchens, group activities, resort amenities, room blocks and more. All in amazing destinations.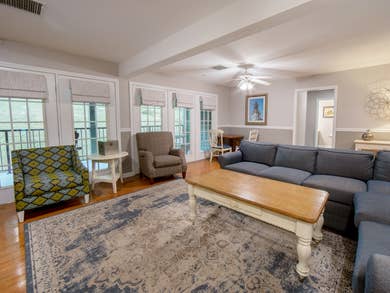 Accommodations
We offer multi-bedroom villas with full kitchens and plenty of space for your whole group. You'll also find an in-villa or on-site washer and dryer, just in case.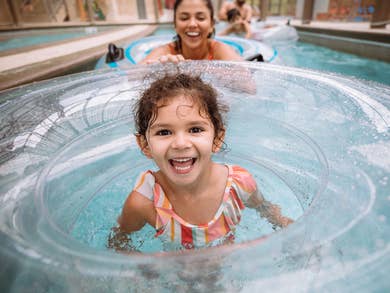 Entertainment
Your group doesn't have to go far to have an awesome time. All of our resorts offer plenty of fun and amenities for all ages right on site! And they're all in amazing locations with lots of local things to do.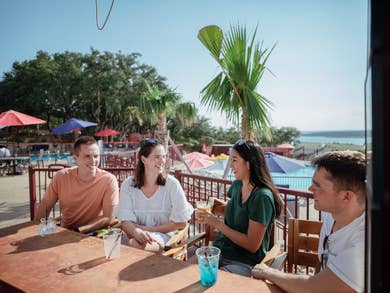 Group Rates
Need to reserve five or more rooms for your next upcoming event or gathering? We offer special discounted group rates and room blocks at all of our resorts.
Holiday Inn Club Vacations Resorts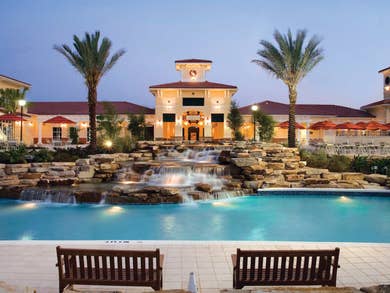 Orange Lake Resort
Orlando, FL
---
Group amenities like on-site dining, pools, mini golf and more
Indoor and outdoor practice areas for dance and sports teams
Near Walt Disney World® Theme Parks and ESPN Wide World of Sports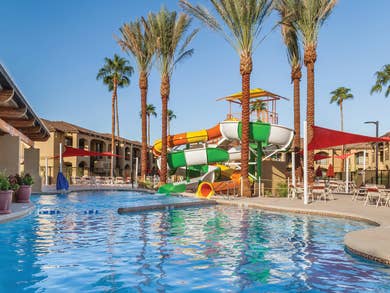 Scottsdale Resort
Scottsdale, AZ
---
On-site restaurant serving savory southwest-inspired dishes
Group amenities like pools, a water feature and game room
Many room types to accommodate parties of all sizes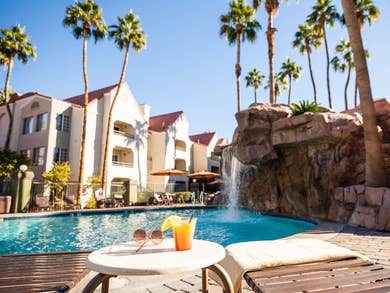 Desert Club Resort
Las Vegas, NV
---
On-site restaurant overlooking the main pool with waterfall
Group amenities such as pools, a game room, local shuttle and grills
One block from the Strip and within walking distance of the expo center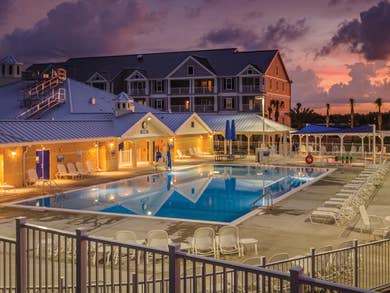 Orlando Breeze Resort
Orlando, FL
---
Pavilion area for rent and spacious villa accommodations
Group amenities like mini golf, pools, sports courts and on-site dining
Close to Walt Disney World® Theme Parks and ESPN Wide World of Sports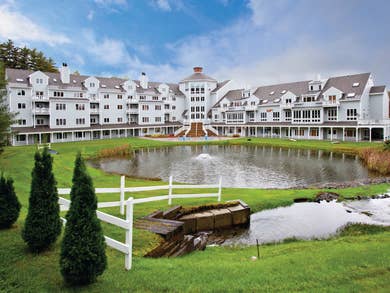 Mount Ascutney Resort
Brownsville, VT
---
Award-winning, farm-to-table restaurant right on site
Group amenities such as pools, sports courts, grills and more
Close to family-friendly skiing on Mt. Sunapee or Killington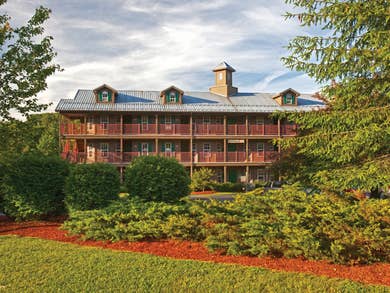 Oak N' Spruce Resort
South Lee, MA
---
On-site Café serving coffee, chowder, burgers and flatbreads
Group amenities such as pools, grills and nature trails
Other fun activities like mini golf, sports courts and more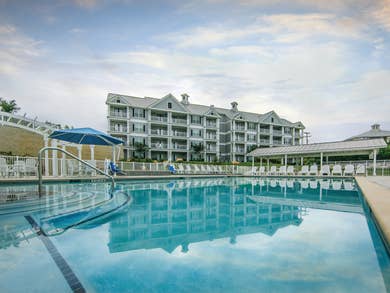 Hill Country Resort
Canyon Lake, TX
---
Group activities like Mixology Class and Backyard Tour & Picnic
Other fun amenities like mini golf, pools, grills and on-site dining
Many room types to accommodate parties of all sizes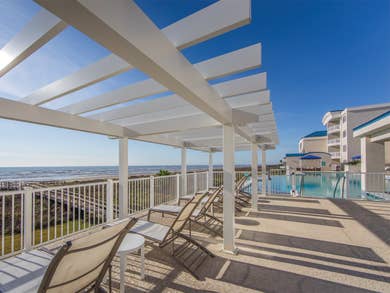 Galveston Seaside Resort
Galveston, TX
---
Group amenities such as mini golf, sports courts and grills
Close to the cruise port with some rooms on the beach
Many room types to accommodate parties of all sizes
Villages Resort
Flint, TX
---
Two on-site grills serving a variety of yummy eats
Indoor waterpark, boat rentals and other water fun
Group amenities like horseback riding, mini golf and grills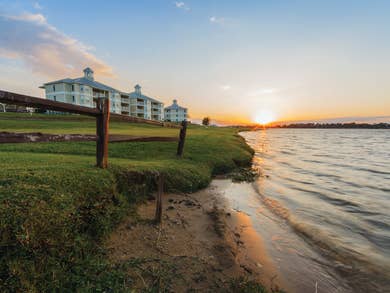 Piney Shores Resort
Conroe, TX
---
The Grill on site serving burgers, pizza, sandwiches and more
Group amenities such as horseback riding, mini golf and pools
Many room types to accommodate parties of all sizes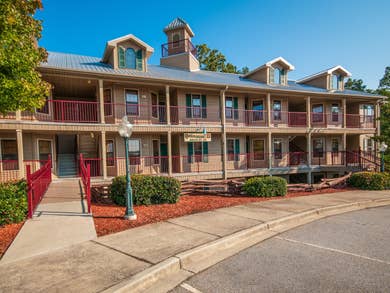 Apple Mountain Resort
Clarkesville, GA
---
On-site grill serving quick and easy eats
Group amenities like horseback riding, mini golf and giant checkers
Pavilion area and spacious villa accommodations
South Beach Resort
Myrtle Beach, SC
---
Marketplace and Lagoon Bar serving drinks, sandwiches and snacks
Group amenities like a water feature, pools and sports courts
Direct beach access and close to local attractions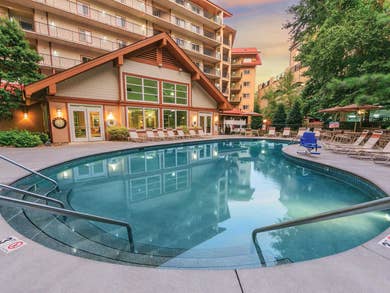 Smoky Mountain Resort
Gatlinburg, TN
---
Group amenities such as grills, pools and special activities
Many room types to accommodate parties of all sizes
Close to local attractions, distilleries, hiking and more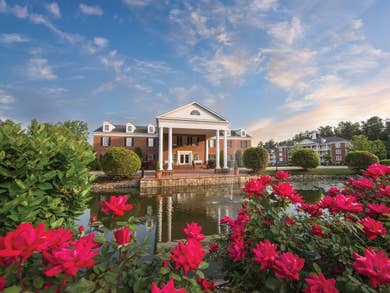 Williamsburg Resort
Williamsburg, VA
---
On-site Café serving coffee, cocktails and casual meals
Group activities like bowling, mini golf and basketball
Close to Colonial Williamsburg and theme park thrills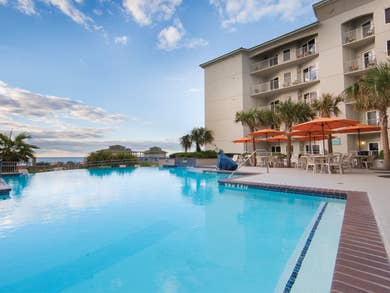 Galveston Beach Resort
Galveston, TX
---
Group amenities like a pool, sports courts and grills
Many room types to accommodate parties of all sizes
Located on the beach and close to the cruise port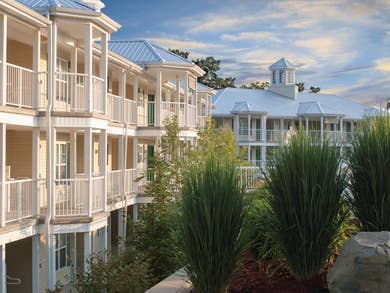 Fox River Resort
Sheridan, IL
---
On-site grill serving quick and easy eats
Indoor waterpark, boat rentals and other water fun
Group amenities such as golf, horseback riding and more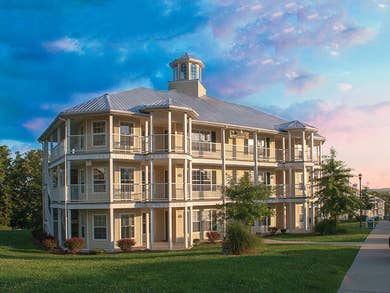 Holiday Hills Resort
Branson, MO
---
On-site Café and grill serving quick and easy eats
Outdoor pavilion with buffet option available
Group amenities like golf, pools and sports courts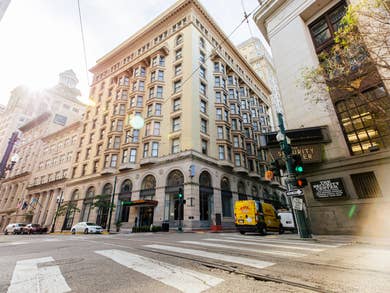 New Orleans Resort
New Orleans, LA
---
Group amenities such as a rooftop dipping pool
Close to many local attractions and just a block off Bourbon Street
Spacious villa accommodations and valet city parking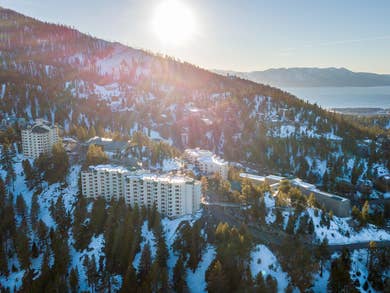 Tahoe Ridge Resort
Stateline, NV
---
On-site bistro with mountain views plus a cozy lounge and bar
Group amenities such as mini golf, swimming and movies
Close to year-round activities like hiking, skiing and more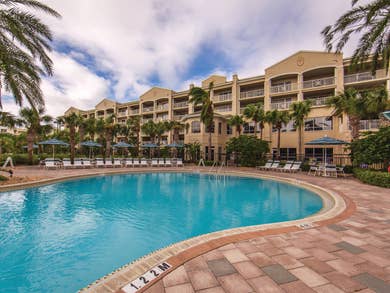 Cape Canaveral Beach Resort
Cape Canaveral, FL
---
Poolside restaurant serving tasty tropical-inspired options
Group amenities like pools, a lazy river, sports courts and mini golf
Located on the beach and close to the cruise port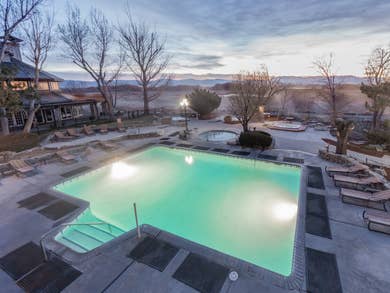 David Walley's Resort
Genoa, NV
---
Fine-dining restaurant on site with beautiful mountain views
Group amenities like game rooms and hot springs
Many room types to accommodate parties of all sizes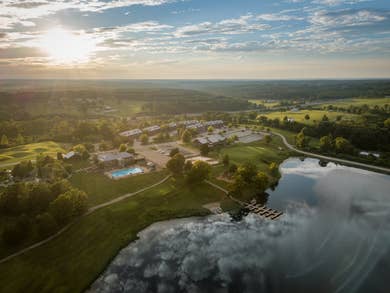 Timber Creek Resort
De Soto, MO
---
On-site snack bar and grill serving quick and easy eats
Group activities like a nature trail, tennis and mini golf
Located on a 40-acre lake with boating, fishing and kayaking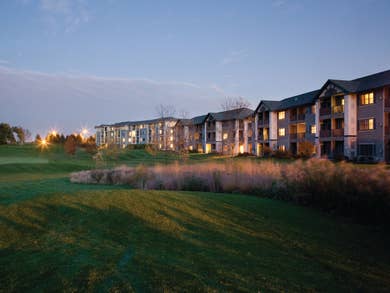 Lake Geneva Resort
Lake Geneva, WI
---
Three restaurants plus five quick service and bar options
Group activities such as mini golf, horseback riding and golf
Other amenities like an on-site waterpark and spa with salon
Discounted Group Rates and Room Blocks Available