Keep enjoying our Resorts from wherever you are with virtual vacations, family activities and more.
Featured: At-Home Family Fun Brought to You by Orange Lake Resort
Explore this collection of recipes, fun Resort-inspired activities and a list of virtual Central Florida "Things To Do" while you're away from your favorite Orlando home-away-from-home.
Explore Now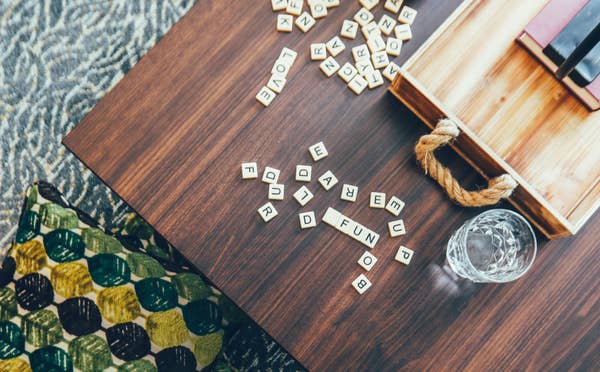 Meet the Horses of Piney Shores Resort!
Did you know our Piney Shores Resort in Conroe, Texas, is home to 10 happy and hearty horses? "Whoa!" Our team members take great care of them and have gotten to know a lot about each of their unique personalities. So, we thought it was about time to tell you a "tail" about the gang over at Piney Shores Ranch. Saddle up and watch this video to learn their names!
Watch Now
How to Paint Your Own Rock Garden a la Holly Lake Resort
If you've ever been to our Holly Lake Resort in Texas, you may have come across some colorful and creative rocks painted by our guests. It's a resort tradition to spread some happiness by scattering them around the property for all to see. Here's how you can bring this wonderful tradition home to spread some joy in your neck of the woods, too.
Explore Now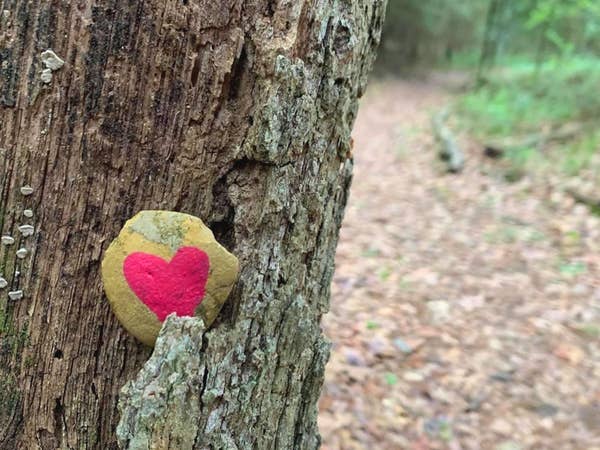 Galveston Beach-Themed Activities for the Kids (No Sand Required)
Grab some "me-time" while the kids are busy dreaming of sandcastles and sea turtles. These fun activity sheets, inspired by our Galveston Seaside Resort on the Gulf Coast of Texas, will fuel their imaginations while bringing the joys of the beach right to your home.
Explore Now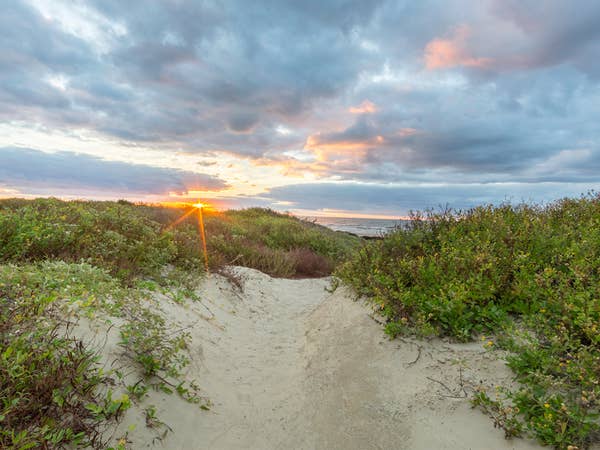 Enjoy a Virtual Sunset Happy Hour at Hill Country Resort
There's nothing quite like watching a gorgeous sunset to unwind after a long day. And a Canyon Lake, Texas sunset is no exception!
Explore Now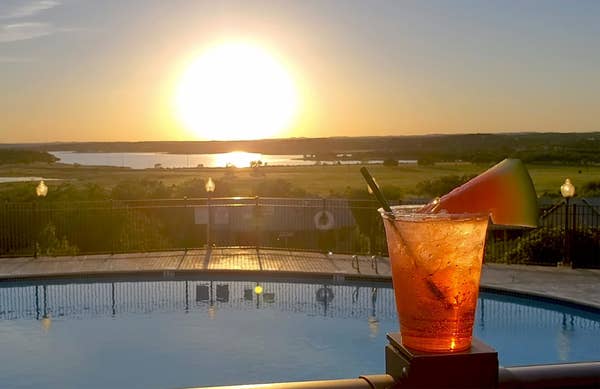 Great State of Texas Coloring Sheet
Imagine Patches, one of our very favorite Texas resort horses, but in your favorite color. Download and print out a special Texas-edition coloring sheet we've made especially for when you need to 'rein' the kids in a bit (wink, wink).
Explore Now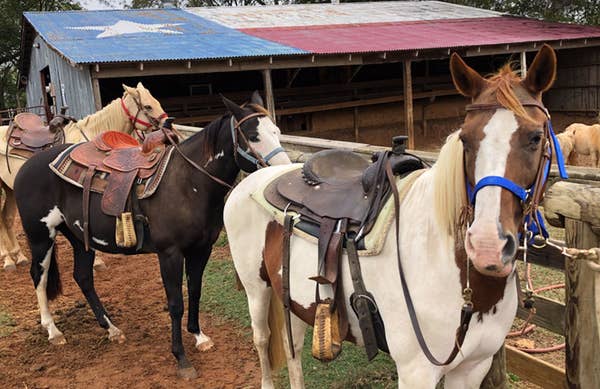 Top 16 Virtual Things to Do in the Lone Star State
From charming, rural escapes to relaxing Gulf Coast beach getaways, our seven Texas resorts are filled with plenty of vacation excitement both on and off property. Until you can visit us at our Lone Star State resorts in person again, we're bringing the fun right to your home(stead). Check out some of our favorite virtual things to do across the great state of Texas.
Explore Now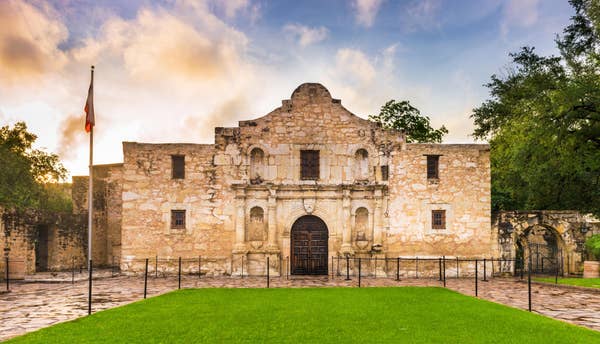 Enjoy Some Virtual Vacation Videos from Home
Take a break and unwind with picturesque views and soothing sounds that'll have you fantasizing about your next vacation.
Watch Now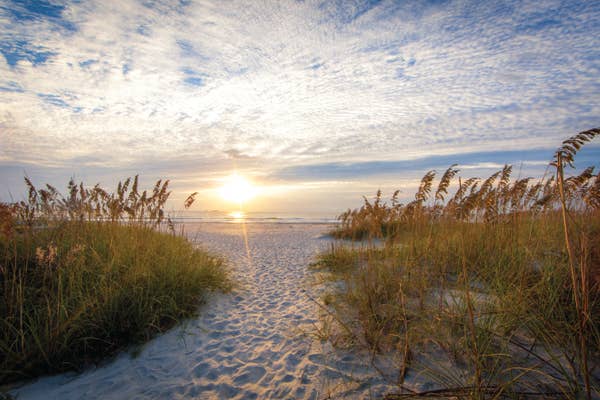 Keep the Kids Entertained with Coloring Sheets & Activities
Give yourself a little vacation by printing out these fun, vacation-themed activities for the little ones in your life.
Download Now