Take a little time for yourself while the little ones are busy dreaming of sandcastles and sea turtles. Our Galveston Seaside Resort, located just steps from gorgeous Gulf Coast beaches, offers up so much to see and do in the summer months. For now, bring the joy and fun of summertime at Galveston Seaside Resort right to your home with some beach-inspired fun for the kids.
Save the Sea Turtle!
Galveston Island's beautiful beaches are home to the super rare Kemp's Ridley sea turtle. See if your kids can solve the maze and help the baby sea turtle find her way to the ocean.
Download Now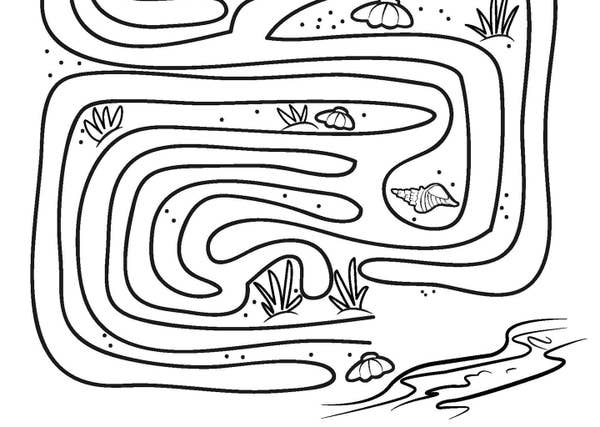 Build a Sandcastle
Galveston Island is also home to an ultra-competitive annual sandcastle competition. Watch your child's imagination come to life as they build the coolest sandcastle they can dream of!
Download Now