Step into a Workout
If you're looking for workout options beyond the Space Coast's exciting surfing, swimming and bodyboarding, we've got you covered. Our fitness center offers a variety of exercise equipment in addition to several sports courts throughout the resort. Rather relax and be rejuvenated? We also offer soothing massage options on site, too!
Fitness Center
Keep up with your workout routine during your Space Coast vacation at our on-site fitness center. Must be 16 or older.


Hours: 6 a.m. to 8 p.m.

Location: Mezzanine level of building 1

Equipment includes:
Treadmills
Ellipticals
Free weights
Weight machines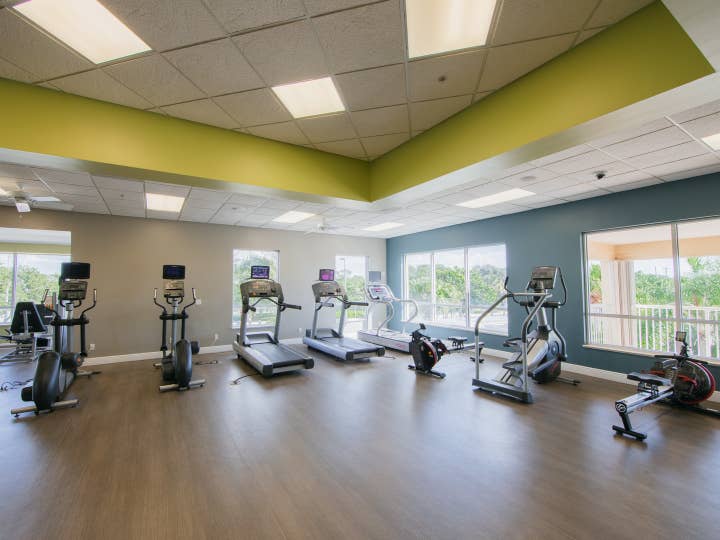 Sports Courts
When it's time for some fresh air and exercise, head to the activity area to check out sports equipment – all free of charge.


Courts include:
Tennis
Basketball
Shuffleboard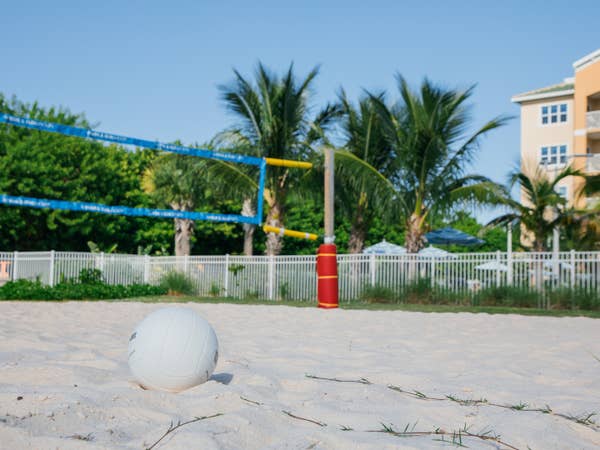 Massage by Morakot
There's nothing quite like melting your stress away with a gentle massage (or maybe deep tissue?) while on your relaxing beach getaway. Walk in or make an appointment with Morakot Chaiyahanij (MA14419), a Licensed Massage Therapist with over 25 years of experience.*


Hours: 8 a.m. to 8 p.m.

Location: Two rooms on the Mezzanine floor inside the gym

Phone: (321) 784-2208

Website: massagebymorakot.com


*Massage by Morakot is a third-party vendor.