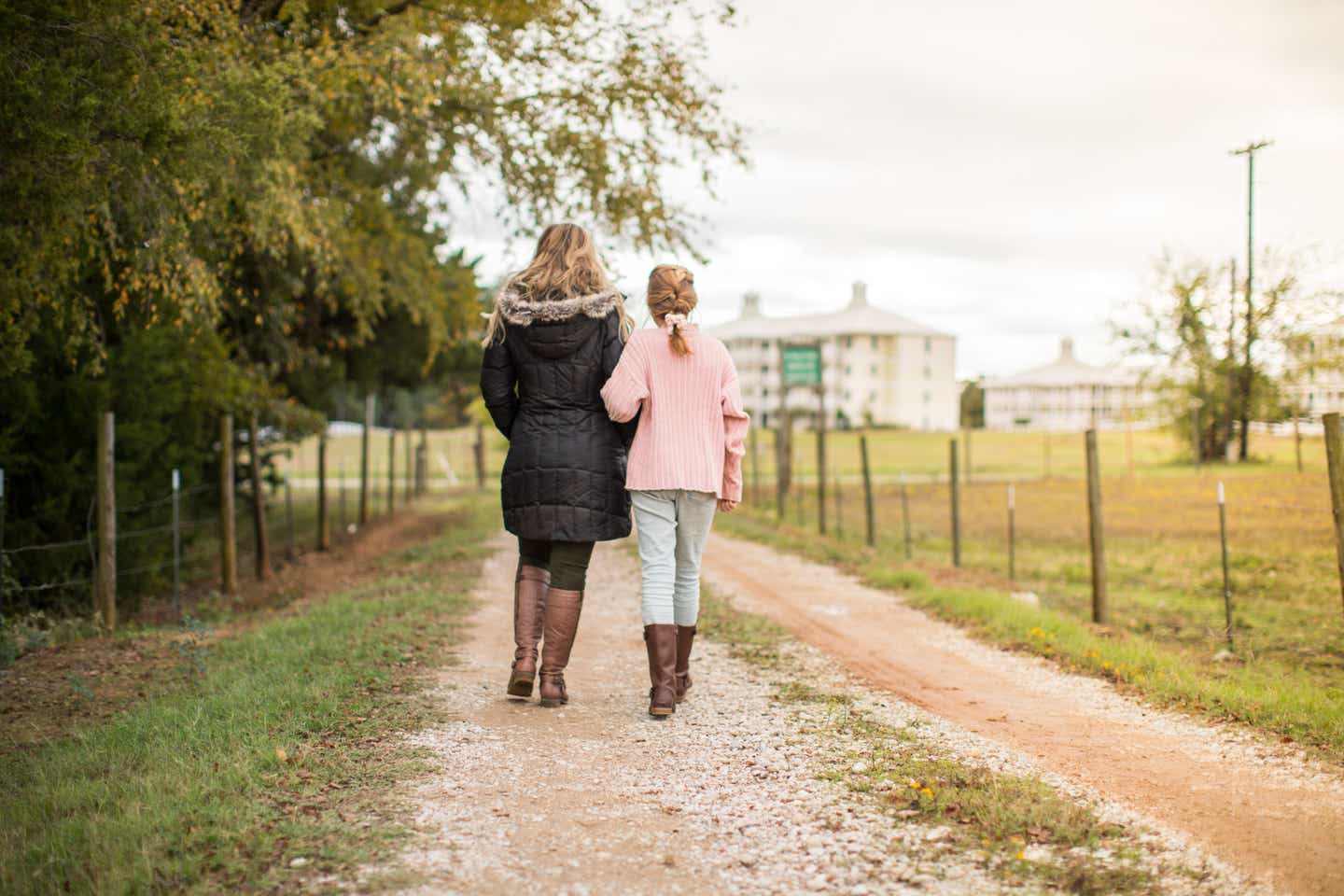 Explore Our Resorts
Take a road trip to the beach, visit a charming town or venture off-the-beaten-path on a nature-filled mountain retreat. All of our resorts are designed with families in mind.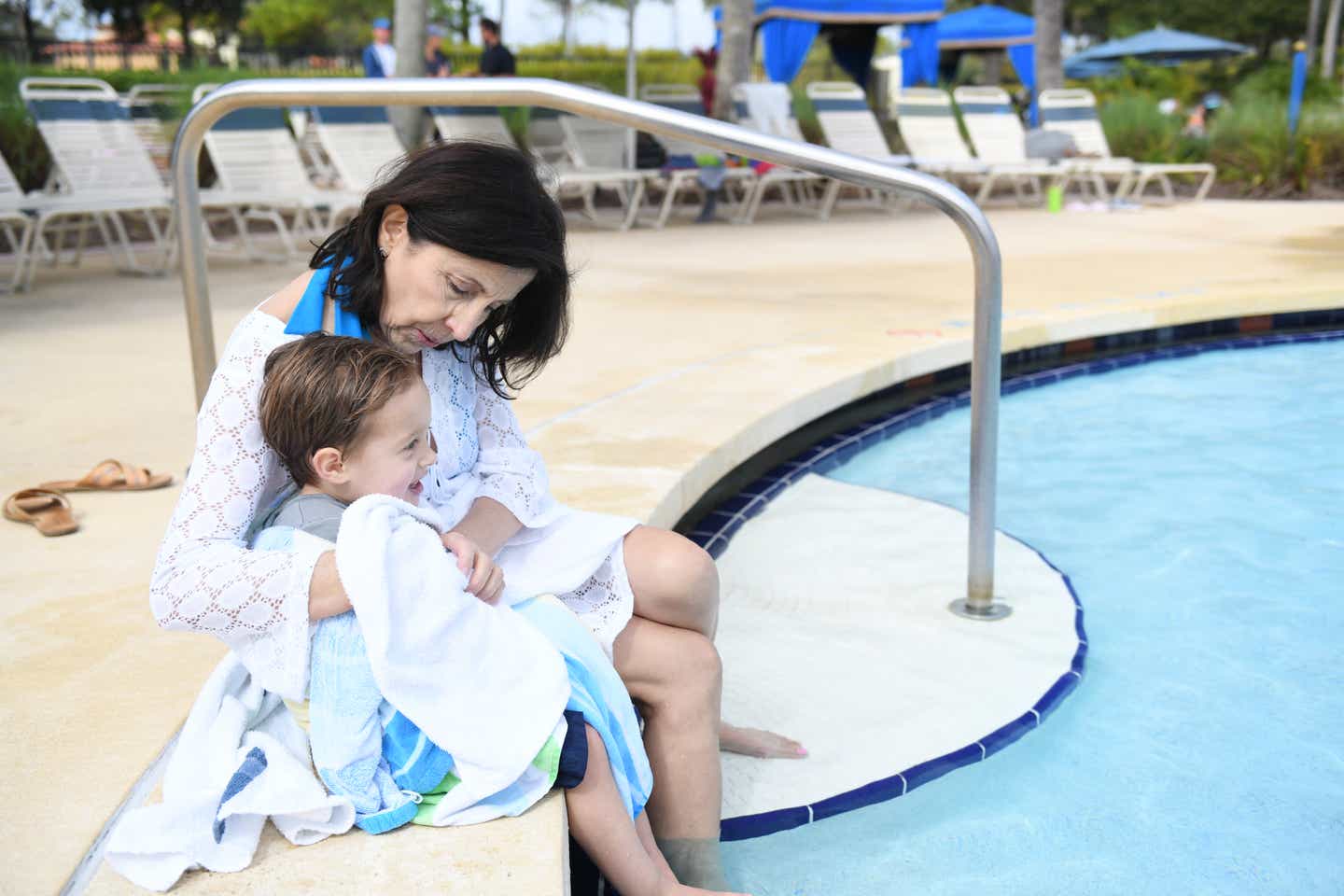 Safe Travels
Our Safe Travels program adds extra cleaning, even more space to spread out and ways everyone can do their part to safely enjoy our resorts.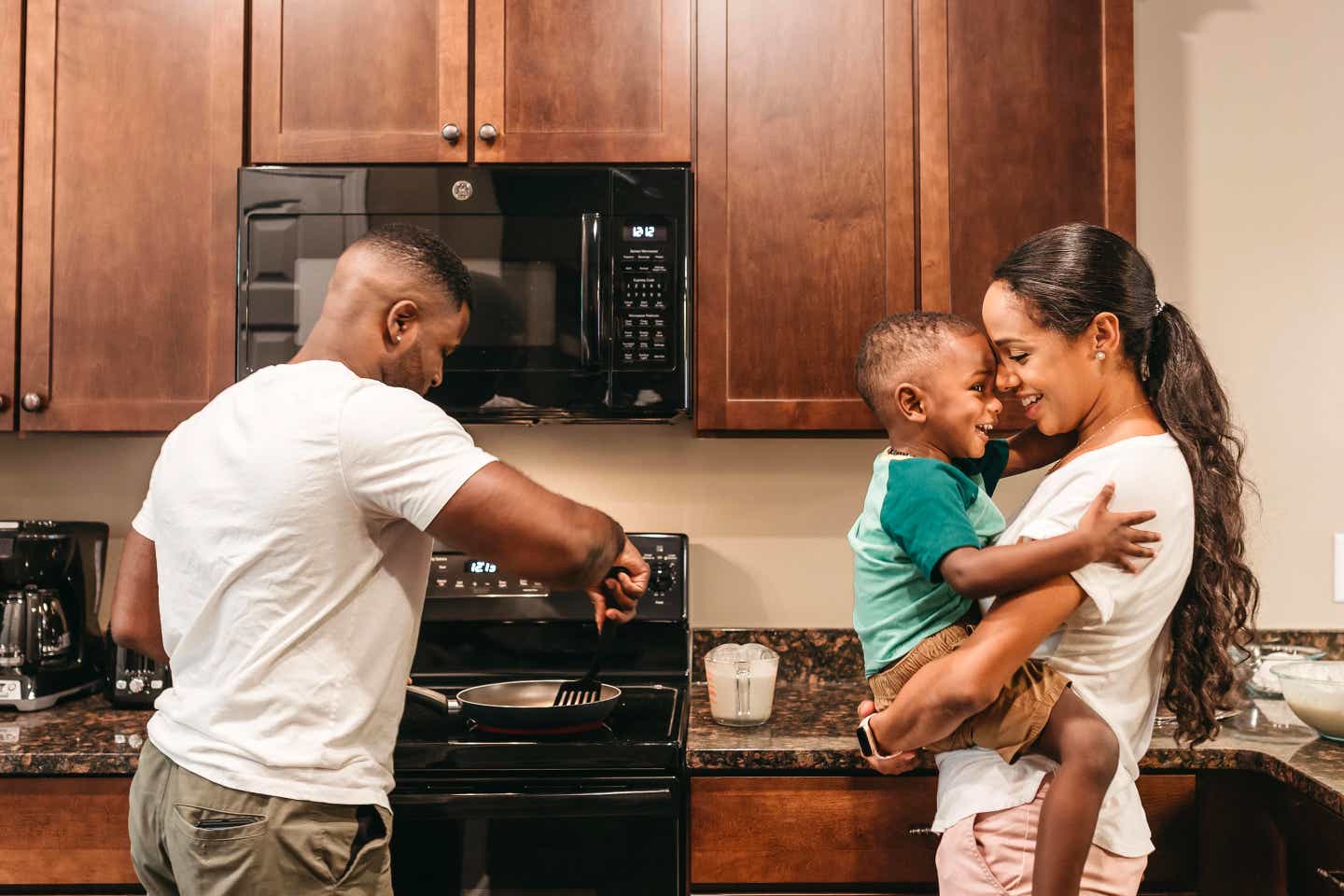 Understanding Membership
See how becoming a Holiday Inn Club member can help you commit to vacationing with your family more often and create wonderful travel traditions together.
Featured Resort
If you've never visited Orange Lake Resort in the fall, you're in for a real treat with cooler weather, lighter crowds, and tons of local, seasonal and on-site things to do. Plus, we happen to think it's the perfect place to work remotely or "schoolcation" with strong wifi and ample opportunities for lazy river recess and mini golfing lunch breaks.
See Resort