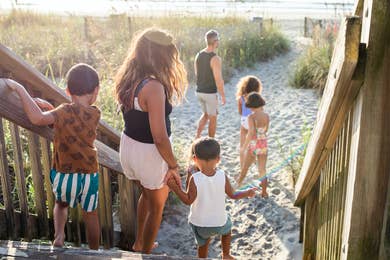 Explore Our Resorts
Take a road trip to the beach, visit a charming town or venture off-the-beaten-path on a nature-filled mountain retreat. All of our resorts are designed with families in mind.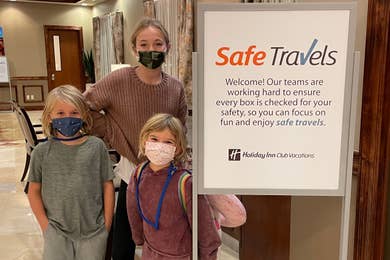 Safe Travels
Our Safe Travels program adds extra cleaning, even more space to spread out and ways everyone can do their part to safely enjoy our resorts.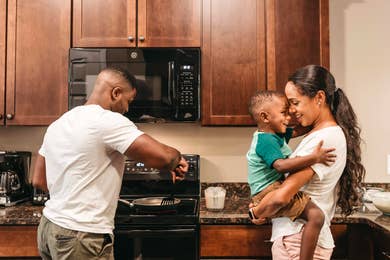 Understanding Membership
See how becoming a Holiday Inn Club member can help you commit to vacationing with your family more often and create wonderful travel traditions together.
Featured Resort
Get ready for a summer getaway full of splashes, outdoor adventures, seasonal activities (like poolside games and outdoor movie nights!) and more. At Desert Club Resort in Las Vegas, you can keep cool in the pools, take our free shuttle (or walk!) to the Strip just a block away, day trip to the Grand Canyon and find a whole lot more fresh-air, sunny fun all around.
See Resort