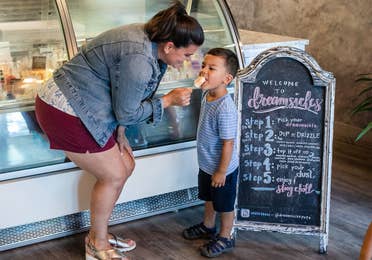 Branson Strip
Home of many live shows, tasty dining options and family activities on a stretch of Highway 76.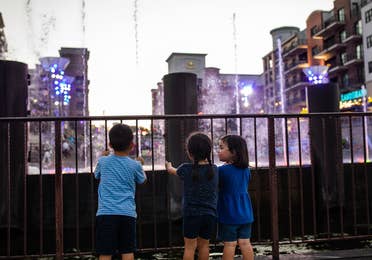 Branson Landing®
This can't-miss entertainment hot spot offers shopping, restaurants, a boardwalk and water show.
Silver Dollar City® Theme Park
Experience thrilling attractions, craft demonstrations and more.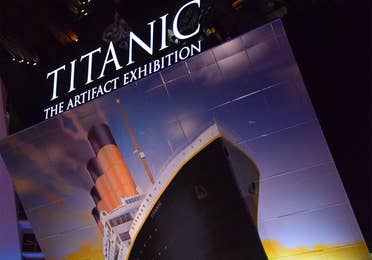 Titanic™ Museum Attraction
Experience the stories and discover artifacts of the crew and passengers aboard this famed ship.