Grab Everything You Need
Whether you forgot a few essentials but don't want to leave our resort, need sunblock or pool toys to enjoy our lazy river and pools, or are looking for an afternoon drink or snack, you can find it at our Orange Lake Resort.
Marketplace
Make your way to the Marketplace, adjacent to the West Village Clubhouse, for Starbucks® coffee, groceries, non-alcoholic and alcoholic drinks, toiletries and sports equipment.


Hours: Monday-Thursday 7am-5:30pm and Friday-Sunday 7am-7:30pm
Outdoor seating: Yes
Rental equipment available: Pickleball, tennis and racquetball rackets, basketballs
Golf check-in: Crane's Bend and The Reserve courses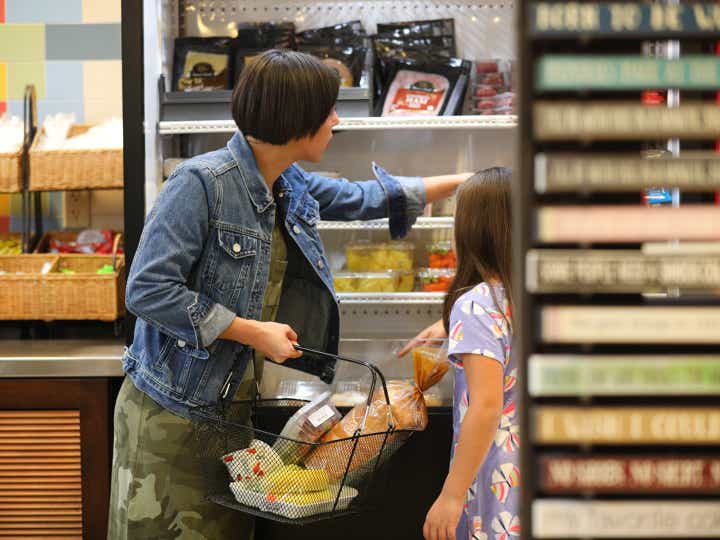 The Surf Shack
Hours: Open seasonally
Location: Water's Edge Pool Deck in West Village
Offerings: Apparel, swimwear, floats and more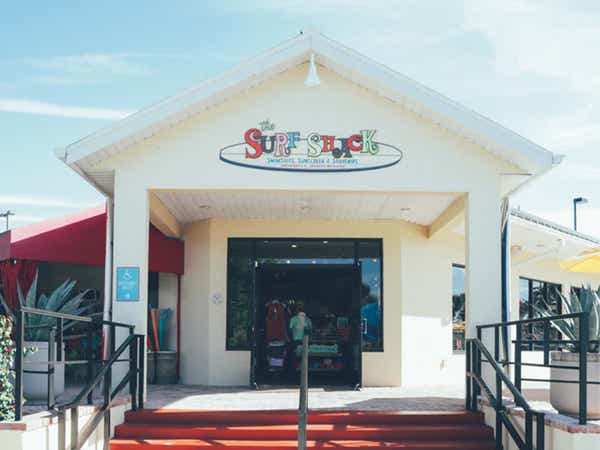 Island Traders
Head to Island Traders in River Island Exchange for an assortment of men's, women's and kid's apparel, bathing suits, jewelry, house décor and much more.


Hours: 10 a.m. to 6 p.m.
Phone number: Ext. 662845 or ext. 662846