Tori Ferrante
Tori is a writer and editor for the Checking In travel blog. She's a wine lover, dog mother and adventure seeker who revels in finding those little-known, hidden gem spots. Her travel niche includes super budget-friendly, couples weekend getaways, and her absolute favorite vacations are the ones where she gets to explore new places with her husband, Brooks, and her fur son, Deagon.
Smile and say "cheese!" If you're ready for some fall fun, you're in for a real (cheesy) treat.

We're hosting our annual Falladays event at three of our Texas resorts from Sept. 17–Oct. 31, 2021, with special autumn activities like Ghostly Mini Golf, Trick-or-Treating and more.

Now, you might be asking, "But what about the CHEESE you mentioned!?" (That's really why you're here, isn't it?)

This year, we partnered with Kraft Macaroni & Cheese to kick our event up a notch with extra-special activities during "Falladays Fun Days," along with a menu fillllled with creamy pasta goodness!

Read on for the inside scoop on Falladays Fun Days at our Villages, Hill Country and Piney Shores resorts and to meet Chef Duane — the culinary artist behind the very "gouda" foods.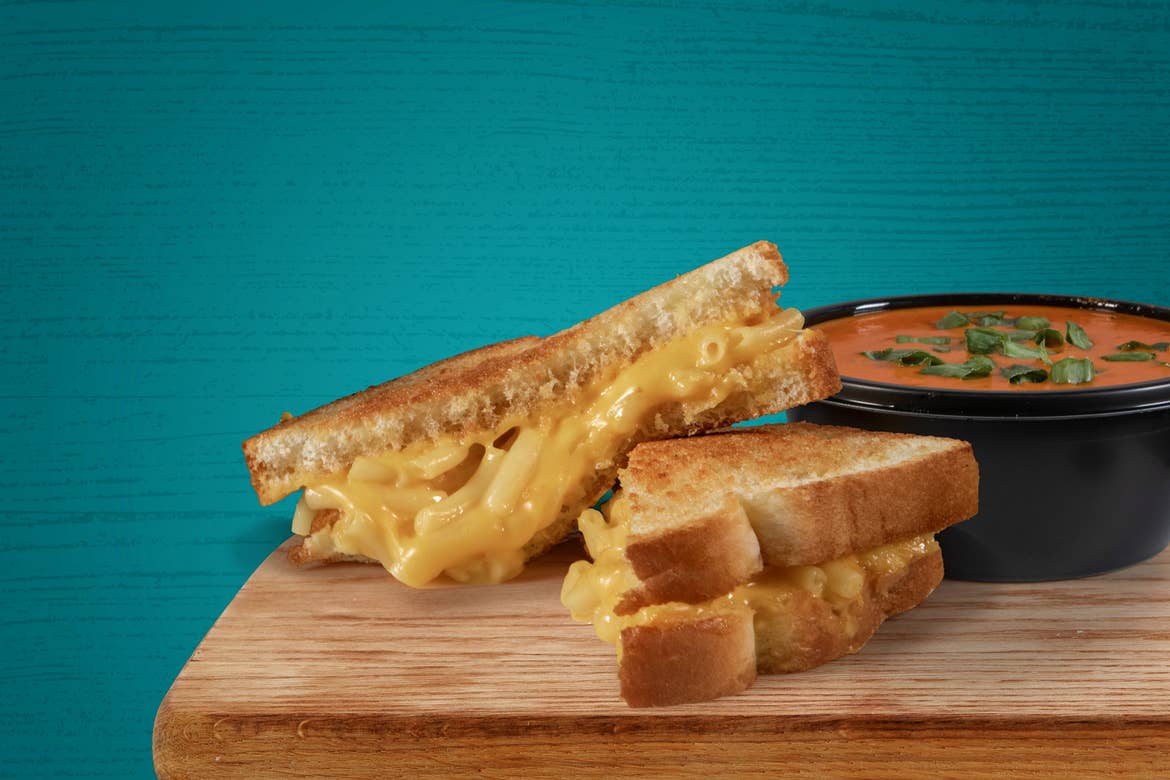 Just a taste of the mouthwatering deliciousness at Falladays...

(Spoiler: He's also sharing 3 Falladays recipes, so you can whip up his heavenly dishes at home or in your villa's full kitchen.)

(Spoiler Number 2: Check out our special autumn offer, so you can make this your best fall getaway of all.)

Now let's dig in!
About Falladays Fun Days
Falladays Fun Days brought to you by Kraft Macaroni & Cheese will be hosted on Tuesdays and Saturdays during our big ole' Texas-sized Falladays event.

On top of all our regularly scheduled fun (like Pumpkin Boo-ling and Trick-or-Treating), guests will enjoy Chef Duane's cheesy, fall-inspired menu.

Plus, even more autumn activities (like Halloween Tie Dying and live entertainment).

It's all happening at three of our Texas resorts:
Pro tip: Come hungry!


With all that sweet, savory and spooky fun at Falladays, this'll be your favorite fall of all.


Meet Chef Duane, the "Big Cheese" Behind the Menu
Get to know Chef Duane from Kraft Heinz and his inspiration for the delicious dishes he "krafted" for Falladays.


First of all, let's talk about you, Chef! Tell us about yourself.
"I was born and raised in Pittsburgh, and like many chefs, I started working in restaurants in high school.

I was a dishwasher, busboy, line cook … and after several college adventures and professional choices, I decided to follow my youthful ambitions as a cook and become a chef.

I graduated from the Culinary Institute of America in 1986, and I've worked in various industries since, from healthcare to sports and entertainment.

Ultimately, I landed my dream job at Kraft Heinz, and I've been here since 2015."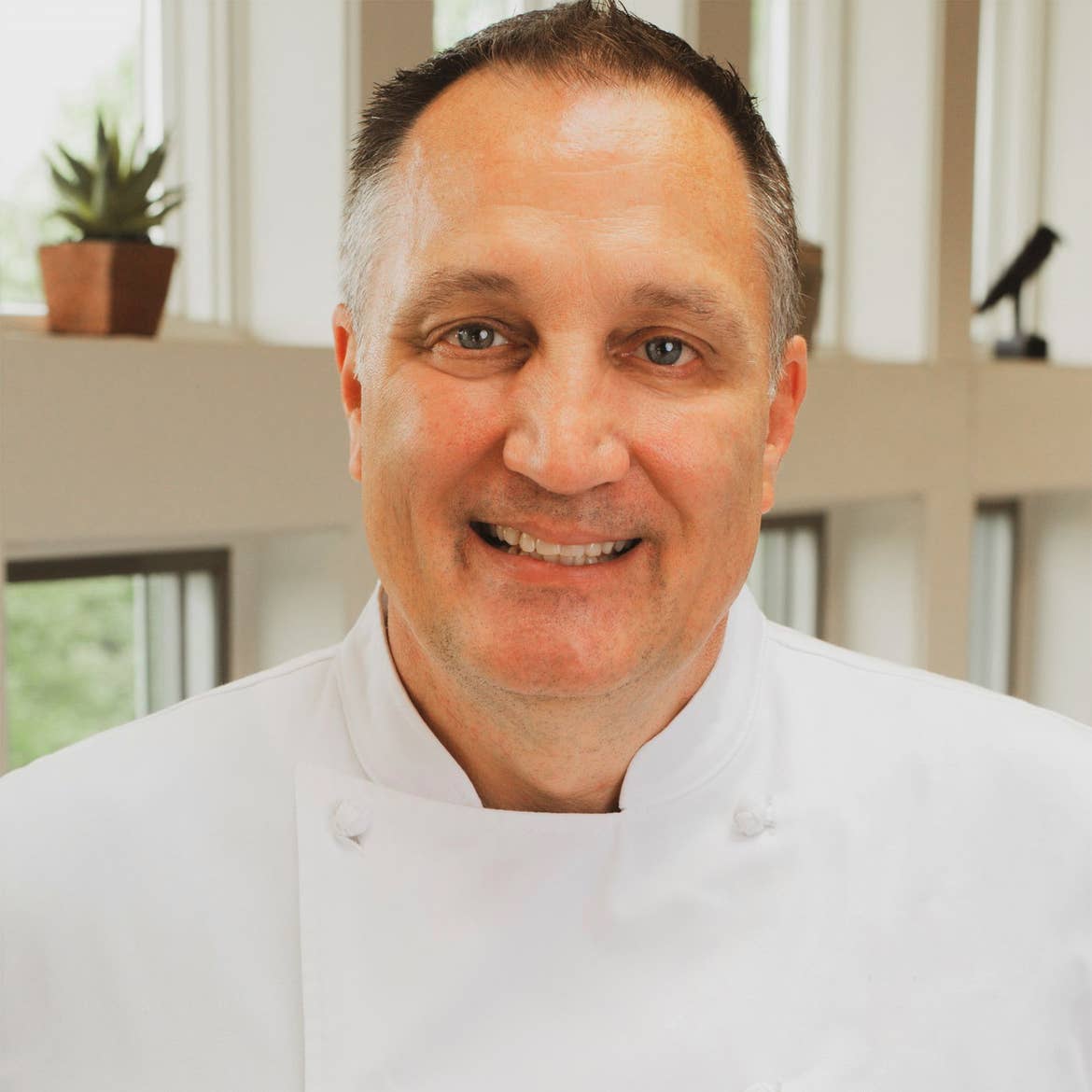 What's your favorite part about being a chef?
"The sheer fact that I get to make people happy. For me, it's all about seeing people satisfied enjoying a good meal.

And my favorite part of my job right now is that I can be creative and have freedom to fully experiment.

With that, there are some failed experiments, but ultimately, I love getting to share our successes with our customers."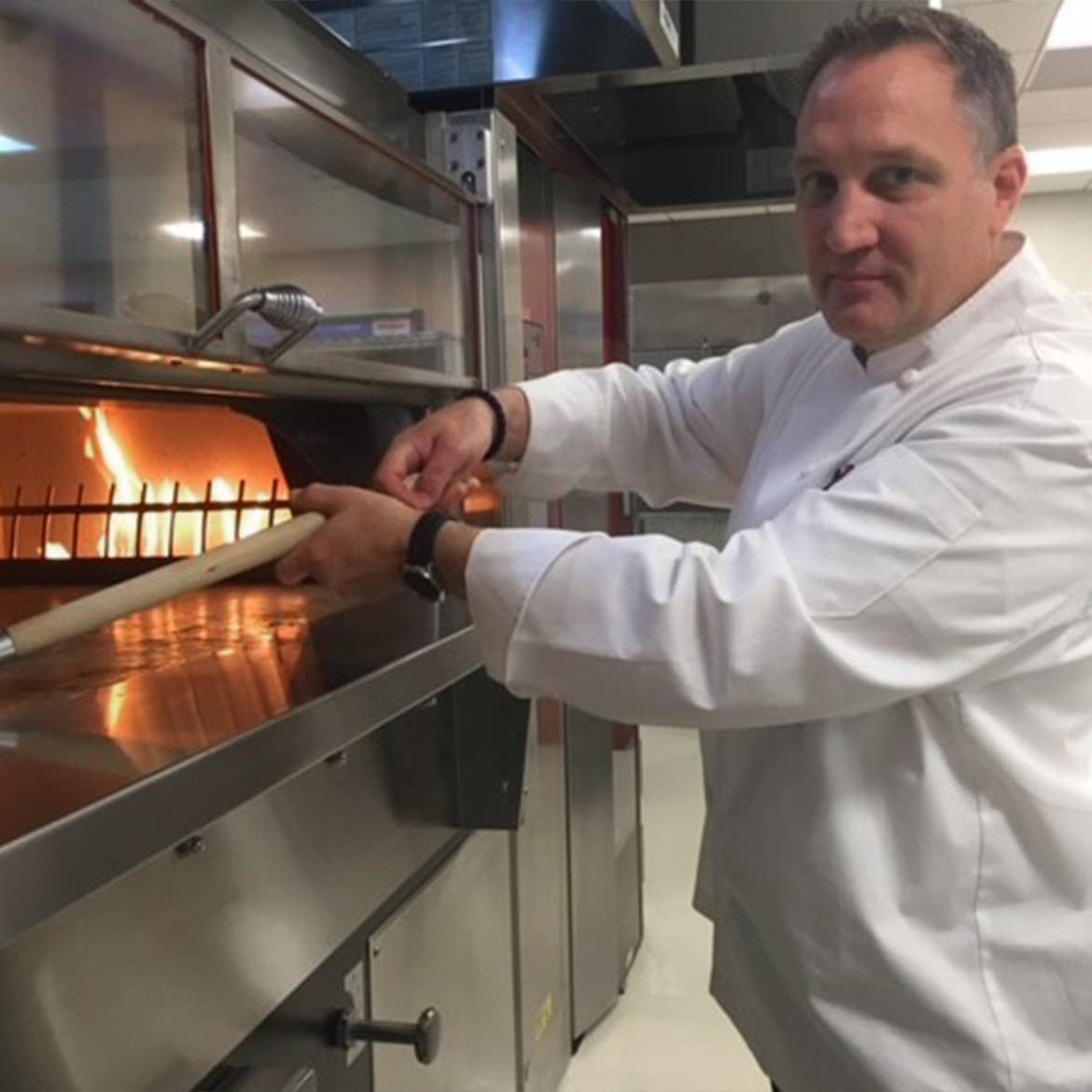 Chef Duane's Falladays foods include Buffalo Chicken Mac & Cheese and Pizza Mac (now that's amore).


What did you think about Falladays Fun Days when you first heard about it?
"I thought it was a fantastic idea! In my mind, there are three general goals you need to accomplish in a resort setting:
Great activities
Fun dining experiences
The partnership between Kraft Macaroni & Cheese and Holiday Inn Club Vacations® is a great match. When I learned more about Falladays and saw how fun it is, I knew it was the perfect pairing."


---
Ready to Experience Texas?
---
Ok, now let's hear about that menu! What was your inspiration for it?
"FUN! It's all about creating fun, comforting foods and then tapping into those regional Texas flavors.

I also wanted to infuse popular trends, such as mashups or fusion foods, to combine some of everyone's favorite flavors with Mac & Cheese at the core of every dish.

I was able to pull some inspiration from other dishes I've created, but every item was really customized for this event specifically."


If you could pick any dish from Falladays to eat for the rest of your life, which would it be?
"I have to go with something off the kids' menu: the Pizza Mac! If I were stranded on an island with one item I can't live without, it's pizza.

In this dish, you have the Signature White Mac & Cheese, tomatoes, pasta sauce, shredded cheese and slices of pepperoni.

It's a great combo of two of my favorite foods: pizza and pasta."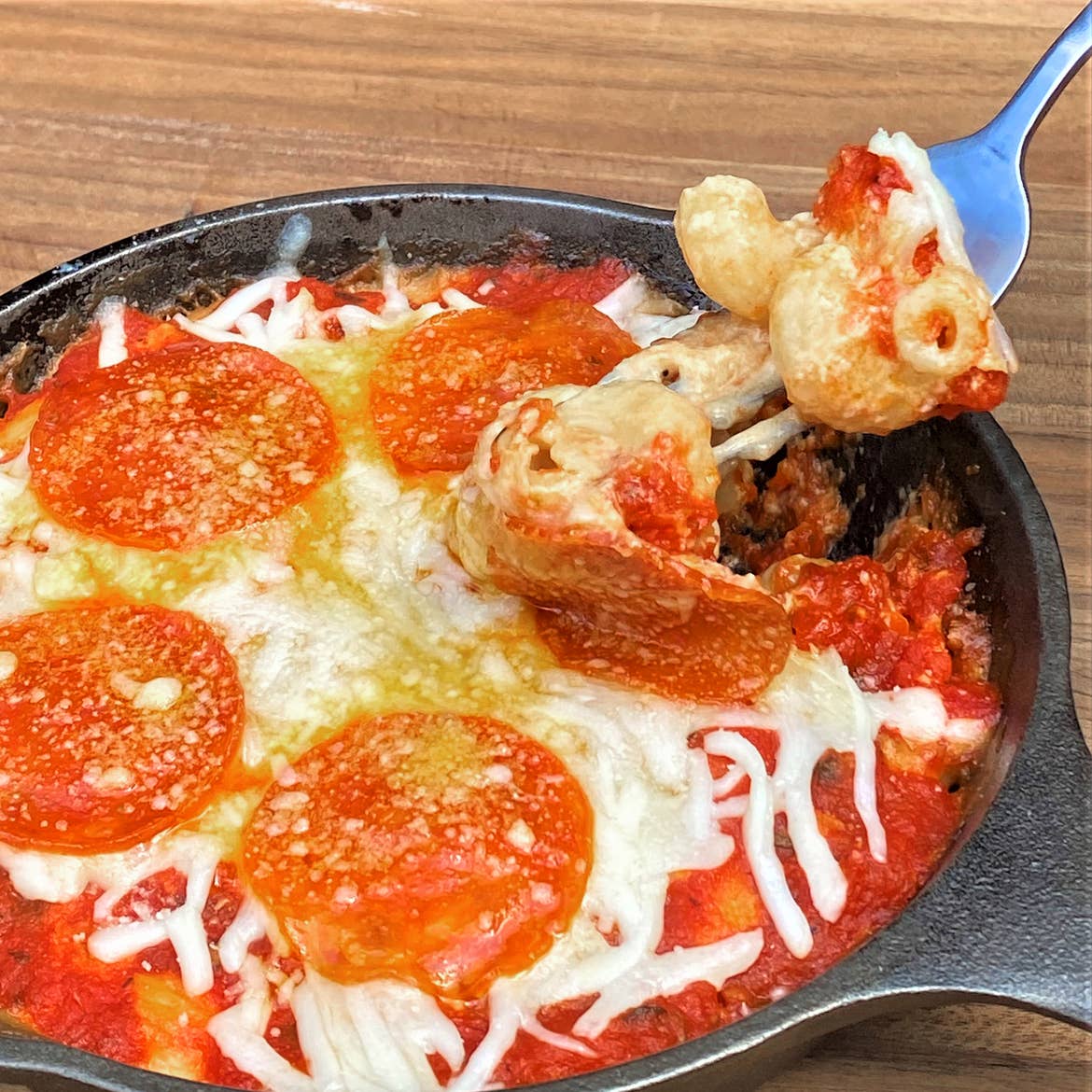 Must-eat Falladays food: the Pizza Mac.


Which dishes do you think will be the most popular at Falladays?
"For adults, I think the Loaded Buffalo Chicken Mac & Cheese. Two of the top trending items right now are chicken (which is more popular than ever) and spicy foods (aka the buffalo sauce).

And for the kids, I hope they'll follow my heart and choose the Pizza Mac.

But I think the second most popular will be the Mac & Cheese Grilled Cheese — two gooey, creamy, child-approved favorites mashed up together."


What would be your go-to Falladays activity: Pumpkin Boo-ling, Ghostly Mini Golf or Trick-or-Treating?
"Well, I did try to go trick-or-treating as an adult with the goal to get as much candy as possible. My wife did get a lot, but I ended up with a box of raisins … sooo that being said, I'm going to pick Pumpkin Boo-ling. 😂"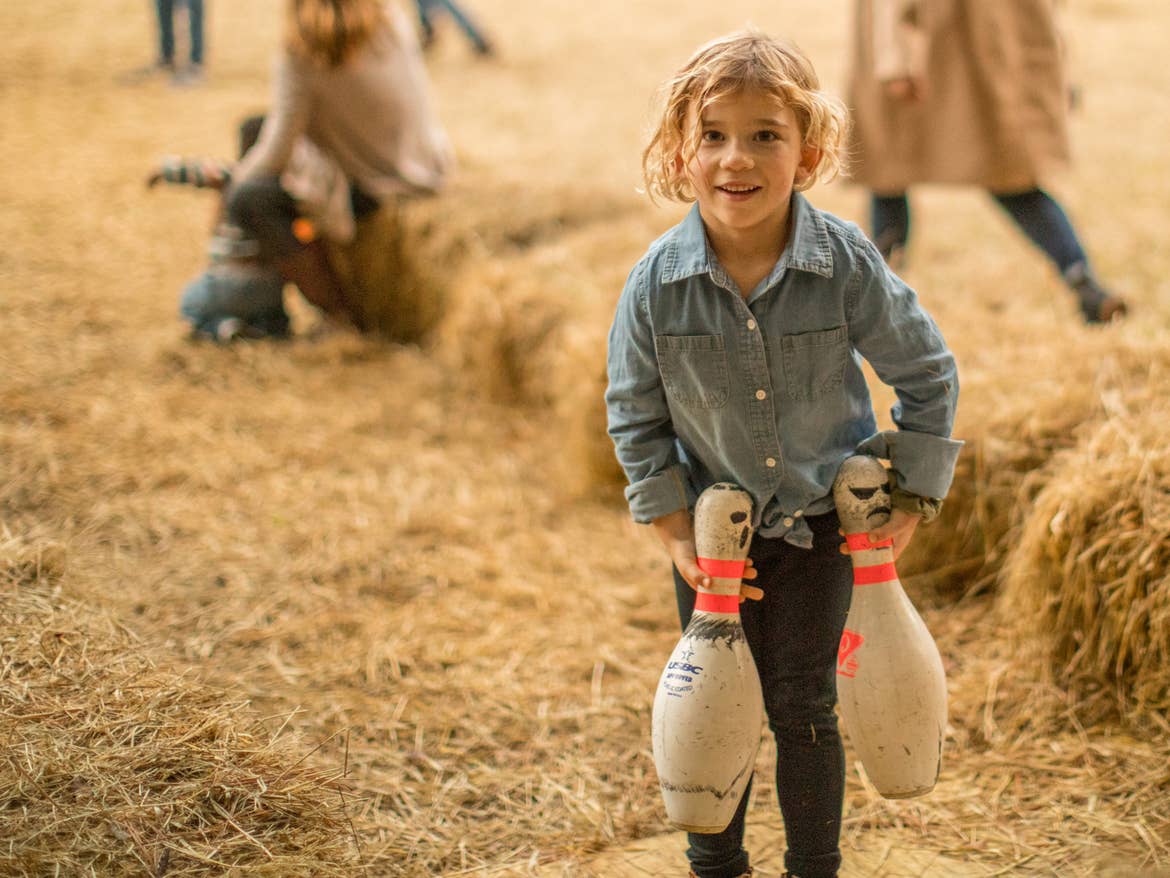 Good choice! Pumpkin Boo-ling is a Falladays fave.


Outside of Falladays, what's your go-to vacation activity?
"Generally, you'll find me at the pool, lounging around, getting a little exercise with some laps and enjoying adult beverages."


To wrap up, what advice do you have for anyone visiting Falladays this year?
"I would just encourage everyone to take advantage of their time together at these resorts. Make sure to relax, and when you want a break from cooking, enjoy the menu we've provided.

Especially with all the stresses over the past year and a half, I would just want everyone to make the best of their vacation."

Huge thank you to Chef Duane for taking the time to talk about all things Falladays and the brie-lliant menu he created.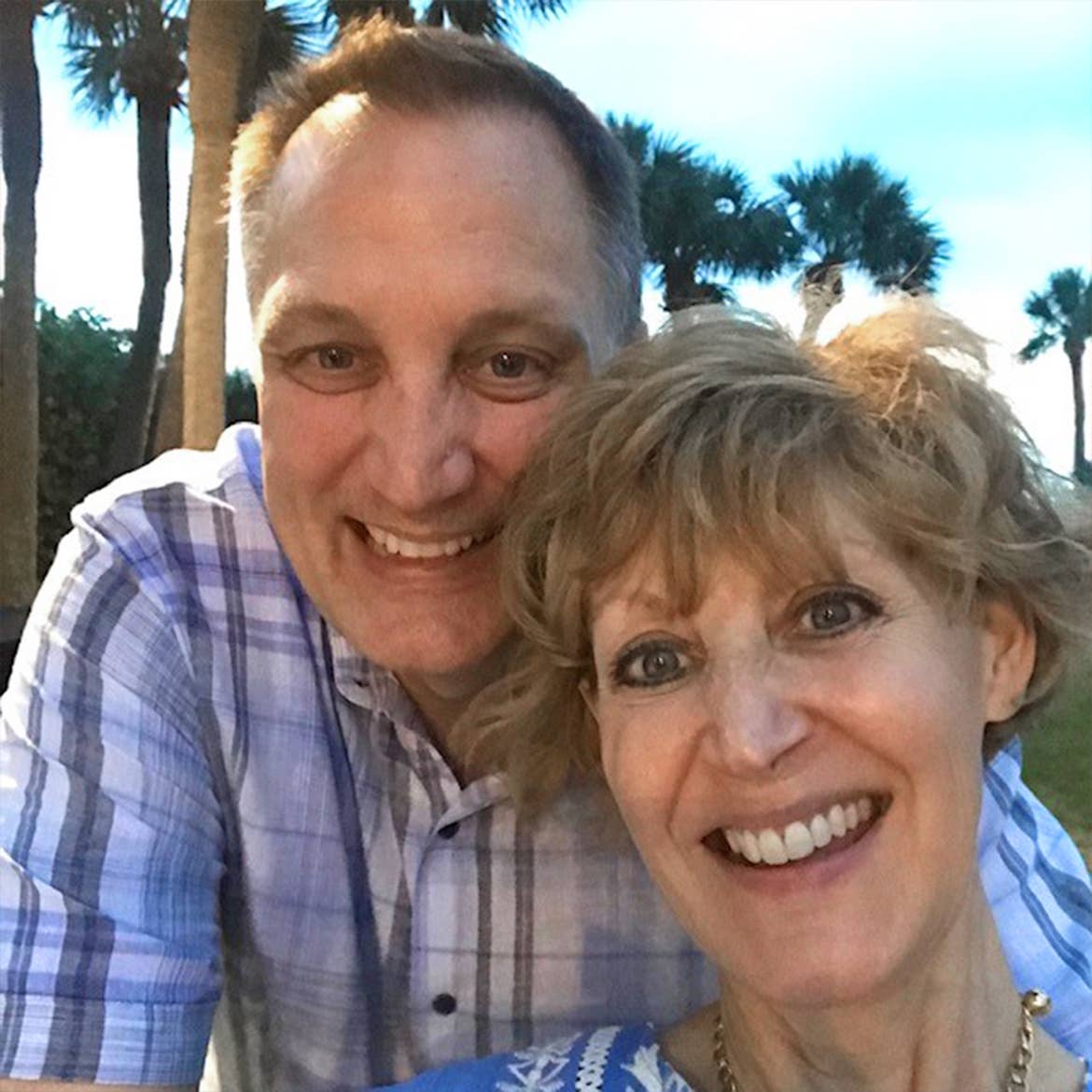 Chef Duane and his wife cheesin' for the camera.
3 Cheesy, Fall Recipes You Can Make on Your Own
Ok, so now that you've got the low-down on the Falladays menu from Chef Duane, let's chow down on some of those recipes he talked about.

GET RECIPES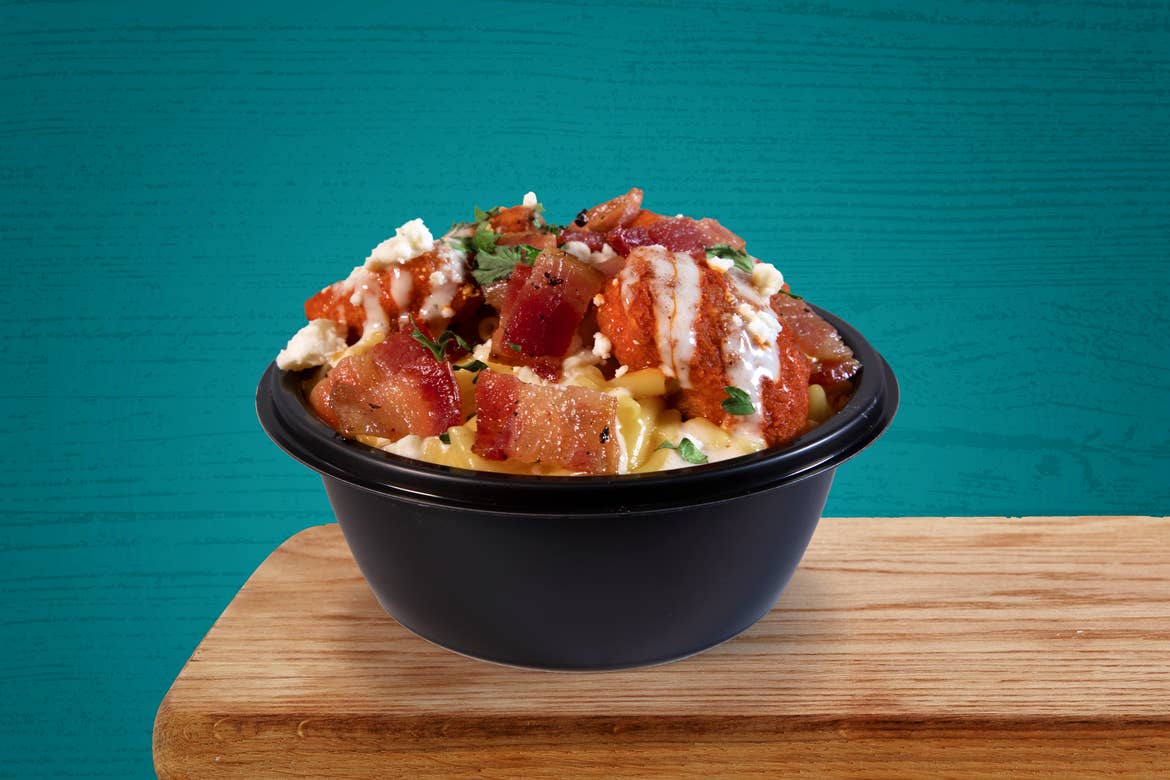 Meet your new treat-yourself Sunday dinner recipe: The Loaded Buffalo Chicken Mac & Cheese.

There's really no question: Falladays is the ultimate fall getaway for families, and Falladays Fun Days brought to you by Kraft Macaroni & Cheese is the cherry (or dare I say cheddar?) on top.

Book your vacation now and SAVE. With a 2 night stay, get the 3rd night free!

Sweet deals, savory meals and real good times. Happy fall, ya'll!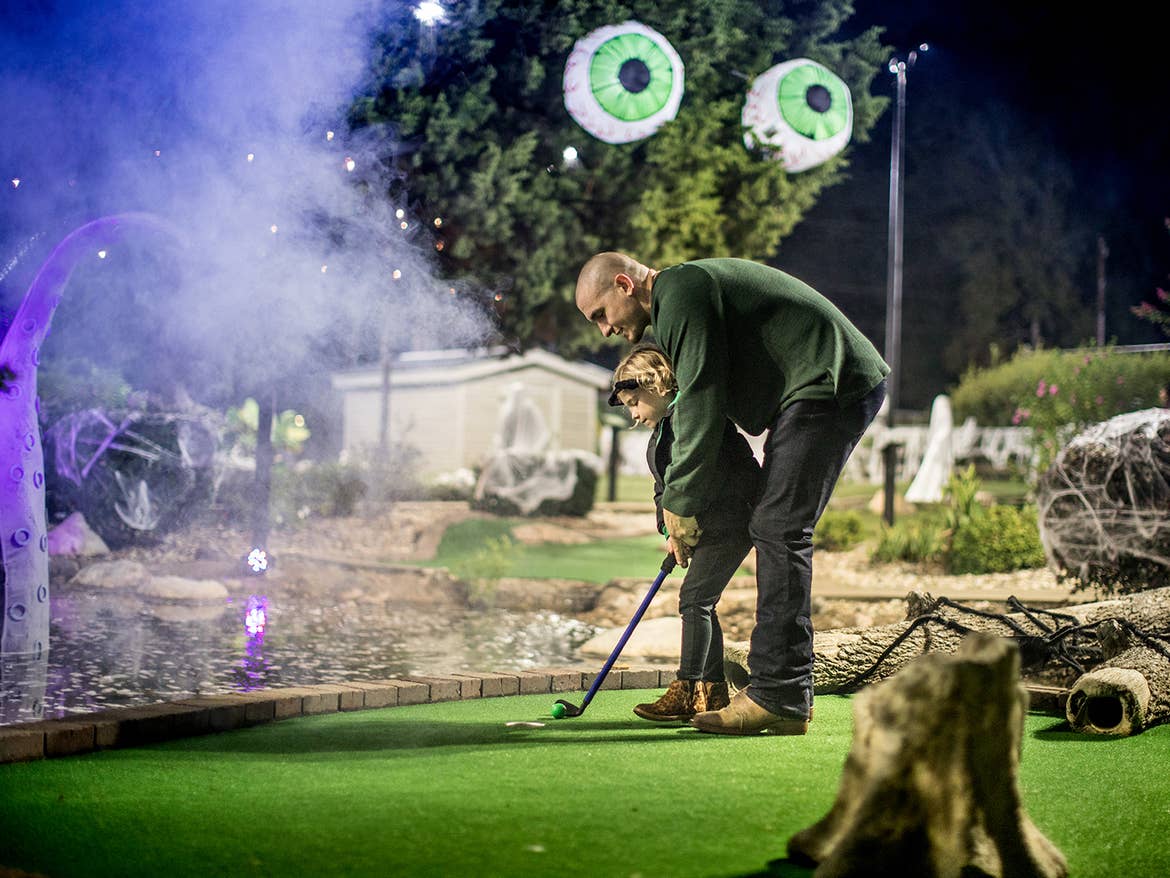 Some Falladays fun to get excited about: Jack O'Lantern Jamboree, Ghostly Mini Golf, Pumpkin Boo'ling & more.


All information is subject to change. This article is a curated guide and is neither sponsored nor considered an official endorsement. Please be sure to check information directly with any/all tours, guides or companies for the most up-to-date and direct details.