Welcome to Checking In
Checking In is the place to find everything you'll need to plan your next family getaway. All brought to you by real families and our family of Team Member travel experts. Make the most of your vacation time by Checking In with us. To see what's coming up, visit our About page.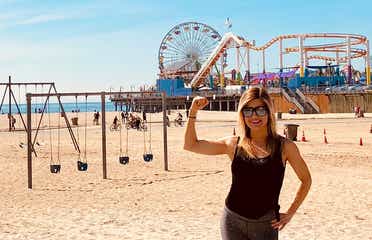 Travel Tips
Unlock the fitness secrets you need to tackle travel workouts and stay active on vacation. You'll learn 8 different ways you can work out from 3 CycleBar instructors.
Explore Now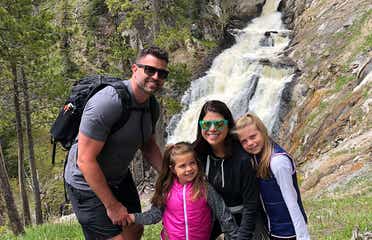 Destination Ideas
Learn how to start new national parks travel traditions from the Johnston family, who has trekked through 11 parks in just four years.
Explore Now
Check In With Us
Have a question you'd like us to answer? Click here to start asking away. Are you just as obsessed with travel as we are? Find out how to share your great vacation story on this page. And you can always find us on Facebook, Instagram and Pinterest, too.