Christy Deuschle
Christy is the Director of VIP Experiences at Holiday Inn Club Vacations. As a natural-born includer and nurturer, Christy loves people; giving gifts and random acts of kindness bring her joy. She's always up for new ideas and adventures, all the while striving to make positive impacts on others. Her favorite vacations are anything involving family, friends and the water.
We've hosted a lot of events at Holiday Inn Club Vacations® over the years, and we've learned a lot along the way, too!

That said, our team recently reimagined what event travel with us looks like in a 2021 modern world, and now we're VERY proud to introduce … drumroll please … VIP Experiences!





Coming to some of your favorite resort destinations in February 2022, we're hosting fully guided travel experiences — each one hand-selected with our Club members in mind, with many happening every month and every event detail handled by us..

With all those years of previous events and tons of amazing suggestions from our Club members and owners, we thought to ourselves, "Why not try as many as we can in the first year of VIP Experiences?!"

Want to hear more? We asked Christy Deuschle, our Director of VIP Experiences, all about this super-special new offering that was specifically created for our Club members.

Read on for the inside scoop right from the woman who makes all that unforgettable, memory-making magic come to life.


Hi, Christy! Let's start off with a little about you. Tell us about yourself!
I'd like to think I'm a natural-born planner! Seriously, I am very passionate about what I do and I'm a nurturer by nature.

Growing up, I remember my family driving in our wood-paneled station wagon to most of our vacation destinations and the AAA-approved motel or hotel we would be staying in.

To this day, vacations are very important to us, and I'm the first person to raise my hand to lead all the research and pre-planning that goes into them.

Timeshare was introduced to our family in the 90s, so I am very familiar with this upgraded vacation style, too.

Through our ownership, my husband, myself and our four kids have traveled all over the world.

Some of our most memorable experiences have been during the excursions we took — whether it was hiring a local guide to drive us around, ziplining through the jungle or rafting down the coastline.

Those activities have helped us reconnect as a family and brought us closer together.

And, of course, our number one dinner discussion is reminiscing about past vacations and talking about where we want to go next.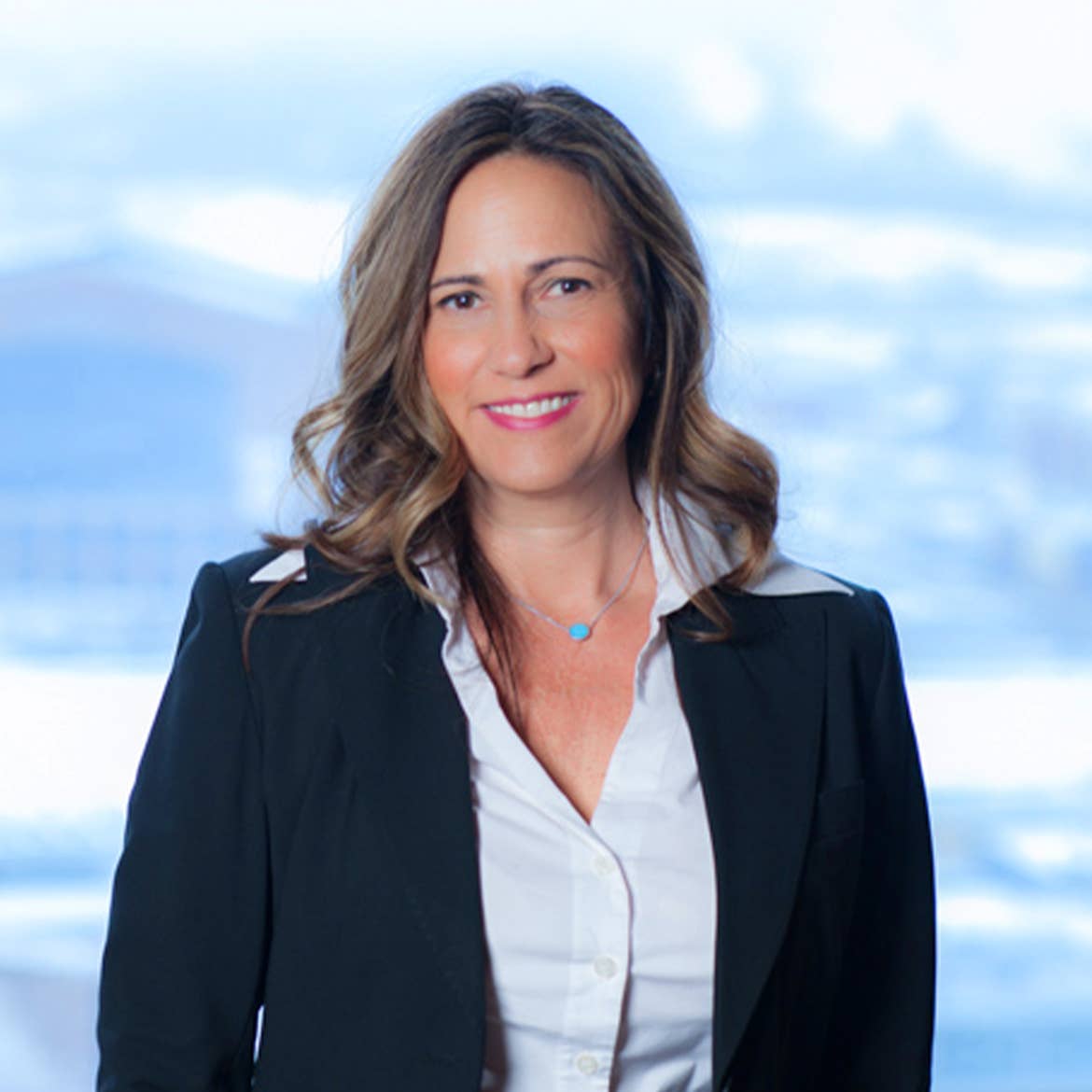 Christy Deuschle, Director of VIP Experiences at Holiday Inn Club Vacations


How did you get involved in event planning and travel?
I am pleased to share that I've had the privilege of working in the hospitality industry for the past 20+ years.

My experience includes New Business Development, Sales and Marketing, Enhanced Customer Experience, Project and Client Account Management, Strategic Alliance and Cross Functional Leadership.

My specialty is cultivating relationships with a more personal, engaging approach. I pride myself on not only being a team player, but a team leader.

And because I pretty much grew up in the timeshare industry, it was only natural for it to translate into a profession for me.

While our family didn't have a cool club like Holiday Inn Club Vacations, the majority of our memories came from those special excursions we took.

That's why I am especially passionate about this gem: our new VIP Experiences program!

Each one of these experiences is completely customized and curated with our Club members in mind, and I cannot wait for them to come to life!


Ok, so what exactly is VIP Experiences?
VIP Experiences will feature a full calendar of events, at or near our resorts, designed to provide behind-the-scenes and immersive activities.

Our members will see a brand-new level of events and excursions, most of which we've never done before!

These experiences are each uniquely curated and fully guided.

Members can use their Club Points to reserve the VIP Experiences of their choice, and our team personally coordinates all the details, itineraries, meals and even excursion transportation.

In a nutshell, we do all of the preparation and planning so our members can press the "easy" button and focus on what's truly important — enjoying their vacation.

We're confident this will be an added benefit to the Holiday Inn Club membership that reaches beyond the traditional resort stay.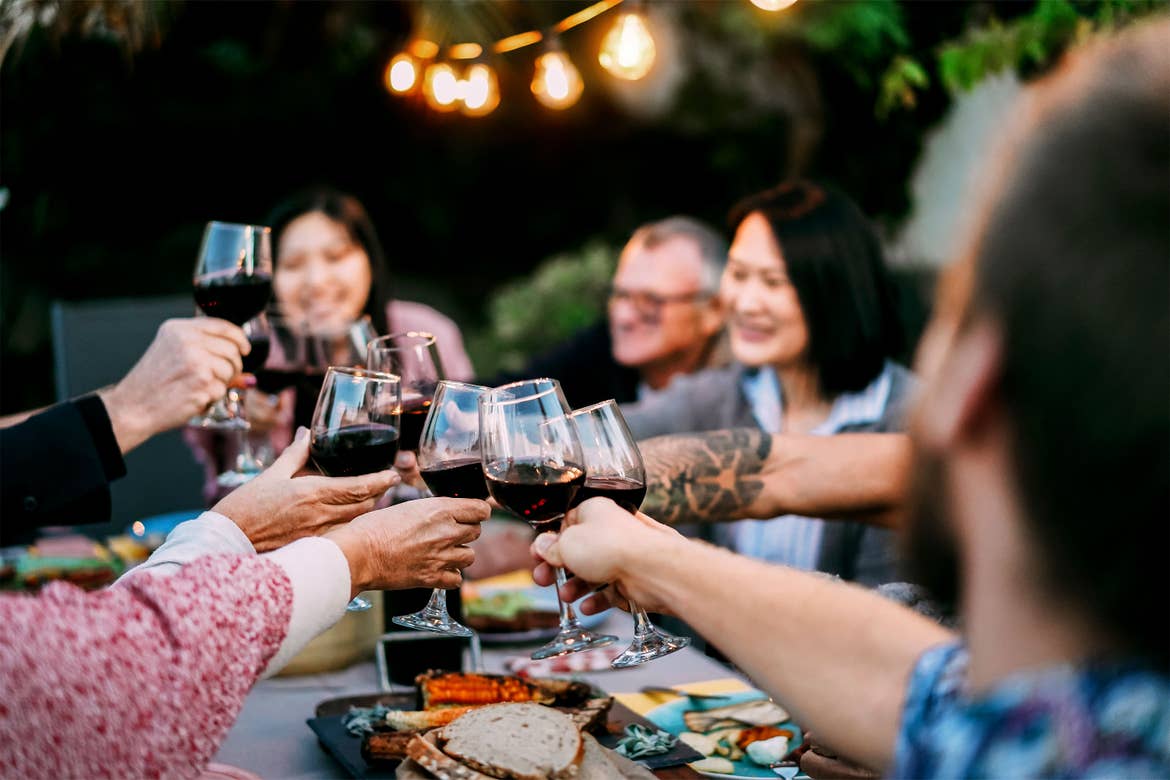 Upcoming event in 2022: Taste of Gatlinburg, Near Smoky Mountain Resort


What's your role with VIP Experiences?
My role as Director of VIP Experiences is about expanding what Holiday Inn Club already has.

I lead our cross-functional team in developing and implementing ideas (aka "the strategy"), collaborating and scaling the VIP Experiences program like never before — all to create everlasting excitement with our Club members!


How did VIP Experiences come to life?
Based on past travel trends, we know the vast majority of our members typically enjoy going back to the same resort year after year — after all, it's their home away from home!

And we love seeing their familiar faces and growing families each year.

With this in mind, we wanted to create something new and out of the ordinary that they could add onto their stay … something to make their vacation even better than last time.

This is how our new VIP Experiences program began!


How do you choose each VIP Experience?
When creating each unique experience, we look at it through the eyes of our Club members.

What could we add to our members' stay to make it extra special?

What is something they may have wanted to do, but didn't know where or how to start planning it?

What kind of behind-the-scenes or VIP experience could we create for them?

We also love hearing all about our members' vacation memories and favorite resorts, and these valuable conversations help us create once-in-a-lifetime, bucket-list events for them.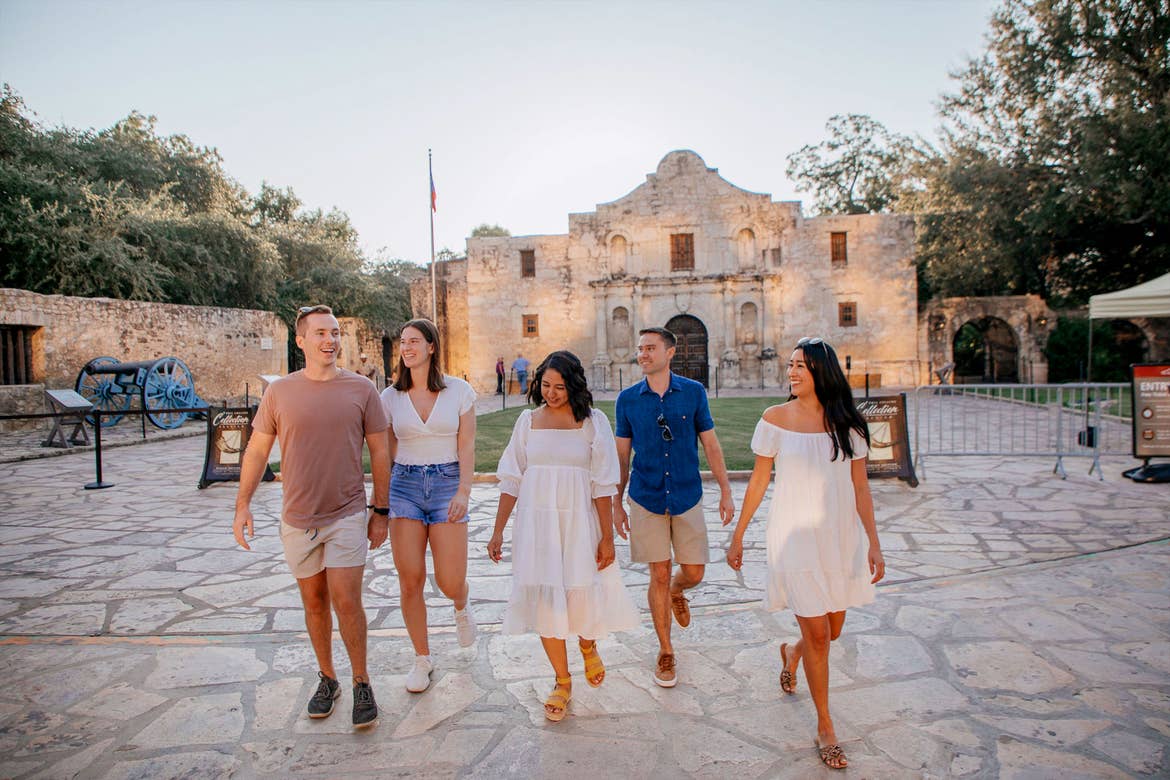 Upcoming event in 2022: Fiesta Festival in San Antonio, Near Hill Country Resort


What do you think everyone will love most about VIP Experiences?
Every experience will be an unforgettable time, but if I had to pick just one thing, I'd say it's the member-to-member friendships that form practically overnight.

I can't tell you how many times people who have never met before will share personal contact information and sometimes make plans to attend future events together.

For me personally, it's the opportunity to spend time with our Club members and watch how much fun they have during these experiences.

I truly love seeing the joy on their faces and the hugs at the end.


What kind of VIP Experiences can members expect?
Some events and excursions will include:
Behind-the-scenes access to local theme parks and top attractions
Historic and cultural experiences
Professional sporting events
Music and heritage festivals
Theatrical, big-stage shows
Concerts
Culinary delights
And much more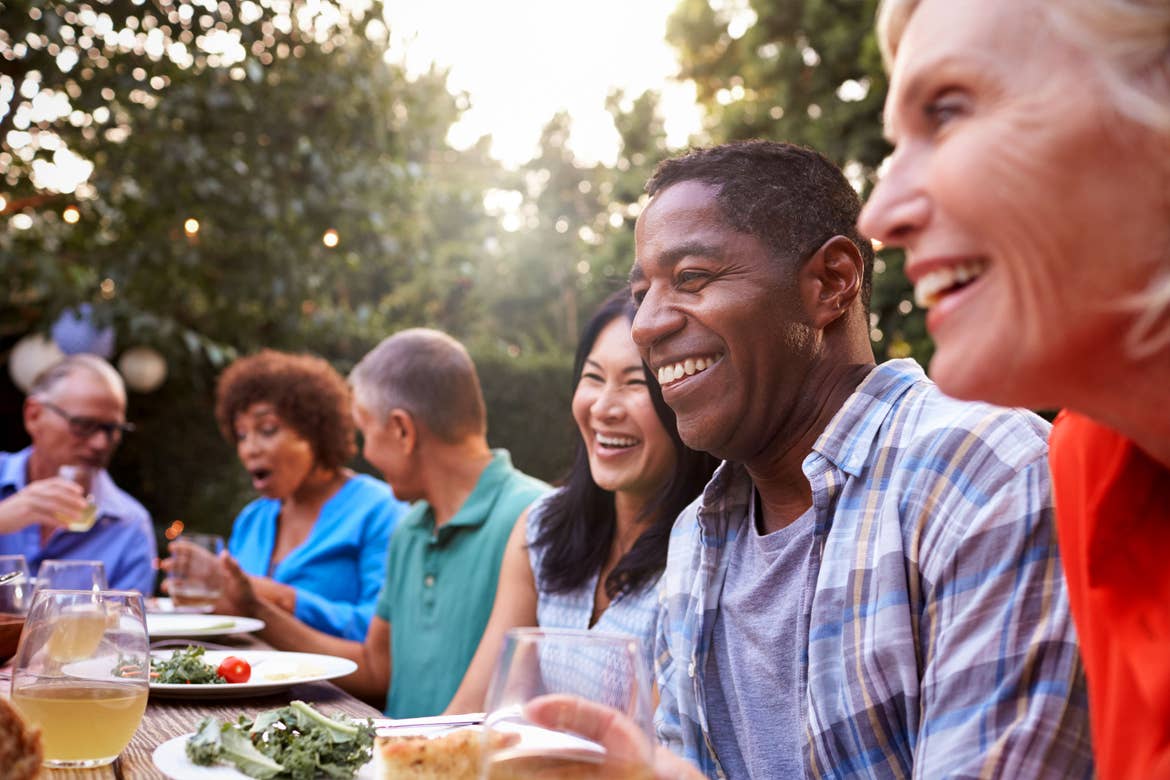 Walk us through an example of a VIP Experience from start to end. What would the VIP treatment feel like?
Events could be up to 7 days, depending on the VIP Experience you book, but here's an inside look at just a few days…


Day 1: Resort Welcome
Our Club members arrive and check-in to the resort.

In the evening, they will attend a welcome party with fellow Club members, which will either be on-property or nearby (with transportation included).


Day 2: VIP Experience
The second day, we are off on our adventure, experience and/or excursion!

Our team will be there every step of the way, making sure our members have all the guidance and support they need on this fun-filled day!


Day 3: Owner Update Tour
Each member will attend a personal Owner Update. Here, they'll learn about upcoming events or Club benefits and perks, get ideas on where they can vacation next, and talk through future vacation plans.


All right, now give us the goods! What are the first few VIP Experiences we can look forward to?
We'll actually have over 50 events in 2022! Here's a little sneak peek at what's coming, starting in February…


Disney's Epcot® Theme Park World Showcase Dining Experience, Orlando, Florida
This experience will have customized culinary delights from Disney's Epcot® Theme Park, a private front-row patio for its 50th anniversary fireworks spectacular and a surprise before we head back to Orange Lake Resort!


Heroes of Space at Kennedy Space Center Visitor Complex, Cape Canaveral, Florida
You'll spend an evening at Kennedy Space Center with dinner and a tour guided by a professional astronaut who's gone to space four times! Home base for this event will be our Cape Canaveral Beach Resort.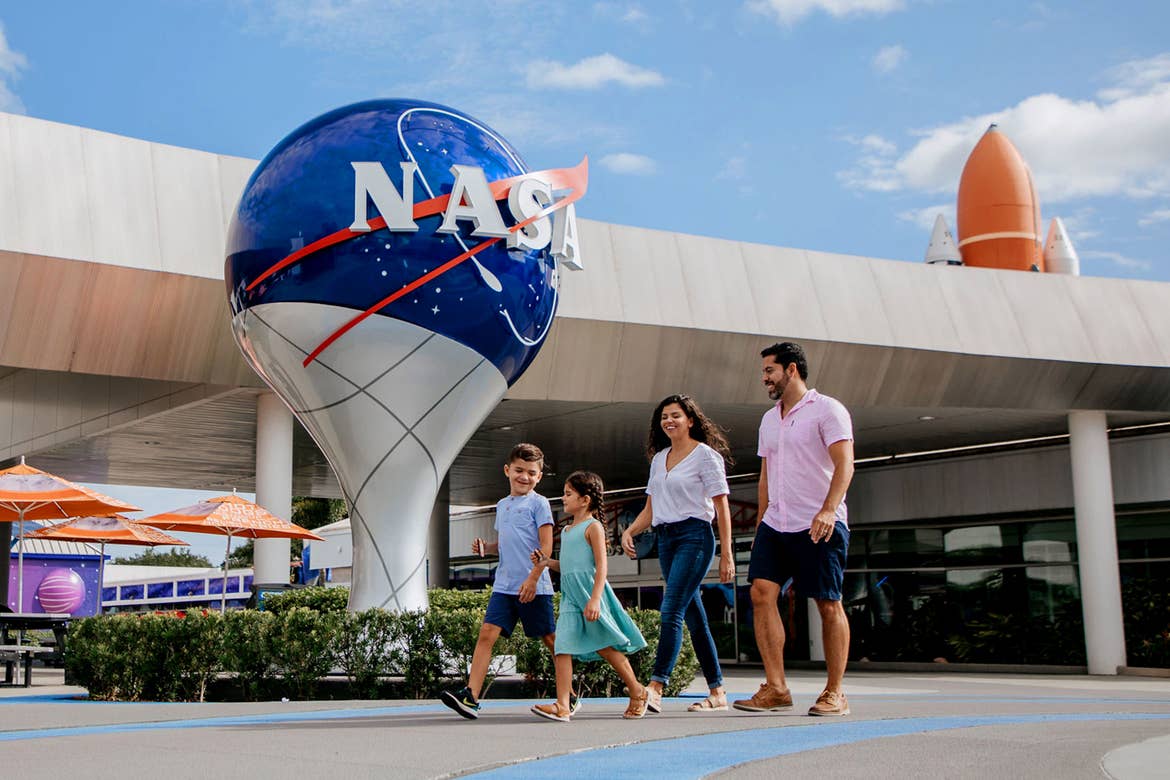 Taste of Gatlinburg, Tennessee
During this one, you'll explore your senses by tasting savory foods, smelling the aromas of classic Tennessee moonshine, hearing music, taking a Skylift ride and seeing the beauty of Gatlinburg — all while staying at Smoky Mountain Resort.


Daytona 500® Club Experience Featuring Luke Combs, Daytona Beach/Orlando, Florida
This Daytona 500® event will feature VIP transportation, exclusive access (including bypassing lines, a live close-up concert by Luke Combs, driver appearances and more) and world-class cuisine.

It puts you at the center of all the Daytona 500 excitement from the moment you leave your villa at Orange Lake Resort.


History Comes Alive, Williamsburg, Virginia
History buffs will love this private, guided tour of Williamsburg by "Alexander Hamilton," and then coming "home" to Williamsburg Resort afterward.


Family Jamboree, Flint, Texas
This will be an all-day, family-to-family, member-to-member competition — Texas-style — at Villages Resort.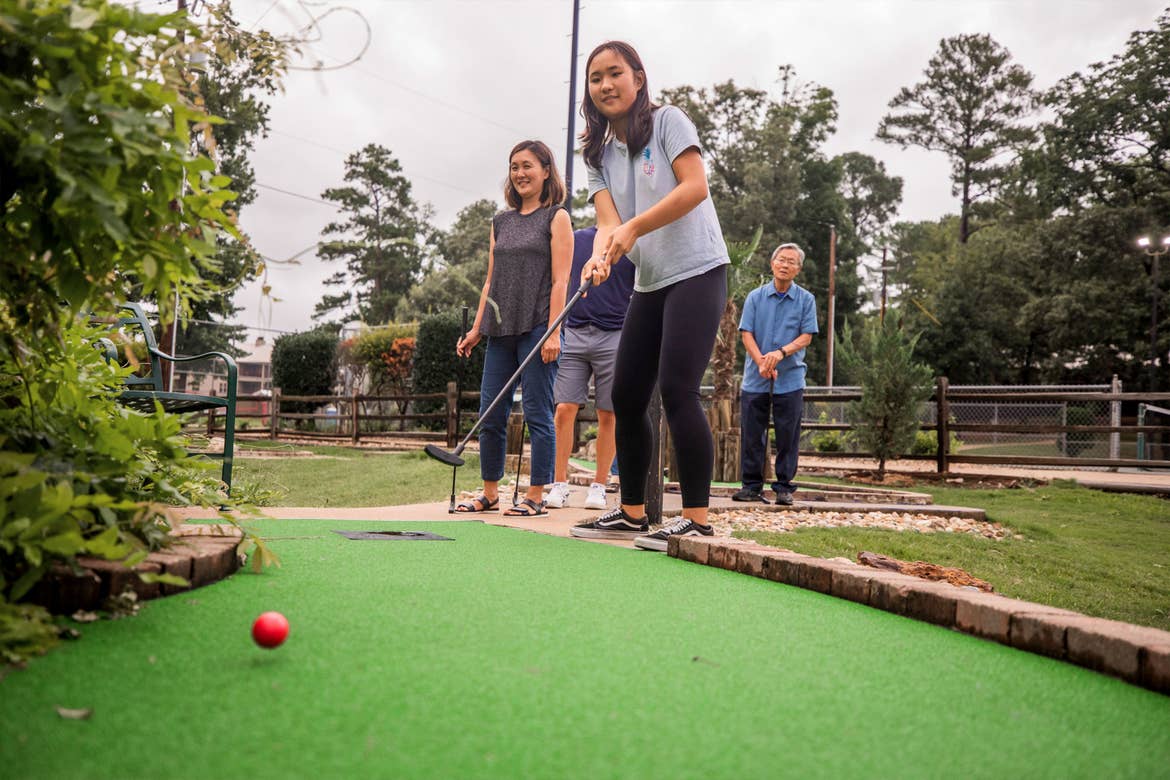 In between all that Family Jamboree fun, Villages Resort also has mini golf, arcade games and lots more.


Who will be able to join in on all this super-special fun?
VIP Experiences is only available for Club members right now, and there are some requirements to be able to book, including:
You need to be up to date on your maintenance fees and mortgage (no dues owed)
You must be able to attend a 60-minute Owner Update sales presentation
You must not have attended an Owner Update tour within the past 30 days from the date of the event
---
Not a Holiday Inn Club member yet?
---
How can you book a VIP Experience?
View our upcoming events at holidayinnclub.com/vip-experiences or call our Club team at (888) 213-9990.


How is VIP Experiences different from the previous INNSider Events program?
INNSider Events stopped at the onset of COVID-19 in 2020. Our last event was in March 2020 with the New York Yankees, and we're so excited to come back with a fresh, reimagined program!

Compared to INNSider Events, VIP Experiences is expanding on feedback from our members who attended previous events, including:
New themes
New locations
Virtual events
More opportunities for couples and families with kids
Variety of price points that'll give members even more options when it comes to these special experiences
The ability to use Club Points, as well as cash to add on to your Points when you need more
What is your favorite thing about creating and being part of these experiences?
For me, it's about our Holiday Inn Club Vacations community and bringing together members who all have a common interest: the importance of their vacations.

There is so much love in the room, so many friendships created in those few days and so many personal stories shared between one another — from a couple who finally took their honeymoon after 30 years to a cancer survivor celebrating her clean bill of health.

I'm honored to be part of creating these memories that last a lifetime and hearing each of their stories.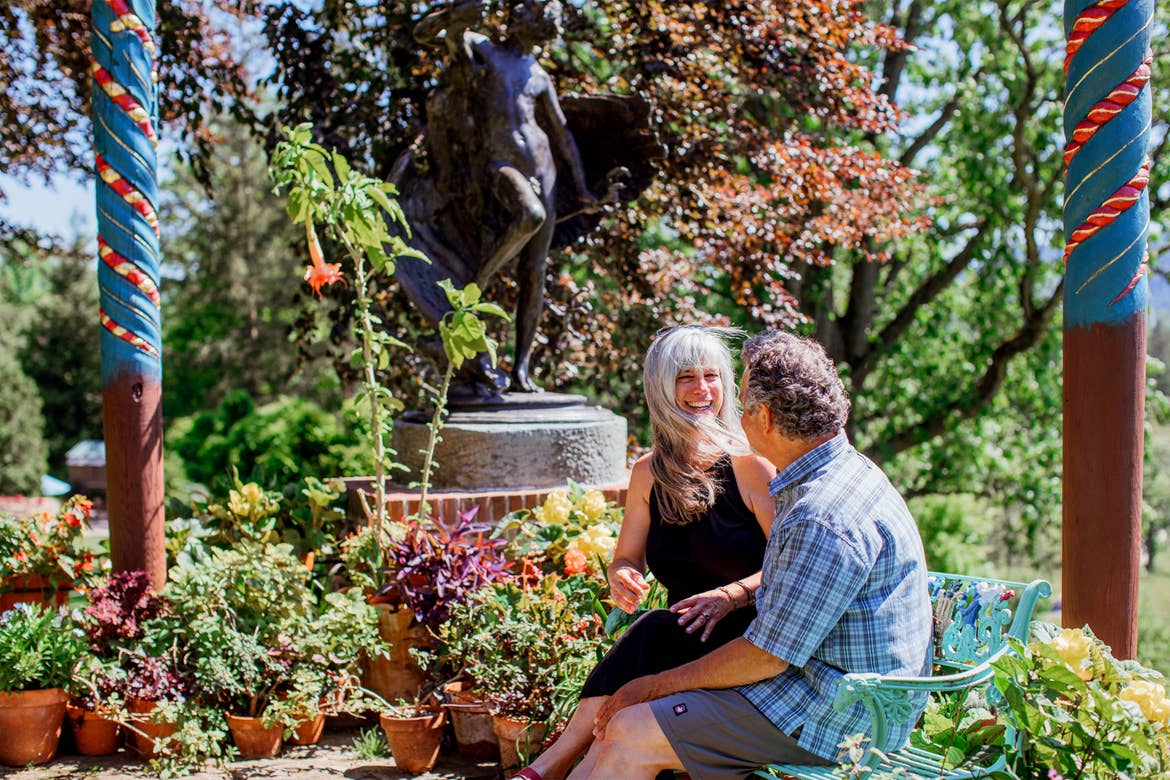 How do you personally feel about these events finally being "back?"
During our event hiatus, I was constantly talking to my husband about all the ideas I had for when we were all finally able to travel and be together again!

After being cooped up for two years, we want to get back out there (travel, ahhh), dreaming about those places and things we always wanted to do.

Our members have been patiently waiting for the opportunity to get together to see, hear, smell, feel and laugh at our events again. Our goal is to make sure the wait was worth it!

I am so appreciative of our team; they have so much creativity and imagination, it's hard to choose which events to start out with!


And, last but not least, which events are you most excited for?
I love country music, and the Carolina Music Festival in Myrtle Beach hosts some of the best of the best artists, so that one tops my list personally!

I'm also really excited for Family Jamboree (the family competition) at our Villages Resort in Texas. It's a new twist that'll bring more families together … the more the merrier!


Thanks, Christy! Is there anything else you want our Club members to know about VIP Experiences?
If you're a Club member, VIP Experiences is your opportunity to "seize the day" and let us help you get out there and do it!

These events will be coming every month, so be sure to check out our upcoming experiences, pick out your favorites, make your reservations and let us handle everything that comes next — from meals to itineraries to transportation.

All that's left for you to do is make those unforgettable memories we talked about earlier.

We hope to see you soon, VIP!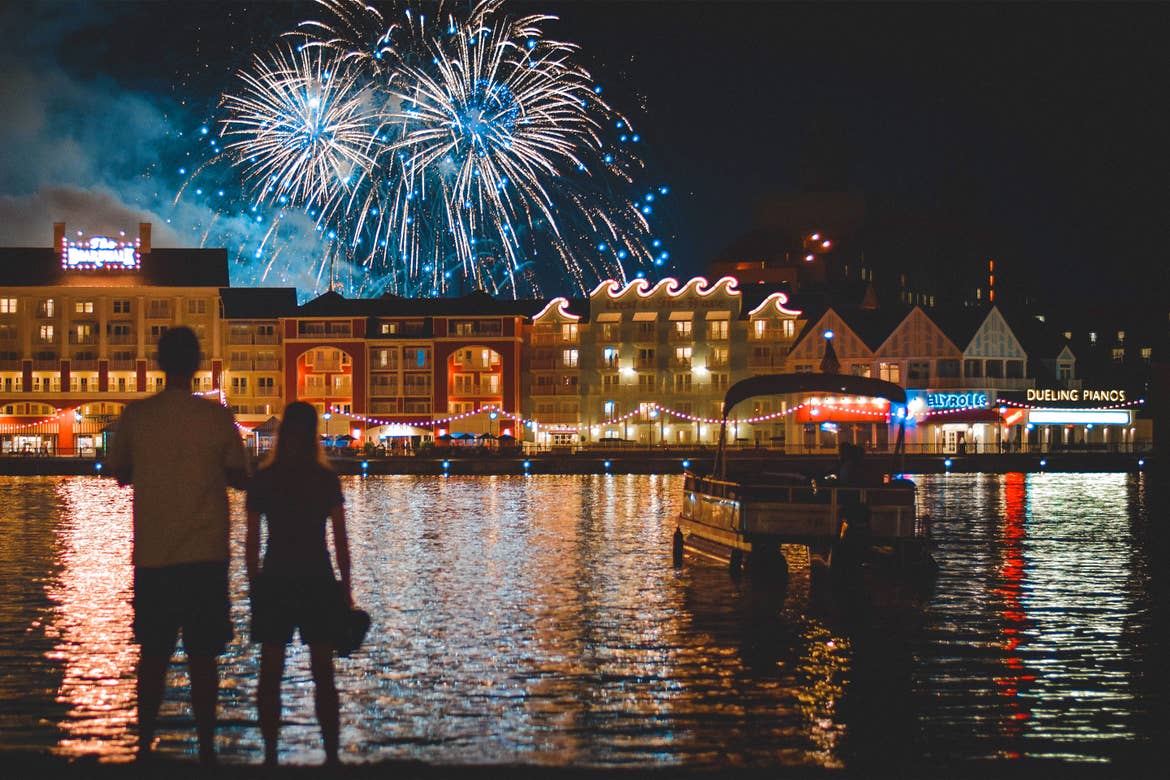 Accommodations are not included in the VIP Experience and must be booked separately.

All information is subject to change. This article is a curated guide and is neither sponsored nor considered an official endorsement. Please be sure to check information directly with any/all tours, guides or companies for the most up-to-date and direct details.