Find Plenty of Family Fun
A vacation just isn't a vacation without some fun things to do for the whole family, right? At our Oak n Spruce Resort, you'll get in the game, participate in on-site activities, catch a great movie, play a round of mini golf, or grill up a tasty meal. Just know kids under 16 need an adult present to enjoy in these amenities.
Game Room
Enjoy arcade games, pool, ping pong and air hockey in our game room. Prices do vary.


Hours: 9 a.m. to 9 p.m.

Location: Main level of activity building


*Reservations currently required.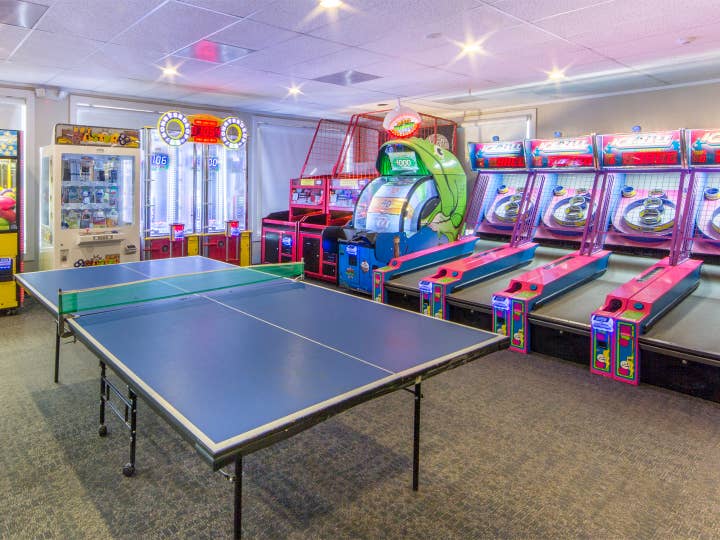 Special Activities
SPECIAL ACTIVITIES ARE TEMPORARILY CLOSED DUE TO A MASSACHUSETTS STATE ORDINANCE AT THIS TIME.


Head to the main level of the activity building for several on-site activities. Just know there is a small cost to participate.


Hours: 10 a.m. to 4 p.m.

Activities include: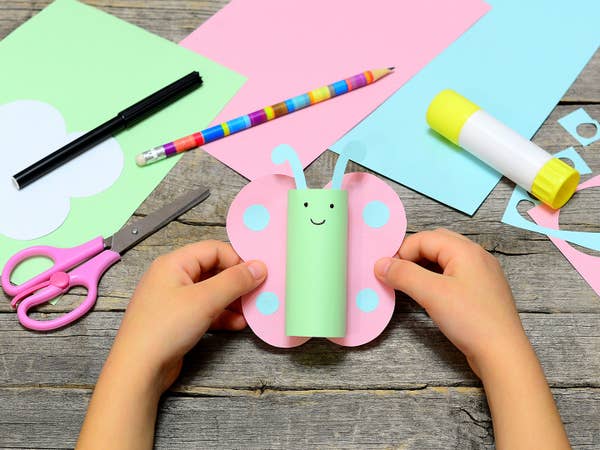 Barbecue Grills
Fire up a tasty meal on one of our charcoal grills around the resort. You can get utensils from the Front Desk, but we're a BYOC resort otherwise (bring your own charcoal!) Also, please clean the grill after you use it with the provided bucket and shovel.


Hours: 9 a.m. to 10 p.m.

Number of grills: 55

Locations: In the picnic area and by most buildings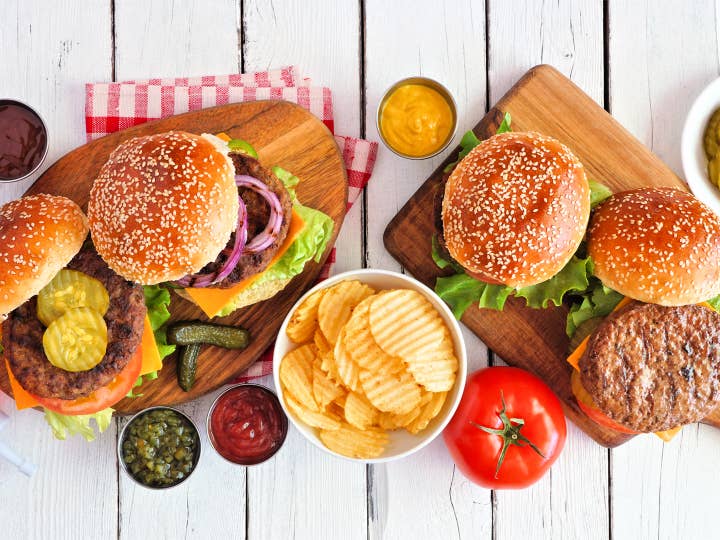 Movie Theater
THE MOVIE THEATER IS TEMPORARILY CLOSED.


Catch a free kid-friendly film—rated G, PG or PG-13—in our on-site movie theater. Check out your Activity Schedule for our movie lineup during your stay.


Hours: 9 a.m. to 9 p.m.

Location: Main level of activity building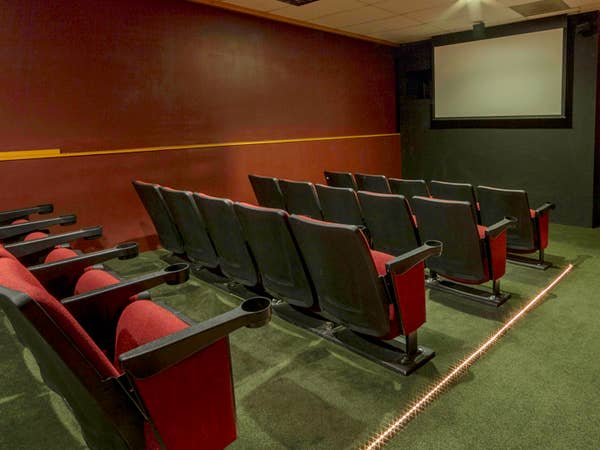 Mini Golf
MINI GOLF IS TEMPORARILY CLOSED FOR THE SEASON.


Challenge your kids to a friendly game of mini golf. Stop by the game room to check out equipment – free of charge!


Hours: 9 a.m. to dusk