Galveston, TX
Spend four days experiencing the tranquility of charming Galveston, Texas. Enjoy a stay at a premier partner hotel located just minutes from beautiful beaches, art galleries and superb dining—including great seafood.
Receive $100 cash back following a vacation presentation when you book this getaway, saving you up to 65% off the original price!
Need a longer stay? Call (888) 852-2714 today.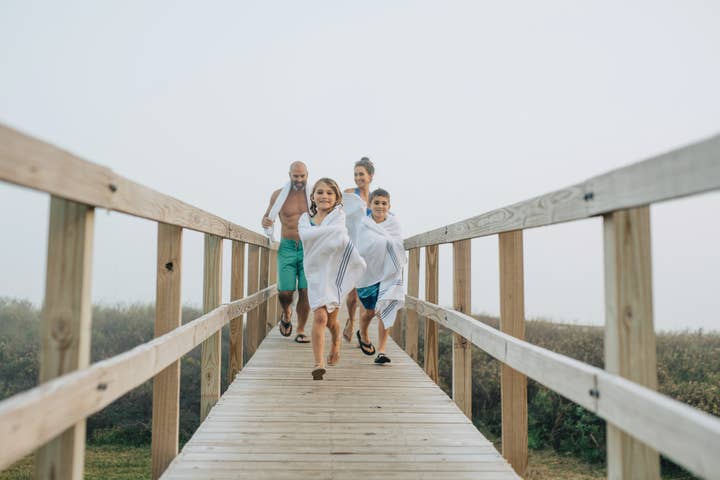 Request a Reservation
Request a reservation online and a representative will contact you with your confirmation details.