Las Vegas, NV
Book this four-day excursion to Las Vegas, Nevada and prepare for an unforgettable time in the entertainment capital of world. Stay in a partner hotel in the heart of the city's excitement, minutes away from major attractions, casinos, fine dining, spas and live shows! This great offer also gives you $100 cash back following a vacation presentation.
Need a longer stay? Call (888) 852-2714 today.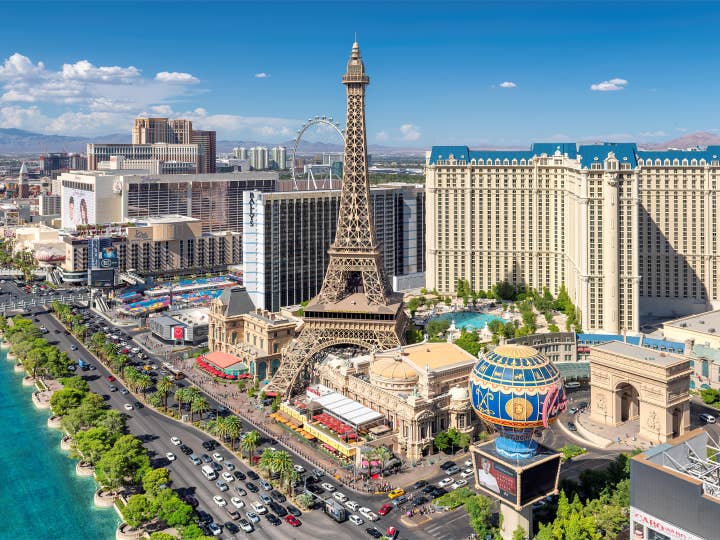 Request a Reservation
Request a reservation online and a representative will contact you with your confirmation details.
Other Offers
Las Vegas Resort Getaway

$249 plus tax


4 day / 3 nights
Book this four-day excursion to Holiday Inn Club Vacations at Desert Club Resort in Las Vegas, Nevada.
Learn More →