Choose from one of these getaways and book today!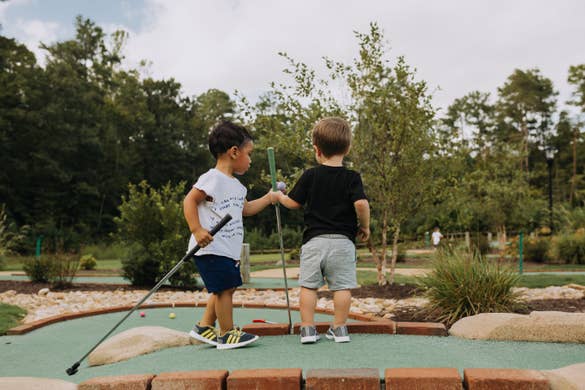 Williamsburg Cash-Back Getaway

$199 plus tax


4 day / 3 nights
Give your family the gift of adventure on this incredible four-day getaway to Williamsburg, Virginia!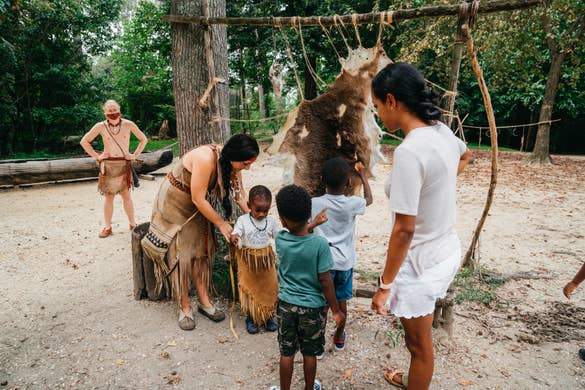 Williamsburg Resort Getaway

$249 plus tax


4 day / 3 nights
There's something for everyone on this four-day resort getaway to Holiday Inn Club Vacations Williamsburg Resort.

Haven of History and Amusement Park Adventures
Take a step back in time to experience Colonial Williamsburg, the largest living history district of its kind in the country. It's a place where you can interact with "residents" in period costumes who reenact daily life and events from centuries ago.
Dive deeper into the past with a complete tour of the Historic Triangle, including visits to Jamestown and Yorktown. You can also fast-forward to modern thrills at Busch Gardens® Williamsburg or enjoy great tavern dining, bargain shopping and outdoor fun.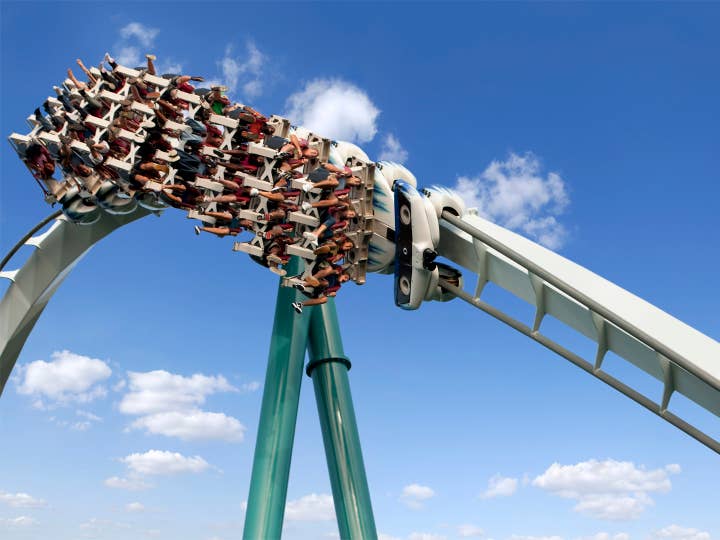 Activities and Dining
Living History
Engage with classic Williamsburg "residents" who dress in colonial-period costumes as they live, work and reenact daily life and historical events. See traditional stories unfold right in front of you throughout the largest living history district of its kind in the United States.
Historic Triangle
Take your time exploring the scenic, 23-mile Colonial Parkway that links Williamsburg with two other havens full of fascinating points of intrigue and interest: the Historic Jamestown Settlement and Historic Yorktown. Explore hands-on exhibits and take a walking tour of the first permanent settlement of the English.
Theme Park Fun
When it's time to take a break from history, there's still plenty of activities for the whole family to enjoy. One of Williamsburg's other claims to fame is the modern-day thrills and spills of Busch Gardens® Williamsburg and Water Country USA®. Discover water and coaster fun at two world-class theme parks.
Historic Taverns
Transport yourself to the 18th century at George Washington's favorite, Christiana Campbell's Tavern. Other favorites in the historic district include Chowning's Tavern and King's Arms Tavern. You'll get more than just a taste of history when you combine great food with the immersive architecture and ambiance.
Family Favorites
When you're looking for a family-friendly break from historic locales, there are plenty of comfortable, relaxing eateries to choose from around Williamsburg. Satisfy your family's hunger with the southern barbecue of Huzzah's Eatery, or enjoy delicious food with a side of golf course scenery at the Gold Course Clubhouse Grille.
Elegant Dining
Whether you're enjoying a romantic evening for two or simply want to treat your family to a nicer experience, Williamsburg has its fair share of fine dining. Try local favorites like The Terrace Room or Traditions, and you'll find the atmosphere as luxurious and sumptuous as the excellent meals you're served.