Welcome to Checking In
Checking In is the place to find everything you'll need to plan your next family getaway. All brought to you by real families and our family of Team Member travel experts. Make the most of your vacation time by Checking In with us. To see what's coming up this fall, visit our About page.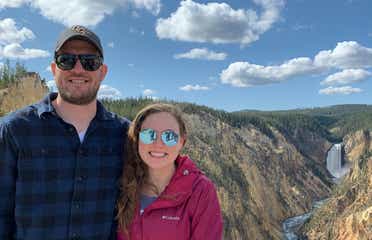 Travel Tips
Best Family-Friendly Tips for National Park Trips
With 62 U.S. national parks in 29 states, an outdoor family adventure (and passport stamp) may be closer than you think. Check out our tips and advice for 21 parks.
Explore Now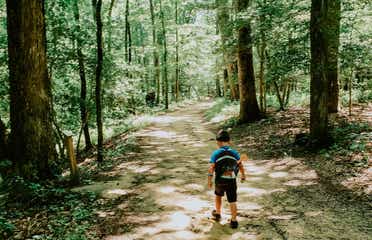 Travel Tips
8 Ways to Keep Homeschooling While Traveling
Angelica Kajiwara from Toddlin' Across America talks about a whole new opportunity for learning: how to homeschool while on the road and have travel adventures.
Explore Now
Check In With Us
Have a question you'd like us to answer? Click here to start asking away. Are you just as obsessed with travel as we are? Find out how to share your great vacation story on this page. And you can always find us on Facebook, Instagram and Pinterest, too.