Sign up for a virtual tour!
We're bringing vacation ownership directly to you in the comfort of your own home through phone calls and online interactions. Our flexible Corporate Sales team is here to help—sign up today!
Give us a call at (855) 605-8458 or fill out the form below and one of our sales consultants will contact you.
A Membership with Us
When you become a member, you're committing to a one-time purchase price and an annual fee, but you're also opening the door to a lifetime of vacations. You and your family can take weekend getaways and weeklong stays around the globe throughout the year, and every year, all with the comfort of knowing exactly what it'll cost.
Request Info
Our 28 Resorts
Whether you're looking for a beachside escape, a mountain retreat or somewhere in between, we have you covered. Check out our fun-filled destinations, including Williamsburg, Myrtle Beach, Branson, Lake Tahoe and Gatlinburg and much more.
Explore Our Resorts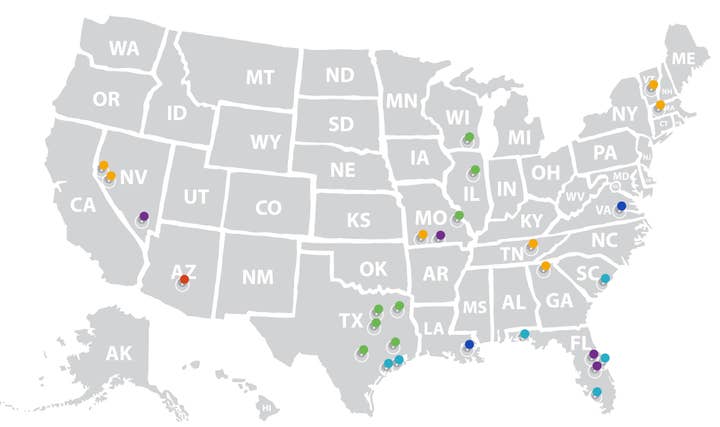 No matter which one of our 28 resorts you choose, you'll find accommodations designed with you in mind.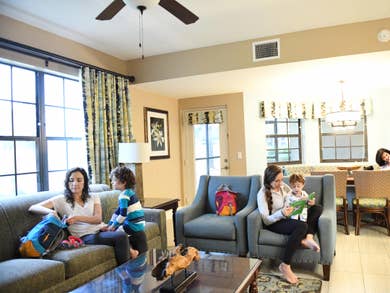 Spacious Villas
Give everyone in the family room to spread out or gather together.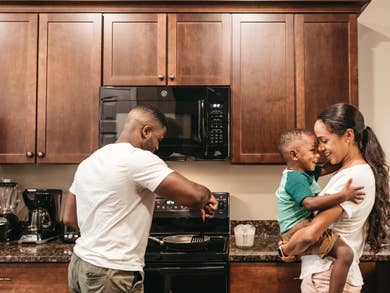 Full Kitchens
Cook your favorite meals even when you're away from home.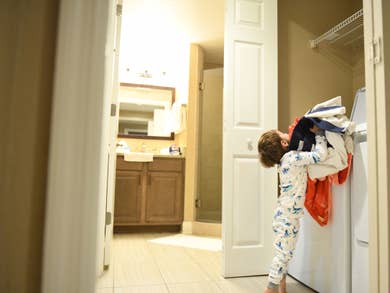 Laundry
Whether in-villa or onsite, washers and dryers come in handy if an "oops" happens.
Vacationing with Us
When you purchase a real estate interest, you'll receive annual points to use for your vacations. In addition to these points, you'll also become a Holiday Inn Club® member where you'll enjoy many benefits and discounts, including converting or exchanging your points to stay at a partner network hotel or resort.

By joining our Club, members get flexible points and access to some of our partner networks. These networks cover more than 13,000 places in over 100 countries, so you can exchange your points, book a stay and explore the world.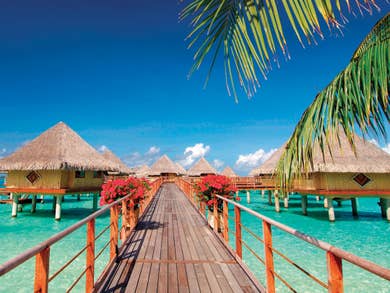 InterContinental® LeMoana Bora Bora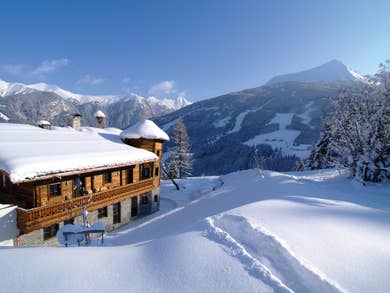 Mondi Holiday Bellevue, Austria
InterContinental® Samui Baan Taling Ngam Resort
You can also choose from one of our Holiday Inn Club Vacations® resorts in the U.S., like our flagship property in Orlando, our newest addition in Lake Tahoe, or our New Orleans resort.
Signature Collection
And for a luxurious stay complete with personalized concierge services, stainless steel appliances and more, we offer Signature Collection at select resorts, including Desert Club Resort in Las Vegas, Sunset Cove Resort in Marco Island, Galveston Seaside Resort in Texas and Scottsdale Resort in Arizona.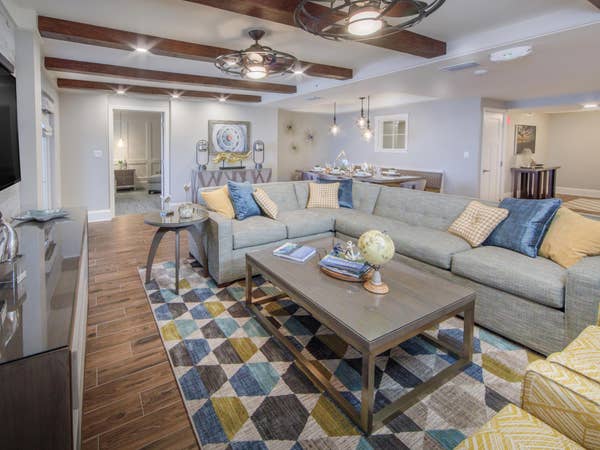 Our Promise
At Holiday Inn Club Vacations®, our promise is to strengthen families by creating meaningful memories and most of all, we want you to love vacationing with us. Our goal is to make your family vacations easy and amazing, year after year.