Grab the Essentials
Whether you're looking for an afternoon snack after hitting the slopes, a refreshing drink to start your day, or everything you need to enjoy our powdery snow, you can find it at our Tahoe Ridge Resort.
Marketplace
Make your way to the Marketplace and easily grab snacks and drinks before or after your snow-filled day.


Hours: Open daily 8 a.m. to 5 p.m.

Location: Preview Center


*Marketplace does not sell tire chains at the time.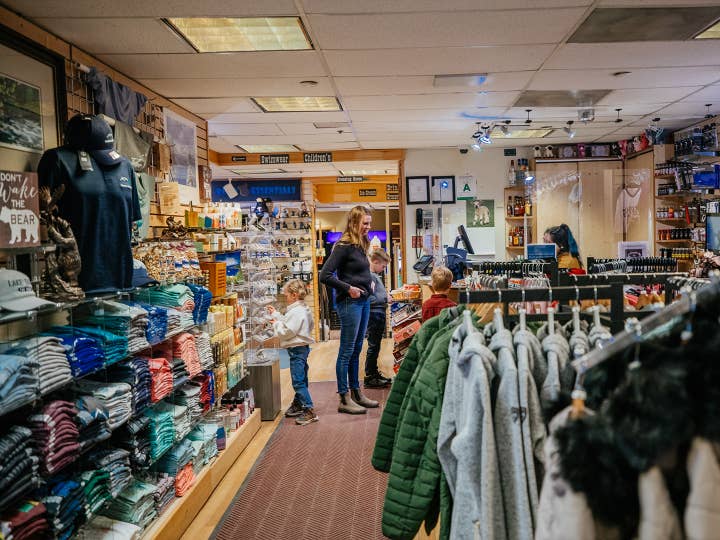 The Resort Sports Ski Shop
Located right in the Preview Center at the resort, the ski shop is your one-stop shop for all skiing, snowboarding and snowshoeing gear.


Hours: Open daily 8 a.m. to 5 p.m.

The ski shop is open only during ski season and is now closed for the 2021 season.