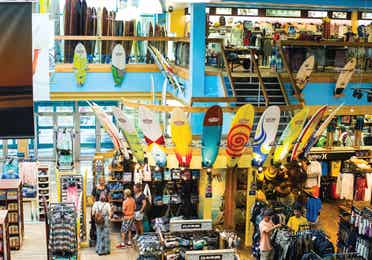 Ron Jon Surf Shop®
Hang ten at the world's largest surf shop, Ron Jon's flagship Cocoa Beach store.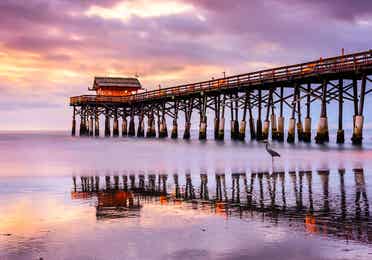 Cocoa Beach Pier
Head to this world-famous pier for beachy shops, tropical eats, surf lessons and so much more!
Bioluminescence Tour
Kayak the Indian River at night and witness glowing organisms with sparks of green, blue and more!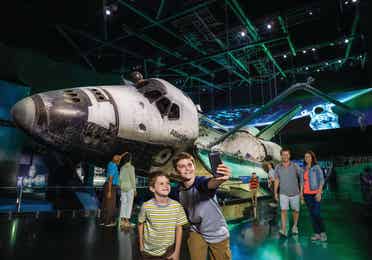 Kennedy Space Center℠ Visitor Complex
Explore the story of mankind in space while walking among artifacts from NASA's past.