Sunny Fun Time
Ready to have a blast in the "funshine"? At our Panama City Beach Resort, you can grill up some tastiness as you enjoy oceanfront views, test your trivia knowledge, channel your inner artist, play bingo and unleash your competitive side!
Barbecue Grills
Just imagine it now... you looking out over the sandy beach and ocean waves as the aroma of grilled goodies drift through the air. No need to imagine it here. At our Panama City Resort, we've got gas grills that are waiting for you on our oceanfront deck and all of the utensils you'll need to grill up that perfect beachy feast. Did we mention the spectacular sunsets you can enjoy while you're making your magic happen? Well, we've got those, too, so come on out and get grilling!


Hours: 8:30 a.m. to 9:30 p.m.

Number of grills: 2 gas grills

Location: East end of pool deck
Grilling utensils and propane available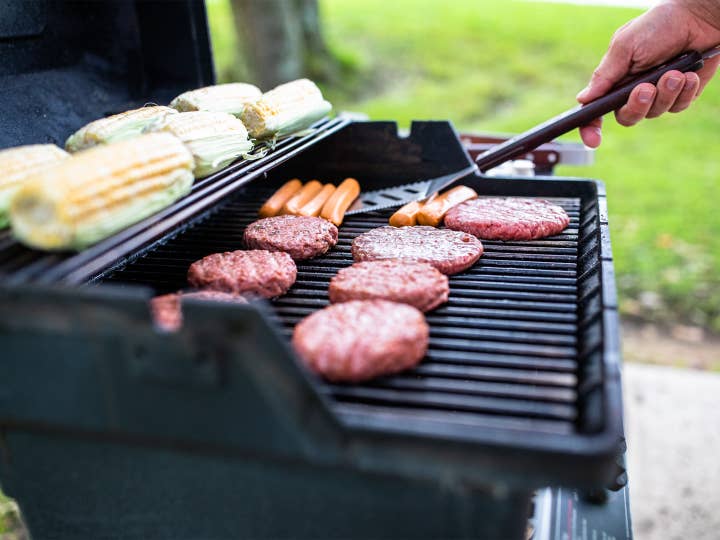 Special Activities
Believe it or not, there's more to do here than simply take in gorgeous ocean views. We've got tons of super fun, family activities that you can enjoy while taking in the views! Head over to our oceanfront pool deck for an inviting welcome reception, then test your trivia skills, play a few rounds of bingo, get those hips moving in our hula hoop contest or get your competitive side revved up for some yard game fun. Got some artists in the family? They'll love the arts and crafts activities we've got planned for them. For a team-style adventure, gather everyone up, get ready to look for clues in our citywide scavenger hunt. At the end of a long day of activities, why not catch a movie as the sun sets? See, we told you there are tons of fun things to do here!


Hours: Vary based on activity

Location: Pool deck, activity room, beach (depending on activity and weather)

Cost: Free

Special Activities include:
Bingo and trivia
Sunset movie
Welcome reception
Hula hoop contest
Scavenger hunt
Arts and crafts
Yard games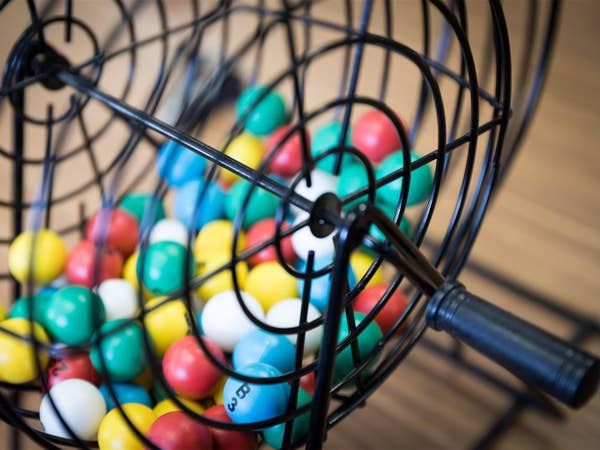 Game Room
Ready to add a little friendly competition into your super chill, seaside escape? Our bright and beachy game room is just what you're looking for, so make your way up to the 5th floor for some game time action! You can rack up some fun on the pool table, serve up some points on the ping pong table or sit back and get comfy in one of our gaming chairs while you challenge the kids to some X-Box™ battles. It's cozy. It's happy. And it's a great spot to make some new family memories.


Hours: 8:30 a.m. to 9:30 p.m.

Location: 5th floor

Cost: Free

Games:
*Reservations required.