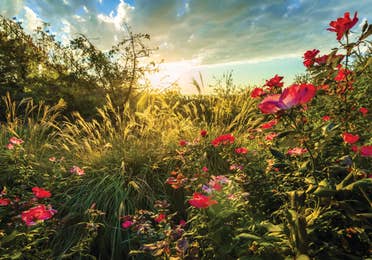 Tyler Rose Garden
Discover more than 38,000 blooming bushes and a meditation area at the nation's largest rose garden.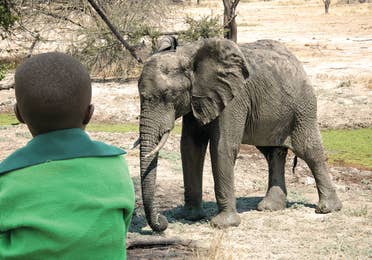 Caldwell Zoo
View squirrel monkeys, black-footed penguins and other furry animals in natural habitat enclosures.
Eagle's Bluff Country Club
Take in stunning views of Lake Palestine while enjoying a round of golf on the award-winning course.
Lake Palestine
Go boating, fishing, skiing, or swimming on this pristine 25,000 acre lake and escape from it all.