Mindy McKnight
Mindy McKnight is the #1 mom and one of the top 25 women on YouTube with over 5.6 million followers. In 2008, Mindy launched the highly successful CuteGirlsHairstyles.com website and the subsequent Cute Girls Hairstyles YouTube channel one year later. What started off as an educational tool for other moms in Mindy's former Utah neighborhood quickly became a worldwide sensation. Their family channels have over 12 million subscribers with videos being viewed more than 2 billion times in nearly every country worldwide.
Instagram
YouTube
Website
Hairitage
I know I'm stating the obvious here, but 2020 has been an emotional roller coaster of a year.

The pandemic, working from home, virtual learning and countless canceled summer plans have made for a real bummer of a summer—and I don't know about you and your household, but temperaments tend to run thin when we're confined to the house for too long.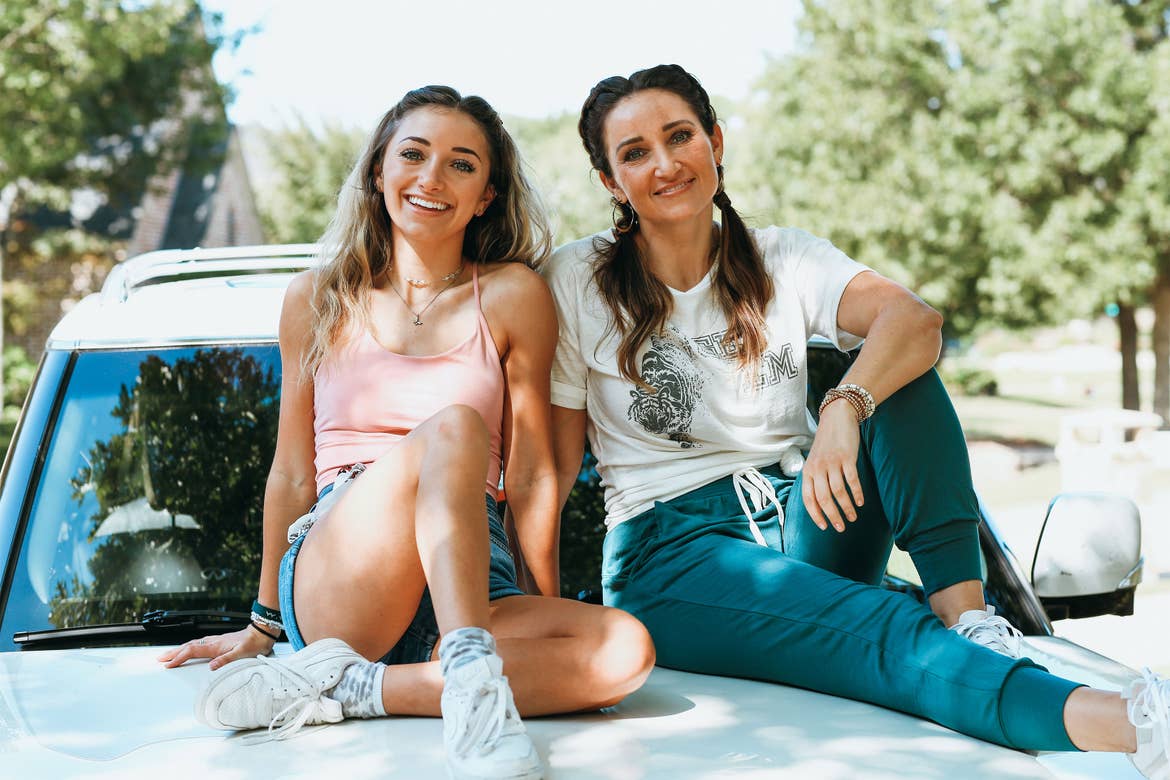 I think everyone in my family has a touch of wanderlust; that's why over these past few months, I've taken any opportunity I could to round everyone up and hit the road with nothing more than a destination in mind and a dance-in-your-seat playlist.

Ok, ok… We also make sure to pack plenty of snacks, games and, of course, some hair products to help keep us looking and feeling our best on the road.


More About the Quick Outings We've Taken This Year
I have been married to my husband Shaun for 22 years and together we have twin daughters Brooklyn and Bailey (20), Kamri (17) and Rylan (15), as well as adopted children Daxton (12) and Paisley (9). We live in a quiet suburb in Texas where we have all been hunkering down together during COVID-19.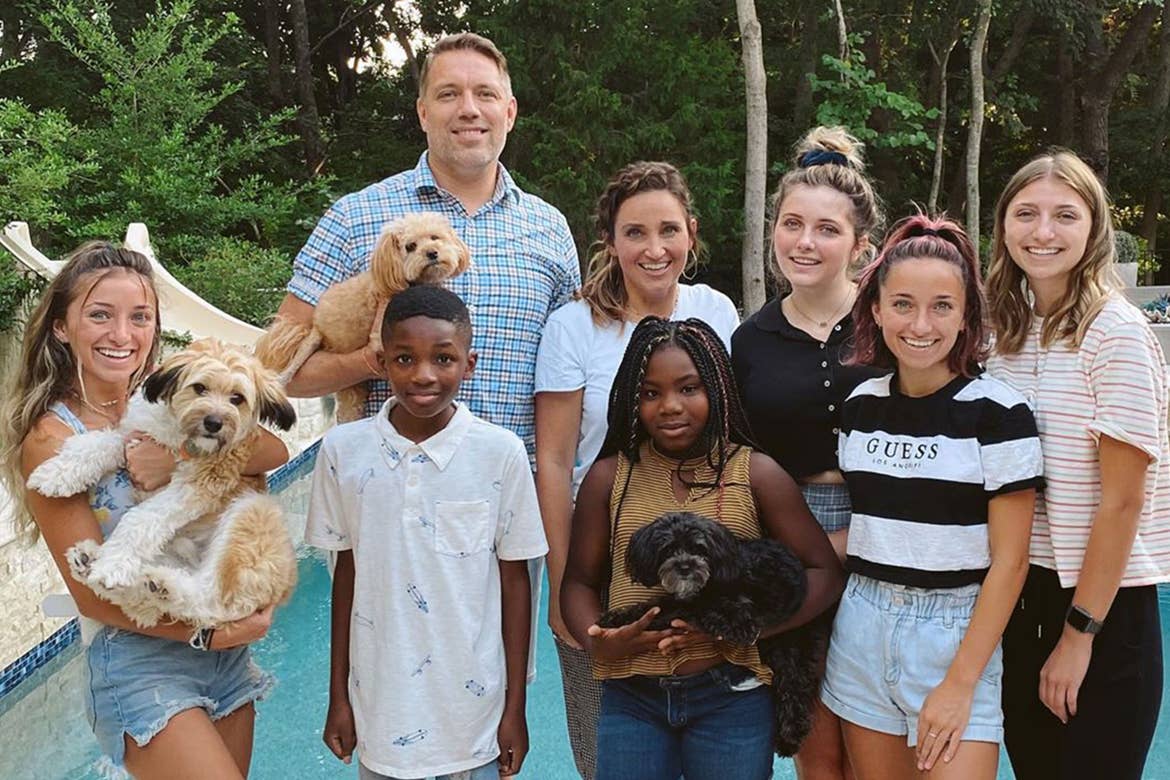 This summer, when the lull of suburban life became too quiet, road trips and safe, outdoor adventures became our go-to. Most recently, we ventured out to Broken Bow, Oklahoma, to spend a weekend in nature. The drive was less than three hours, but we made sure to make the most of our getaway by spending time outdoors swimming, hiking and bike riding.

Most importantly, we made sure to spend time together as a family with our phones TURNED OFF.


A Little More About Me
It's safe to say I know a lot about hair! I launched Cute Girls Hairstyles back in 2008, blogging and filming hairstyles and braids I would create on myself and my daughters. What started off as just a way to share tutorials for other moms in my neighborhood ended up getting a lot of attention over the years. Sometimes I still can't believe our Cute Girls Hairstyles YouTube videos have been viewed more than 2 billion times worldwide(!), but I love what I do.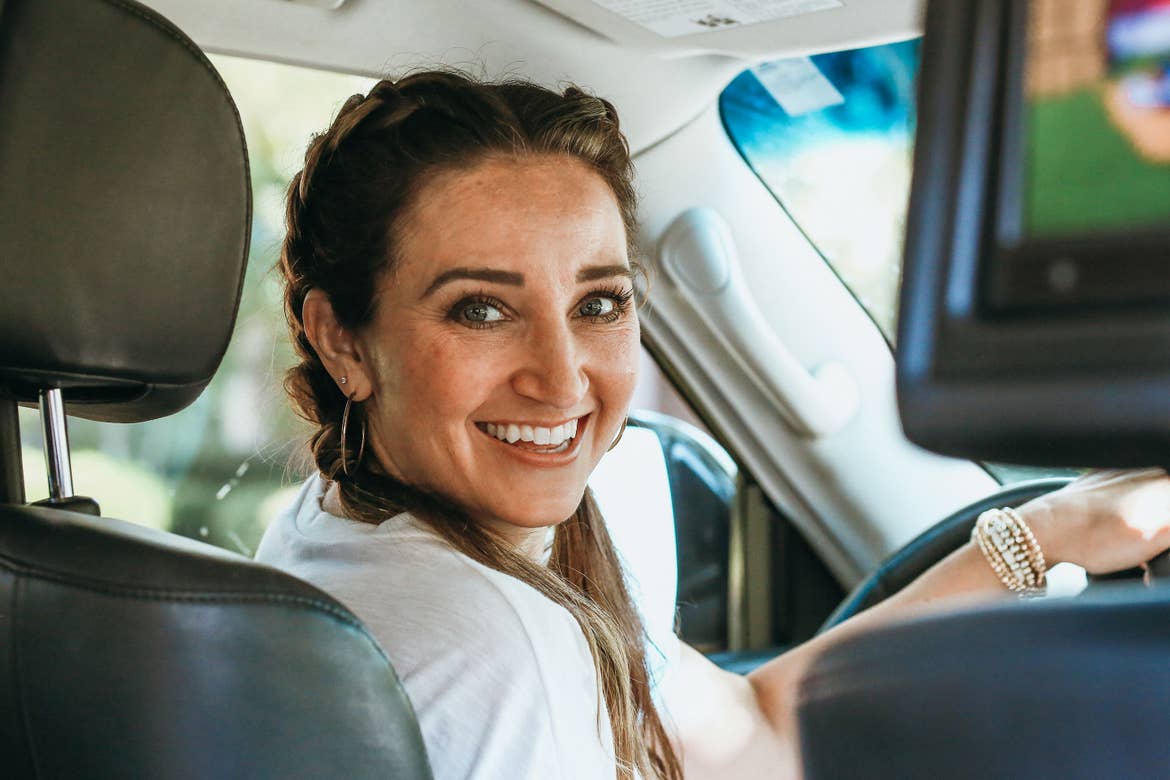 As a family of eight, and especially with five daughters, we've got a lot of diverse hair needs and textures in our household. After years of hairstyling videos—and countless hair products—I finally launched my own line of vegan and cruelty-free haircare products, Hairitage by Mindy, earlier this year. It's a diverse hair care line for all kinds of families (available exclusively through Walmart) and I'm super proud that Hairitage is a brand that is inclusive of everyone, truly encompassing the needs of every hair type and texture with modern, efficacious, natural formulations that work!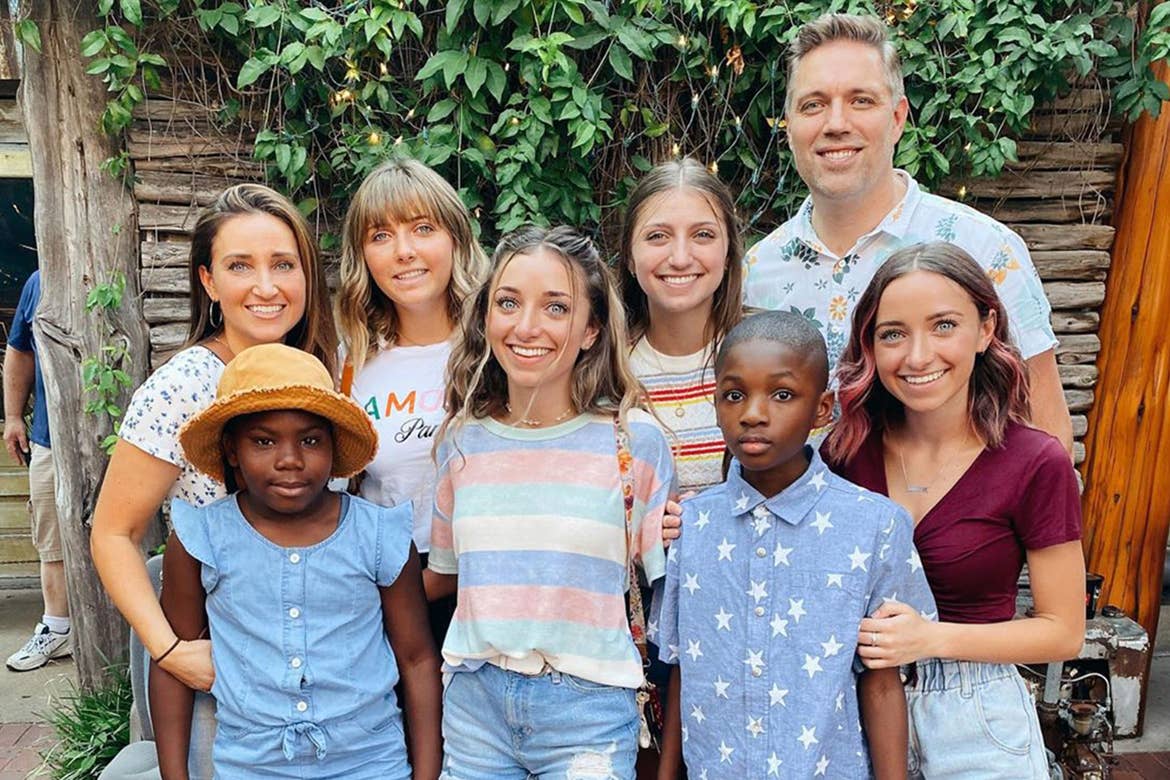 What Hair Products I Pack When We Travel
So, it's no surprise that I've racked up quite a collection of hair products over the years. It should also be no surprise that I have a list of hairstyling must-haves any time I travel. Let's see, on that list is definitely:
Paddle brush
Hair elastics
Moisturizing shampoo and conditioner duo (my faves are the Outta My Hair Gentle Daily Shampoo and SOS Deep Moisture + Restore Conditioner from Hairitage)
Lastly, I have to admit I never go far without my Lazy Day Dry Shampoo and Magic Dust Texturizing Powder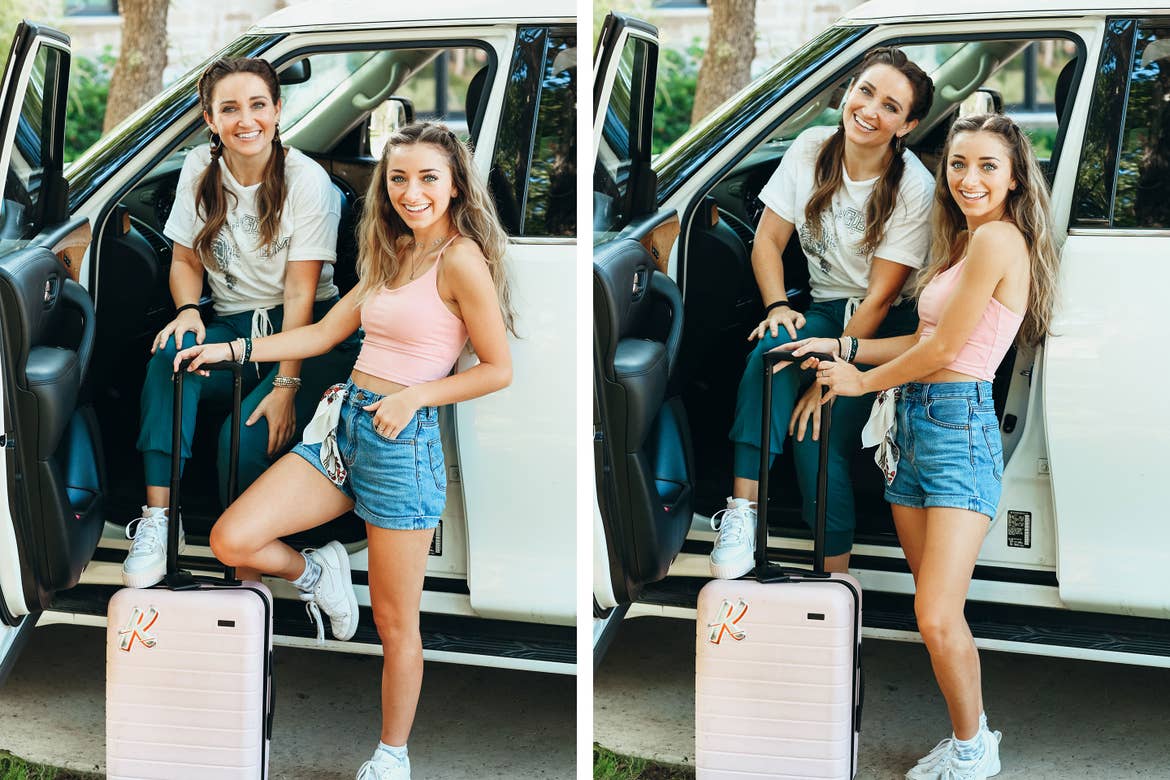 Double Dutch Braid Step-by-Step Tutorial
You never know when you will need a cute, quick braided style to help you beat the heat while road tripping, hiking or simply enjoying some fresh air outdoors. That's why I'd love to show you this Double Dutch Braid; it's a versatile, easy-to-do hairstyle that's great for both braiding beginners and plaiting pros.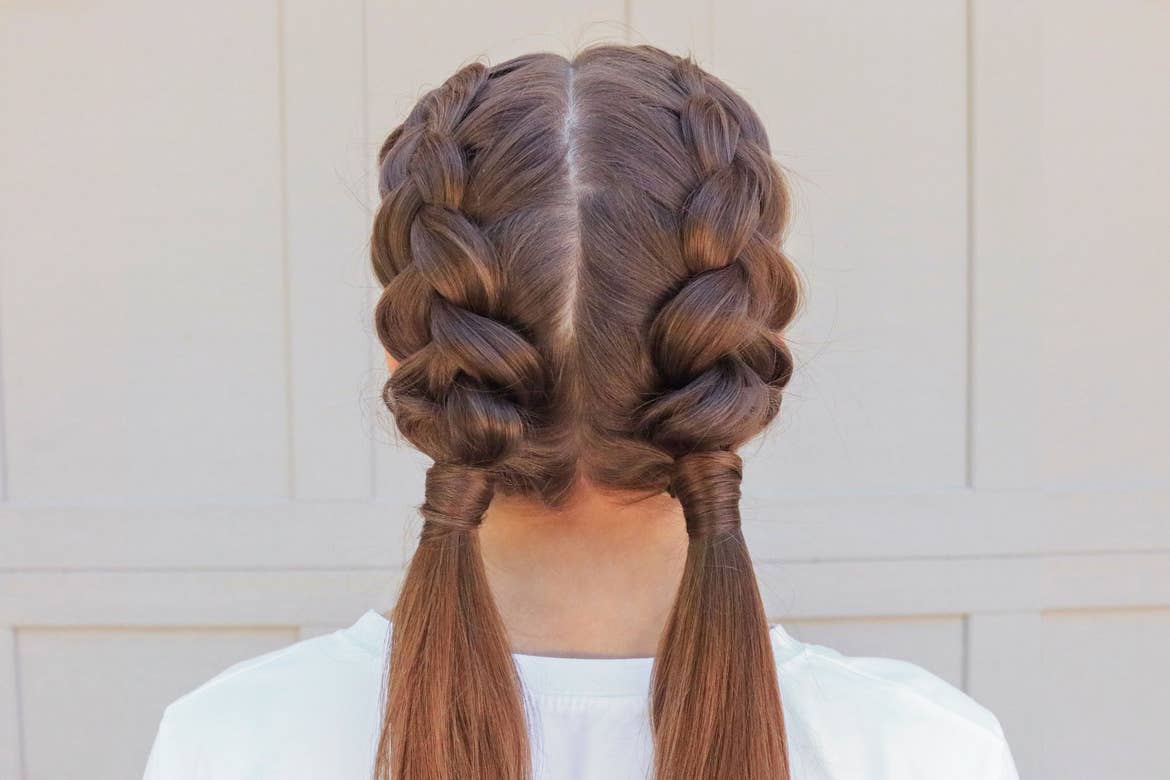 Items Needed:
Rattail comb
Hair elastics
Bobby pins
Hairspray (if desired)


Skill Level:
Easy


Time Requirement:
5-10 mins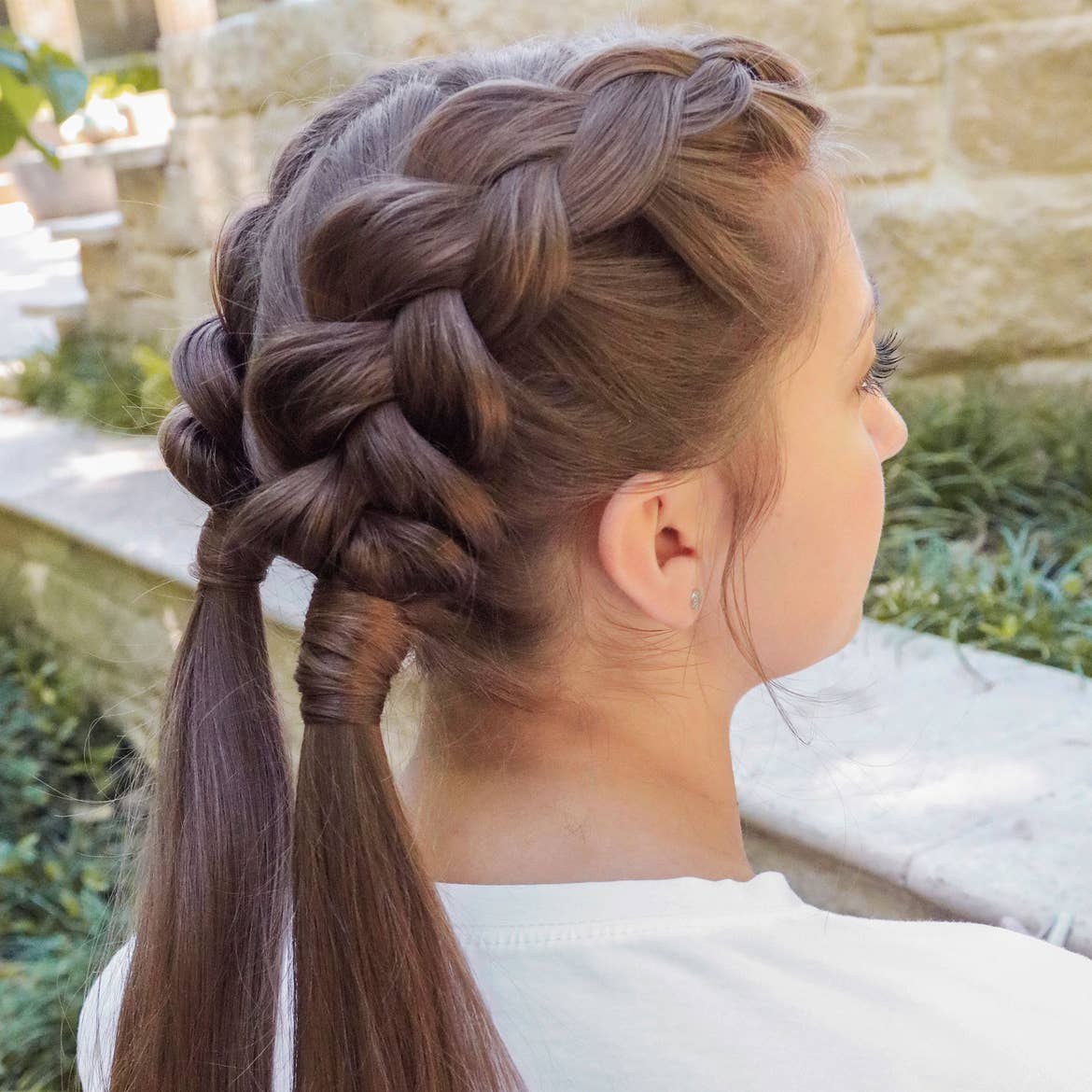 Instructions
Before you start, apply Lazy Day Dry Shampoo to the hair from mid-shaft up into the roots. This will help to add grip and texture to the hair, ensuring your braid lasts all day.
Part the hair down the middle from the forehead to the nape of the neck.
Take a small section from the right section and separate it into three small pieces.
Create a Dutch braid (taking the outer two pieces and crossing them under the center piece of hair, while grabbing more hair for each stitch).
Once you reach the nape of the neck, secure the loose, unbraided hair with an elastic.
Repeat on the left side of the hair.
Once you secure both braids with elastics, add Hairitage Magic Dust Texturizing Powder to each braid and use your pointer finger and thumb to pancake the braids to make them fluffier.
Take a small section of hair from each ponytail and wrap the hair around each of the elastics and use a bobby pin to secure.
Lastly, spray Hairitage Wiggle Room Flexible Hold Hairspray to add extra hold.
Ready to give this braided style a try on your next road trip? If you recreate this look, don't forget to post it to Instagram and tag @MindyMcKnight and @hiclubvacations.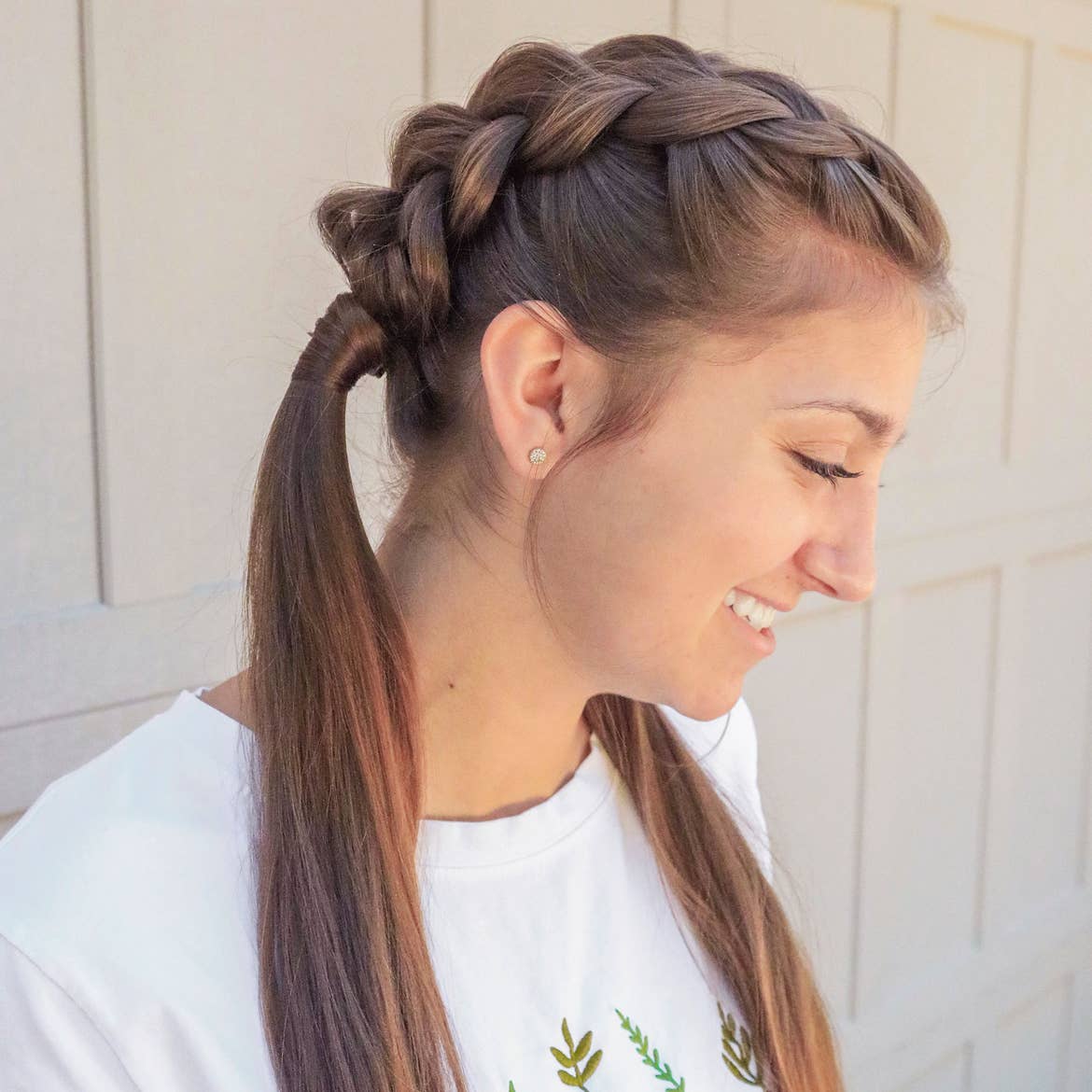 This article is a curated guide and is neither sponsored nor considered an official endorsement.

A little more about Mindy: She and the Cute Girls Hairstyles family have received local, national and global attention through various media outlets, including ABCNews' 20/20, Good Morning America, TODAY, Anderson LIVE, Katie and The View.

Mindy not only creates viral content and hairstyles on her channel—she also speaks to products she covets and has become one of the most credible and trusted sources for all things hair. In January 2020, Mindy launched her own line of vegan and cruelty-free haircare products, Hairitage by Mindy, a diverse haircare line available exclusively through Walmart. Hairitage is a brand that is inclusive of everyone, truly encompassing the needs of every hair type and texture with modern, efficacious, natural formulations that work.