Tori Ferrante
Tori is a writer and editor for the Checking In travel blog. She's a wine lover, dog mother and adventure seeker who revels in finding those little-known, hidden gem spots. Her travel niche includes super budget-friendly, couples weekend getaways, and her absolute favorite vacations are the ones where she gets to explore new places with her husband, Brooks, and her fur son, Deagon.
A walk on a white sand beach. A breath of fresh mountain air. A splash in a sparkling pool on a hot summer day.

There's no doubt about it—we're always dreaming of vacation. And what better to go with dreaming and planning your next trip than vacation-themed Spotify playlists to get those family vacation vibes going?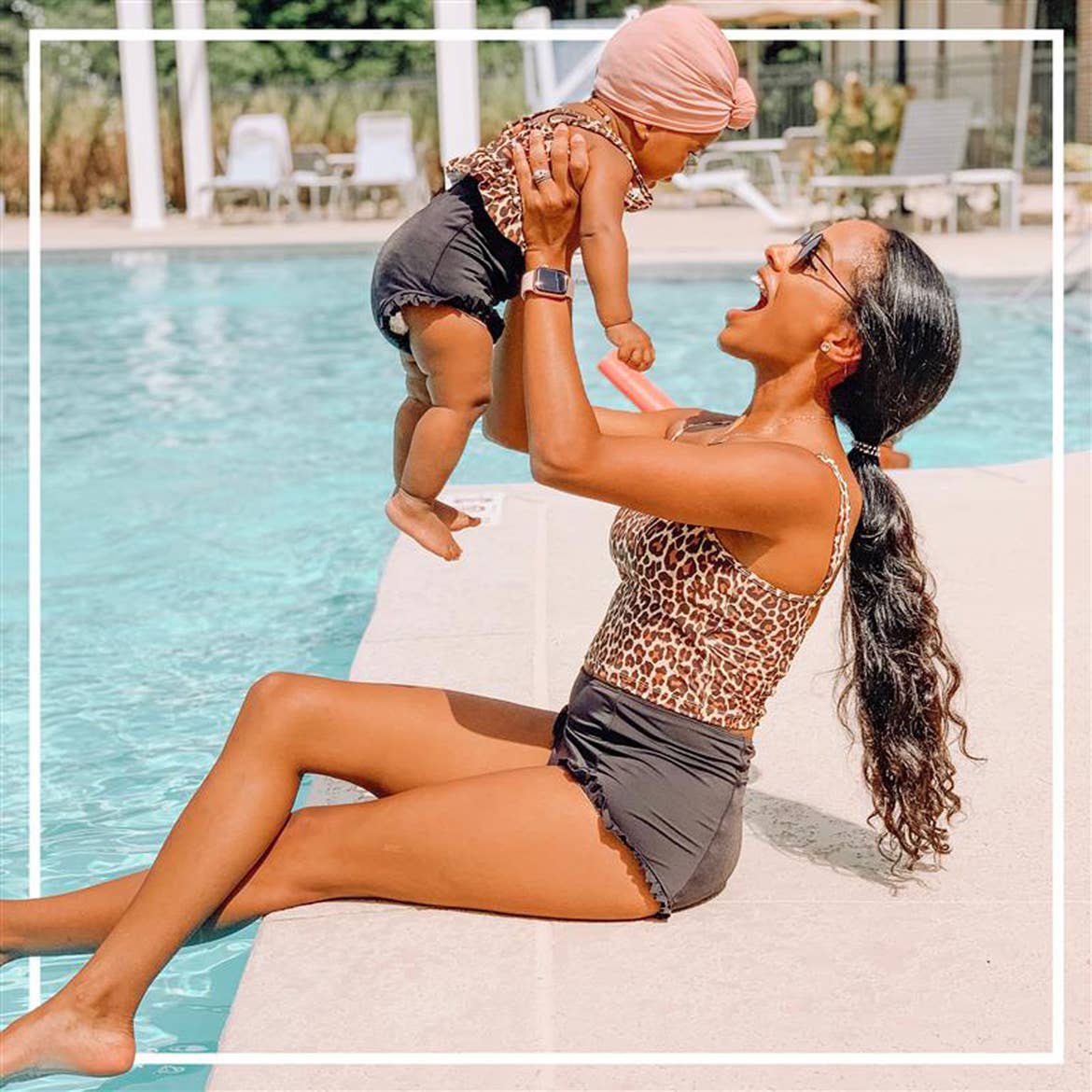 Thanks to some suggestions from our Club and team members here at Holiday Inn Club Vacations®, we've gathered up and created five playlists full of songs for your listening pleasure.

So, sit back and relax. All you need to do is press play on one of the playlists below to bring your virtual vacation dreams to life.

Simply click on any of the playlist links to head over to our Spotify channel and listen!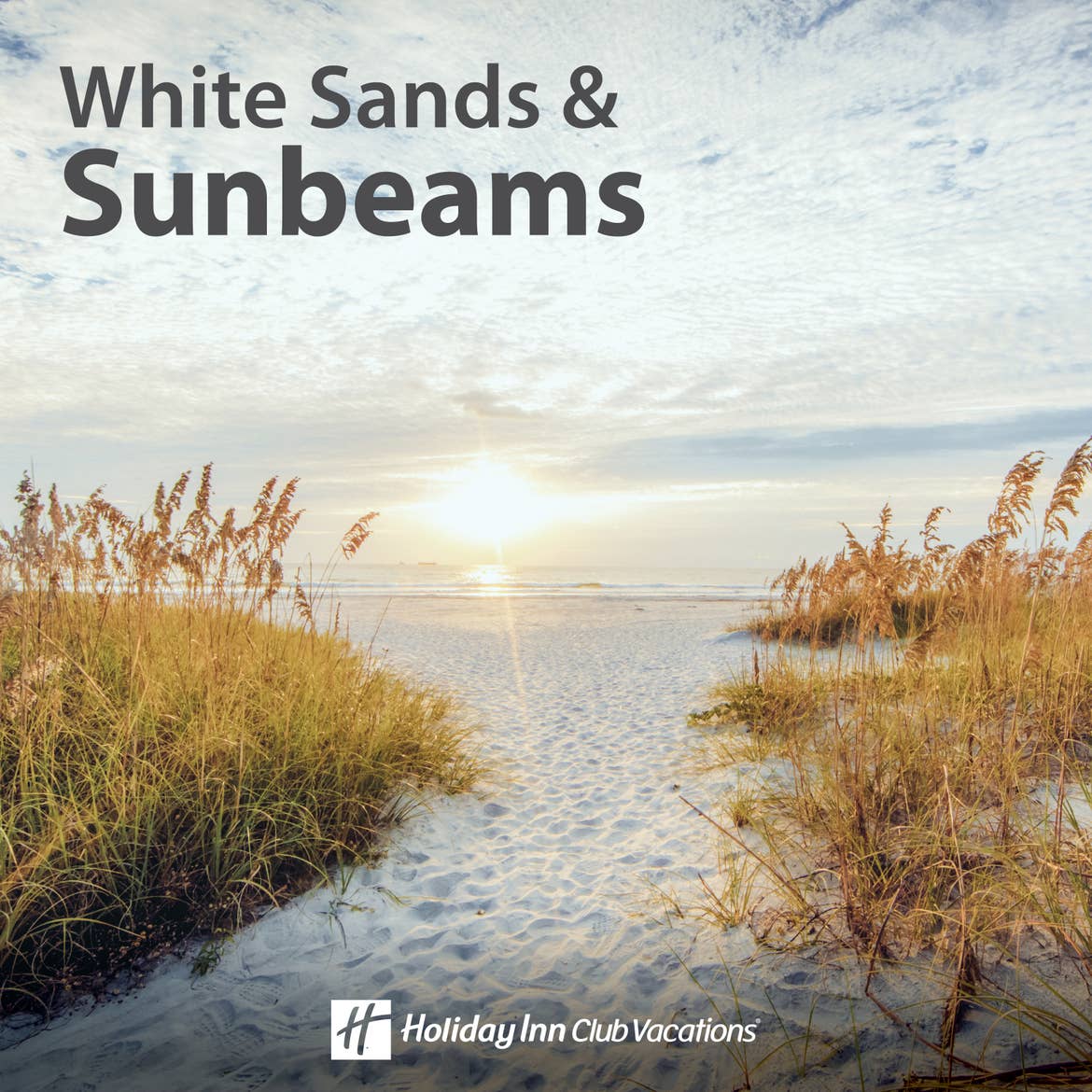 1: White Sands and Sunbeams
Imagine sinking your toes into soft sand with waves crashing all around you as you listen to these beachy tunes. Inspired by our Cape Canaveral Beach, Galveston Beach, South Beach, Panama City Beach and Sunset Cove Resorts, this playlist has all the vacation vibes that'll get you ready for summer days in the sun.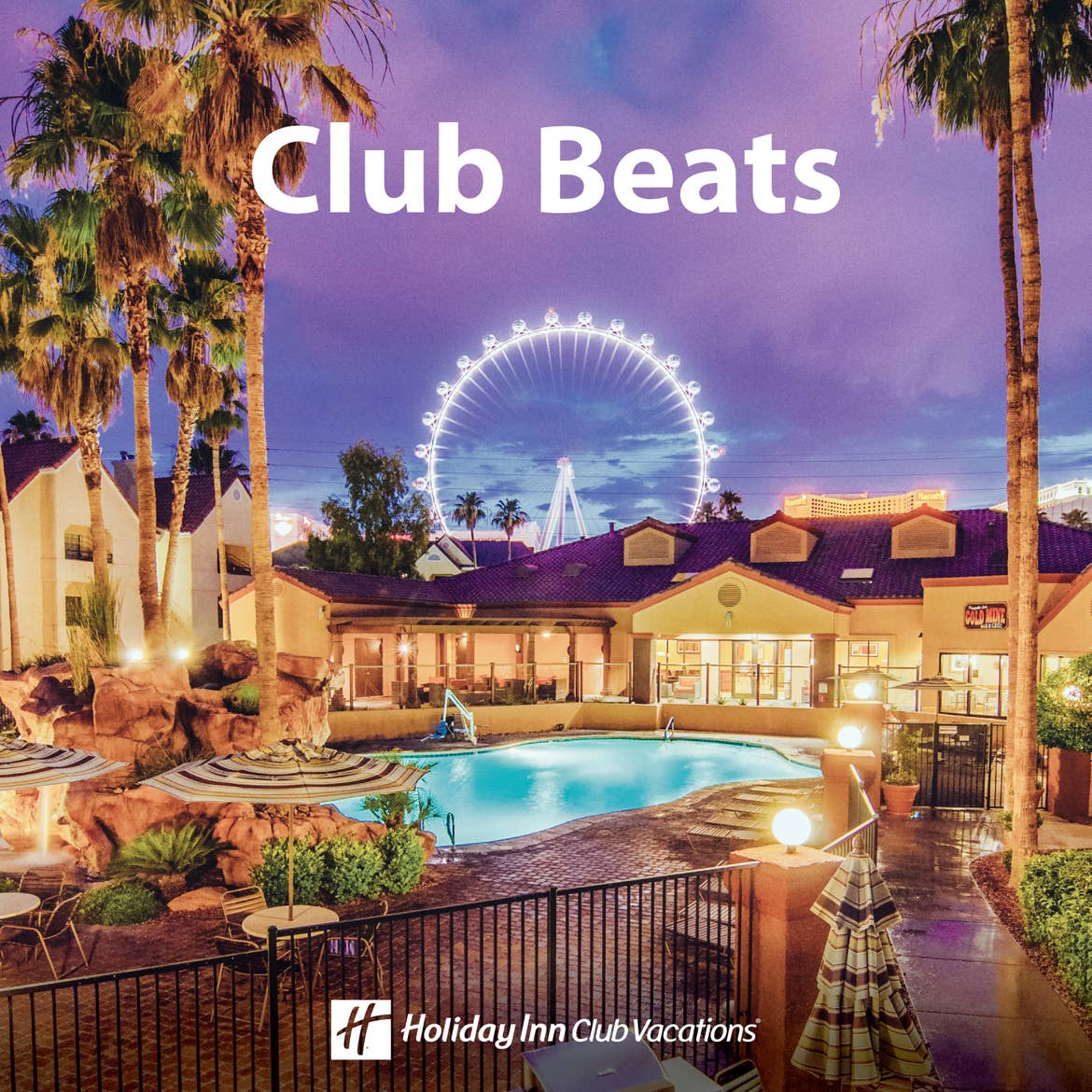 2: Club Beats
Vegas, baby! Turn up the music and dance the night away with these family-friendly Club beats, inspired by our Desert Club Resort. (And by "Club," we mean our vacation Club, of course.) Head over to this playlist to get stoked for your next Vegas vacation.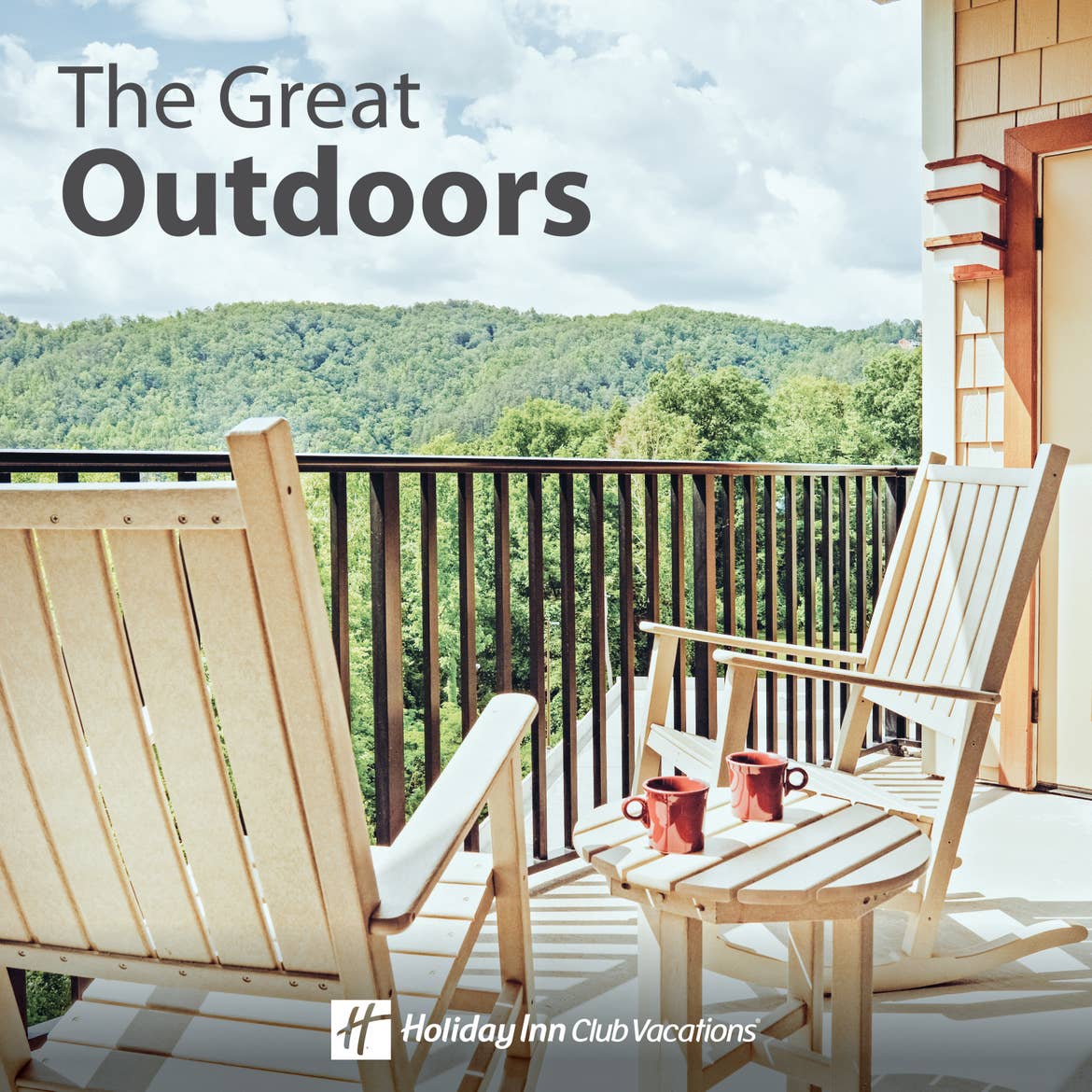 3: The Great Outdoors
Gear up for your next big outdoor adventure with these nature-inspired tunes, brought to you by our Smoky Mountain, Ozark Mountain, and Oak n' Spruce Resorts. Just close your eyes and picture yourself taking in the fresh air, surrounded by nature, as you listen to this playlist.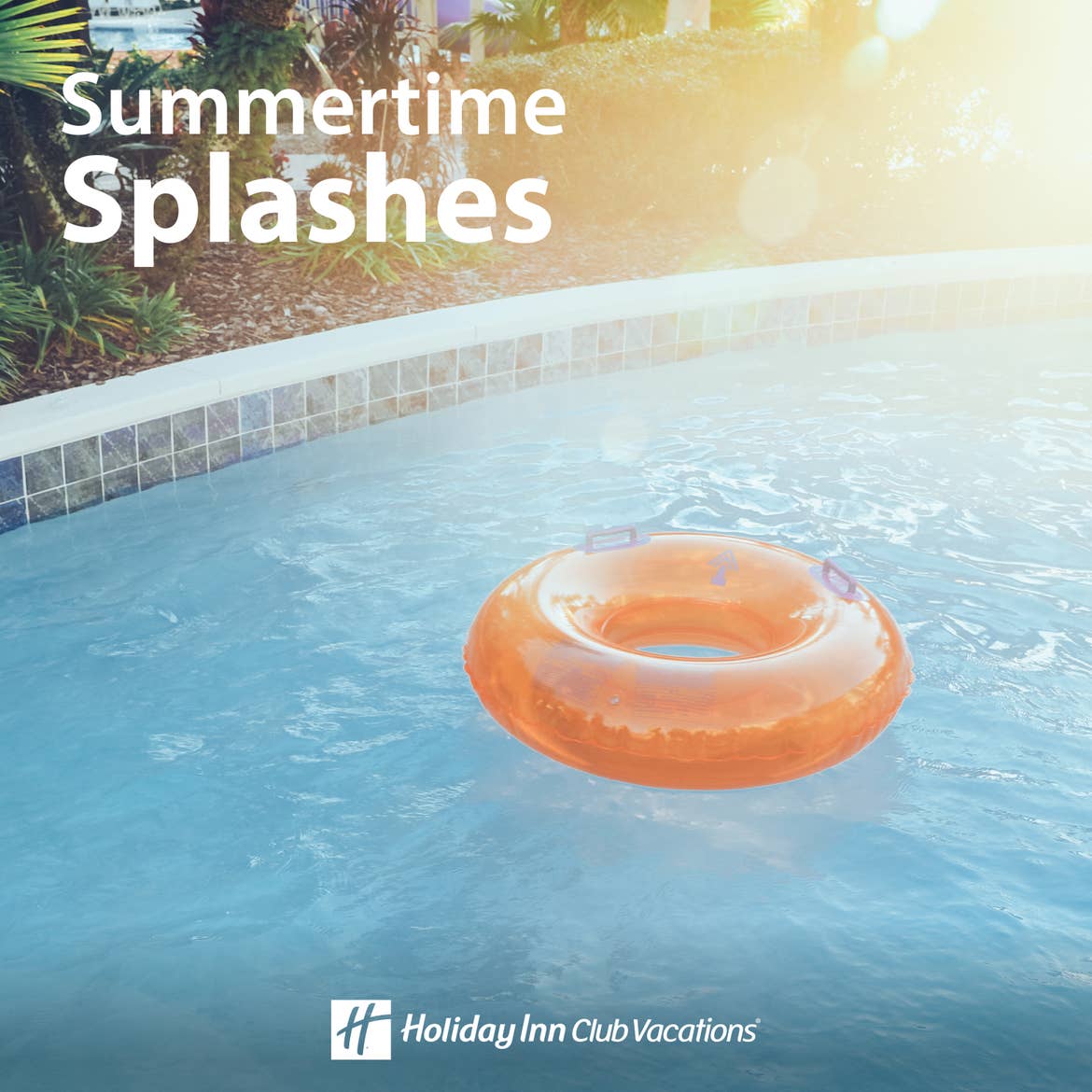 4: Summertime Splashes
Turn on the sprinklers and grab the whole family for an epic dance party in the backyard because this playlist is perfect for some serious family fun. These sunny tunes, inspired by our Orange Lake Resort, will bring the spirit of summer vacation right to your speakers any time of year.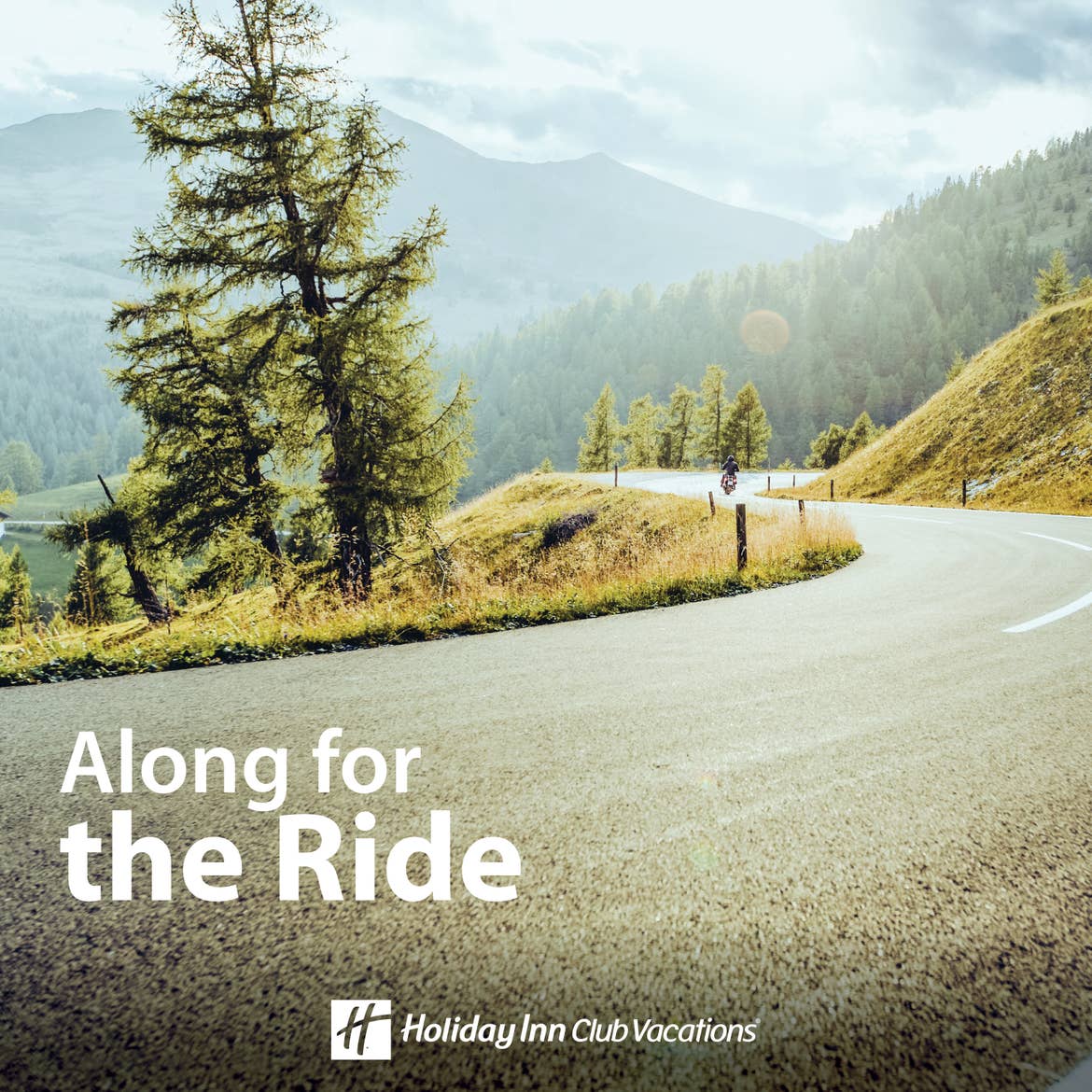 5: Along for the Ride
When you're ready to hit the road for your next getaway, this is the playlist you'll want blasting in your car. It's filled with family road trip classics that'll make you want to crank up the volume and jam out. Whether you're headed somewhere fun or just to the grocery store, the whole family will be singing along.

Are you jammin' out yet? I know I am. Happy listening!