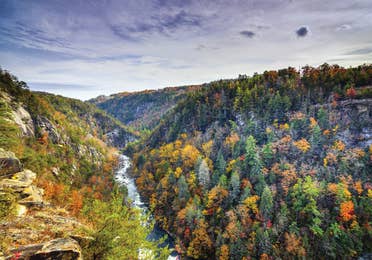 Blue Ridge Mountains
Hike beautiful Chattahoochee National Forest, Tallulah Gorge and Moccasin Creek State Park.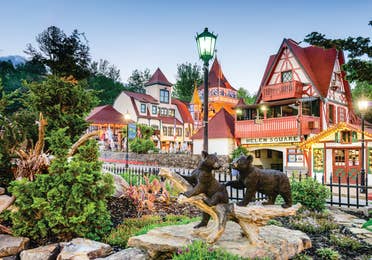 Helen, Georgia
It's like visiting a beautiful Bavarian town right here in Georgia!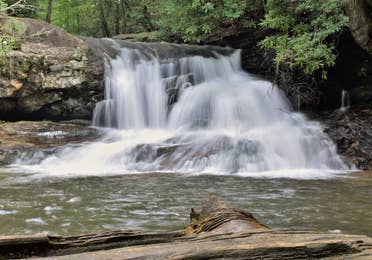 Hemlock Falls
Travel through a forest, along a creek and over a bridge to one of the best waterfalls in Georgia.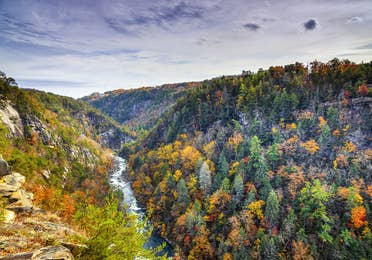 Tallulah Falls
Explore a series of six magnificent waterfalls flowing through a massive two-mile gorge.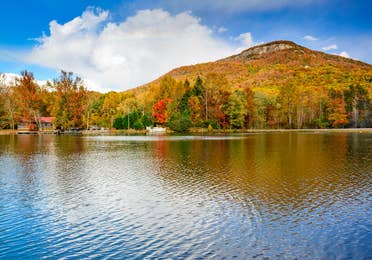 Chattahoochee National Forest
Hike along a scenic trail, see a twin waterfall, visit historic sites and enjoy wetland beauty.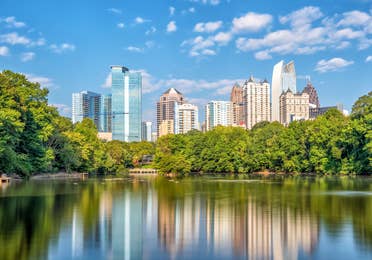 Atlanta
Explore historic sites, parks and museums. Enjoy lush gardens. Hang out with marine animals.