Stay Up to Date on Renovations
We want to make sure you stay in the know on the latest renovation projects. We'll be updating this page with information about in progress and upcoming projects, including locations and tentative schedules.
Pool and Hot Tub Renovations
Tentative Schedule:
Knoll Swimming Pool Resurfacing: Completed
Tower Hot Tubs: May through June 2021
Cascade Hot Tubs: In process now through July 2021
Crest Hot Tubs: Pending larger deck renovation engineering design in 2021. Stay tuned!


Project Details: Your pools and hot tubs will be safer and sturdier than ever as we're incorporating the latest technologies to meet regulatory requirements. And, while the Tower and Cascade hot tubs are under renovation, the 14 other hot tubs around the resort will be available for your use.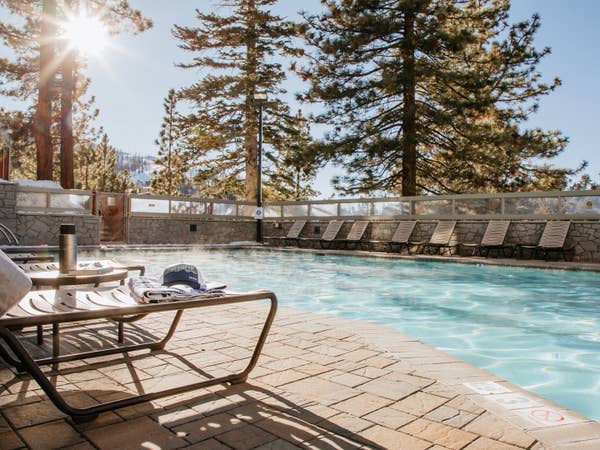 Tower and Plaza Window Renovation
Tentative Schedule:
Plaza: Starts in May with 100% complete by winter 2021
Tower: Starts in May with 50% complete by winter 2021 and 100% complete by winter 2022


Project Details: The new windows will improve unit comfort throughout the year, bring in that fresh Tahoe air if you'd like to have them open, and have elements that are safer for your family. And while we are scheduling these renovations to prioritize completion and minimize owner inconvenience, renovations of this scale will temporarily reduce villa availability during the construction season (spring through fall).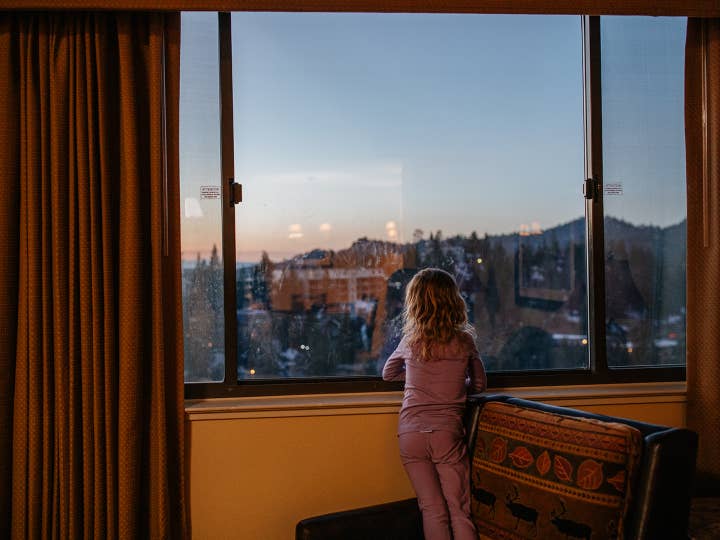 Come back to this page for the latest updates on these projects, as well as other upcoming planned renovations.