Good Times in New Orleans, LA
Get a glimpse of THE sweet treats of NOLA in this video, featuring Central Grocery, the French Quarter and Café Beignet (and one of our beautiful villa kitchens!). Then come see, hear, taste and live it for yourself.
From the French Quarter to Bourbon Street, there are so many exciting things to do in New Orleans, for families and grown-ups alike.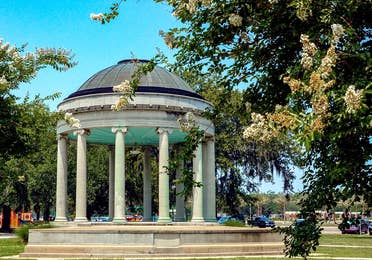 City Park
Walk through a garden of flowers. Visit the world's oldest oaks.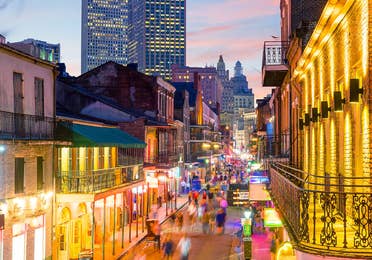 Bourbon Street
Discover the highest concentration of live-entertainment bars and venues in the city.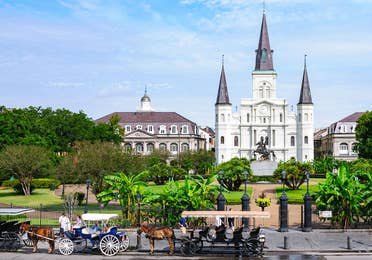 St. Louis Cathedral
Visit a triple-steepled, iconic landmark and the nation's oldest Catholic Cathedral still in use.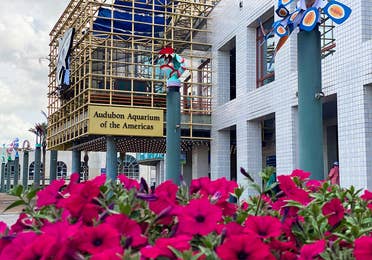 Audubon Aquarium
Escape to an underwater world of over 3,000 animals from rainforests, oceans, rivers and gulfs.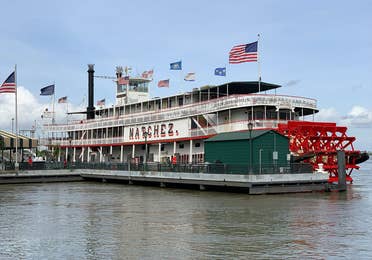 Woldenburg Riverfront Park
Walk along the Mississippi River, listen to a strolling band and take in all the art around you.
Lafayette Square
Nod along at a concert, attend a festival or simply enjoy the charm of NOLA's second oldest square.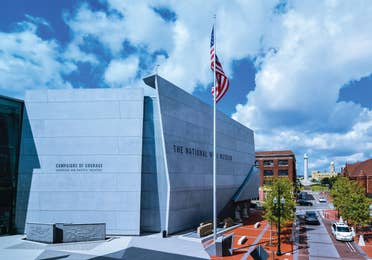 New Orleans National WWII Museum
Stop by the official U.S. museum of the conflict featuring an extensive collection of artifacts.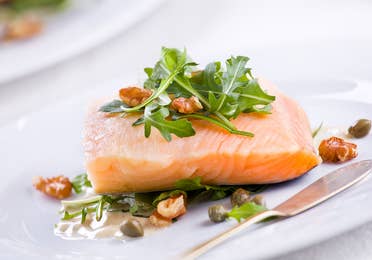 Commander's Palace
Haute Creole meets modern NOLA cooking at this famous, award-winning Garden District restaurant.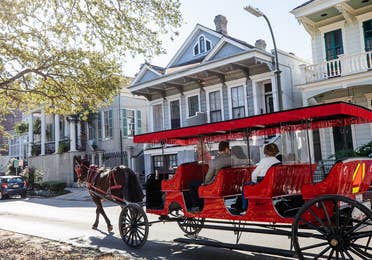 Royal Carriages
Hop on a horse-drawn carriage and discover the unique history of New Orleans on a sightseeing tour.