Local Activities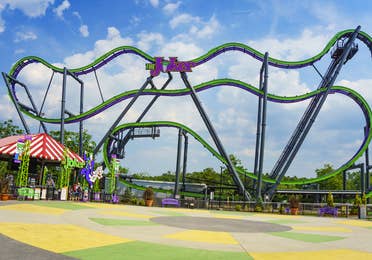 Six Flags® New England
Whoosh down waterslides, fly high on coasters or hop aboard family rides at this fun-filled park.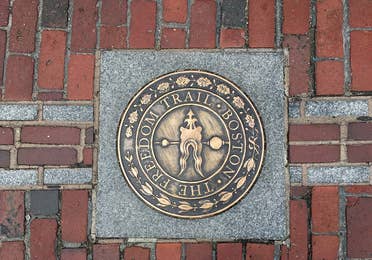 Freedom Trail®
Visit 16 important historic sites telling the story of the American Revolution and beyond in Boston.
Outdoor Adventures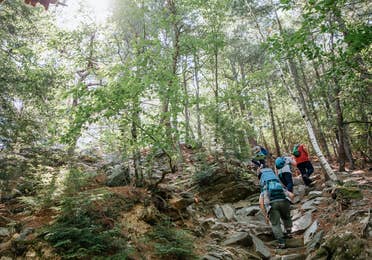 Appalachian Trail
Take a family trek (with a picnic and your camera!) along part of this famed multi-state trail.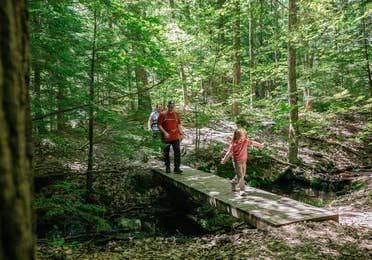 Mount Greylock State Reservation
Explore trails, a historic lodge and war memorial – all from the highest elevation in the state.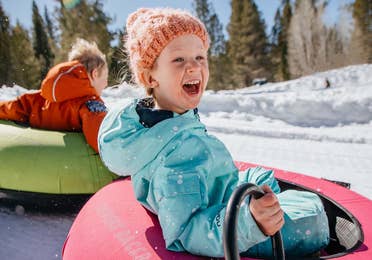 Ski Butternut
Enjoy a family snow day with skiing, snowboarding, tubing, rental equipment, lessons, and more.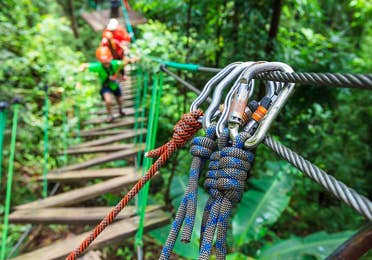 Ramblewild
Go wild with rope bridges, zip lines, high platforms, and more at the basecamp and aerial park.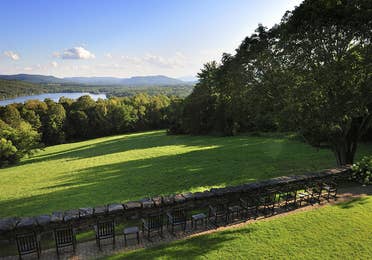 Tanglewood
Visit the summer home of the Boston Symphony Orchestra. This unique locale hosts other events, too!
Museums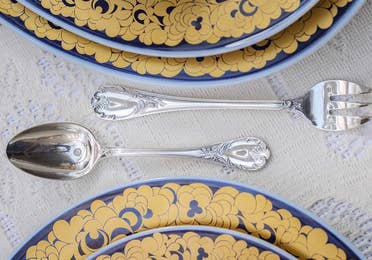 Ventfort Hall
Wander the rooms of this historic mansion from 1893 with exhibits in its Gilded Age museum.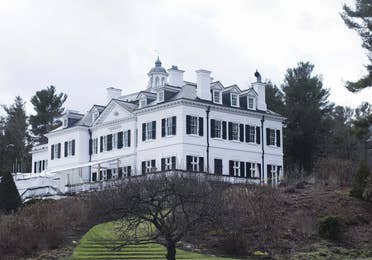 The Mount, Edith Wharton's Home
Take a tour of the main house and gardens of Edith Wharton's 1902 estate featuring several exhibits.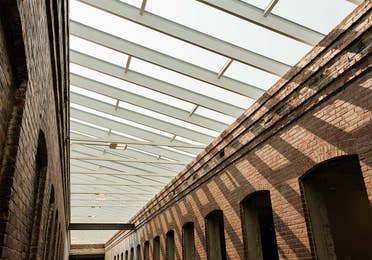 Massachusetts Museum of Contemporary Art
Discover 28 buildings over 16 acres featuring paintings, sculptures, dances, films, theater, and more.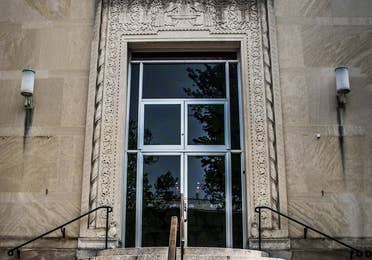 Dr. Seuss National Memorial Sculpture Garden
Walk around bronze sculptures of Dr. Seuss' iconic and beloved characters at the Springfield Museums.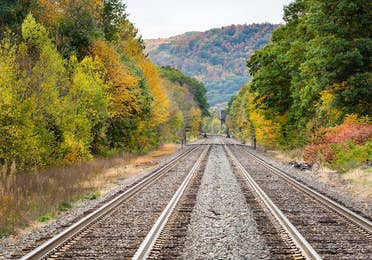 Berkshire Scenic Railway Museum
Tour the restored train station with displays and take a short train ride around the property.