Meet Your New GM
Lennis Oxford joined HICV in 2011 with more than 30 years of operations experience. Before arriving at Tahoe Ridge Resort in June, he was the GM over at Desert Club Resort in Las Vegas, leading an award-winning hospitality team.
Management Goal:
My goal remains to continue developing creative, focused and energized leaders and team members of tomorrow for our resort, company and the hospitality industry. As this occurs, our owners and guests will enjoy even more memorable vacation experiences.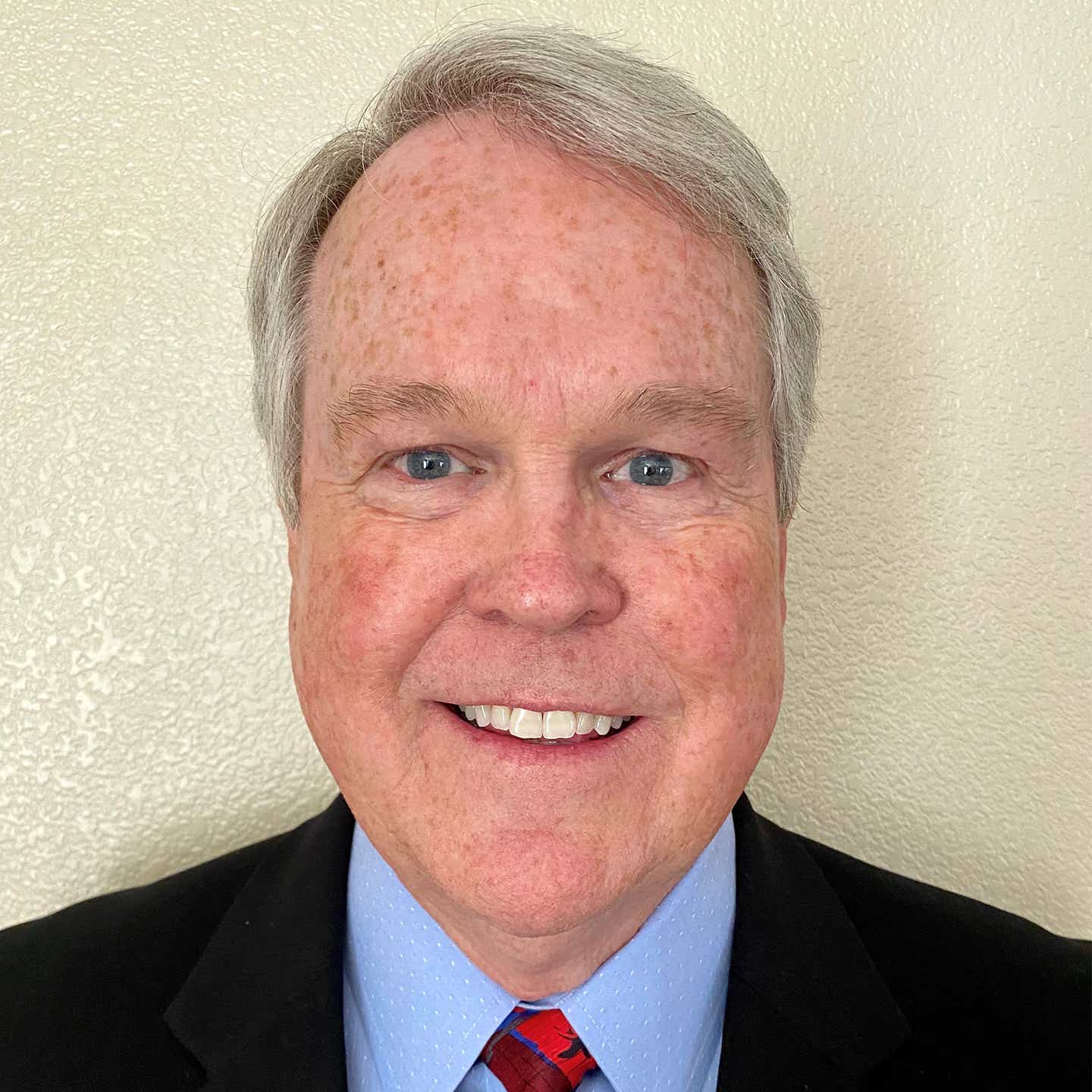 "Our mountain hospitality team and I are thankful for the opportunity to work with you and your Boards of Directors to take Tahoe Ridge Resort to the next level by providing the best possible product and service." - Lennis Oxford
A Little Bit About Us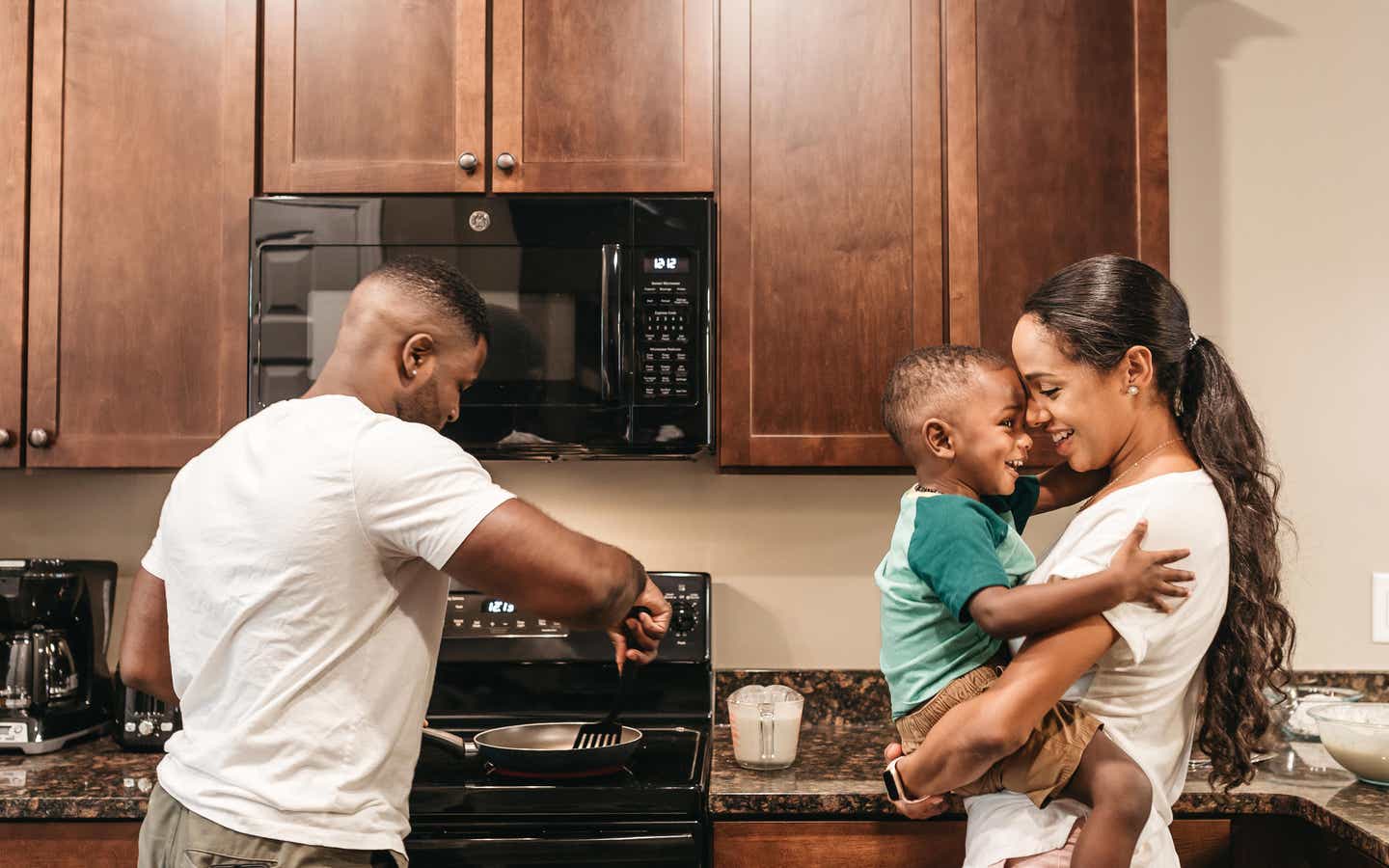 Our founder Kemmons Wilson experienced first-hand how hard it was to travel and find affordable, clean hotels for his family of seven and dreamt of a better way for families to vacation. After creating Holiday Inn® in 1952, he later developed Orange Lake Resort in Florida, one of the largest single-site timeshare resorts in the world at that time.
Nearly 25 years after the debut of our Orange Lake Resort, our company partnered with IHG® (InterContinental Hotels Group) and together, we created the Holiday Inn Club Vacations® (HICV) brand.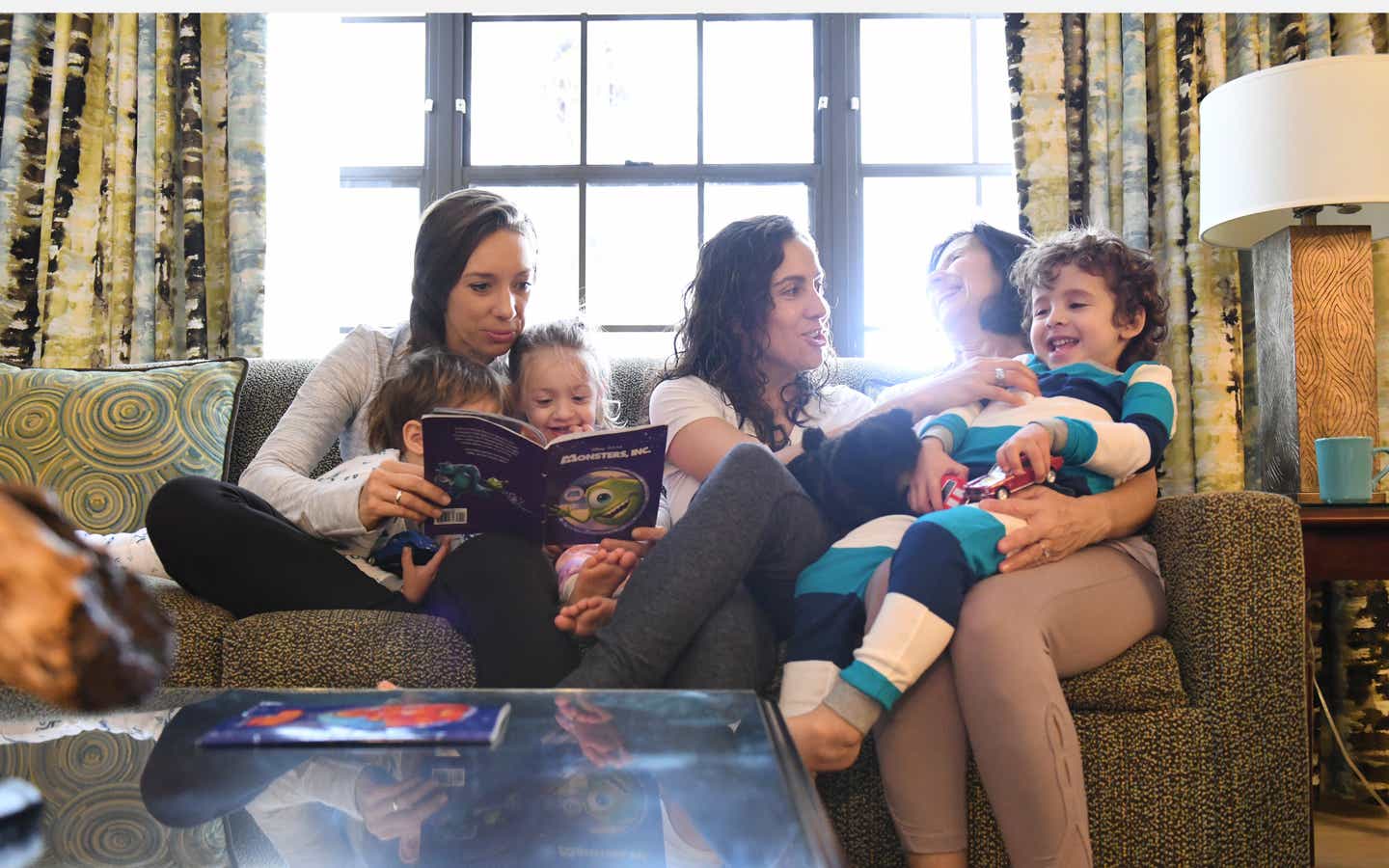 Today at HICV, we carry that same vision Kemmons had all those years ago with us every day. He was right. There is a better way for families to vacation, and our owners are at the forefront of it. These principles are what drive us as we continue to build our network of 28 resorts across the country. And here we are, nearly 40 years later and we're still family-owned and operated.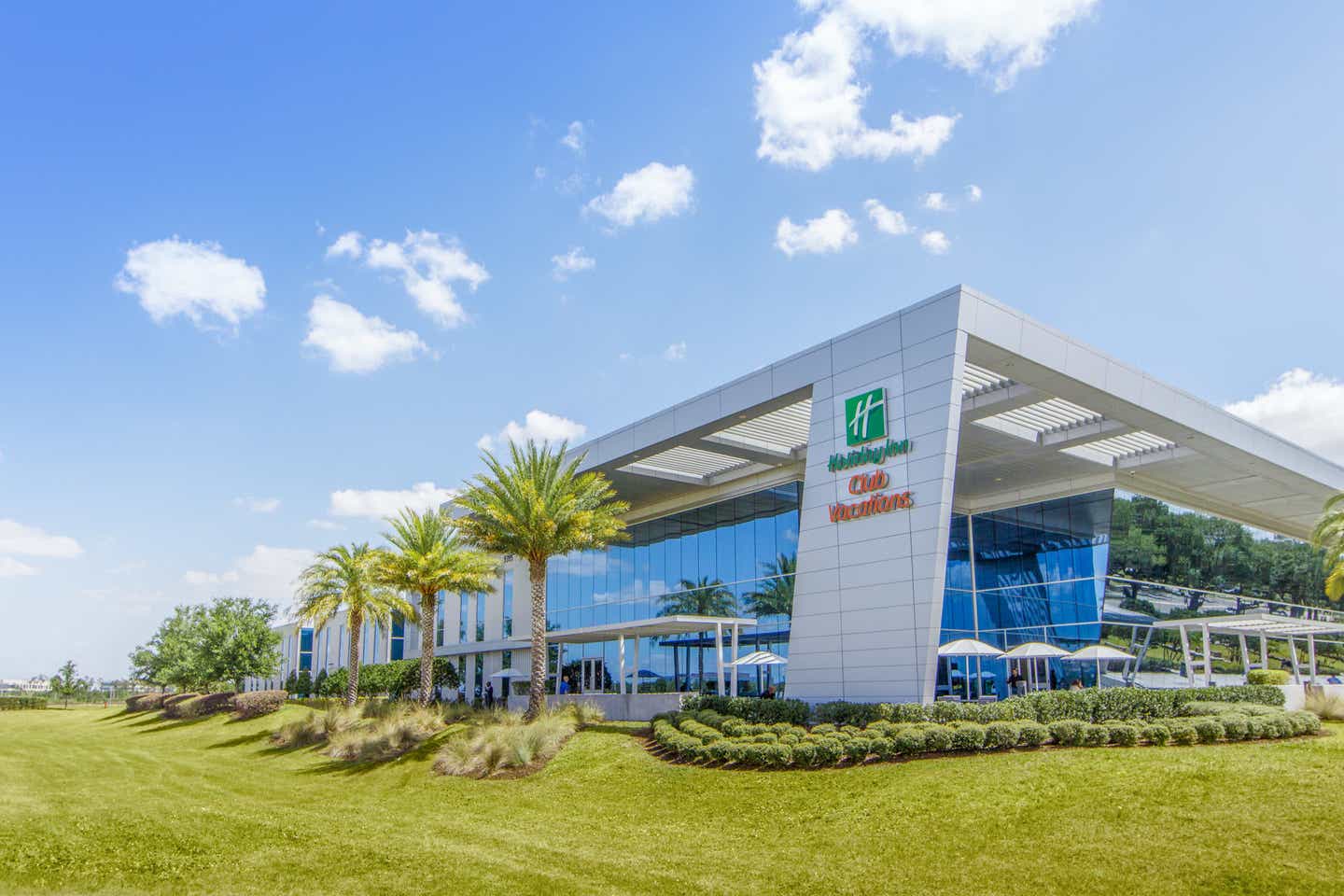 Holiday Inn Club Vacations® vs. Holiday Inn Club®
In case you were wondering, Holiday Inn Club Vacations Incorporated is the official/legal name of the development company. Our timeshare brand is called Holiday Inn Club Vacations (and also the start of all of our resort names). Holiday Inn Club is our points-based member club with a variety of benefits and discounts depending on member level.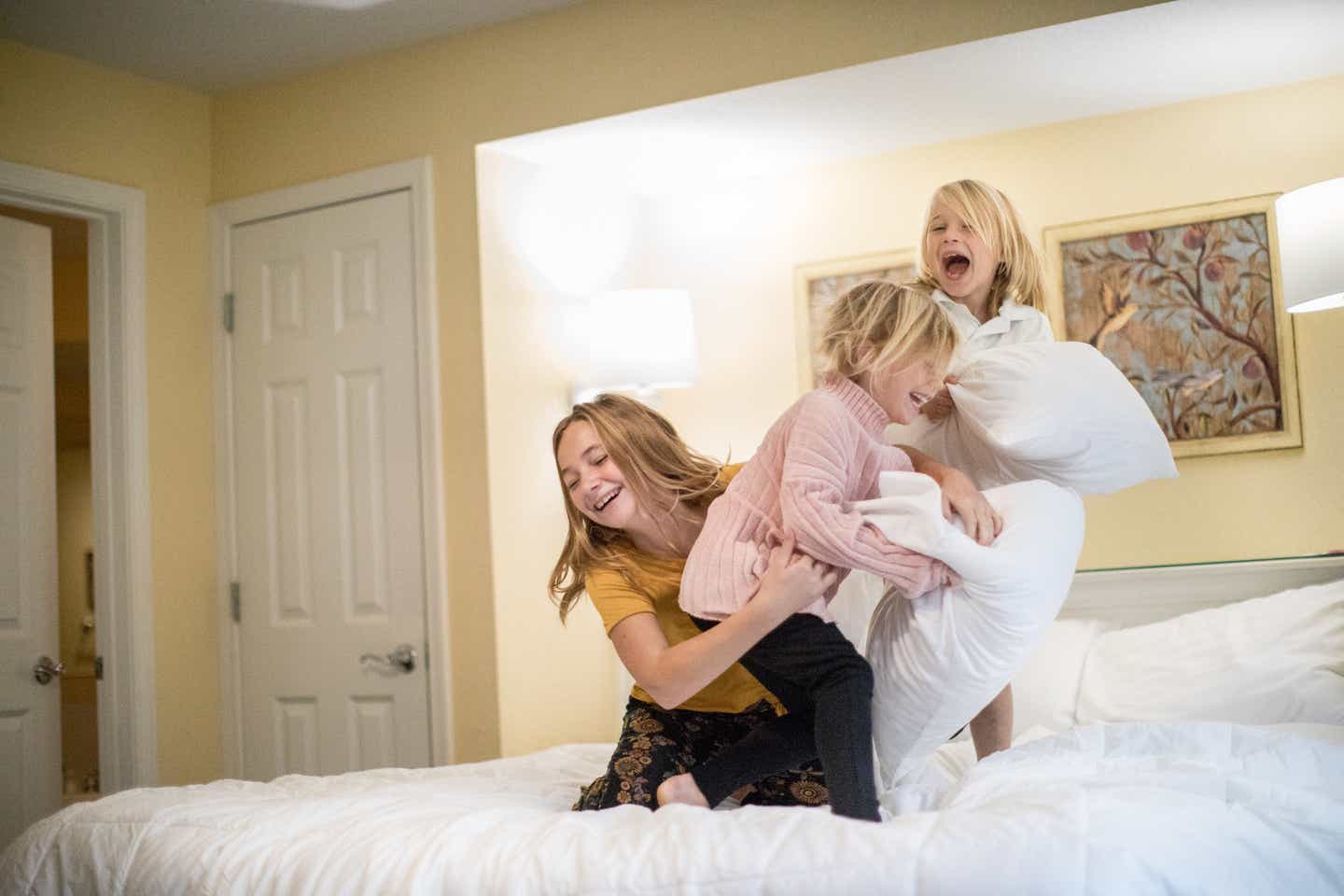 Who is IHG® (InterContinental Hotels Group)?
IHG® is one of the largest hospitality companies in the world. Not only do they own many well-known brands like Holiday Inn® and Crowne Plaza®, but they also own IHG® Rewards Club, the world's largest hotel loyalty program.
Email Reminders
We periodically email important notifications/reminders and want to make sure you stay up to date. If you need to update your email address, please call (888) 377-7982 if you're a RWVC member, or otherwise (800) 334-1600. These updates will also be posted to this site, so please check back regularly for the latest information.