Welcome to Checking In
Checking In is the place to find everything you'll need to plan your next family getaway. All brought to you by real families and our family of Team Member travel experts. Make the most of your vacation time by Checking In with us. To see what's coming up, visit our About page.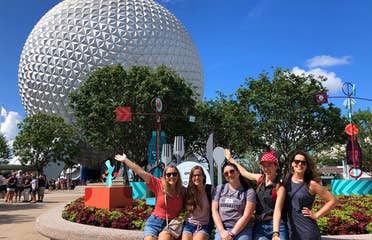 Things to Do
Discover everything we loved about this year's Epcot International Food & Wine Festival, including our favorite foods, drinks, entertainment, merch and more.
Explore Now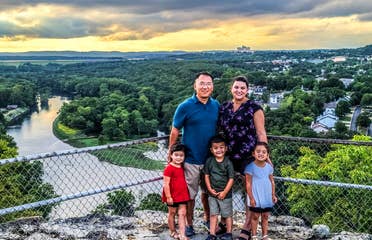 Travel Tips
Get 11 road trip activities and tips to keep your toddler happy from this traveling mom of 3 who's sharing what works and what doesn't on her family's long car rides.
Explore Now
Check In With Us
Are you just as obsessed with travel as we are? Find out how to share your great vacation story on this page. And you can always find us on Facebook, Instagram and Pinterest, too.