Tori Ferrante
Tori is a writer and editor for the Checking In travel blog. She's a wine lover, dog mother and adventure seeker who revels in finding those little-known, hidden gem spots. Her travel niche includes super budget-friendly, couples weekend getaways, and her absolute favorite vacations are the ones where she gets to explore new places with her husband, Brooks, and her fur son, Deagon.
Even though summer, spring break and Christmas are super popular times to visit the Sunshine State, a fall Florida vacation is a great time to experience blue skies and sunshine with cool breezes every now and then.

And if you've never visited Orange Lake Resort outside of summer vacation time, you're in for a real treat. (There's a reason this resort is a Club member favorite!)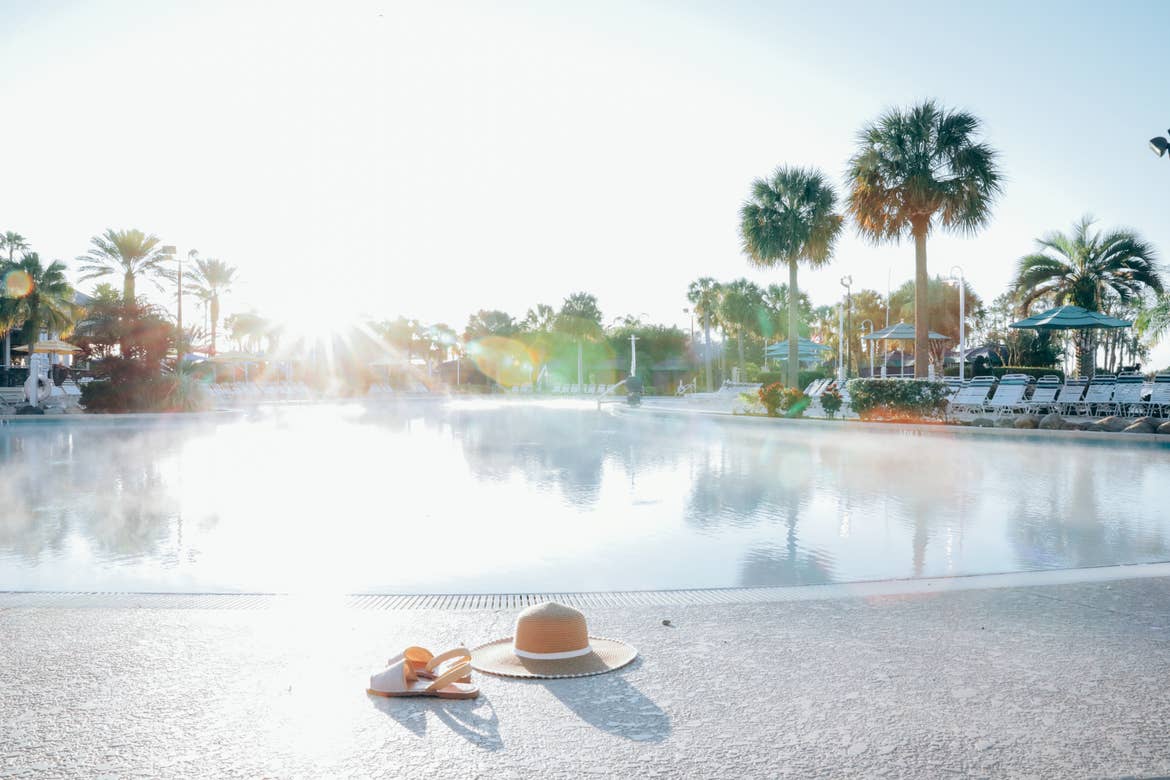 With golf, watersports, a lazy river, seven pools, mini golf, tons of dining options and more, there are so many ways you'll fall in love with Orange Lake Resort in the fall—all with our new Safe Travels program to keep everyone's health and safety a top priority.

Looking to ride some coasters? The theme parks are open and ready with new safety measures for your safe and fun Orlando vacation.

Not ready to ride just yet? There's a bunch of other cool things to check out in Central Florida during the months where the average temperature cools to a milder 83 degrees (instead of the sizzling 92+ in summer).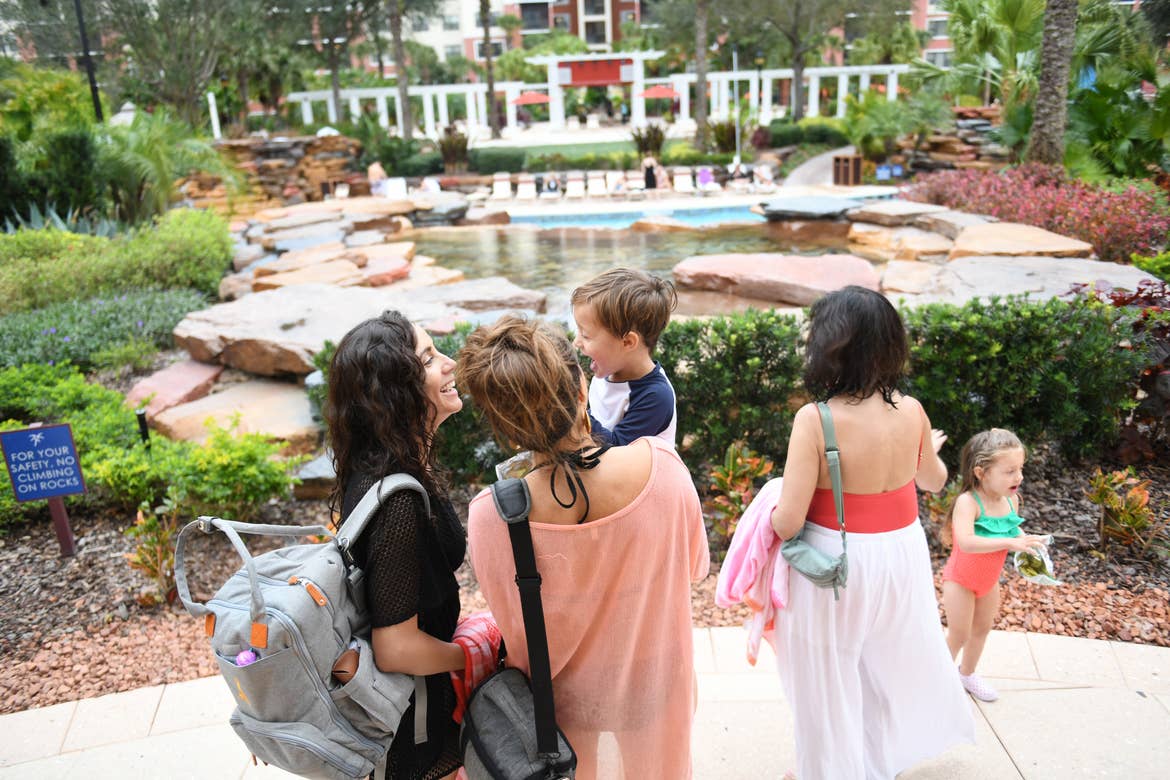 And, of course, be sure to plan for lots of family fun at the resort, too.

So, are you ready for that much-needed fall Florida getaway? Check out these seven ways to experience the ultimate family vacation at Orange Lake Resort this fall.

See if you can check them all off your list!


1. Soak up the sun and splash the day away
Settle down on the (safely spaced out) loungers and relax right by one of our seven pools, including:

North Village's Splash Lagoon Pool
The lush and tropical pool (and lazy river!) at River Island
Our three West Village pools, Stage, Southern Magnolia and Water's Edge (which offers fun poolside activities throughout the day)
The two beautiful, crystal-clear pools in East Village

Get some tubes and float along River Island's 1,200-foot lazy river
Watch the little ones have a blast on the splash pad in North Village and at several of our child-friendly, zero-entry pools
Zip down the waterslide in River Island
Treat yourself to a private family cabana rental (for a small booking fee) beside our River Island, Splash Lagoon or Water's Edge pools
(Oh, and just a couple of friendly notes about all our pools right now: Expect some brief, daily closures for pool disinfecting during the early afternoon.

Also, pool towels will be provided to you in your villa for use throughout your stay. Be sure to bring your towels with you when you visit our pools—they won't be offered in the pool areas—and put that in-villa washer and dryer to good use when you need to freshen them up.)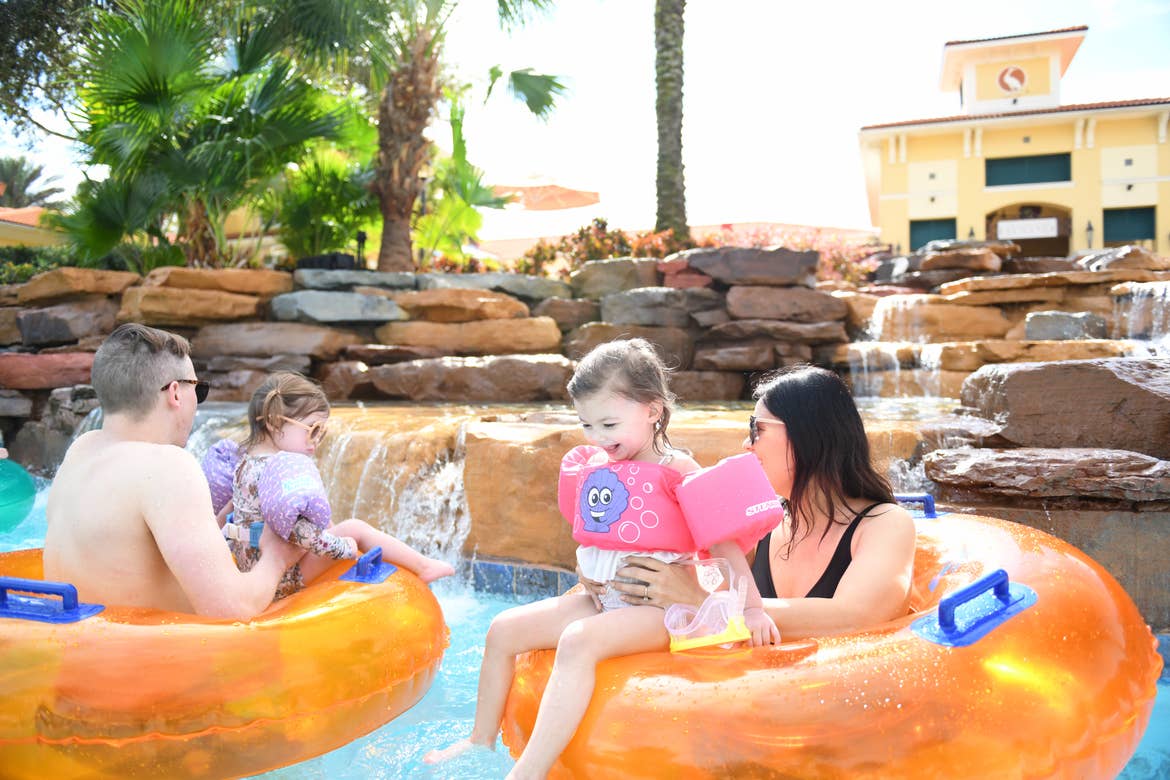 2. Go wild with watersports on the lake at Water's Edge Beach Club in West Village
Zip around the 80-acre lake on a jet ski
Take a spin on a serene swan boat ride
Have a blast tubing and jumping over the waves
Try your hand at stand-up paddleboarding
Take out a kayak and paddle your way across the waters
Round up the whole family for a pontoon boat ride
(Another quick note: There's an additional rental fee for all of these fun watersports.)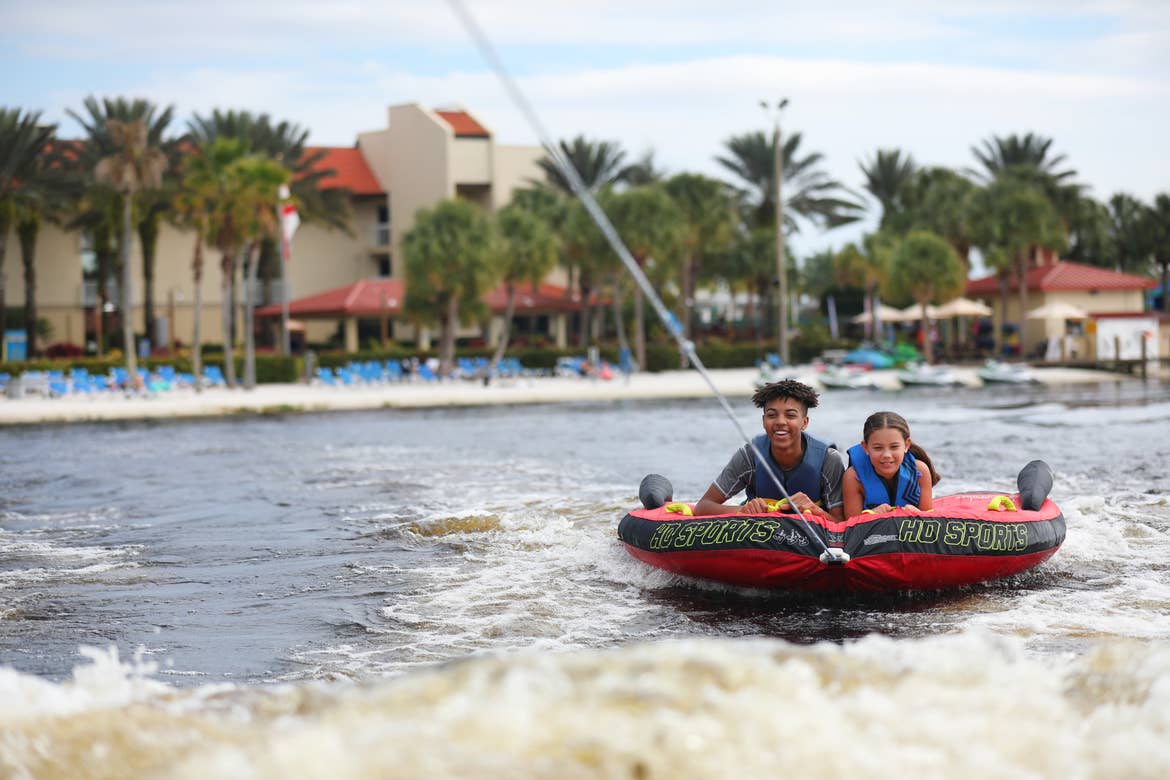 3. Have a little friendly family competition
Play a game of mini golf at Island Golf in River Island or Putt-Putt® over in West Village
Practice your golf swing at The Legends driving range, or even play a full 18-hole round at The Legends at Orange Lake golf course in East Village
Serve up a friendly game of sand volleyball at River Island
Play to win at the Water's Edge Arcade in West Village and Treasure Cove Arcade in River Island
Go for a slam dunk during a game of basketball, perfect your backspin playing tennis and ace a game of pickleball at the sports courts in West Village and throughout the resort grounds (Psssttttt: We're not currently offering equipment rentals, but please feel free to bring your own to enjoy the sports courts.)
Have the best holiday card in the neighborhood this year by taking a family photo with the River Island waterfalls in the background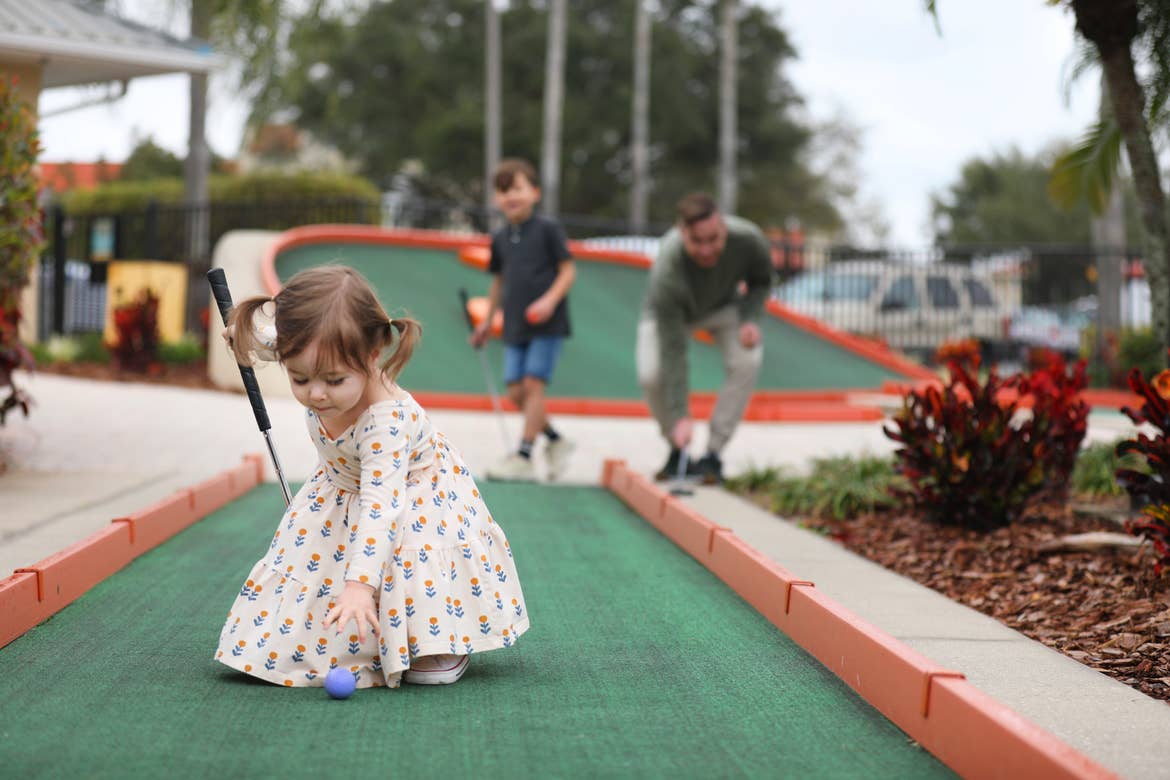 4. Take part in special activities scheduled throughout the day
For all of these fun activities, just be sure to check your activities guide for current offerings, locations, dates and times. They can definitely vary, but they're all a blast:


Play bingo by the pool (and shout your heart out when you win!) at Water's Edge Beach Club in West Village (Just know our poolside bingo is weather permitting.)
Create some sand art in River Island! Pick a special container, fill it with vibrantly colored sand and bring your creation home with you as a special Orange Lake souvenir.
Let the kids get their hair braided with their favorite colors in River Island
Test your family's smarts with a fun-filled game of resort-hosted trivia
Catch live music and fun games by the pool at the Water's Edge Beach Club in West Village
Show off your singing talents, or sit back and just enjoy the show, during an entertaining night of karaoke
Get together for a family movie night on the lawn at the River Island soccer field
Again, just be sure to check for days, times, weather, and what's being offered activities-wise when you arrive.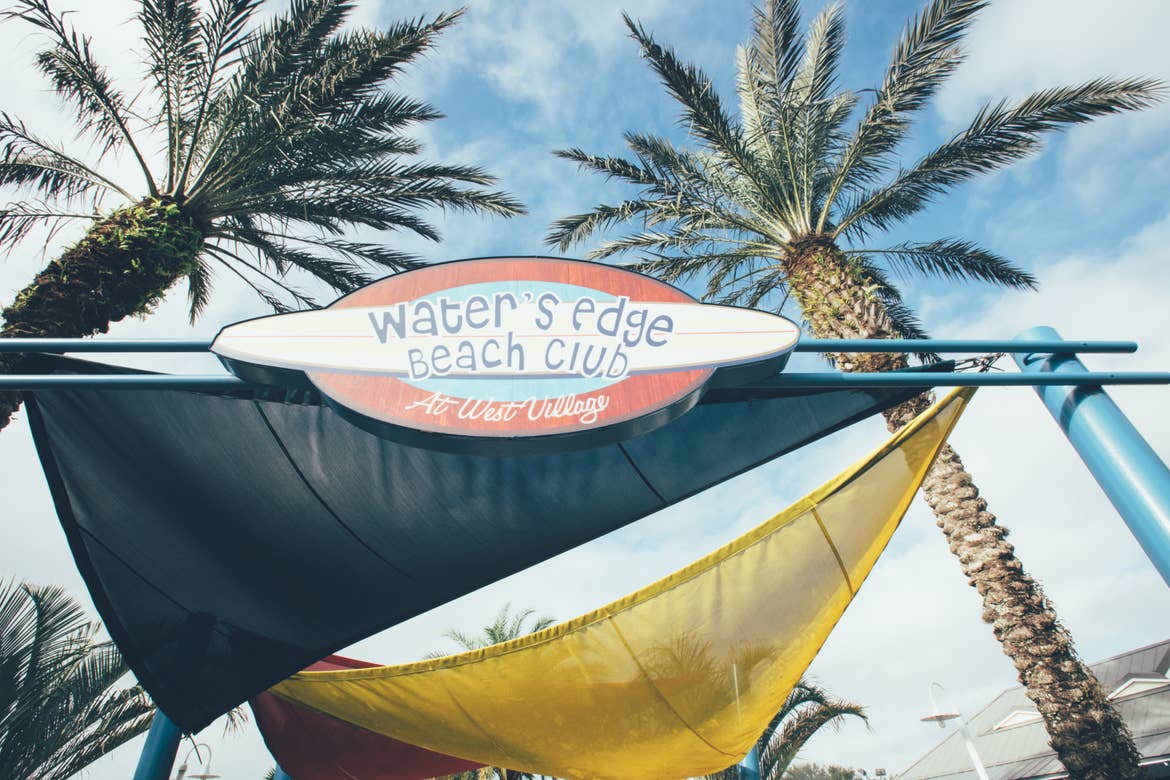 5. Spend some quality family time together back at the villa
Have a family game night (Yahtzee!)
Try your hand at recreating some resort-inspired villa recipes in your kitchen
Give cooking a rest and gather 'round your dining room table with some yummy local take-out or a to-go pizza from Paisans Pizzeria (Pro tip: you can get Paisans delivered directly to your villa, too!)
Watch the sunset on your villa's patio or balcony (and keep an eye out for our Insta-famous resident sandhill cranes)
Set the kids up with some coloring activities while mom and dad enjoy a little R&R time
Cuddle up and watch a family flick together in the living room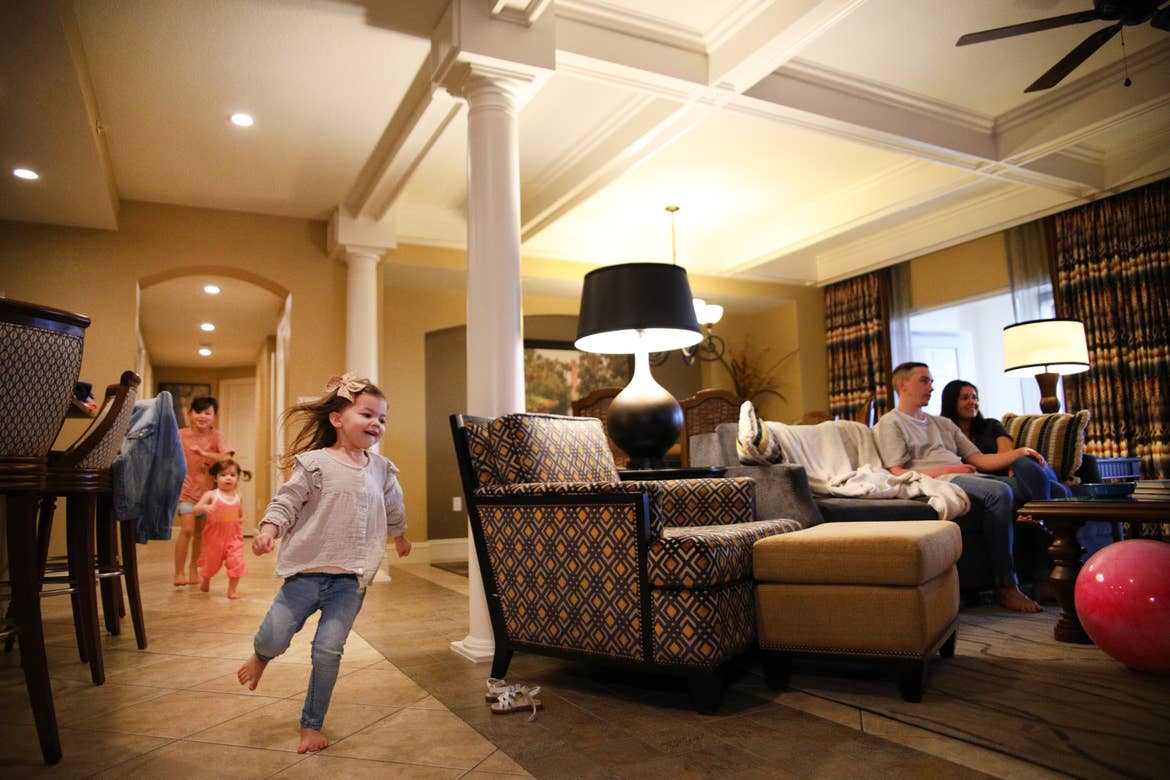 6. Stay active and energized
Take a lap around the property
Practice yoga or Pilates at Mussels Fitness Center in River Island
Start your morning with our 10 a.m. Splash & Stretch class in both River Island and West Village. (This one's weather permitting, too, but check your activities guide for times.)
Work out with a free trial of Peloton's virtual running classes on your mobile phone or tablet using the treadmills at the West Village fitness center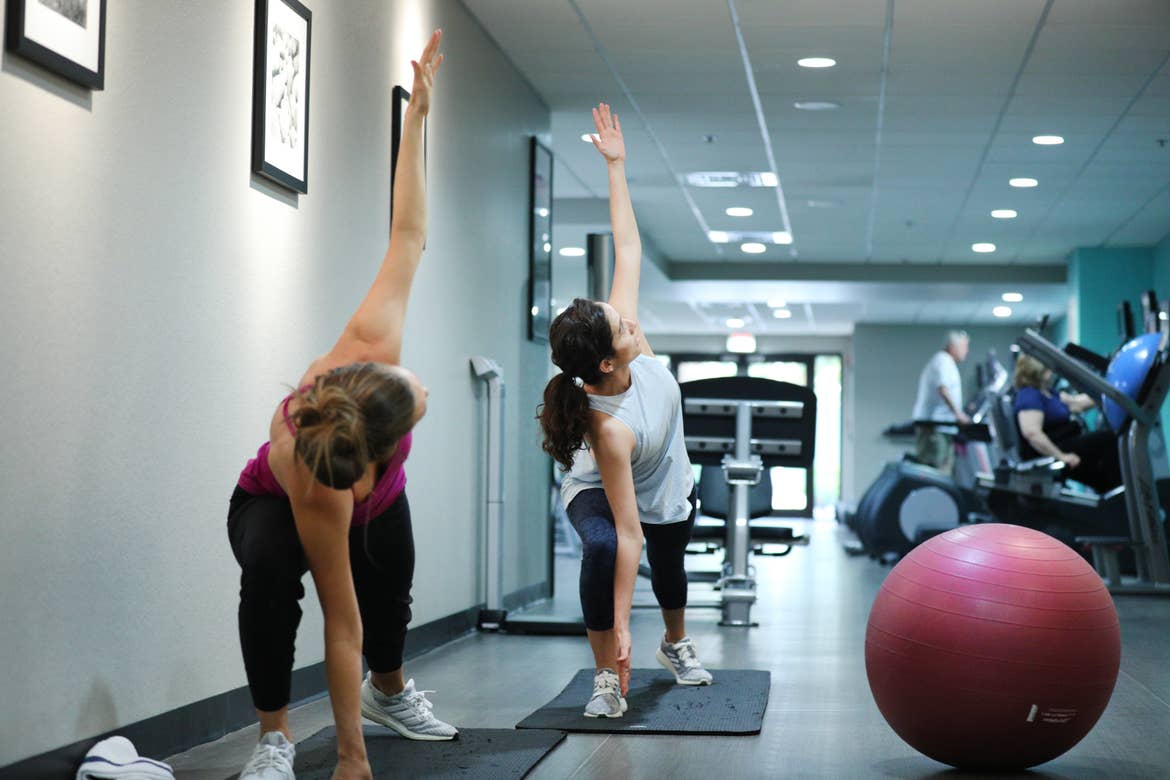 7. Fuel up with yummy food and drinks (+ caffeine)
Head over to River Island in the morning and enjoy some "me-time" with a Starbucks coffee from Currents Café
Grab some quick sandwiches from Anchors and enjoy them poolside in River Island
Try a signature cocktail, like the Lakeside Lemonade or Gulf Coast Hurricane, from River Island's Leeward Bar
Get a taste of the Florida Keys with seafood and sandwiches from Breezes Restaurant & Bar in West Village (The fish tacos are a member favorite!)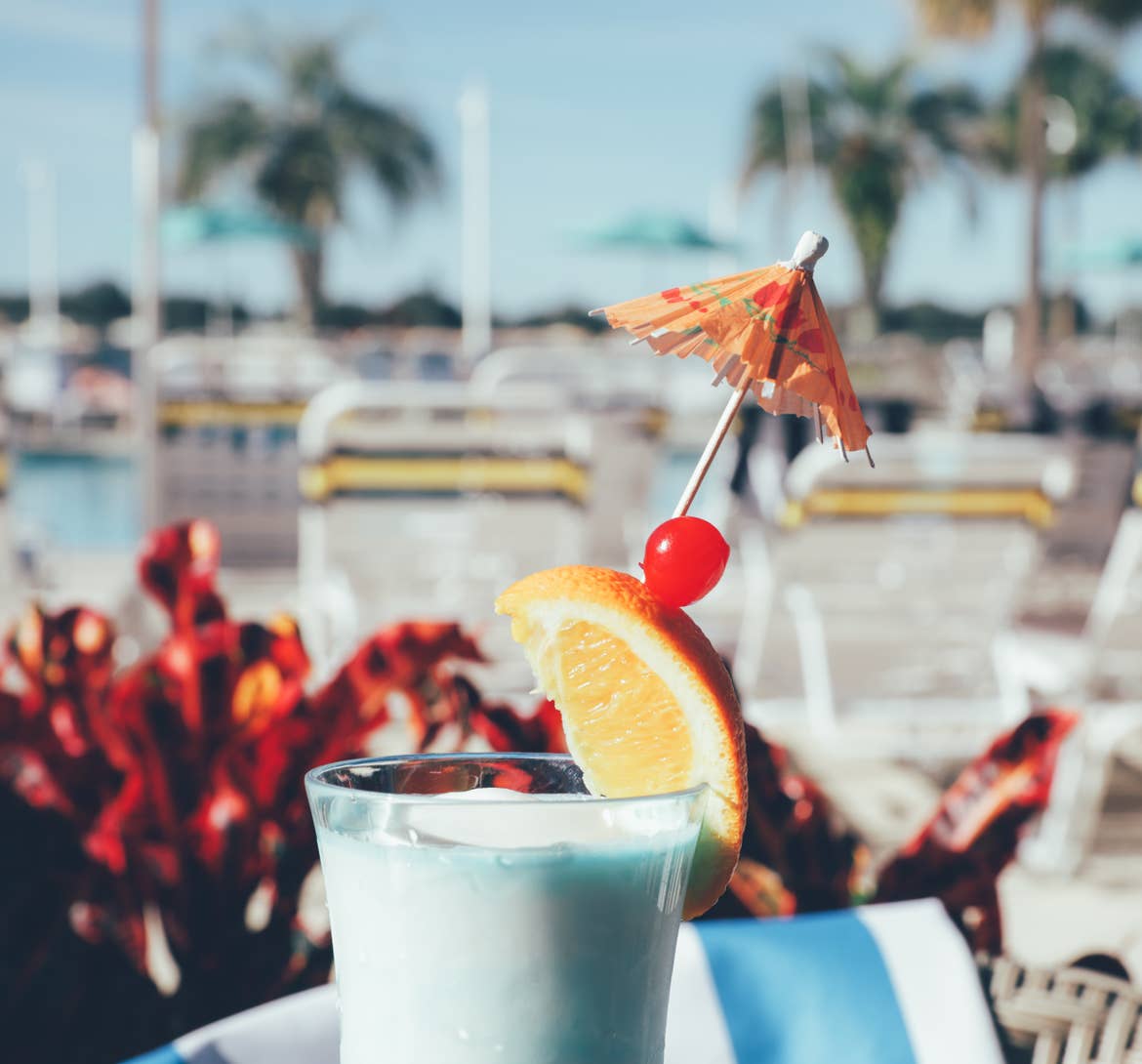 Take full advantage of daily specials on ice-cold beer buckets at Windward Pool Bar in River Island
Head to the West Village Water's Edge Bar and order the "drink of the day" from our legendary veteran bartender, Miriam
Watch the sunset over the pool and listen to live music underneath beautiful market lights, while eating a delicious pizza from Paisans Pizzeria
Treat yourself to an ice cream cone from Currents Café in River Island
Go back to Breezes Restaurant & Bar during the evening for a night filled with good food, live entertainment, performers and karaoke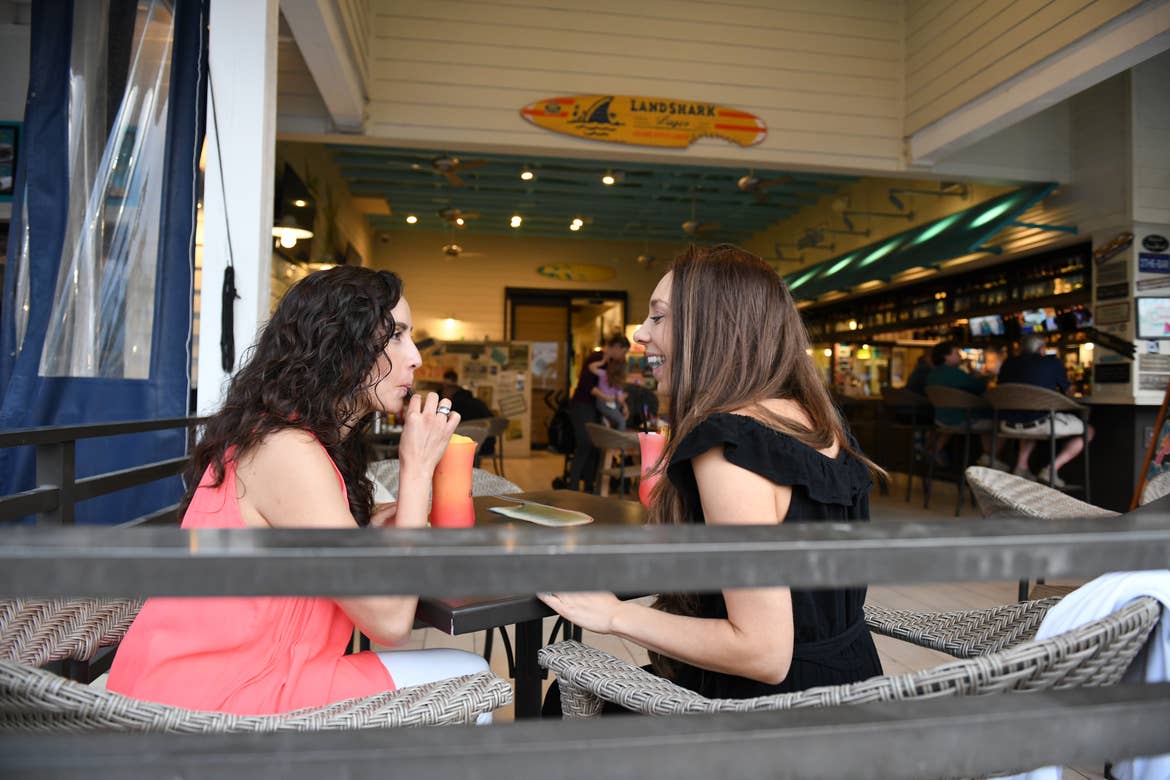 Phew! I can safely say there is still a ton of fun, active, relaxing and spaced out things to do both at Orange Lake Resort and in Central Florida.

(Plus, our nearby Orlando Breeze Resort is another great option for an Orlando getaway, too.)

To really get into the spirit of the season while you're here, be sure to check out some awesome only-in-fall events, like the fan-favorite Taste of Epcot International Food and Wine Festival at Walt Disney World Resort®, Brick or Treat at Legoland® Florida Resort, Magical Dining Month (from August–October) and movie nights at Leu Gardens.

One thing I know for sure? With so many amazing activities both on and off property, Orange Lake Resort is one family vacation you're going to fall in love with this fall.


All information is subject to change. This article includes curated local things to do and is neither sponsored nor considered an official endorsement. Please be sure to check information directly with our resort and/or any/all listed off-property tours, park, guides or companies for the most up-to-date and direct details.