If you're looking for some tried-and-true Tex Mex dinner and drink recipes, you've come to the right place. These three mouthwatering specialties are brought to you straight from our Hill Country Resort team in Canyon Lake, Texas.

(We originally posted these for Cinco de Mayo, but we happen to know for a fact that celebrating Taco Tuesday every week is a sure-fire way to spice up your meal planning year-round.)

So, whether you're shaking things up with a melon margarita, whipping up quesadillas or stirring up some sweet (non-alcoholic!) sangria for the kids—or doing all three—these recipes will make you want to pack up your bags and head straight to Hill Country Resort for more…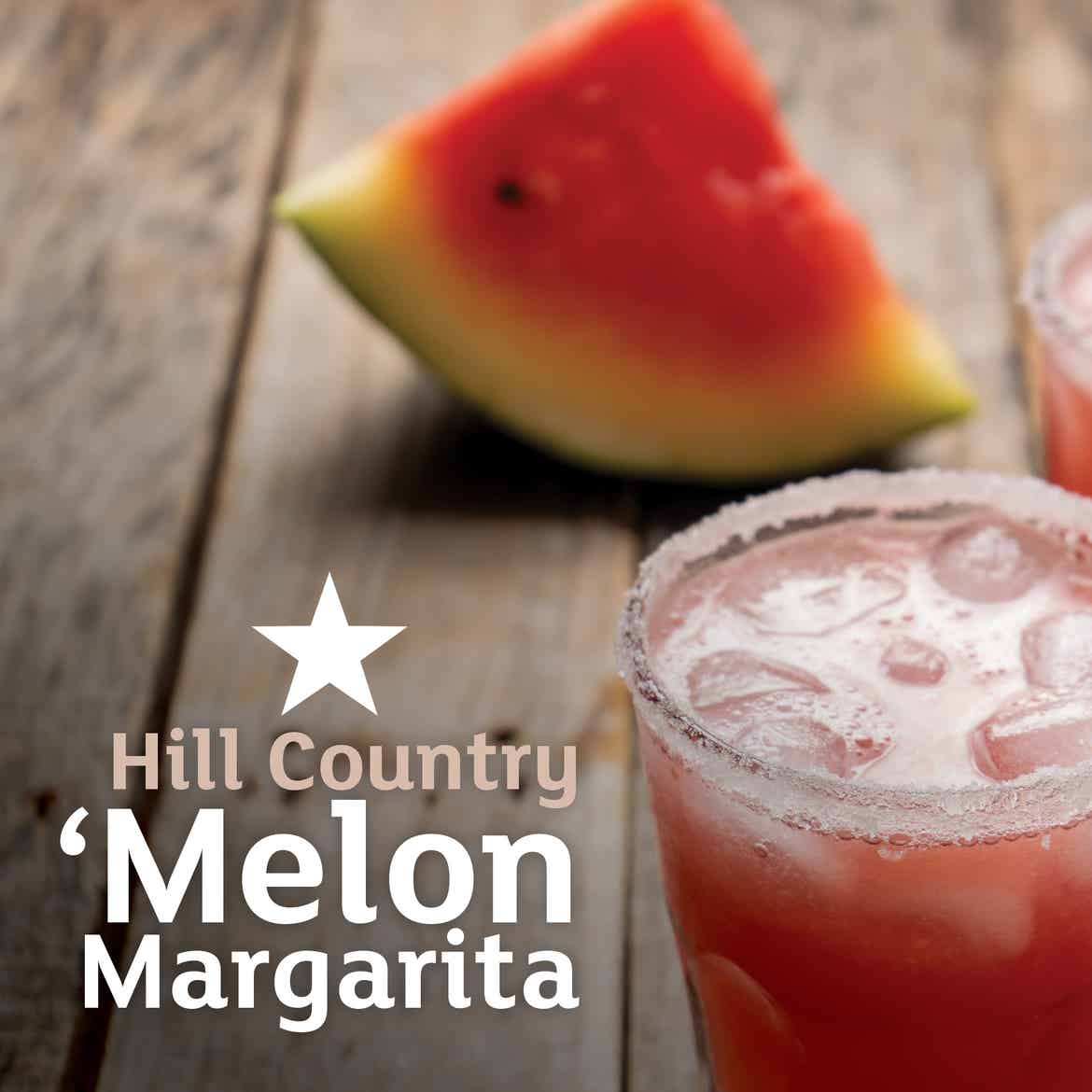 'Melon Margaritas for Your Happy Hour
Break out the salt and shake up some Hill Country 'Melon Margaritas


PREP TIME
5 mins


COOK TIME
N/A


SERVINGS
1


INGREDIENTS
1 oz. Patrón Silver tequila
1 oz. watermelon liqueur
5 oz. triple sec
Splash of Island Oasis margarita mix
Salt or sugar
Watermelon slice
NOTES
Add basil or mint to get a more crisp taste.


DIRECTIONS
Step 1
Pour tequila, watermelon liqueur, triple sec and margarita mix into a glass.

Step 2
Add ice and stir.

Step 3
Lightly coat the rim of the glass with sugar or salt and garnish with a watermelon slice.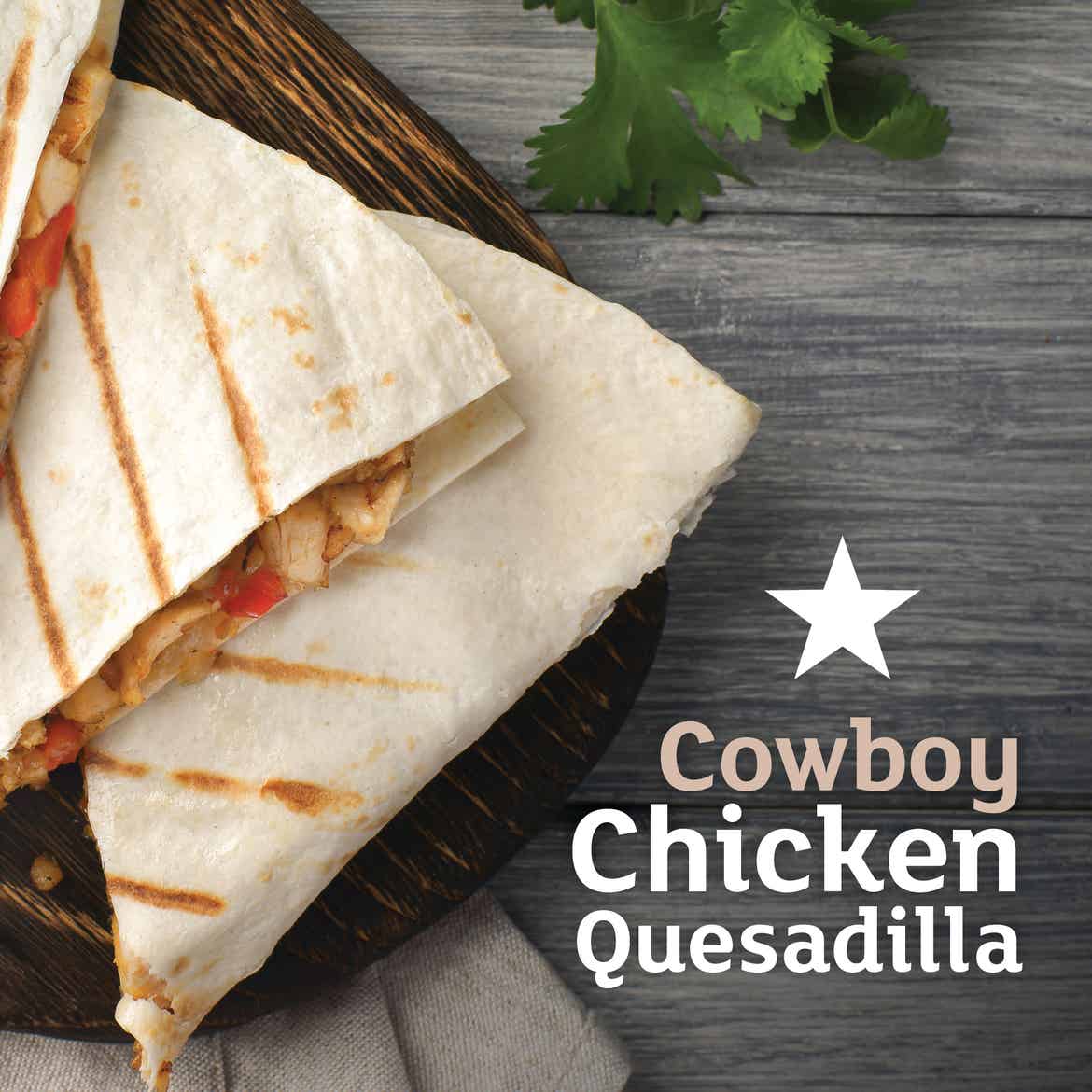 Cowboy Chicken Quesadillas for the Whole Family
Fire up your stove for these cheesy Cowboy Chicken Quesadillas


PREP TIME
15 mins


COOK TIME
30 mins


SERVINGS
4


INGREDIENTS
4 flour tortillas (8 inches)
2 teaspoons melted butter
1 cup shredded cheddar cheese
1/3 cup chopped onion
1 medium tomato, diced
2 grilled chicken breasts
NOTES
Add sour cream, salsa, corn and/or guacamole to enhance the flavors.


DIRECTIONS
Step 1
Grill two chicken breasts until thoroughly cooked.

Step 2
Brush one side of each tortilla with butter.

Step 3
Place 1 tortilla, buttered side down, in frying pan or griddle.

Step 4
Sprinkle half of the tortilla with cheese, onion, tomato and chicken.

Step 5
Fold over the other side of the tortilla to cover toppings.

Step 6
Cook over medium heat for 3-4 minutes on each side or until lightly browned.

Step 7
Cut into wedges and repeat for remaining tortillas.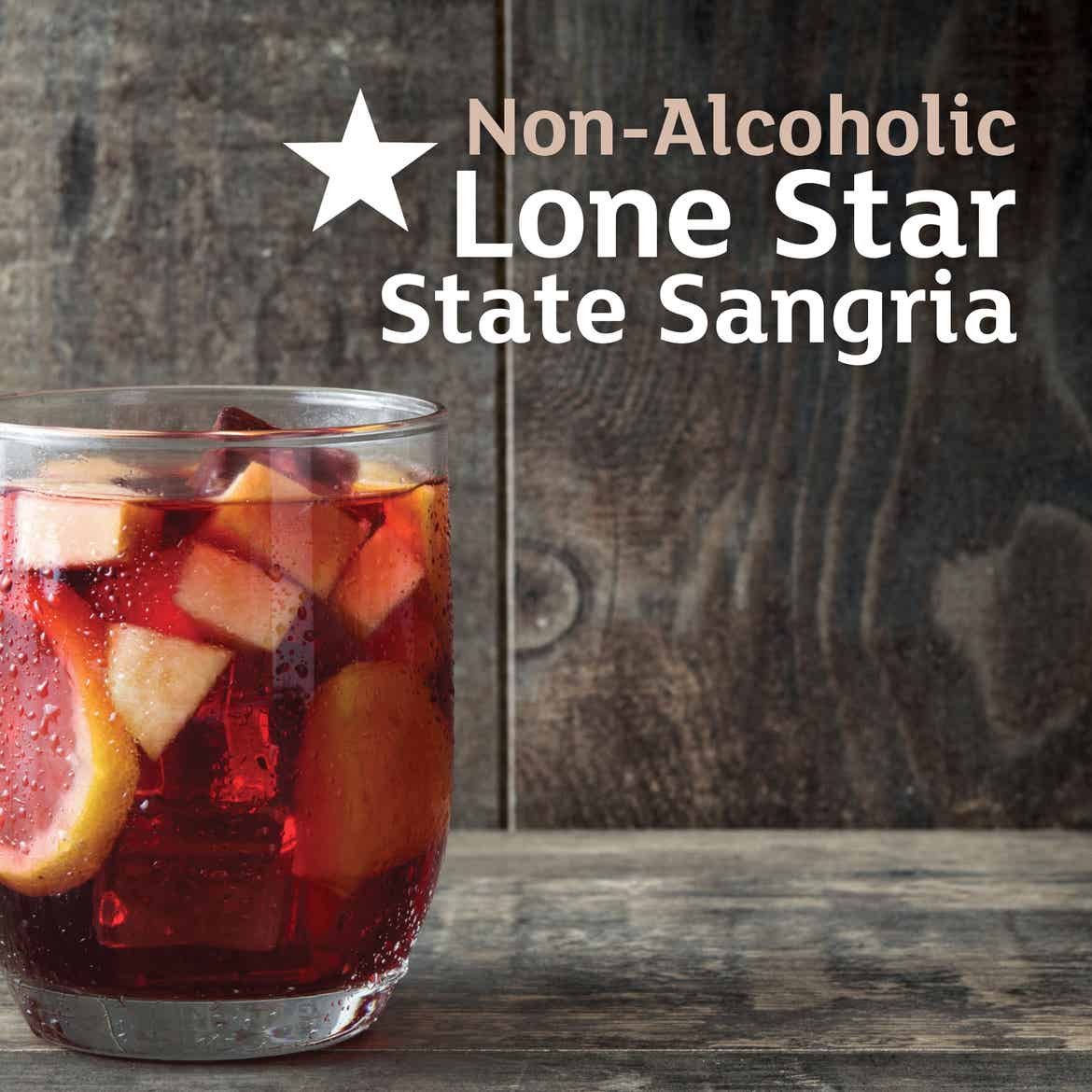 Non-Alcoholic Lone Star State Sangria for the Kids
Dice up some of your kiddos' favorite fruits for our sweet (and alcohol-free) Lone Star State Sangria


PREP TIME
5 mins


COOK TIME
N/A


SERVINGS
4


INGREDIENTS
Quartered fruit

strawberries
oranges
apples

1 lemon, sliced
2 cups cranberry and/or orange juice
2 cups sparkling water or club soda
NOTES
Add cherries and limes to unlock more flavors.
DIRECTIONS
Step 1
Cut fruit and place in a fridge to chill for one hour.

Step 2
Pour cranberry/orange juice into your favorite pitcher and add the fruit.

Step 3
When ready to serve, add 2 cups of sparkling water/club soda.

Step 4
Pour into a glass with ice and enjoy!


Did reading all these Tex Mex recipes make you work up an appetite? I know it's a Texas-sized "yes" from me. We hope you enjoy making, eating and drinking these flavorful specialties just as much as our Hill Country Resort team has loved sharing them with you.

And if you're really lookin' to get into the Texas spirit, be sure to get a healthy helping of virtual Texas fun with a side of countryside coloring.