Jennifer Probst
Jennifer Probst wrote her first book at 12 years old. She bound it in a folder, read it to her classmates and hasn't stopped writing since. She holds a master's in English literature and lives in the beautiful Hudson Valley in upstate New York. Her family keeps her active, stressed, joyous and sad her house will never be truly clean. Her passions include horse racing, Scrabble, rescue dogs, Italian food and wine—not necessarily in that order. She is the New York Times, USA Today and Wall Street Journal best-selling author of contemporary romance. She was thrilled her book, The Marriage Bargain, spent 26 weeks on the New York Times. Her work has been translated in over a dozen countries, sold over a million copies and was dubbed a "romance phenom" by Kirkus Reviews. She is also a proud three-time RITA finalist, and she loves hearing from readers.
Instagram
Facebook
Pinterest
Twitter
YouTube
Website
I work from home.

And I love it. Most of the time.

As a New York Times best-selling author of over 40 books, I've been writing full-time for almost a decade now. A good day in the writing world is endless hours with your butt in the chair. I'm lucky enough to have a window and a nice office to work in, but I must admit, sometimes it's a challenge.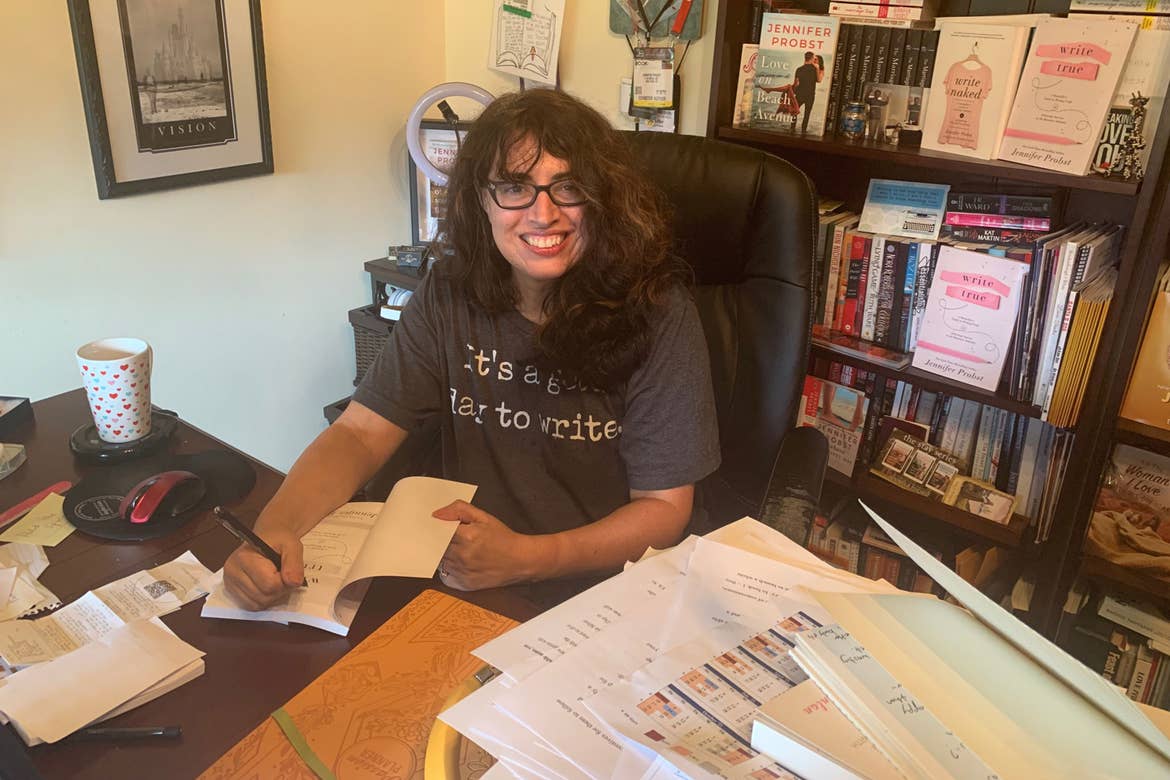 Jennifer working on her next best-seller at her home office

So, I've often found myself working while traveling to new and different places.


A Fresh Change of Scenery
Now, like the majority of the world, I share my home with two children who are in virtual school (at our kitchen table) and my husband's new work schedule (at our dining room table). It's a challenge to go to the kitchen for a quick coffee refill and hear three voices begging you to get them a snack, or make lunch, or grab the chips from the pantry.

If working remotely is new for you in this 2020 "new normal" of a year, welcome! You may be beginning to realize that pants, fortunately, have always been an optional wardrobe item and that creativity, unfortunately, does begin to wither when the only outside sights you are experiencing are looking out the window, standing at the mailbox or walking your dog. I think we all need to begin embracing working remotely and the experience of a fresh, new destination and inspiration.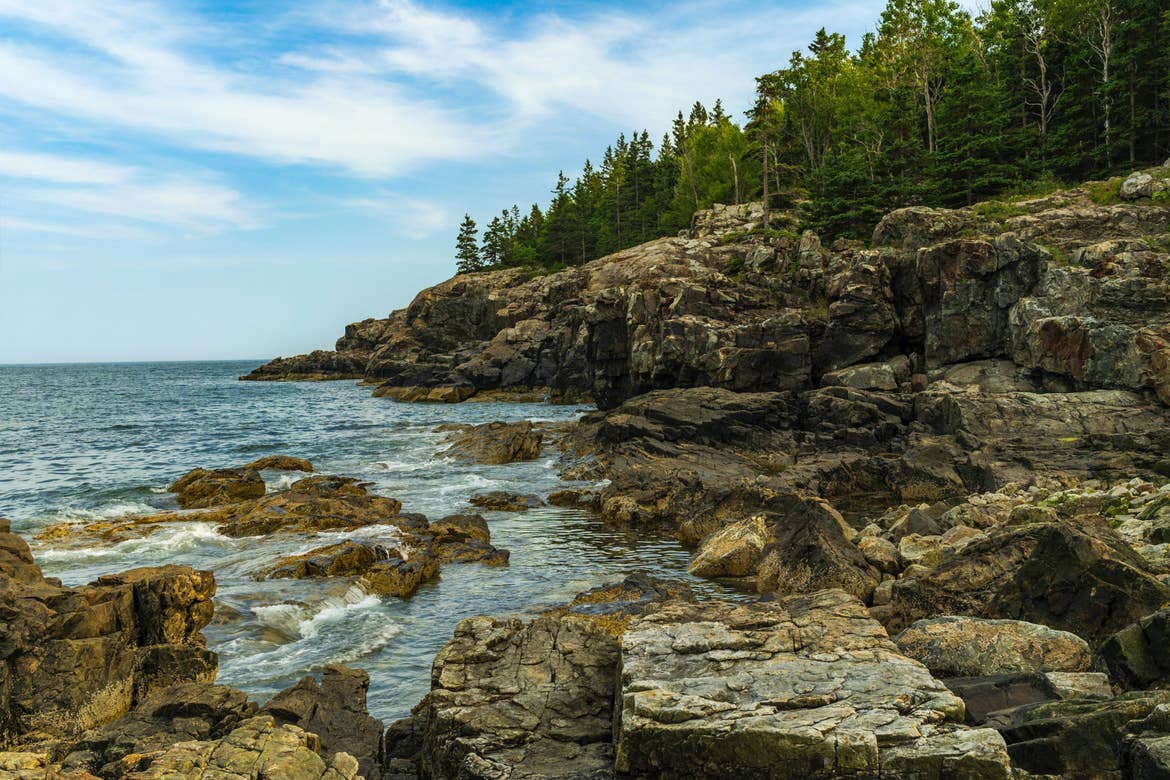 Acadia National Park, one of Jennifer's favorite vacation spots

What's a solid way to increase both your productivity and your happiness?

Combine work with travel. Take your laptop for a road trip. Whether it's a week to really dig into a new project, or a long weekend to reignite your motivation, I've found working while traveling has allowed me to get more quality work done while satisfying my need for interesting new experiences.


My Workcation Experiences
Just this past year, I was working on a book called Write True and decided to rent a small beach house in the quaint town of Cape May, New Jersey. The hypnotic lull of the ocean and the invigorating salt air revitalized my creativity and helped me better focus on my project.



Nothing like a little vitamin sea to top off the workday

My routine? I'd break up the days into increments of writing, administrative duties and exploring. I took long walks and enjoyed the colorful Victorian homes that lined the streets. I lunched at small outdoor cafes, enjoyed a fabulous cocktail and looked out over the beach. And of course, every night I treated myself to ice cream! (It is a vacation even if you're working, after all.)

One of my other road trips was to Bar Harbor, Maine. I stayed at the local Hampton Inn to work, and then each day I'd visit Acadia National Park. Being in nature is a great way to clear the cobwebs from our busy brains and endless social media.



Fresh air and a fresh, new perspective in Acadia National Park

I'd take a leisurely hike to get my energy up, go back to the hotel to work, then head to dinner, feasting on lobster rolls as I watched boats sail in and out of the marina. In the evening, I'd drive to the top of Cadillac Mountain, sit on a giant rock and watch the sunset. The spectacular colors exploding in the sky reminded me of the vastness in the world and allowed me to de-stress from the day's work.


How to Work Remotely on Vacation
Here are a few tips for working while traveling:


1. Choose your destination
Our travels should be unique to who we are and what inspires us. Do you crave rest and relaxation? Research beach or lake vacations where you can be near the water and recharge. Or maybe a wellness retreat at a spa for some much-needed pampering amidst your job's deadlines.

Are you motivated by nature? How about a trip to a national or state park for walking trails or cycling? If you thrive on exercise to raise your energy, explore the mountains in Colorado, Tennessee or Montana, for some rock climbing, zip-lining or hiking.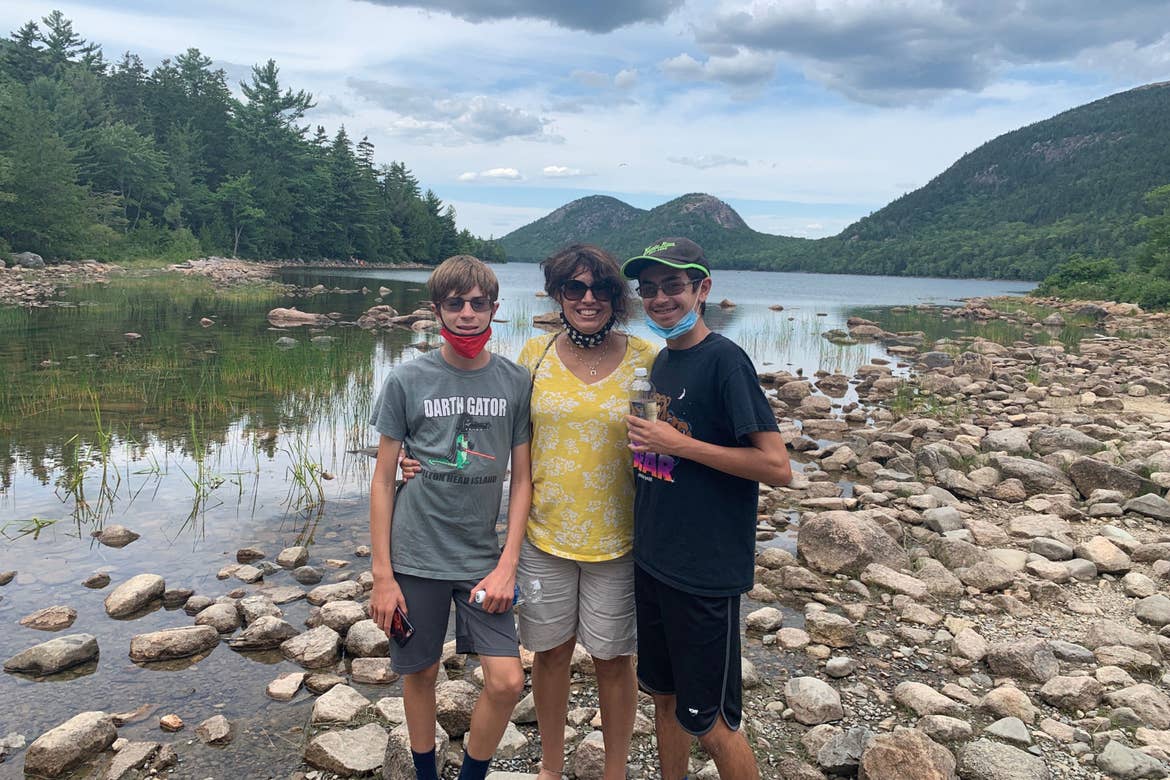 The great outdoors come with great benefits (and photo ops)

If you're craving activity-filled days with people, head for a bustling city like New York, Chicago, Seattle or Atlanta. (Just be sure to be safe nowadays by following all those recommended COVID-19 safety measures and precautions.)


2. Pick a place to stay
The choices are endless. With your pick of fabulous hotels that offer an array of amenities and convenient dining, this may be the best option if you want convenience and structure. Rental homes offer a more personalized atmosphere and, sometimes, more unique locations.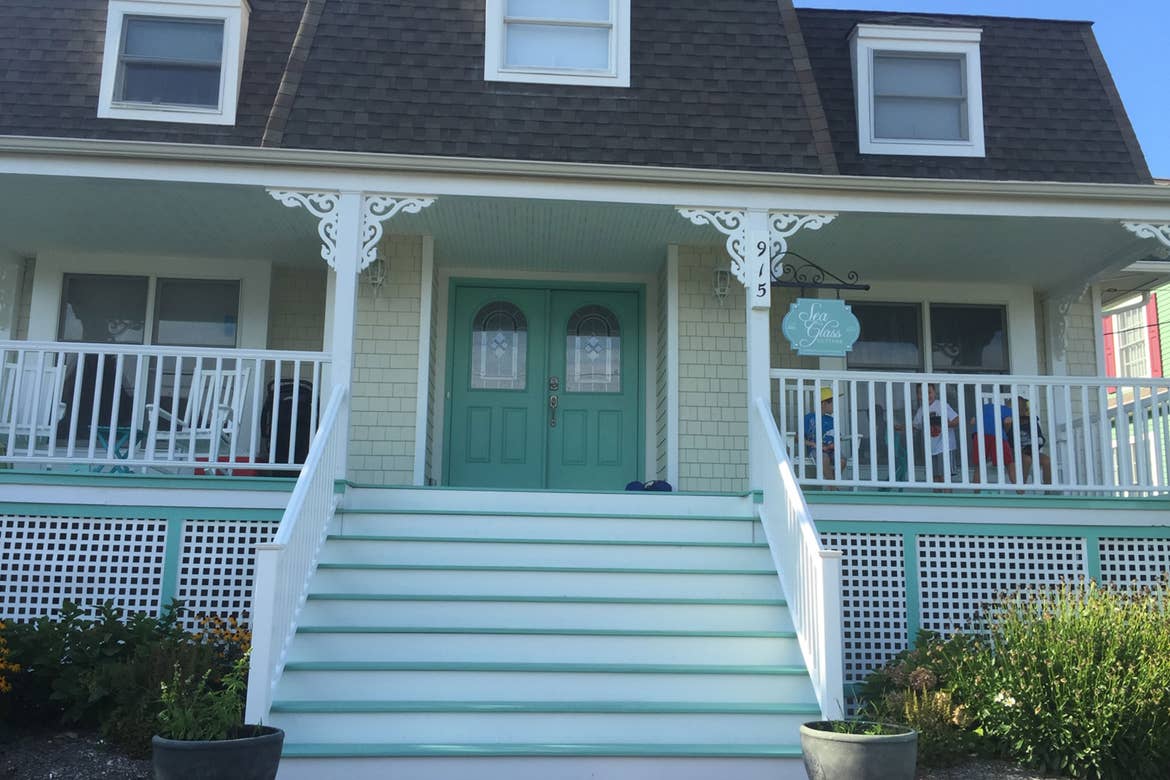 Jennifer's new "office" for the week

And, of course, my friends at Holiday Inn Club Vacations® pride themselves on offering up roomy, home-like villa accommodations across 28 resort destinations. Full kitchens. In-villa laundry. Multiple bedrooms, dining areas and living room spaces so you can really set up shop in your "office" in a separate, quiet spot while the rest of your family enjoys watching TV or playing a board game while you work. Or maybe the kids are taking a "schoolcation" of their own?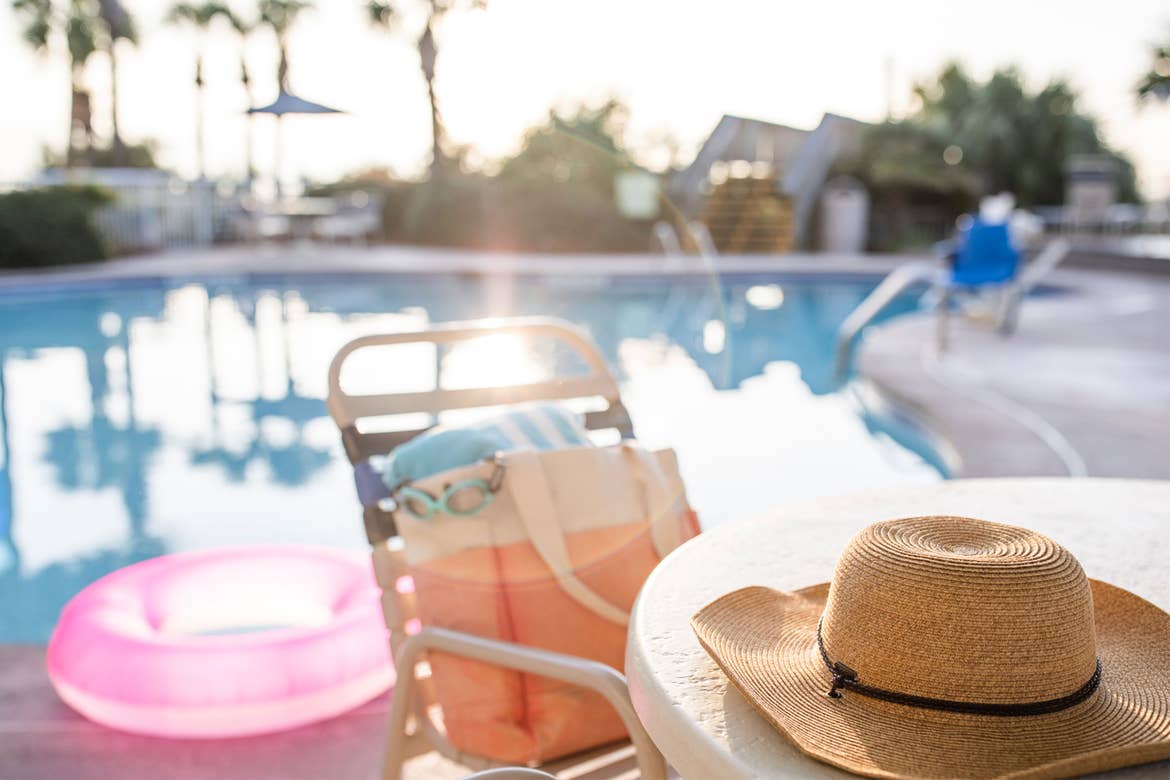 Fun amenities, pools and interesting locations to check out when your work is done and it's time to play? Definitely check them out during your planning process, too.


3. Set up your space
When I arrive at my destination, I always take some time to organize my workspace. I may be able to live out of a suitcase with my clothes, but it's vital my papers, files and laptop are always ready for work mode.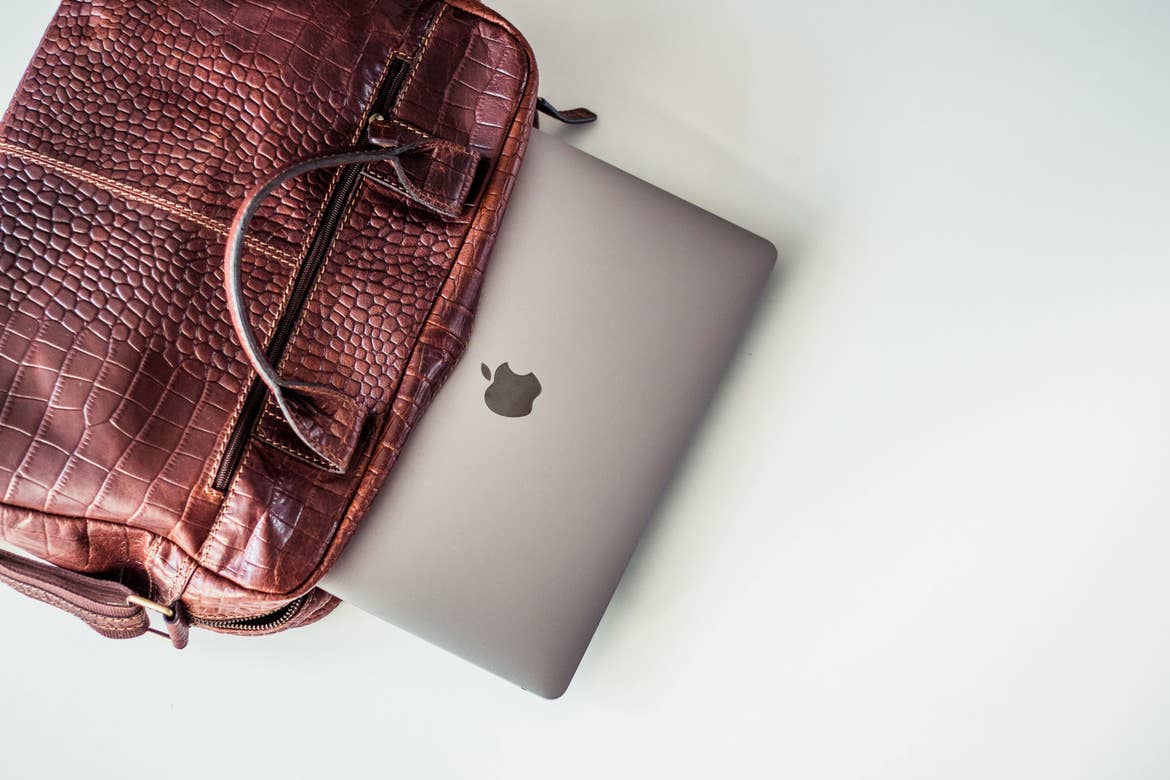 First, gather up your charging cords and find a place where there are enough outlets. That's usually the best place to build your workspace. (Pro tip: I always travel with my own power strip and battery pack.)

Write down the WiFi passcodes and immediately program them into your phone and laptop. Make sure you can connect to the internet. That way, if there's an issue, you have time to contact the front desk or house owner to solve it before jumping on your Zoom presentation.

I also like to organize my desk space. I put out anything I may need—an ice bucket, water bottles, protein-filled snacks, the room-service menu, etc. I take the chair for a test-run and if I find it uncomfortable, I'll pad the back with a pillow.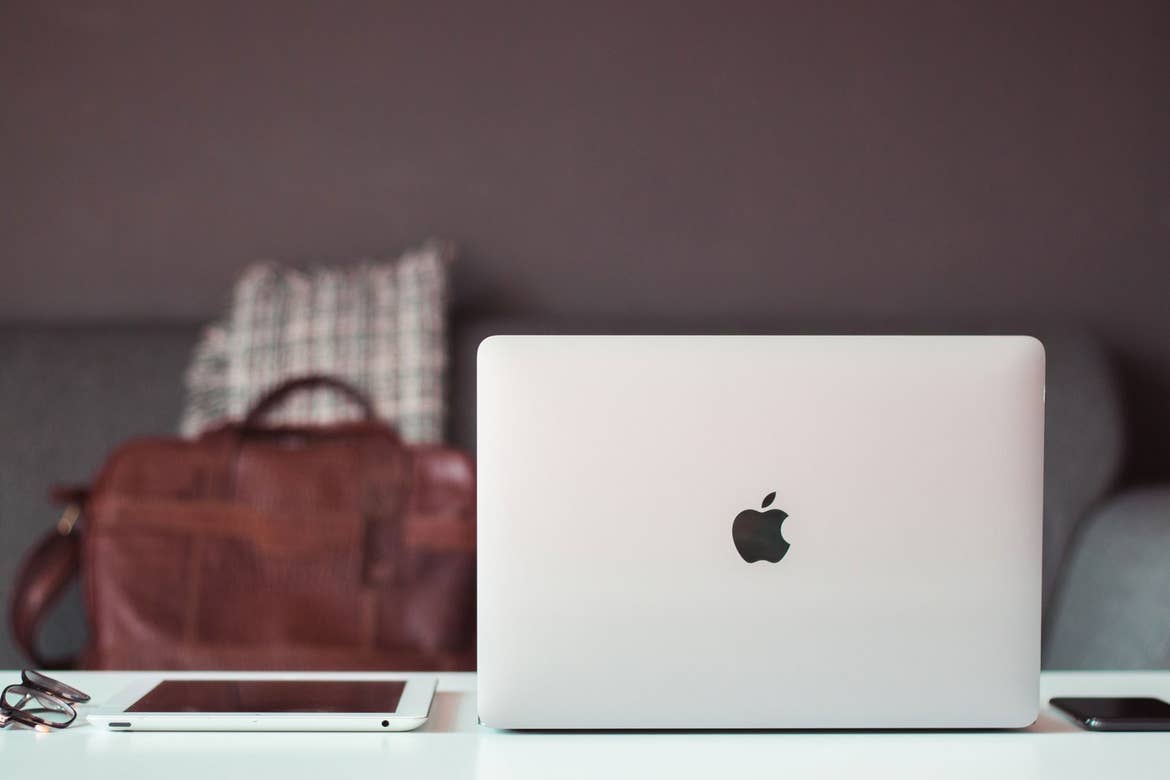 The key is minimizing distractions for when you begin work—and making sure you have everything you need nearby so you don't find excuses to have to leave your desk while you're "in the zone."


4. Create a schedule
Are you going to work in the morning or afternoon? Do you need to make time to exercise? Do you prefer to eat your meals out, cook in your vacation home kitchen or indulge in room service? Be realistic and look at your routine—I always focus on balance.

For example, as a writer, word count is my touchstone for a successful day's work. If I know my goal is to write 2,000 words, I may decide to get up early, set myself up with coffee and a light breakfast, then work for a few hours.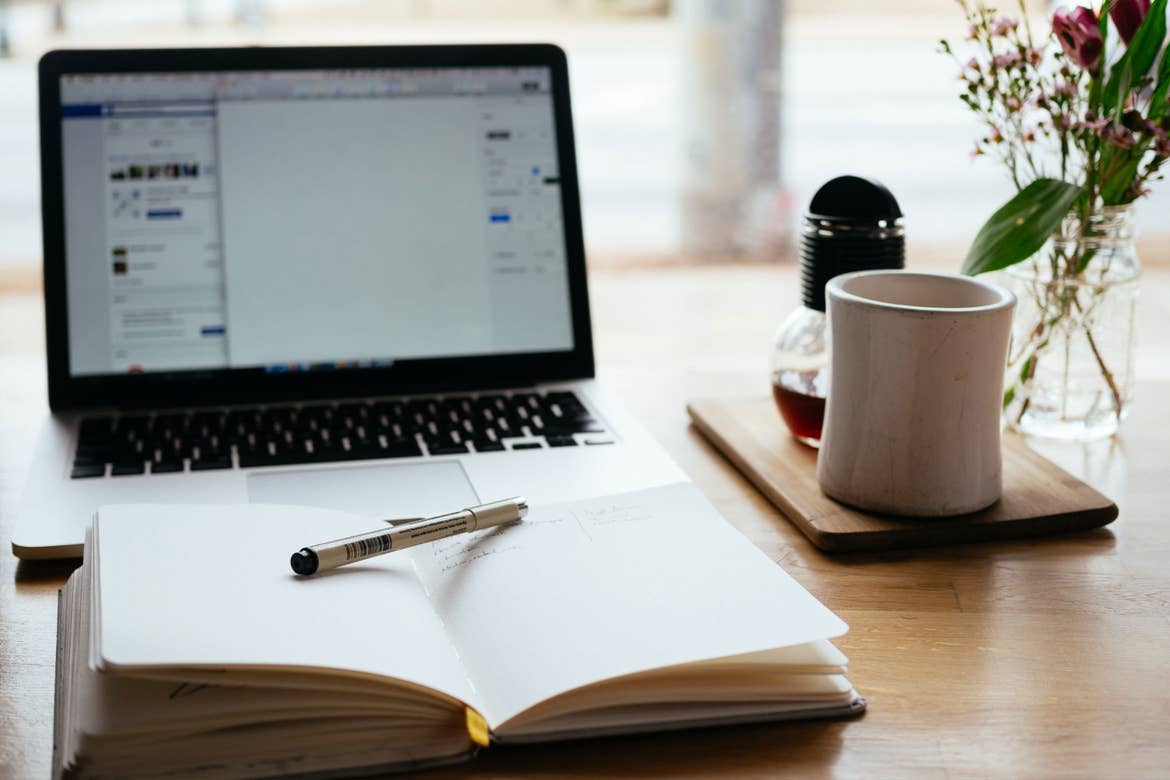 How do I stop myself from getting distracted? I establish rewards for myself. If I meet my goal and finish my words, I can head to the beach. When I return, I'll work out, do some light administrative work, like social media, emails and marketing promo, then head out for the evening.

If I've scheduled an excursion for one day, I just work around that time block. I try to sketch out my calendar, so I know when my phone conferences or Zoom meetings are. That way, you control the day—not your work.

When I'm not writing, a hike or hour spent walking the beach can be translated into productive work because I'm feeding my creativity and coming up with new ideas.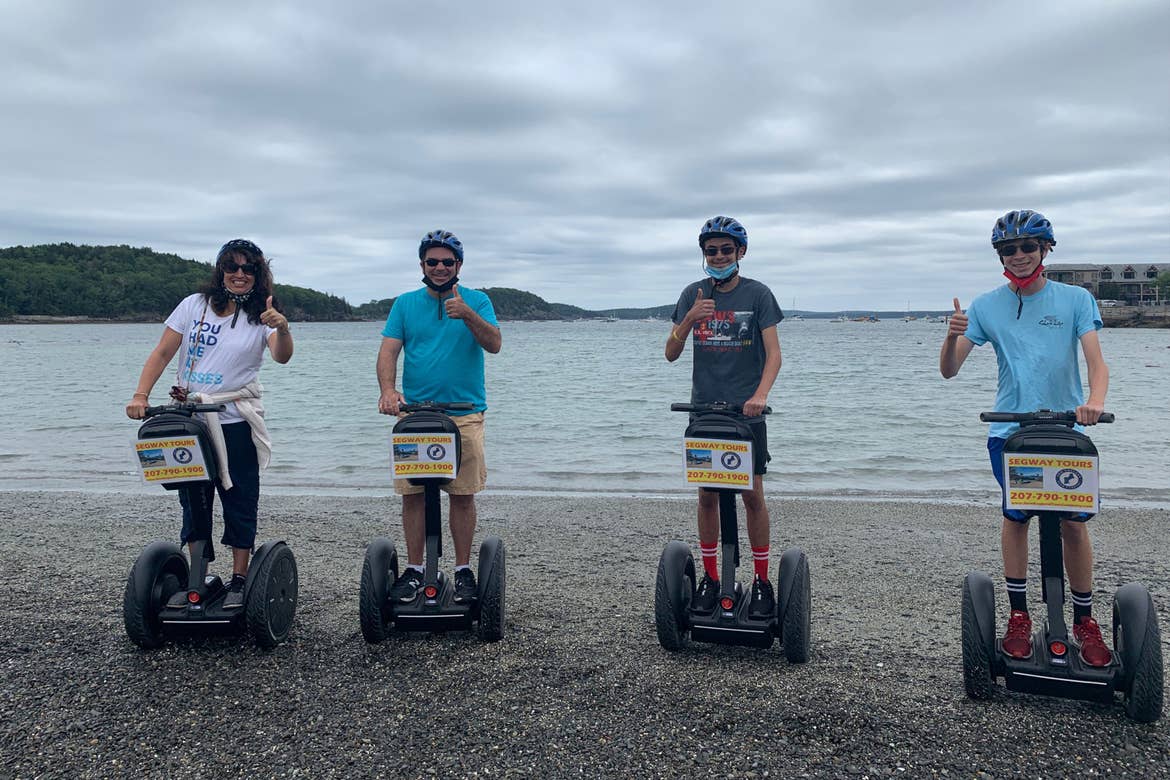 Adventures are good for the soul and for coming up with your next big idea

Adapt your schedule to what works best for you. And maximize getting to enjoy your surroundings and pockets of vacation time, too!

Write down the top things you'd like to do or see, and then create your work schedule around them. It's a good way to motivate yourself and when you get stuck, you have a reward to focus on and pull you forward.


Ready to book your own workcation trip?
Go ahead. Give a "workcation" a try. It's one of the silver linings of 2020, after all.

And since you're reading this on the Checking In blog, I'll just say that Holiday Inn Club Vacations really does have some amazing resorts that will really give you a home away from home experience.

I love how they've got villas with full kitchens, a variety of bedrooms (think one to sleep in, one to work in!), and even washers and dryers. Having these types of benefits handy can help you focus on what's important: getting your work done without distraction.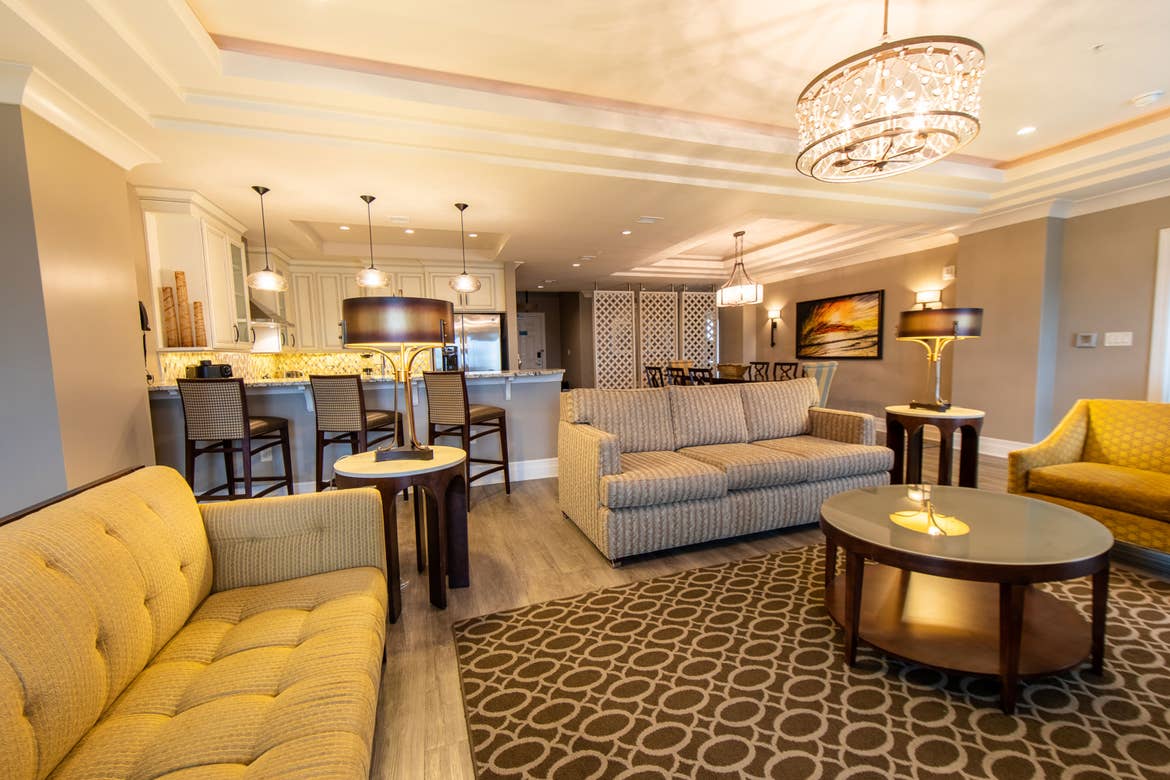 Just picture yourself setting up shop in this roomy villa at South Beach Resort

I also love bringing my boys on work/travel vacays, too. Having kid-friendly resort amenities to keep them occupied while you work (hello, pools!), and it's fun to share quality family time together when you've met your work goals.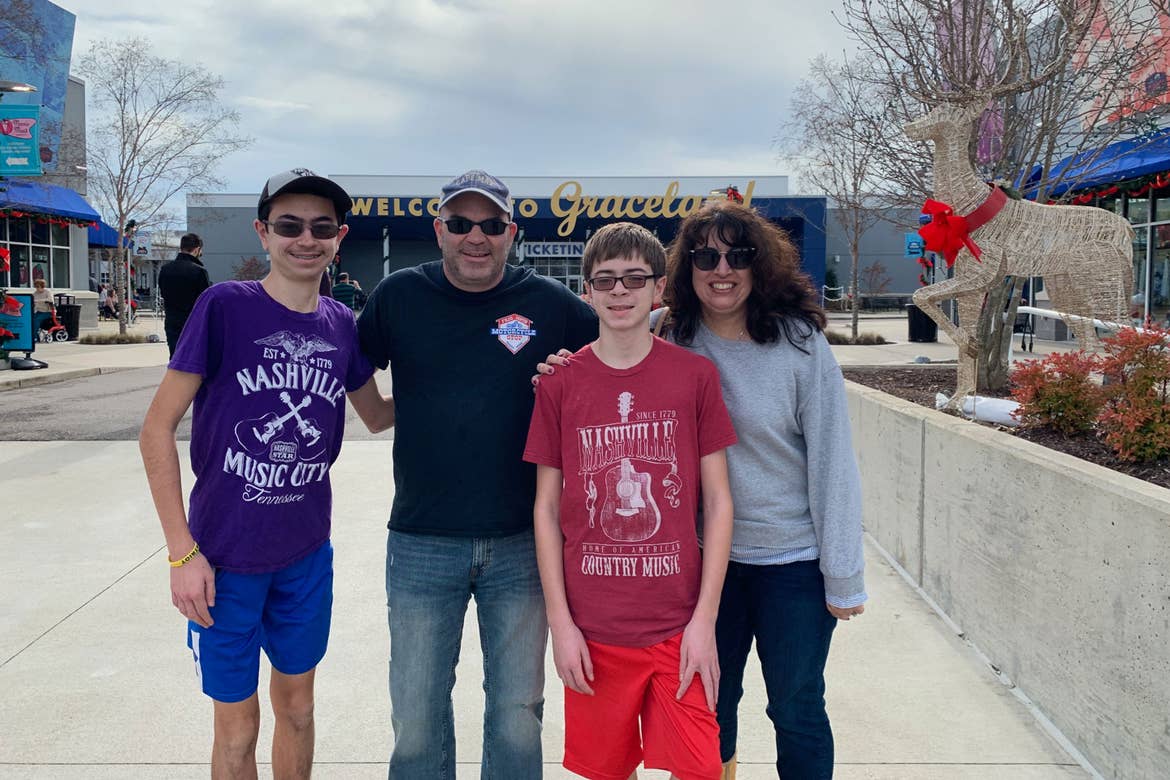 Making time for quality family time

I hope these tips were helpful and you're inspired to pack up your laptop and hit the road! I'll be heading to Florida next to explore Sanibel Island for a long weekend. Here's to hoping you have a productive, fun and safe "workcation" of your own here soon, too.


Our guest bloggers are compensated for their writing contributions and honest opinions.