Tori Ferrante
Tori is a writer and editor for the Checking In travel blog. She's a wine lover, dog mother and adventure seeker who revels in finding those little-known, hidden gem spots. Her travel niche includes super budget-friendly, couples weekend getaways, and her absolute favorite vacations are the ones where she gets to explore new places with her husband, Brooks, and her fur son, Deagon.
If you're anything like I was, you might not be as familiar with the outdoors as many others. When I first moved to Central Florida, I wanted to soak up all the state park tips I could because I had so many trails near my new home.

After my first few state park treks, I really came to appreciate spending time on the trails, fishing in the lakes, dipping my toes in the rivers and hiking to vantage points with remarkable, Insta-worthy views (no filter obviously).

Every park is a new experience with wildly beautiful surprises around every bend. That's the part I've come to appreciate most.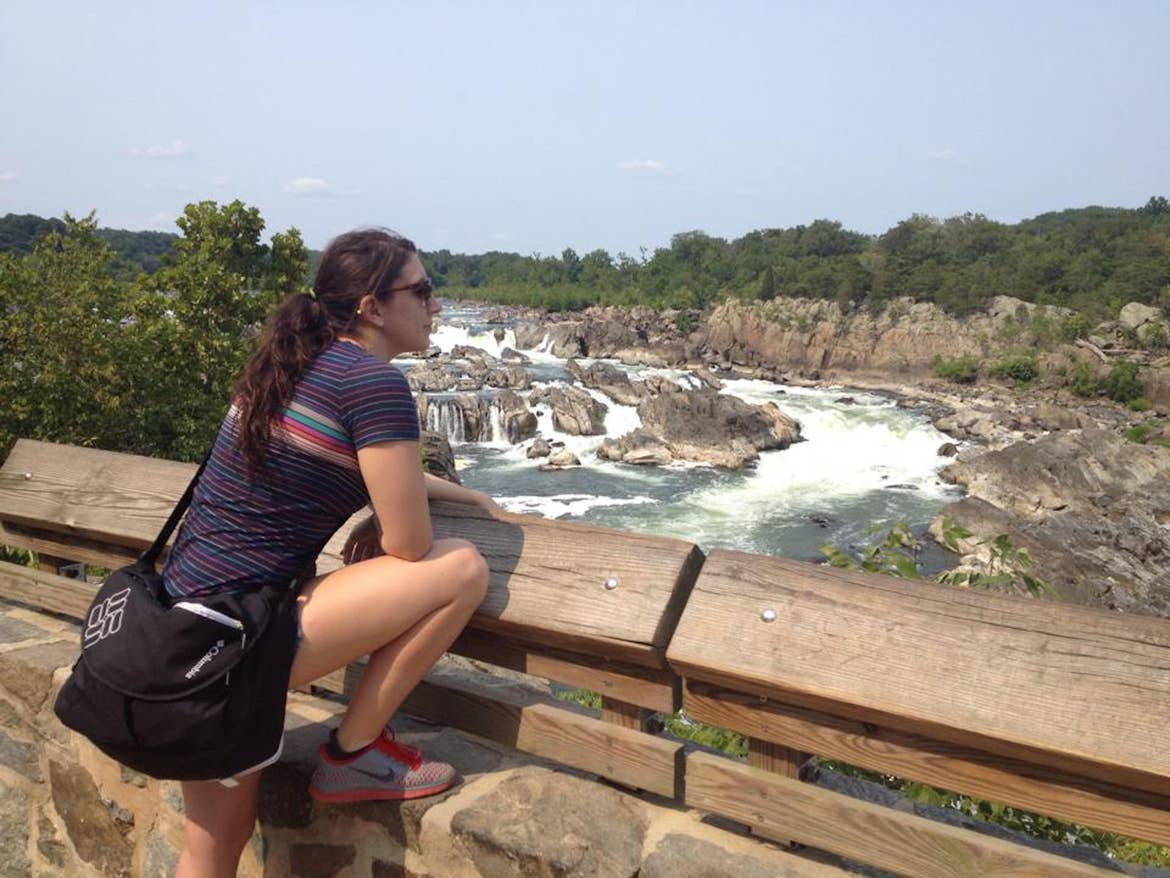 I wasn't outdoorsy growing up, so my 10-year-old self, with sunburns and bug bites, would find it hard to believe that nowadays we visit local and state parks almost weekly.

We live in the Central Florida area, so some of our favorite hiking trails include ones with tons of shade and rivers where you can dip your toes and cool off. (If you're in the area, I'd recommend Little Big Econ State Forest. Lots of opportunities to spot wildlife, like tortoises and alligators.)


Lessons Learned
Even though I didn't grow up in the great outdoors, as an adult, I did develop a lot of insights that have made each trek out easier and safer for myself and my family.

I will say that many of these state park tips and tricks were learned the hard way … but that's exactly why I'm sharing them with you now! So you can skip ahead and get to the enjoying-those-gorgeous-views part.

And while some of them may seem obvious, I'm here to tell you not to underestimate the simple things. (You'd be surprised by the power of a few snack breaks.)

So if you're planning to head out into the wilderness on a family state or national park trip, take note of some of these tips to help you stay safe and have more fun.


6 State Park Tips for Your Next Hike
1. Be Prepared (Safety First!)
There's a reason why this is #1! Visiting a state park is a fun way to get some fresh air and sunshine and see things you just won't find anywhere else (like deer and otters and turtles, oh my!)

But it is important to remember that you are quite literally in the wild, so you need to take some precautions to keep yourself and your family safe.

So, before your trip, always read up on the wildlife that may live in your park destination—and what to do if you encounter them. Bears and mountain lions? Act big and make lots of noise. Alligators? Run, Forrest, run!

If you're hiking with kids, there are also some places it might not be safe to let the kids roam free, like when you can't see around the bend. Keep the little ones (and pets) close to you while near these areas and be sure to talk to your kids about what to do if they get lost or hurt.

Before you go, you should let someone know about your hiking plans and when you expect to be back. And when in doubt, remember: It's always better to be safe (even if it means missing out on a cool summit or photo op).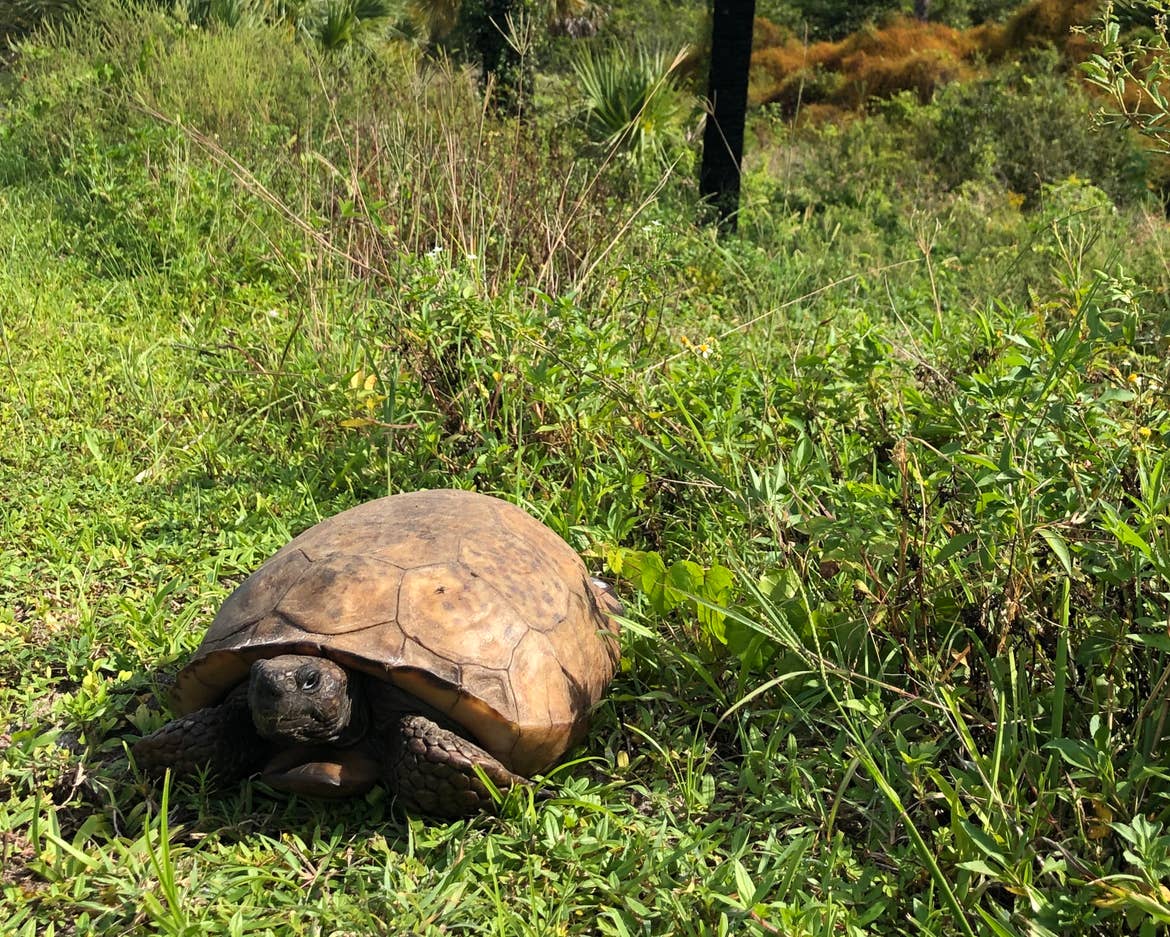 2. The Basics—Your "Must-Have" Items
There are lots of things you can (and should) bring with you on a state park trip. Your camera, phone, a guidebook, backpack full of PB&J sammies (to hold you over until you can get some post-hike bites).

But there are four basic items that will make or break your day: water, snacks, sunscreen and bug spray. Most people know about the water part. Few remember how important the snacks are!

Trust me. Toddlers and significant others (like my husband) will want a good snack break or two … or three.

Pro tip: Don't let those beautiful views distract you from remembering to reapply your sunscreen every two hours! Future you will be very grateful.

Other items you'll want to consider bringing are a basic first-aid kit, diapers, wipes, hand sanitizer, fresh back-up socks, binoculars (for spotting wildlife or checking out mountain views), plastic bags (for trash and your phone in case it rains), and a change of clothes and swimming gear if you'll be near water. If you're in an area where there may be bears, pick up some bear spray, too.

Oh, and one thing I did learn the hard way: If you're bringing your dog, pack triple the water. They will drink it all. You can actually buy a water bottle that comes with a small bowl attached, which makes it super easy for your pup to stay hydrated.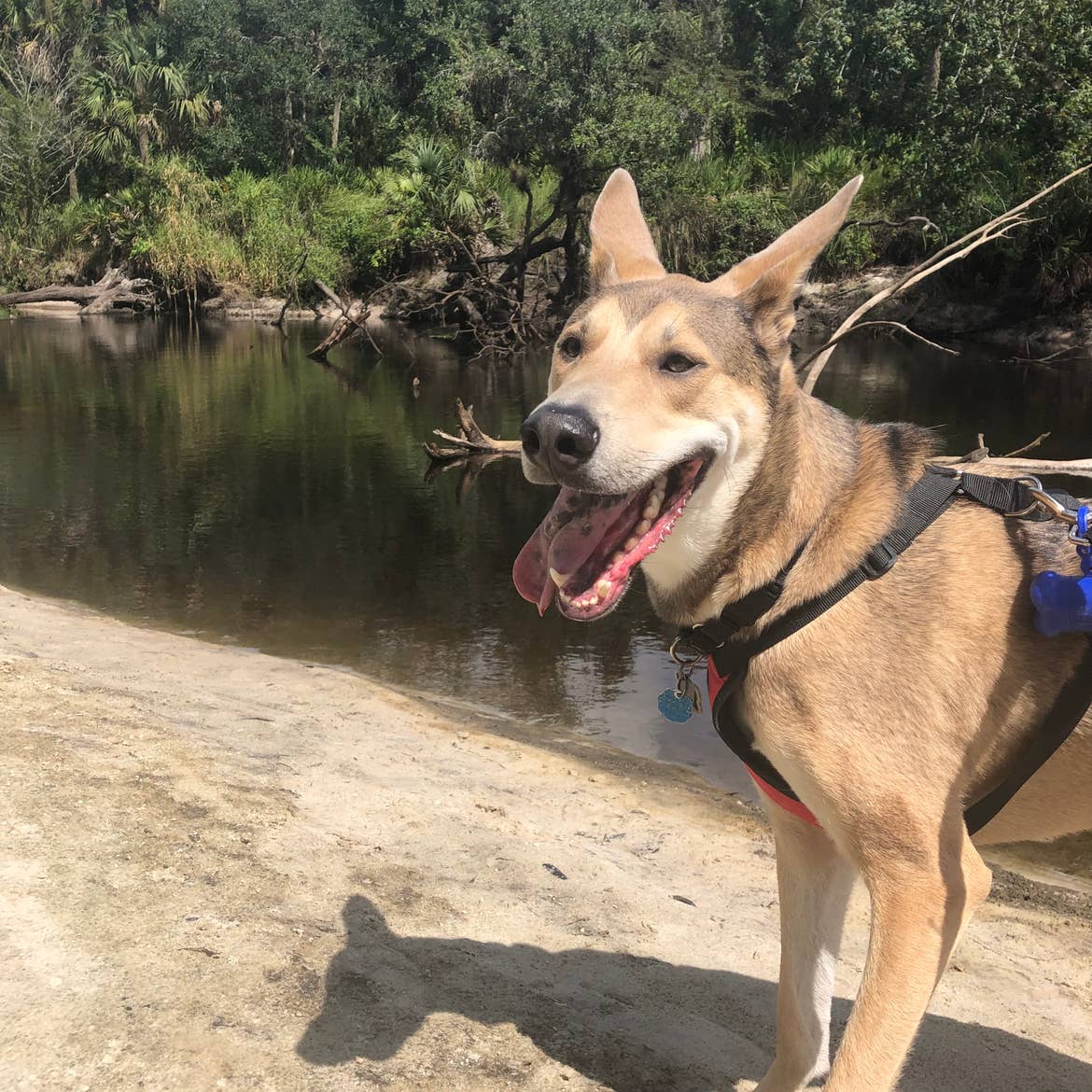 3. Bring a Map (& Someone Who Can Read a Map)
This is a big one! And that's because parks can be big! State and national parks especially can be huge, and they often don't have great cell service.

Be sure to bring a printed map with you or grab one from the visitor center and stick to marked trails and paths. If you're directionally challenged (like me), it also helps to ask a ranger or bring along someone who knows how to read the map.

Pro tip: Take photos of trailhead maps for ease of reference on your phone before you start a hike or path.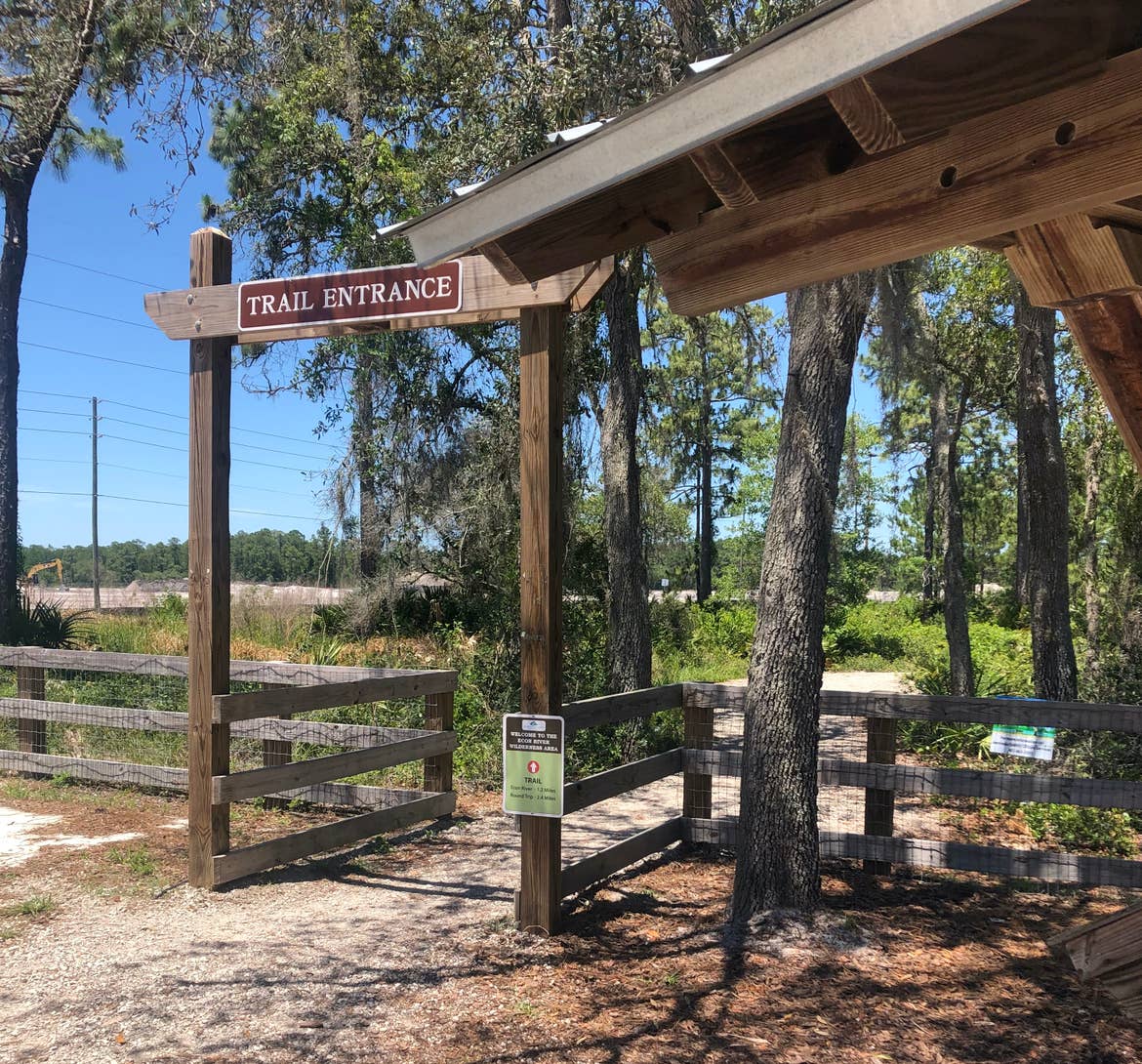 4. Go First Thing in the Morning (or in the Evening) to Avoid Crowds
If you're traveling to a state park during peak travel seasons (like when the kids are out of school for summer break), you may run into crowds and human traffic jams at popular areas in the park. (Which is no fun, even in a pre-COVID world.)

Most parks are busiest from mid-morning to late afternoon. To avoid peak crowding times, plan to visit during less popular times like in the early morning or later in the evening. With fewer people there, you'll also have a better chance of seeing more wildlife.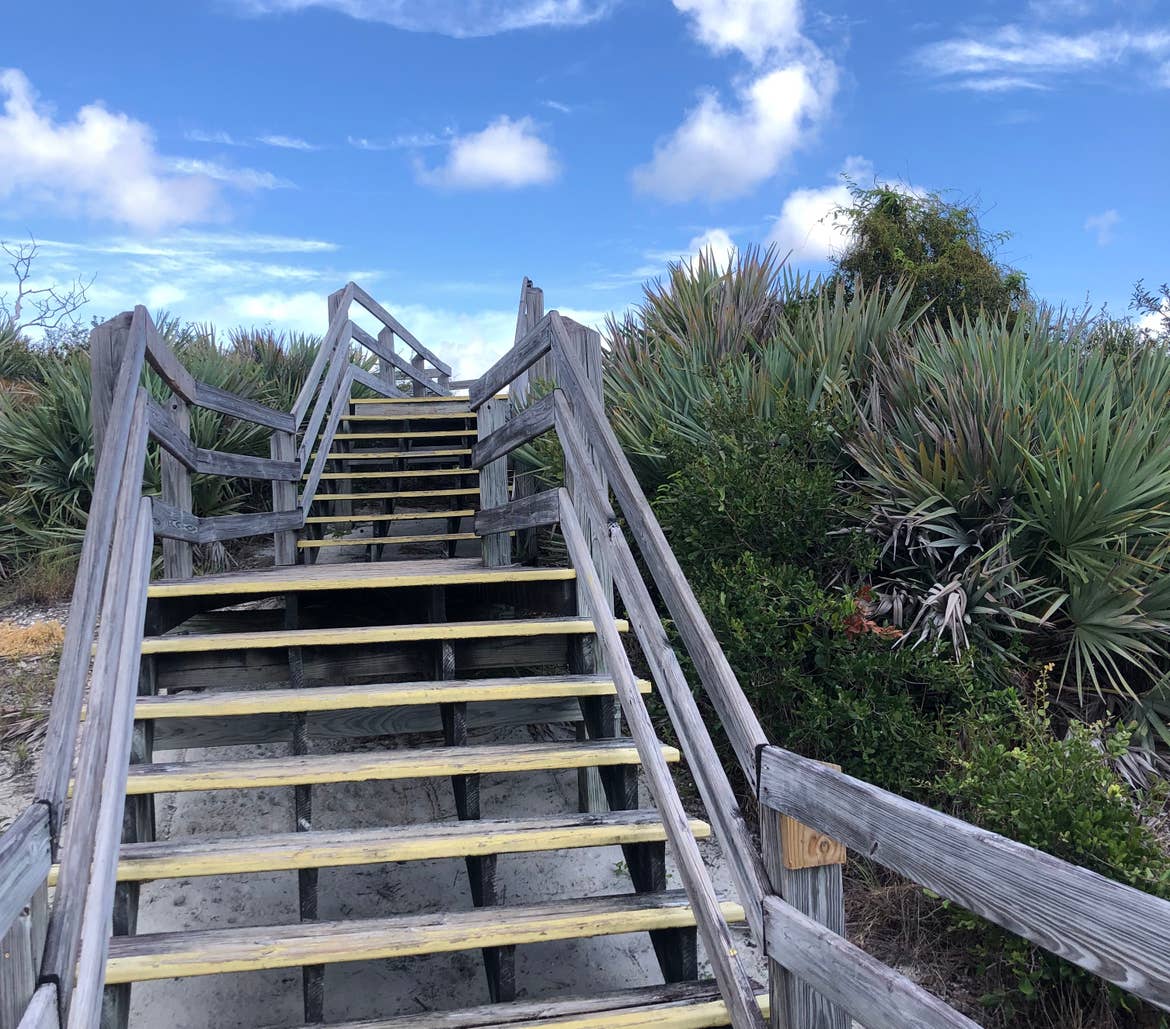 5. Know Your Limits (and Your Family's Limits)
There is so much to see when you visit a national park; it's normal to want to do it all! Just remember you and your family have limits, so take it all in stride and adjust as you go.

Take lots of breaks to rest little legs. Invest in a solid carrier backpack. Break out the snacks! And make it extra fun for the kids by playing games along the way.

The Alphabet Game is not only great for family road trips, but also the perfect way to keep kids entertained and engaged on a hike.

Many national parks, like Yosemite and the Grand Canyon, even have free programs and trails geared toward kids for that exact reason. The Junior Ranger program is amazing at keeping kids active and engaged while exploring the outdoors (and learning along the way). So definitely consider looking into these options, too.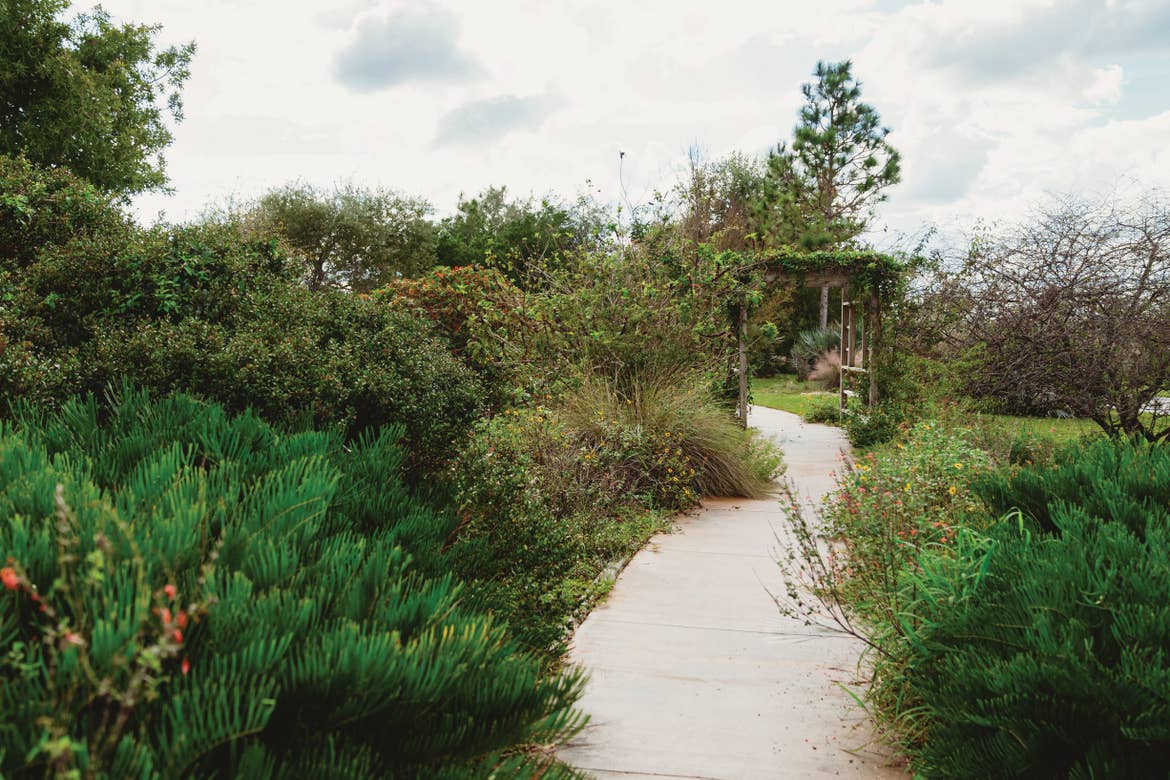 Photo courtesy of Florida State Parks


6. Get Recommendations!
One of the best ways to learn what to do—and what not to do—is to ask people who have already been to the park you're planning to visit.

Whether you phone a friend, check out reviews on TripAdvisor or Google Reviews, or ask for recommendations from your friends (and those you haven't talked to since high school) on Facebook, try to get tips, tricks and guidance from those who have already walked the walk.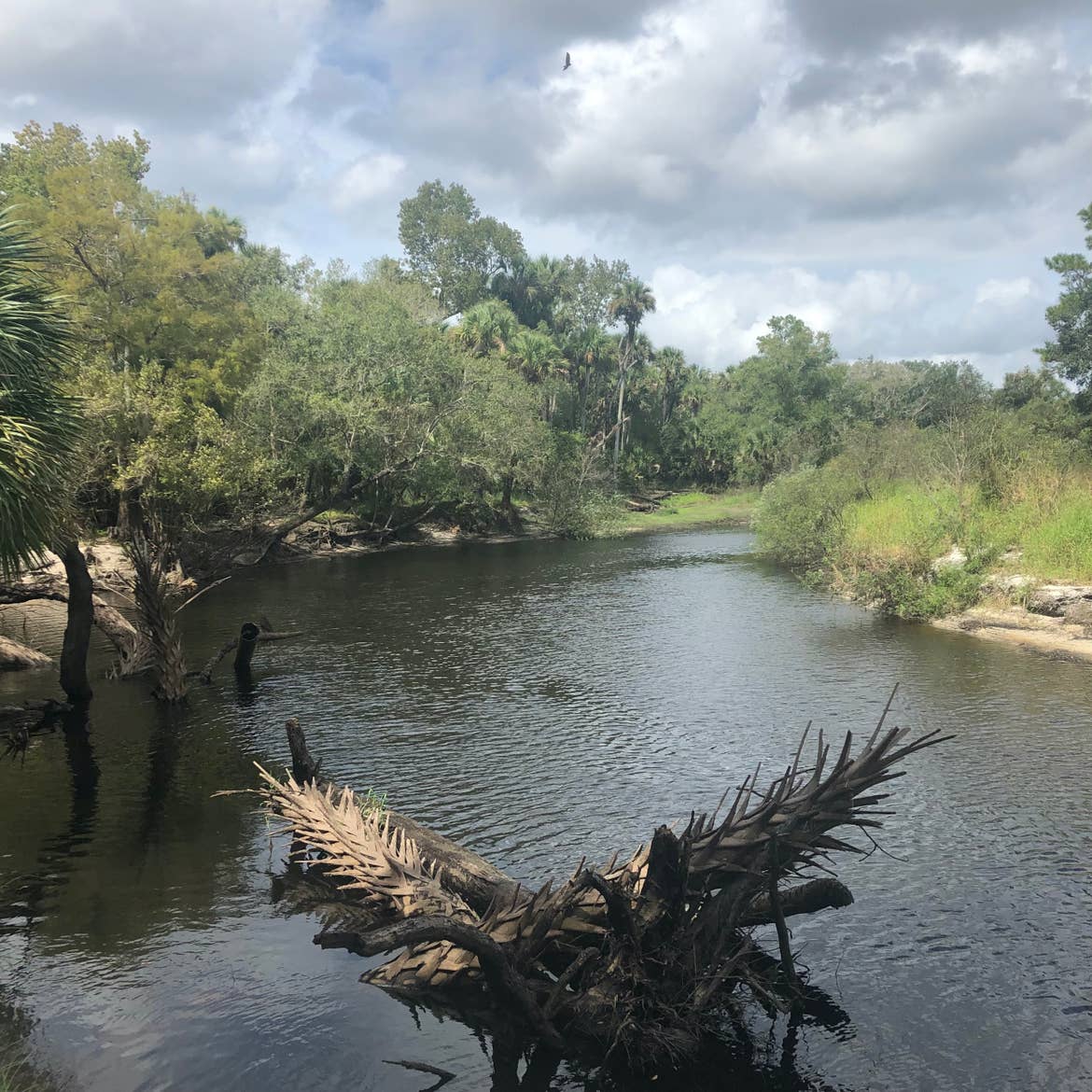 While these are just some of the tips and tricks I picked up on my journeys in the great outdoors, you'll probably (definitely) discover many of your own during your visit, too.

One last bit of advice? Be prepared, manage your expectations, take some awesome photos, have FUN along the way, and know that even if you don't make it all the way through a full trail or you don't get to see the whole park, that's perfectly ok!

The memories you'll make visiting the park even for a short while will be well worth it.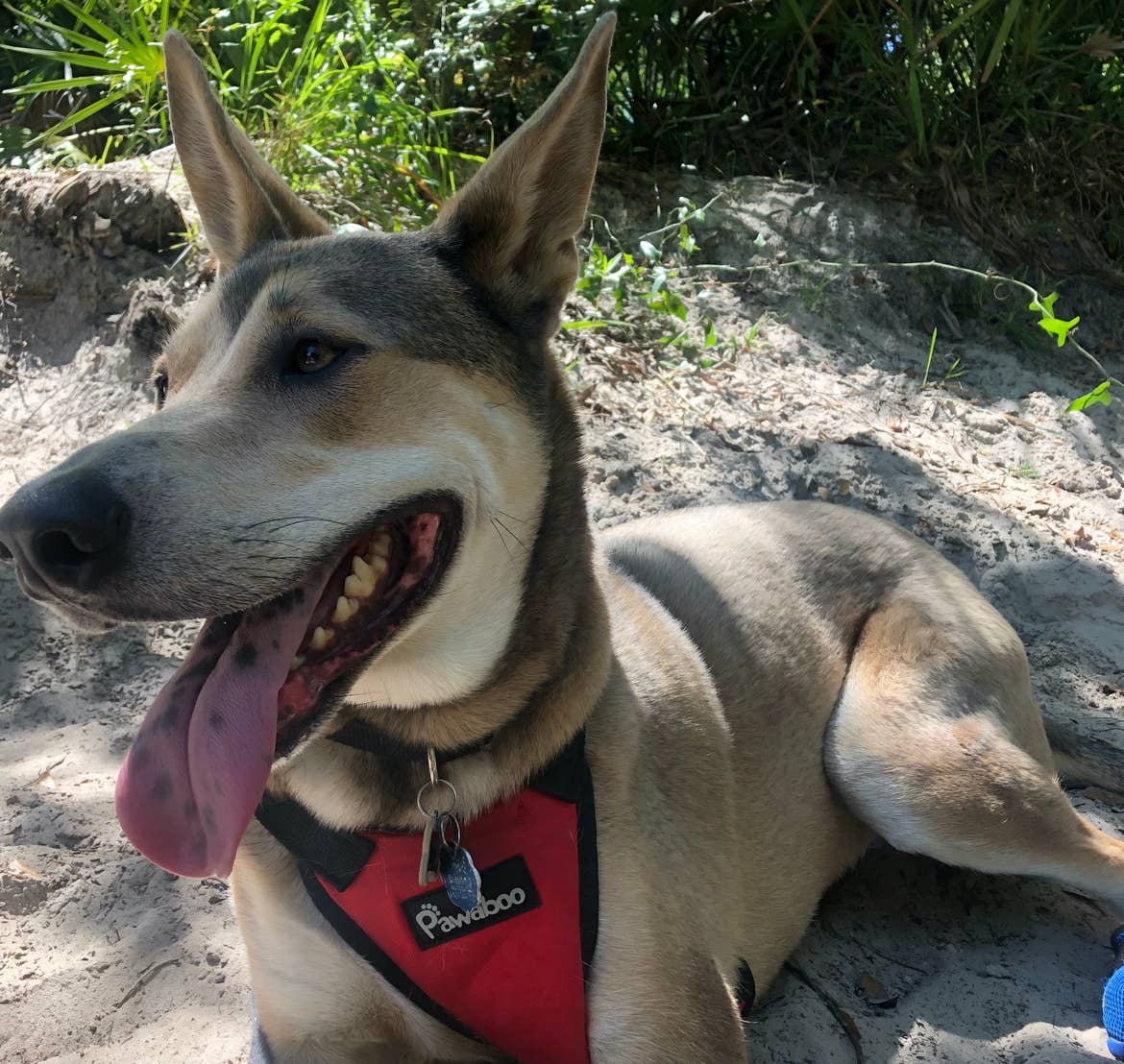 All information is subject to change. This article is a curated guide and is neither sponsored nor considered an official endorsement. Please be sure to check information directly with any/all tours, guides or companies for the most up-to-date and direct details.