Eileen, Alicia & Ninka
Eileen, Alicia and Ninka all share a few things in common: They're writers, travelers and moms to children with autism. Eileen, author of "All Across The Spectrum," is a writer and photographer. Born in France, she now lives in Austin, Texas, with her husband and two sons. On her blog, The Autism Café, she shares the ups and downs of raising two autistic children while being on the spectrum herself. Alicia is a mother of four children, three of whom have autism. Her unique story resonates with many in the autistic community, and on her website, The Mom Kind, she writes honest articles with specialist advice. Ninka is a podcaster, journalist, coach and autism mom who turned her son's life around in 2008. She's also the founder of the online community, Barefoot Autism Warriors.
Eileen's Website
Alicia's Website
Ninka's Website
Eileen, Alicia and Ninka are all moms who have dedicated much of their lives to bringing to light what's like raising—and vacationing with — children with autism.

We asked them to share their top tips and advice for traveling with children with autism. Their unique insights and valuable vacation advice will hopefully inspire and help other families plan for enjoyable adventures!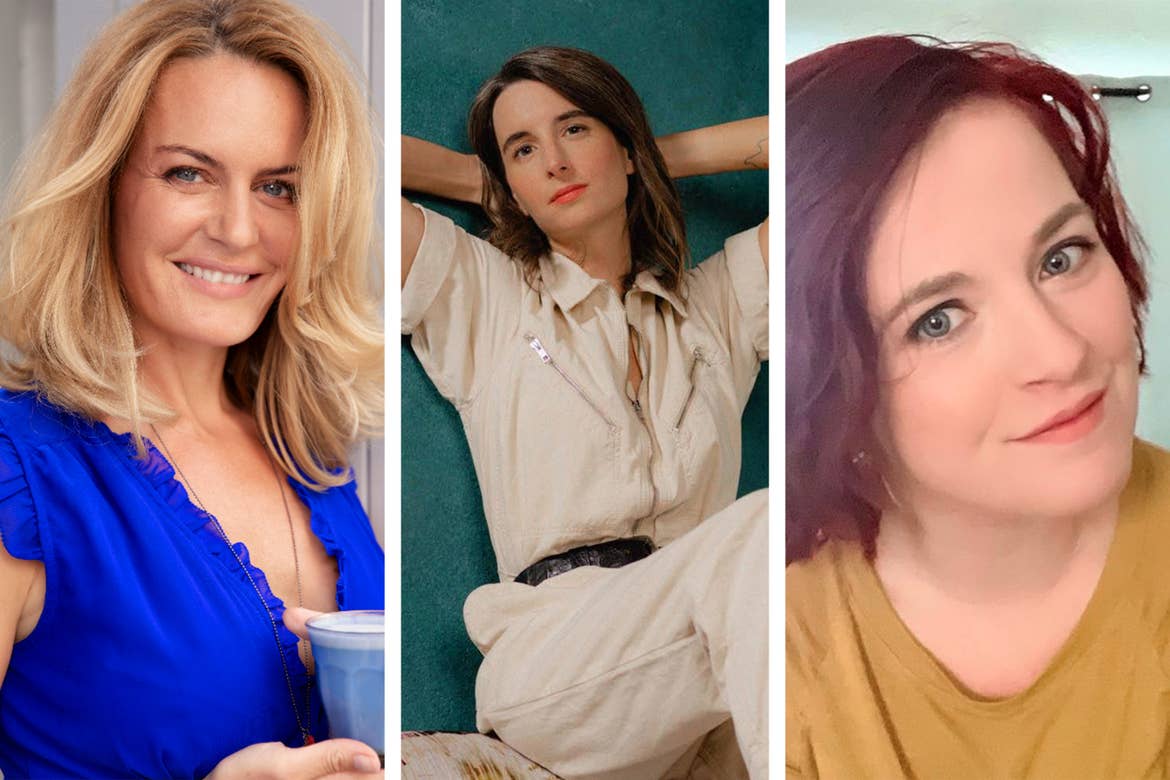 Guest contributors: Ninka, Eileen and Alicia

According to the CDC, Autism Spectrum Disorder affects 1 in 54 children, so today, on World Autism Day today, we're highlighting what they shared with us.


1. Plan Your Day, But Don't Over-Schedule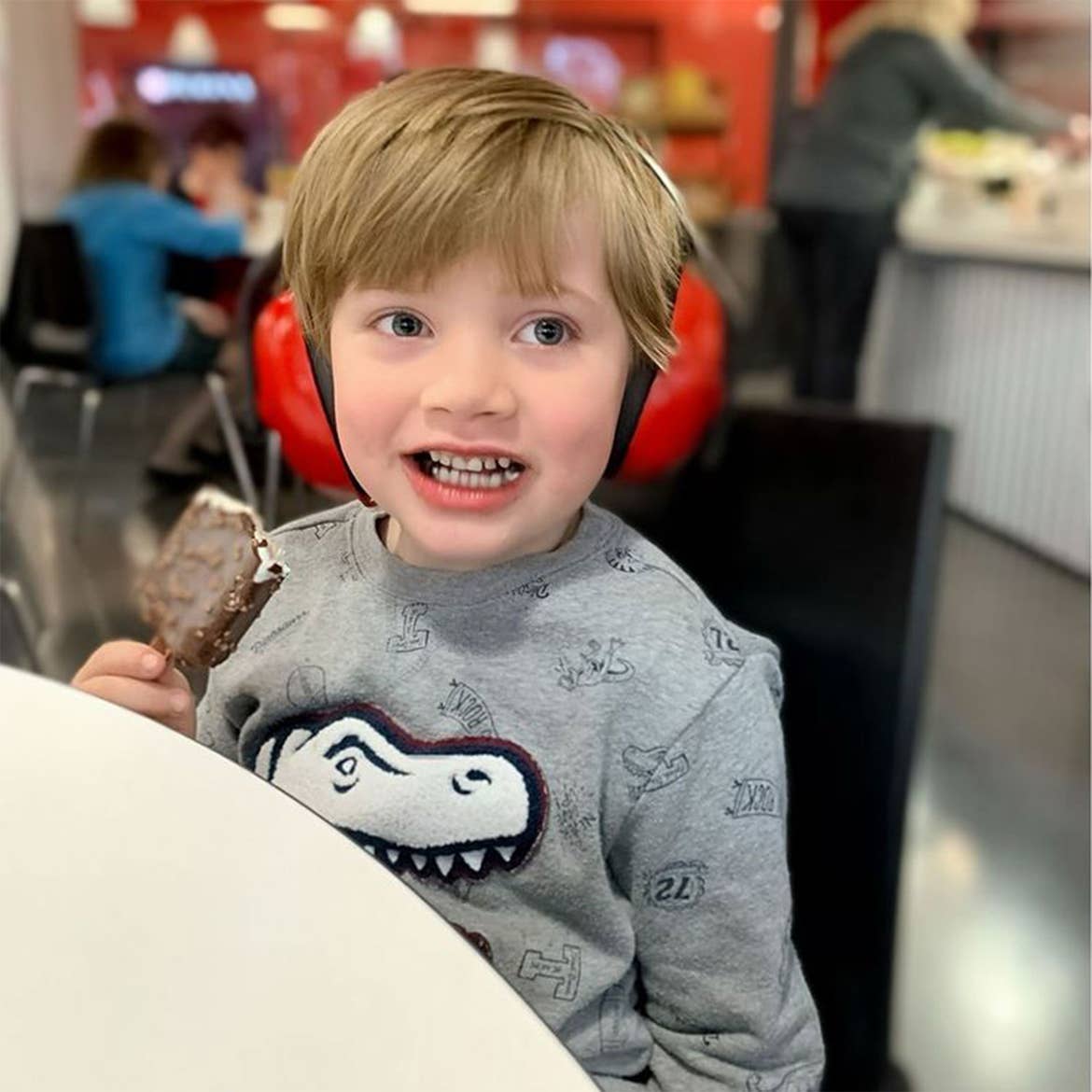 Alicia's son, Walker, snacking with his noise-canceling headphones on

Alicia: Knowing the plan for each day of travel is vital when it comes to autistic children. That said, having a busy activity for every waking minute of the day will quickly end in disaster.

When we go on vacations of any sort, we plan to have one or two significant events and meal choices, along with plenty of break time at the hotel or resort. During that time, the kids can hang out in the room to watch tv, color, play with toys, nap or go down for a swim.

By planning some downtime, everyone is better prepared to have tons of fun with our big events of the day.


2. Set Your Child's Expectations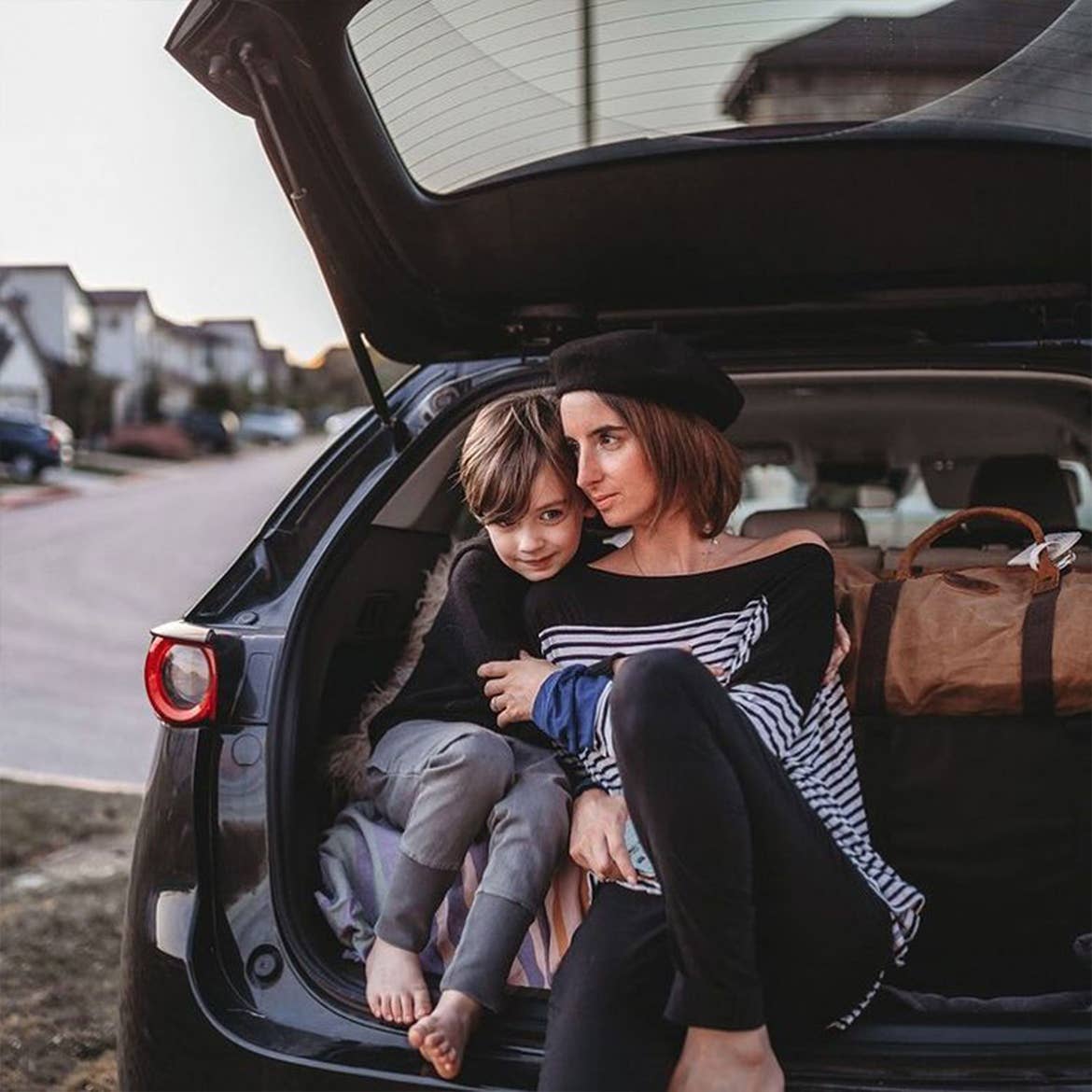 Eileen and her son, Charlie, spending a little time together before a road trip

Eileen: As much as it's feasible before you leave, tell your kids a "social story" of what you expect to happen on the trip. A social story is a short narrative with pictures, made to illustrate certain situations that children with autism may encounter.

Talking about the trip beforehand is a great way to set expectations and prepare your child for new experiences.


3. Look Up Pictures Beforehand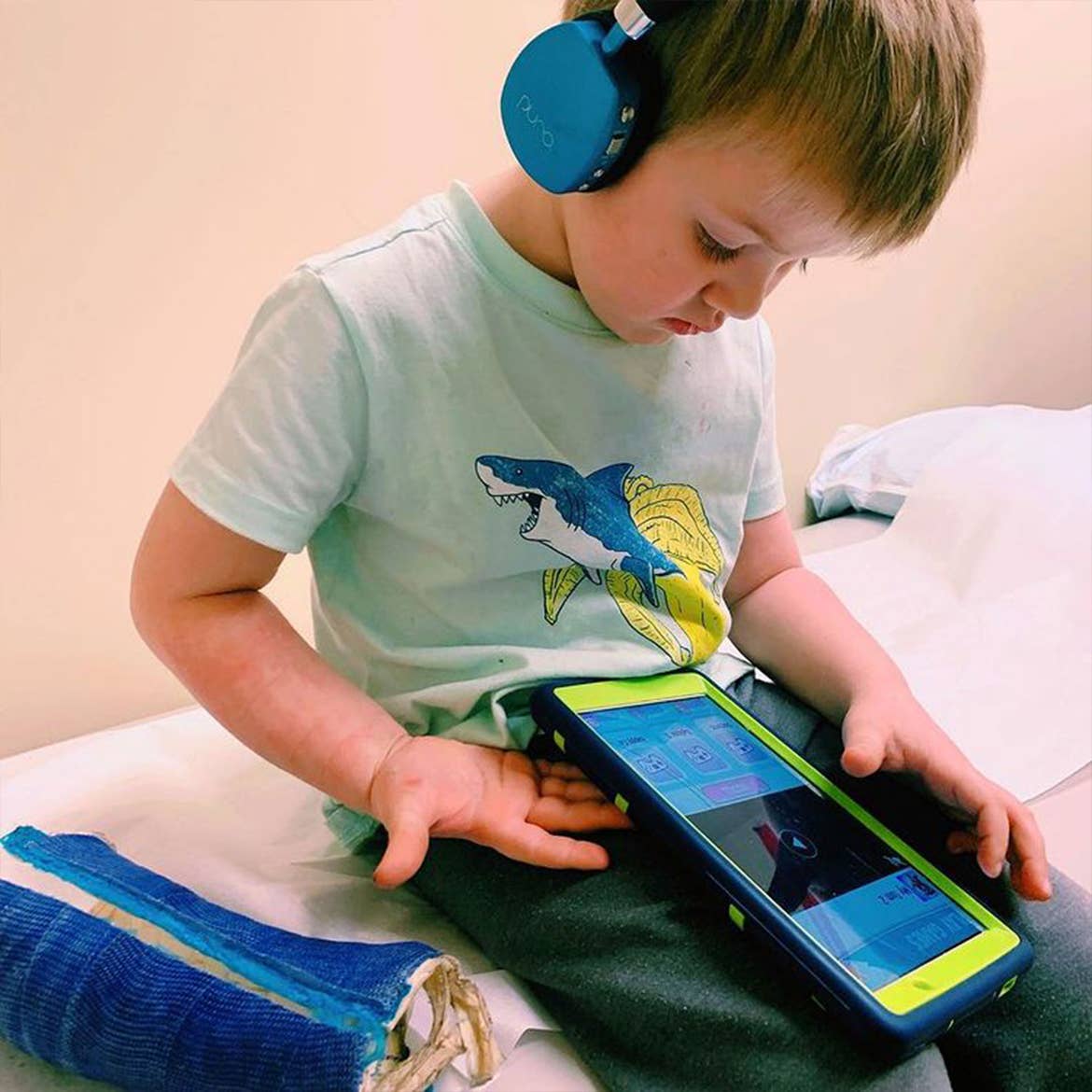 Alicia's son, Walker, playing on his tablet at the doctor

Alicia: Many autistic children struggle with anxiety around travel due to not knowing how things look at places they will be staying at or visiting during the vacation.

One simple way to take this anxiety away is to head to the internet and pull up photos. Most hotels and resorts have images of the rooms you will be staying in and the lobby, pool and other key locations throughout the building.

The same goes for most travel destinations and even restaurants. Showing these images in the days leading up to travel will help a ton.

We save all of the websites (in order of travel) in a Word document so that it is easy to pull up whenever the kids want to see what we are doing.

When possible, we also like to print a smaller version of these images to make a visual schedule for the kids to have on-hand while we are on the road.


4. Do a Trial Run Before You Travel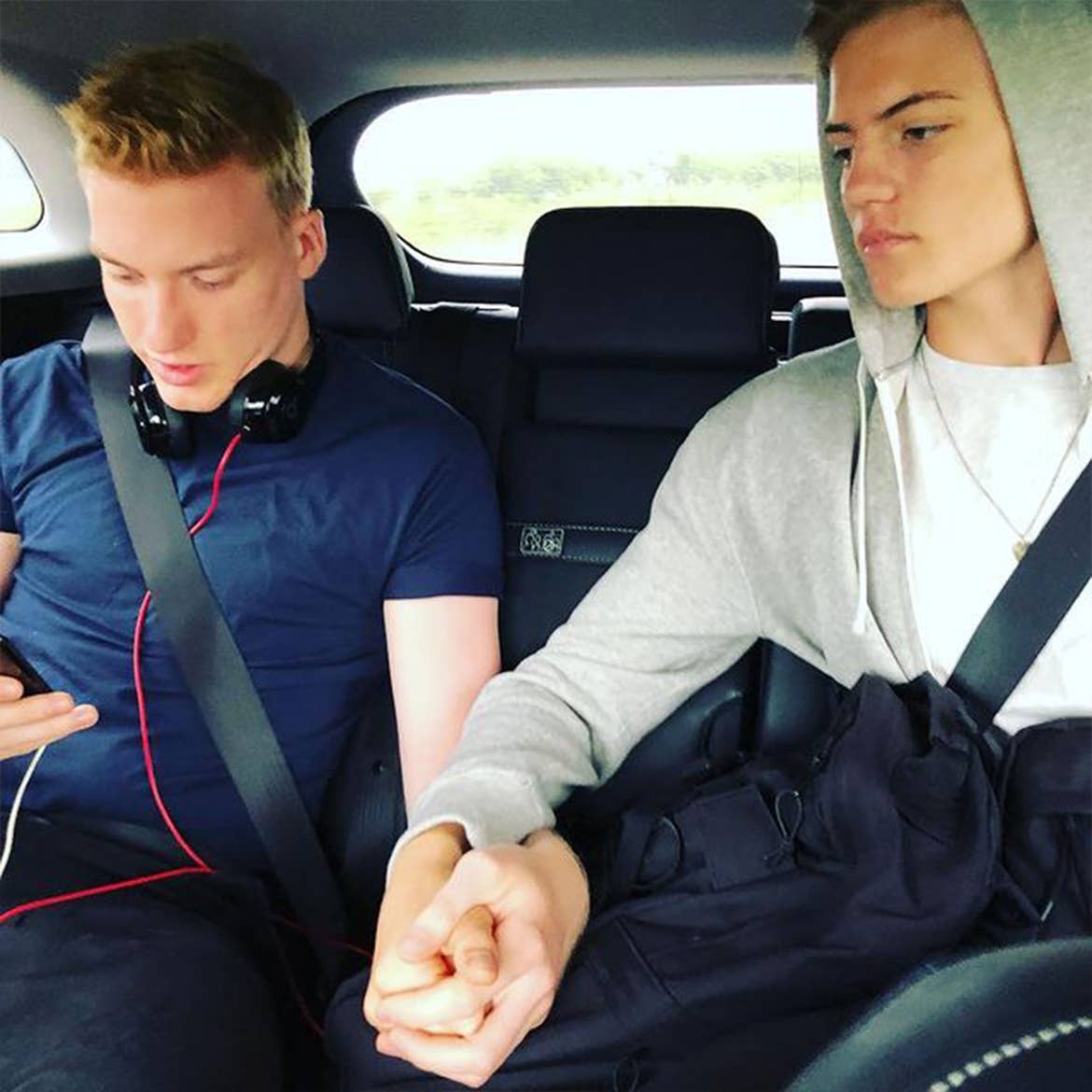 Ninka's sons, Bertram and Melvin, are both brothers and travel buds.

Eileen: Practice getting to the hotel, car, plane, etc. and make it fun! There are plenty of parts of the trip for which it's possible to do a trial run beforehand.

Certain airports even have a program for autistic kids to explore each step of the traveling process, beginning with checking in and receiving their boarding pass.

You could also take a day trip (an hour away) to get your child used to being in the car for a longer period of time. Practice stopping by a gas station, book a hotel and have fun together along the way!


5. Have Entertainment Prepared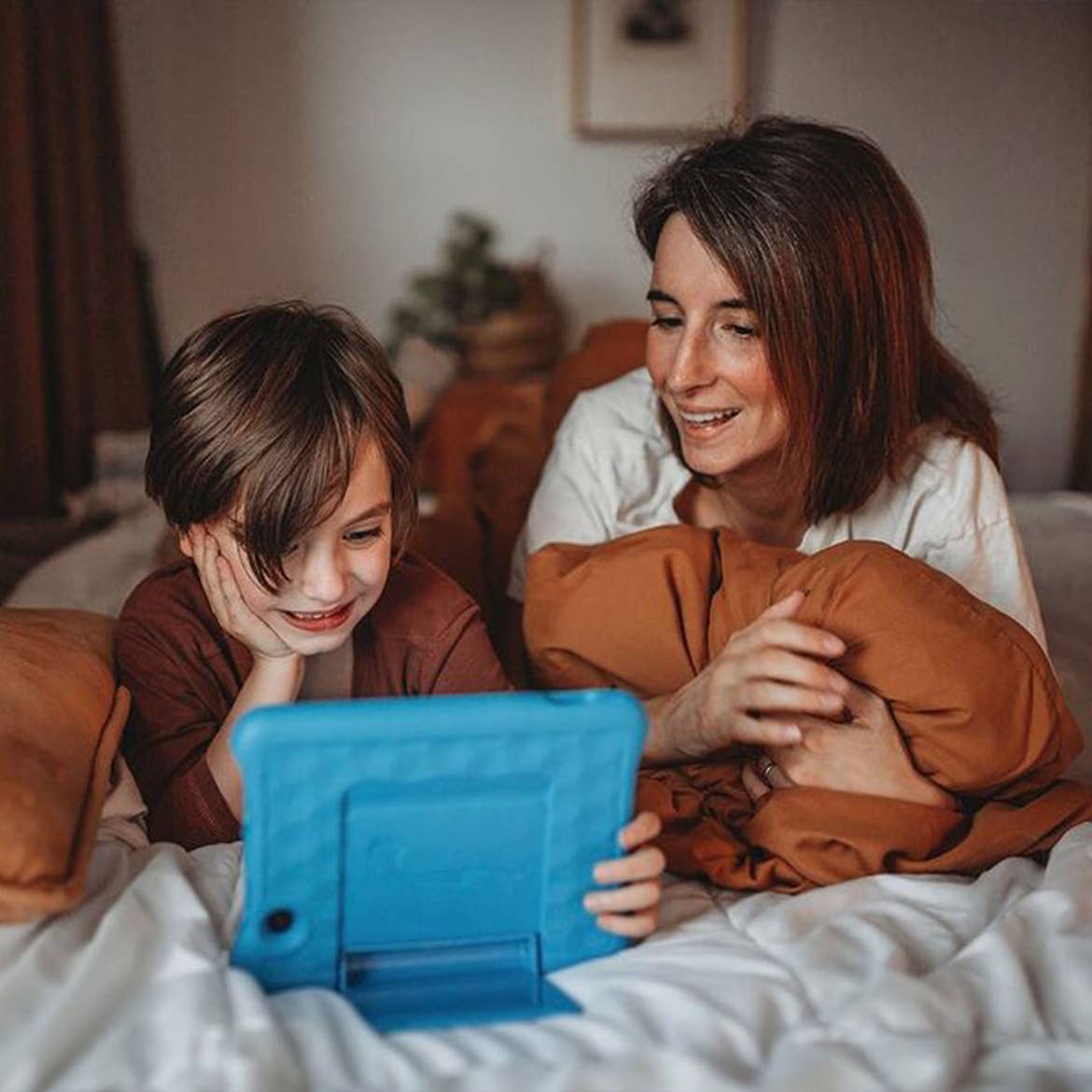 Eileen and her son, Jude, practicing the alphabet on their tablet

Eileen: Apart from snacks and drinks, if your kid(s) use tablets, pre-download some content to tide them over in the slow or low moments when you might not have internet access.

We usually download the boys' favorite TV shows, along with some new games and coloring apps to keep them entertained.


6. Choose Nature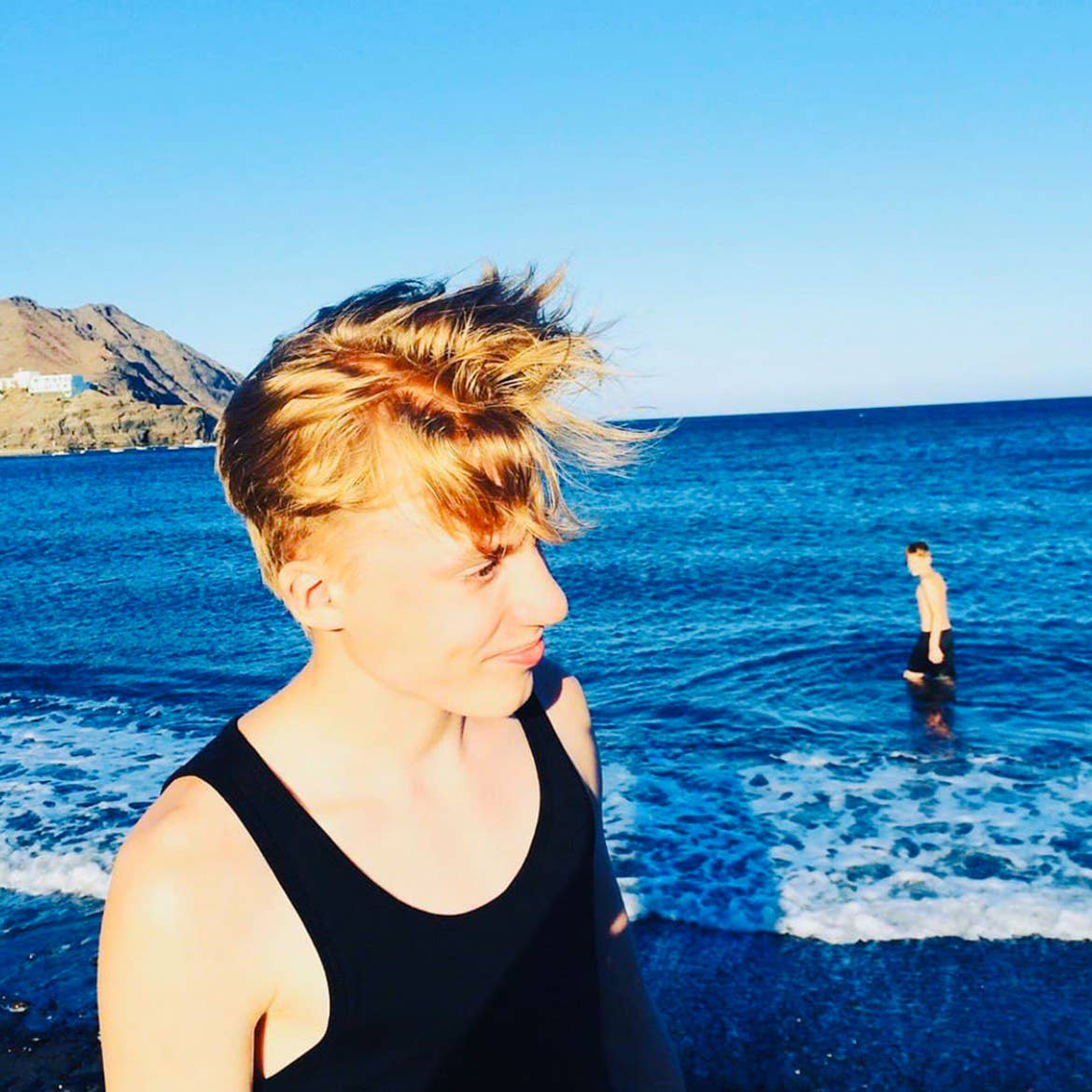 Ninka's sons, Melvin and Bertram, spending a family beach day together

Ninka: Nothing has helped my son more in the turnaround process than barefoot grounding every day and spending time outdoors. Grounding is a therapeutic technique where you do activities that "ground" and reconnect you to the earth.

Invest in grounding shoes and grounding sheets and bring them along on your travels, in addition to using them at home. Grounding affects sleep, mood, appetite, behavior and health, even when you're away from home and on vacation.


7. Be Mindful of Your Eating Habits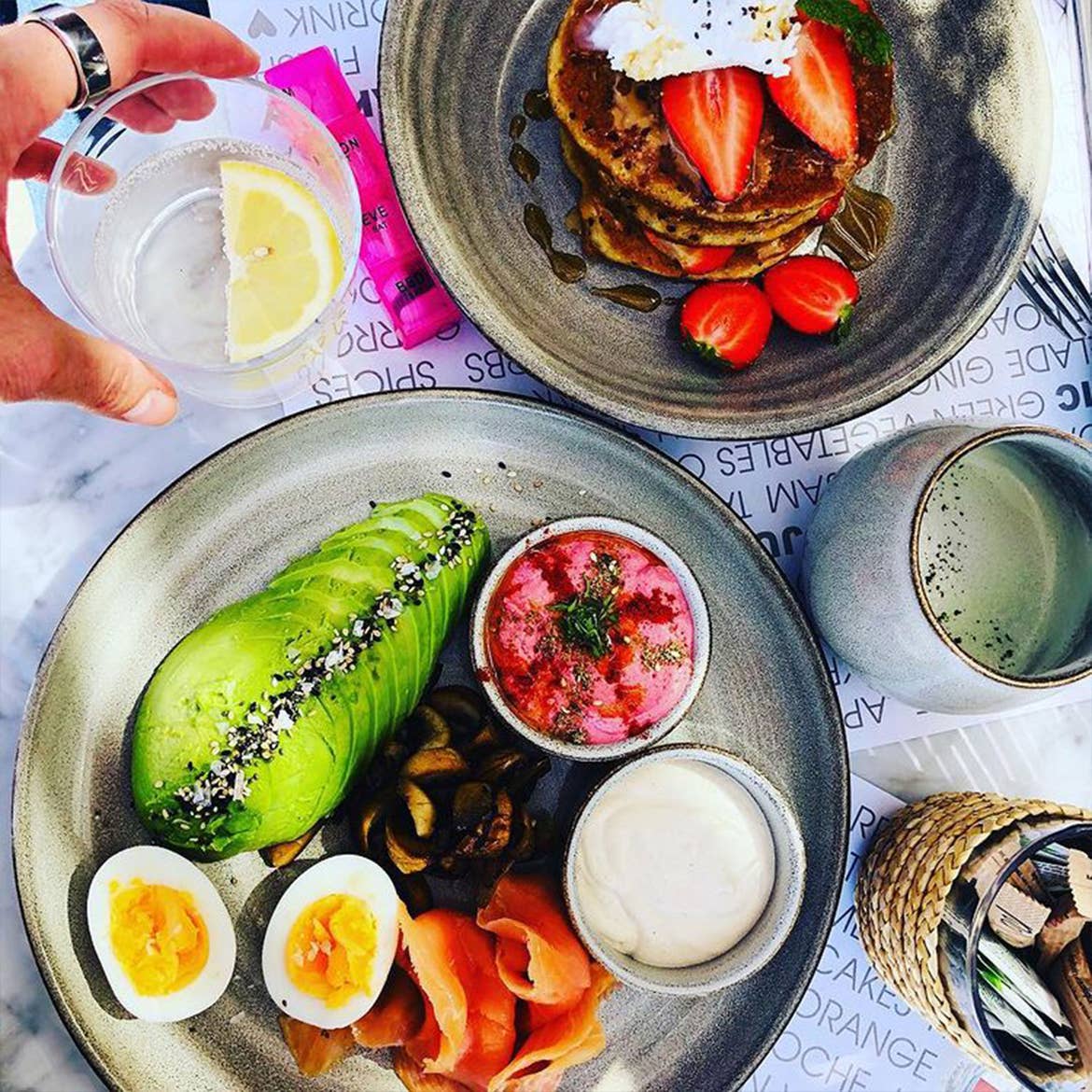 Ninka: Consider using your vacation time to reset your habits instead of a time to eat ice cream and processed food. Making the decision to dedicate the vacation to a complete turnaround of your lifestyle, food and parenting can make a big difference when you return back home. It did for us.

Before, when my son was still screaming, stimming and having tantrums, we were eating a standard diet, and vacation time was when we just ate even more unhealthy food. A week of ice cream, pizza and candy led to sleepless nights, chaos and arguments.

Our turnaround journey began on a summer break trip! That vacation totally changed my son's life and symptoms. When we removed dairy, toxins, gluten, glutamates, soy and processed foods, he started sleeping and his symptoms disappeared, one by one from age 4 to 8.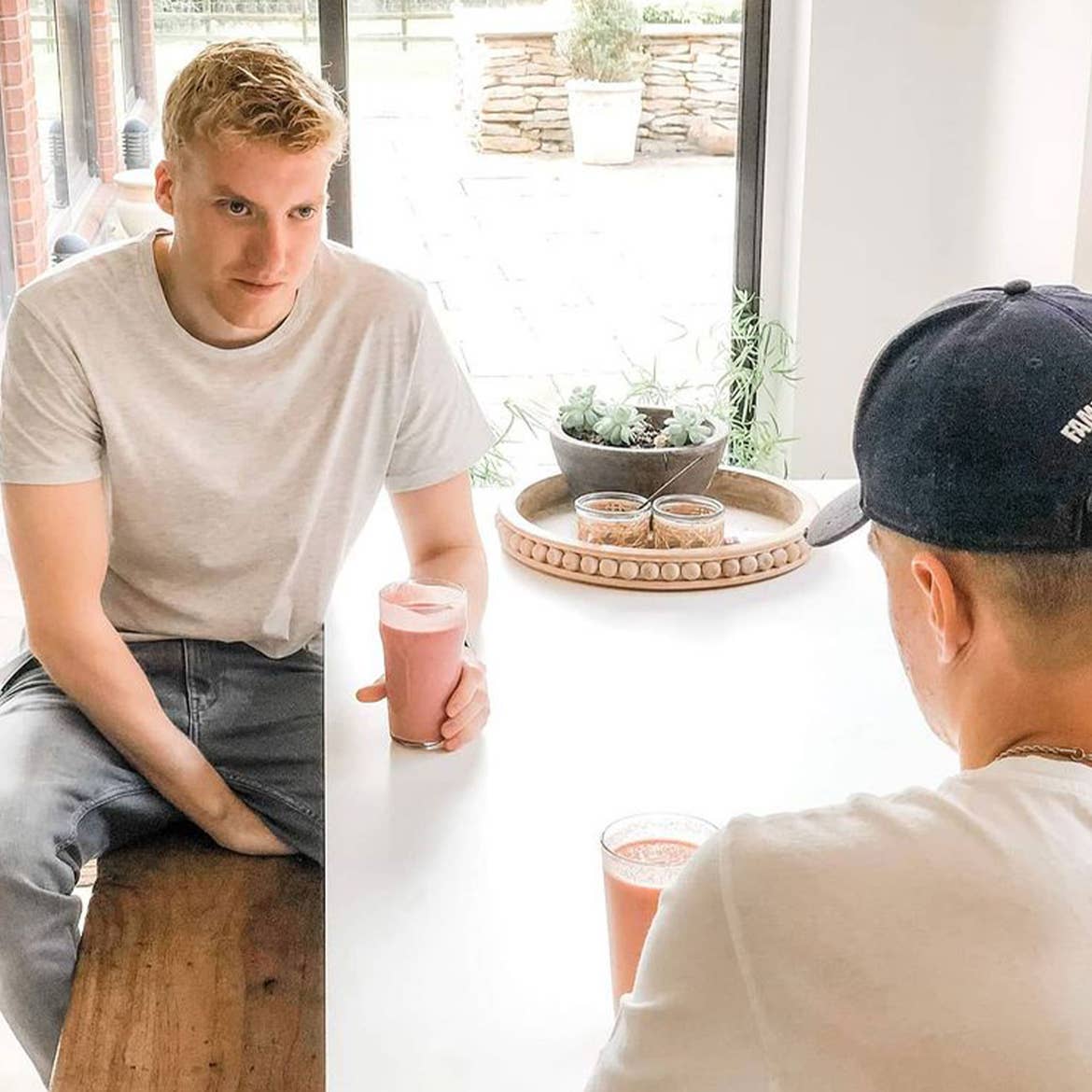 Bertram drinking the smoothie that kickstarted his turnaround process

Four years later, we were still healthy, I had lost 20 kilos (~44 pounds), my son had lost his symptoms and we had moved from the city into nature.

Pro tip: When traveling, what had worked well for us was choosing destinations that offer organic, gluten-free and dairy-free foods, and avoiding the top tantrum-triggering foods: glutamates (you can google the food list), soy, dairy, gluten and overly processed foods.


8. Be Flexible with Your Expectations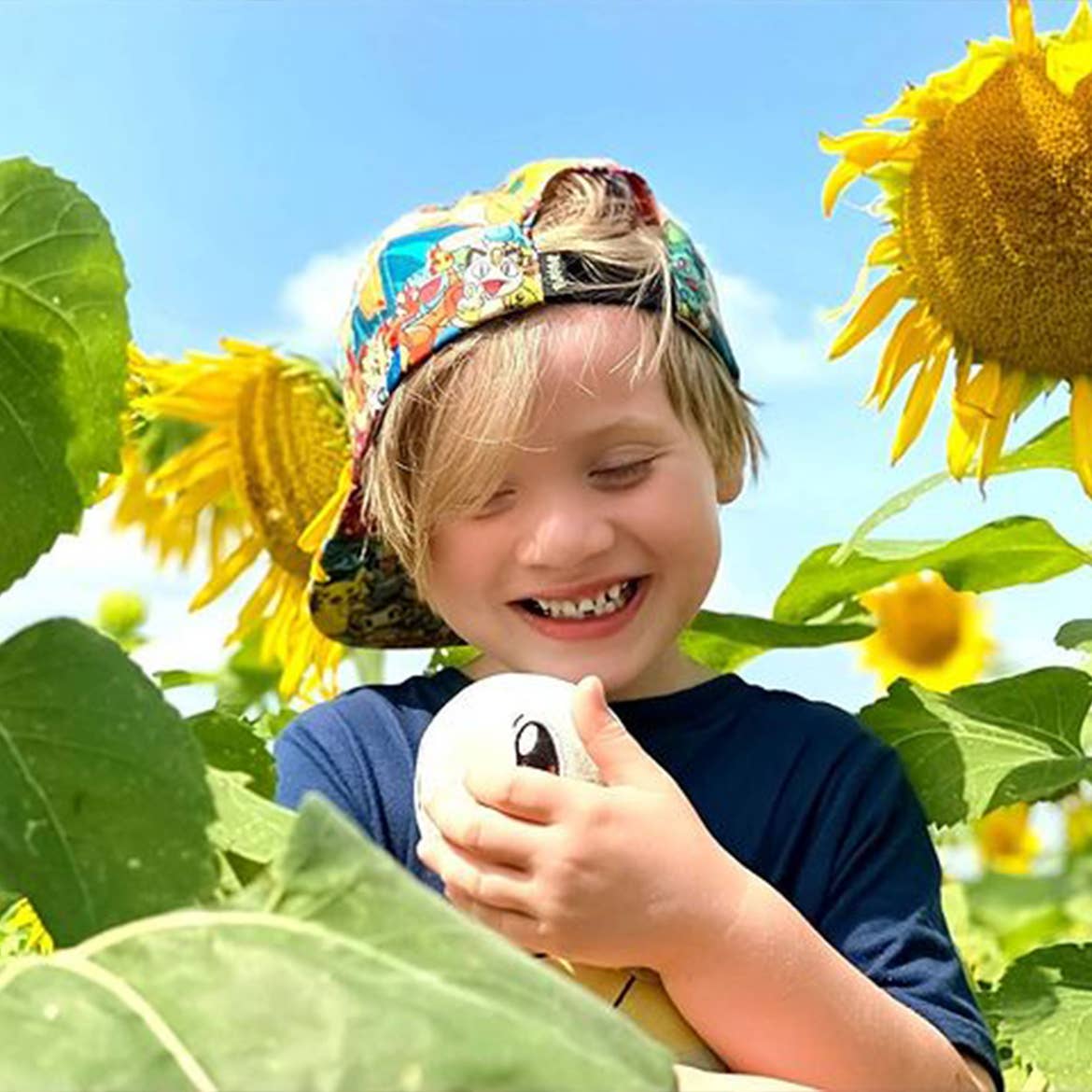 Alicia's son, Walker, having fun in the sunflower field

Alicia: As parents, it's so important to remember the point of most travel is to have fun. There will be times when the big things you planned are nowhere near as fun as the resort pool or a playground at the park.

As long as everyone is happy and enjoying their time, that is all that matters. Take pictures and soak in the moments of your family having a relaxing and fun time together.


More About the Moms
Eileen Lamb is a writer, photographer and mom to two children with autism, who also lives with high-functioning autism herself. She's the author of "All Across The Spectrum," and on her blog, The Autism Café, you'll find a variety of topics about supporting children with autism.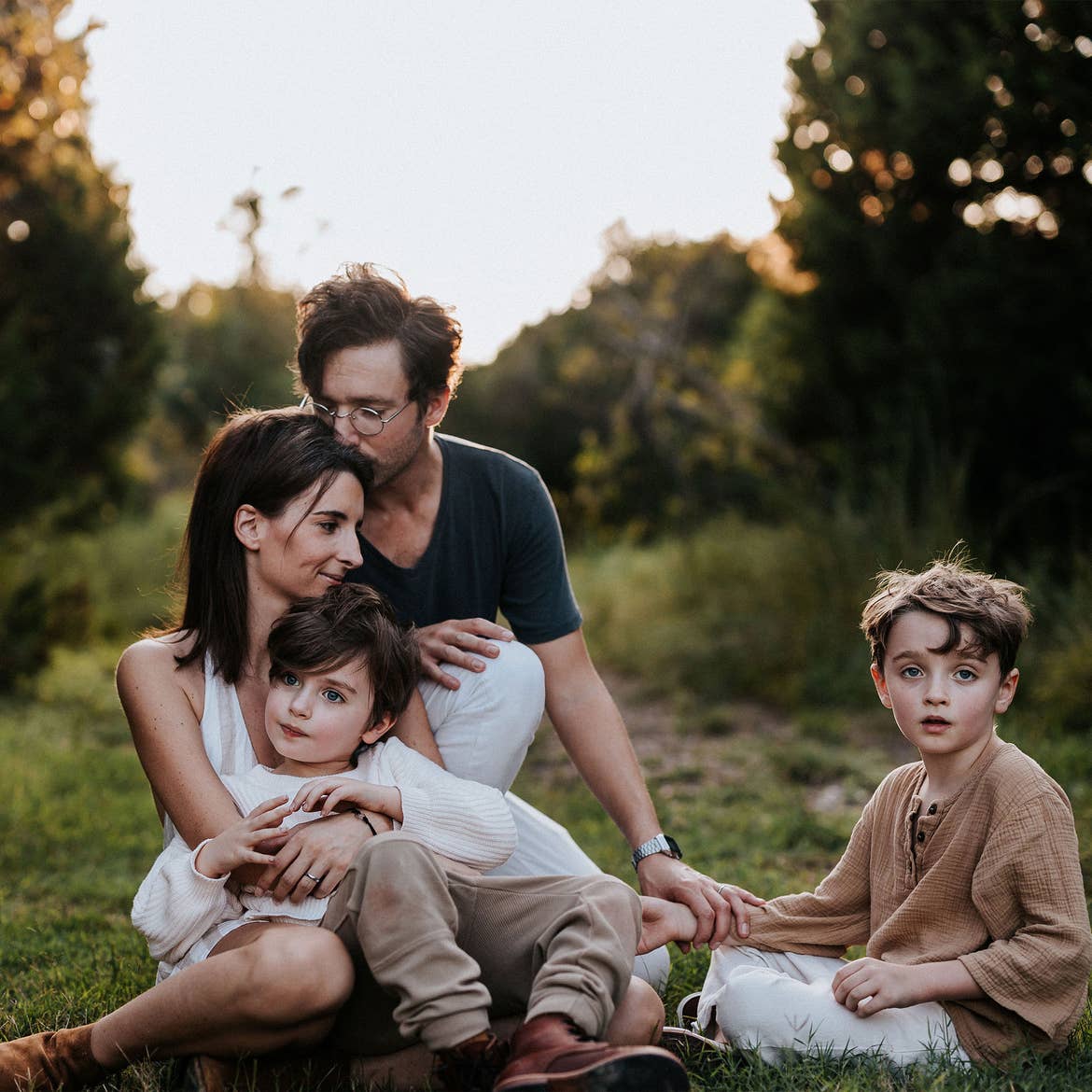 Eileen with her husband and two sons, Charlie and Jude

Alicia Trautwein is an autism advocate and motivational speaker, as well as a mom of three kids with autism. On her blog, The Mom Kind, she writes candid stories with specialist advice and shares personal accounts of raising multiple children on the spectrum.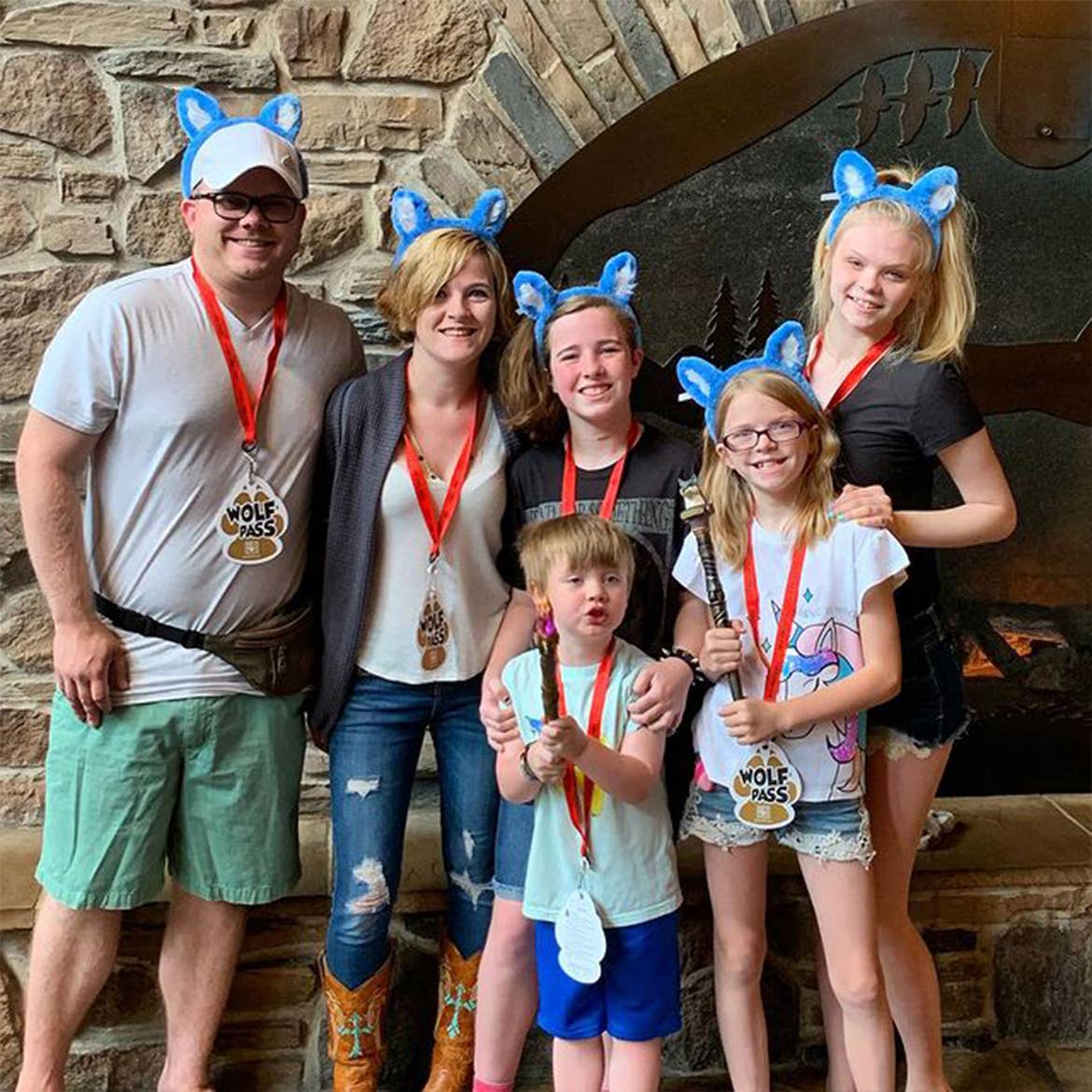 Alicia with her husband, Andy, and their children, Hannah, Izzy, Lilly and Walker

And finally, Ninka-Bernadette Mauritson is a writer, coach, podcaster and mom to a son with autism. Through her online community, Barefoot Autism Warriors, Ninka helps guide other parents to turn their children's autism around like she did for her own son.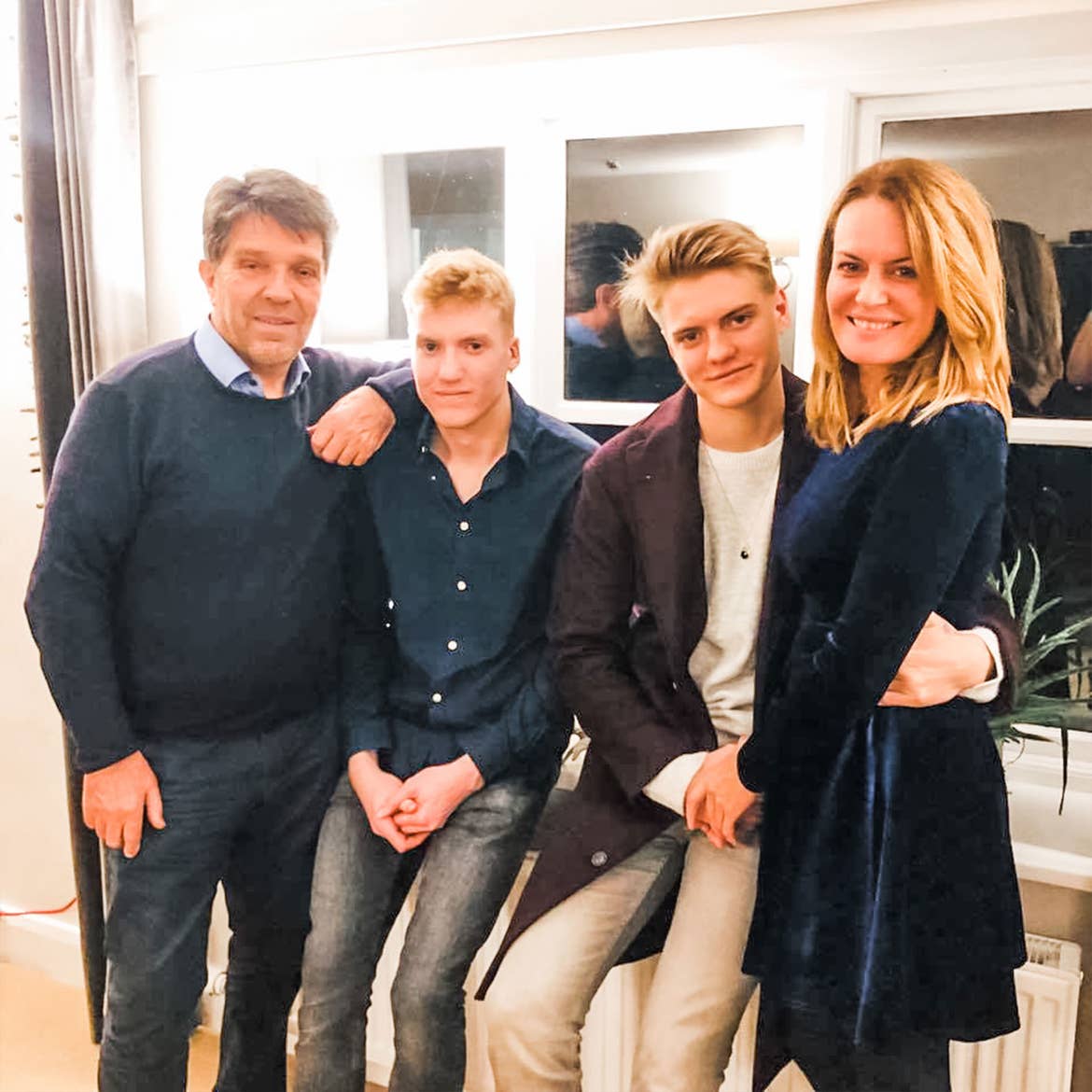 Ninka with her husband, Wynford, and her sons, Bertram and Melvin

We want to say a huge thank you to Eileen, Alicia and Ninka for sharing their stories, tips and insights with us!

If you're traveling with children with autism, we hope you found their unique perspectives inspiring for your upcoming travel adventures with your family.

As always, we're wishing you Safe Travels!


Our guest bloggers are compensated for their writing contributions and honest opinions.

All information is subject to change. This article is a curated guide and is neither sponsored nor considered an official endorsement. Please be sure to check information directly with any/all tours, guides or companies for the most up-to-date and direct details.