Jennifer C. Harmon
Jenn is the Editor-in-Chief of the Checking In travel blog. She loves coffee, wine, writing, traveling, working with all of our amazing guest bloggers, and getting to tell our guests', owners' and team members' vacation stories. Jenn and her husband, Anthony, have mastered the art of the long weekend couples' getaway (sans kids). And while it's too hard to pick just one type of "favorite vacation," her three-way tie would be: a snowboarding trip, going to Hawaii or sailing with Disney Cruise Line.
Wow, what a year! Even though 2020 was full of challenges, surprises, hardships and lots of mentions of "new normal" and "unprecedented"-ness, it was also a big year for us here at Checking In.

We launched our new travel blog! And getting to share travel stories and advice from Club members, bloggers, real families and our own team of travel experts has definitely been our "silver lining" to this crazy past 365 days. Even though we haven't hit our one-year Blogaversary just yet, a lot happened around here, and that's why we're taking a walk down memory lane and sharing our "Year in Review" nonetheless!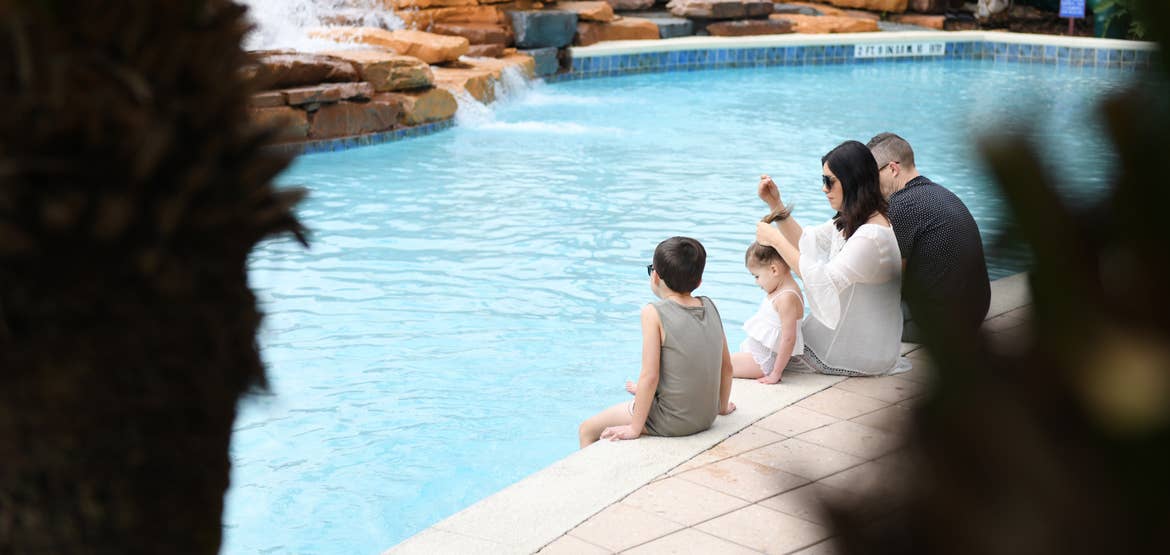 Mia and family of @greyslittlecloset

I sincerely hope you've found some bright spots and silver linings to your year as well. Thank you for reading and as always, we're wishing you Safe Travels and a bright fresh new year in 2021.


Throwing it Way Back to Virtual Vacations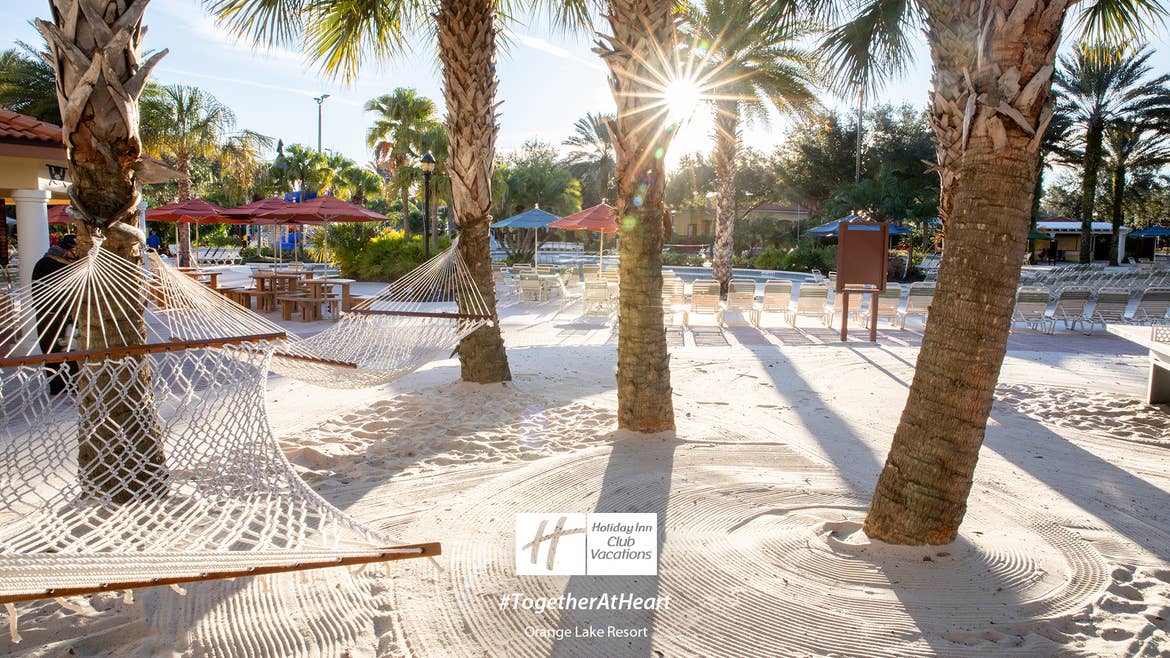 A dreamy Orange Lake Resort Zoom Background

Earlier this year, while we were all sheltering in place and anxiously awaiting the full (and safe) reopening of our resorts, Checking In editor Tori Ferrante and team shared some ways to take a virtual vacation from home and bring some travel-inspired smiles your way:


Reminiscing Over Favorite Vacation Memories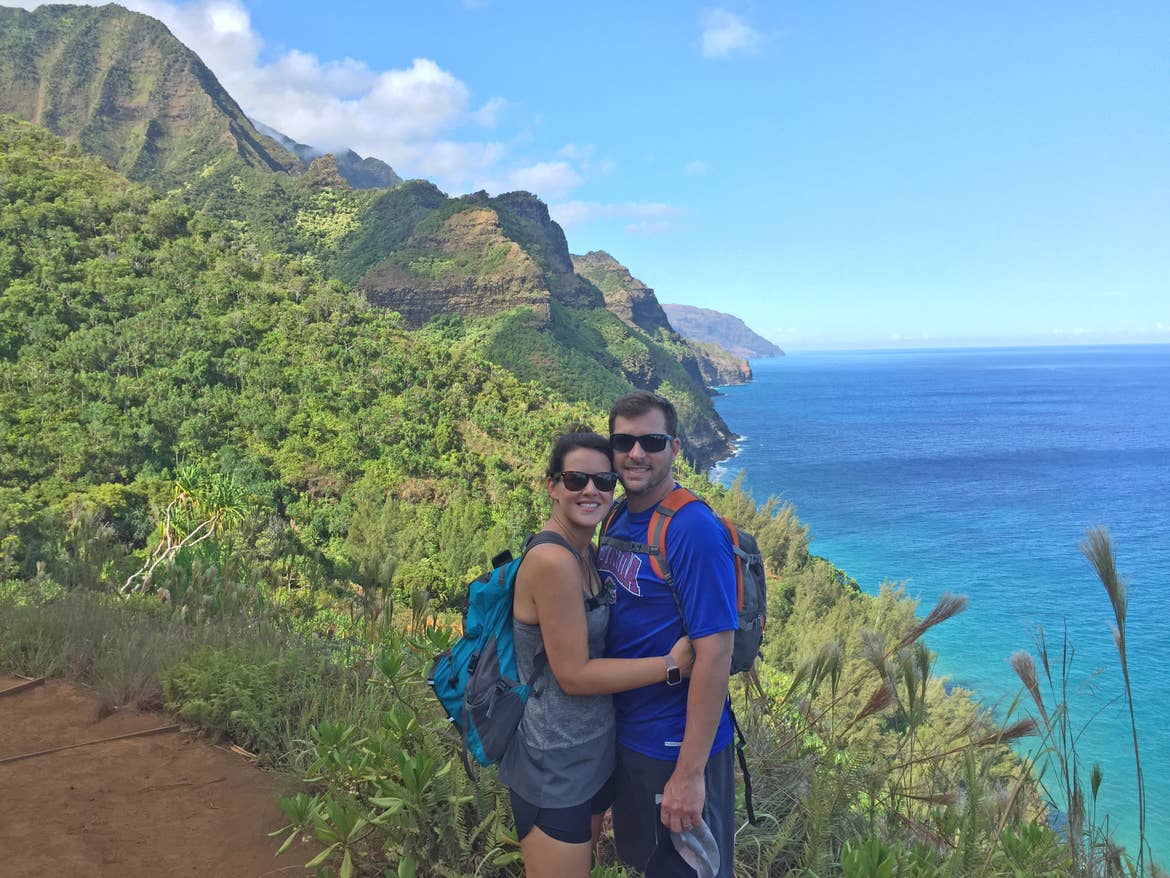 We also boosted our spirits by looking back at some favorite vacation memories of days past—they're priceless after all—while we were (stuck), (working from), (virtual schooling), (baking sourdough bread), (forever wearing pajamas) at home:


Learning How to Take an RV Adventure


Family RV travel became THE new way to travel as stir-craziness and wanderlust set in. We gathered up some stories written by RV-savvy moms to share their tried-and-true tips for how to safely hit the road in an RV as a family:


THE Year of the Road Trip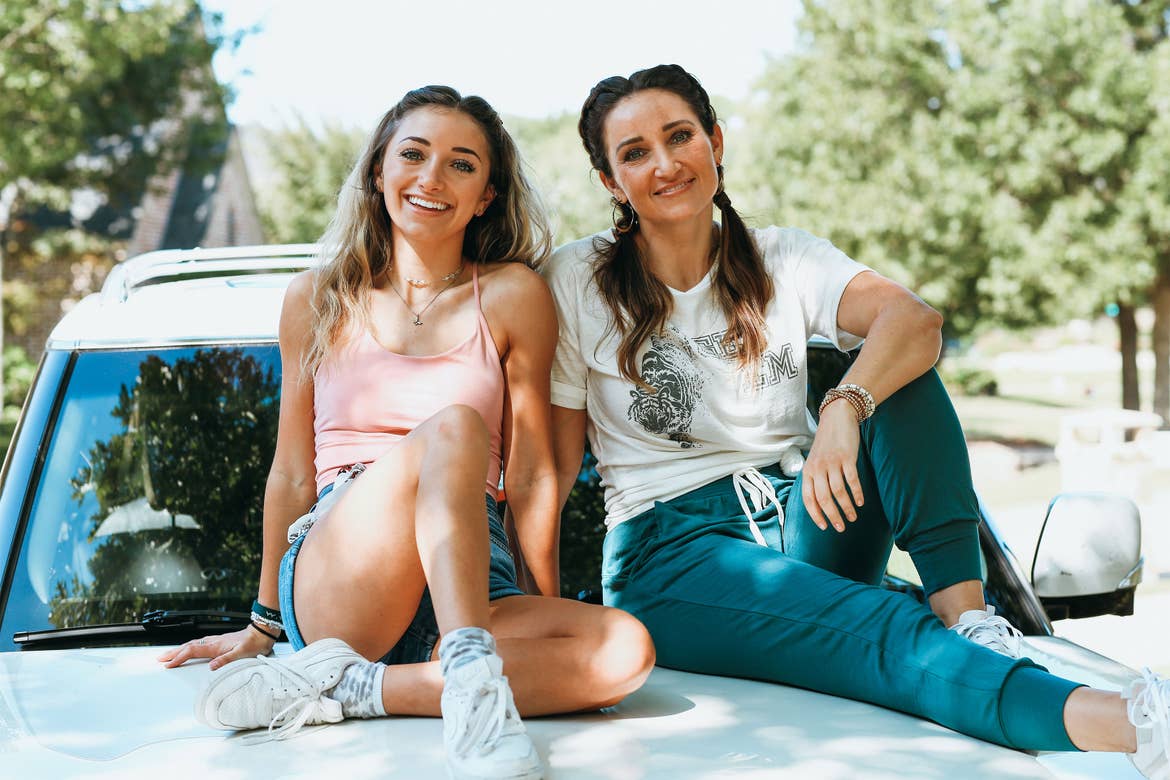 Mindy of @mindymcknight and @hairitagebymindy

Even without RVs, this was THE year of the road trip and we were here. for. it.


Wide Open Spaces Full of Fresh Air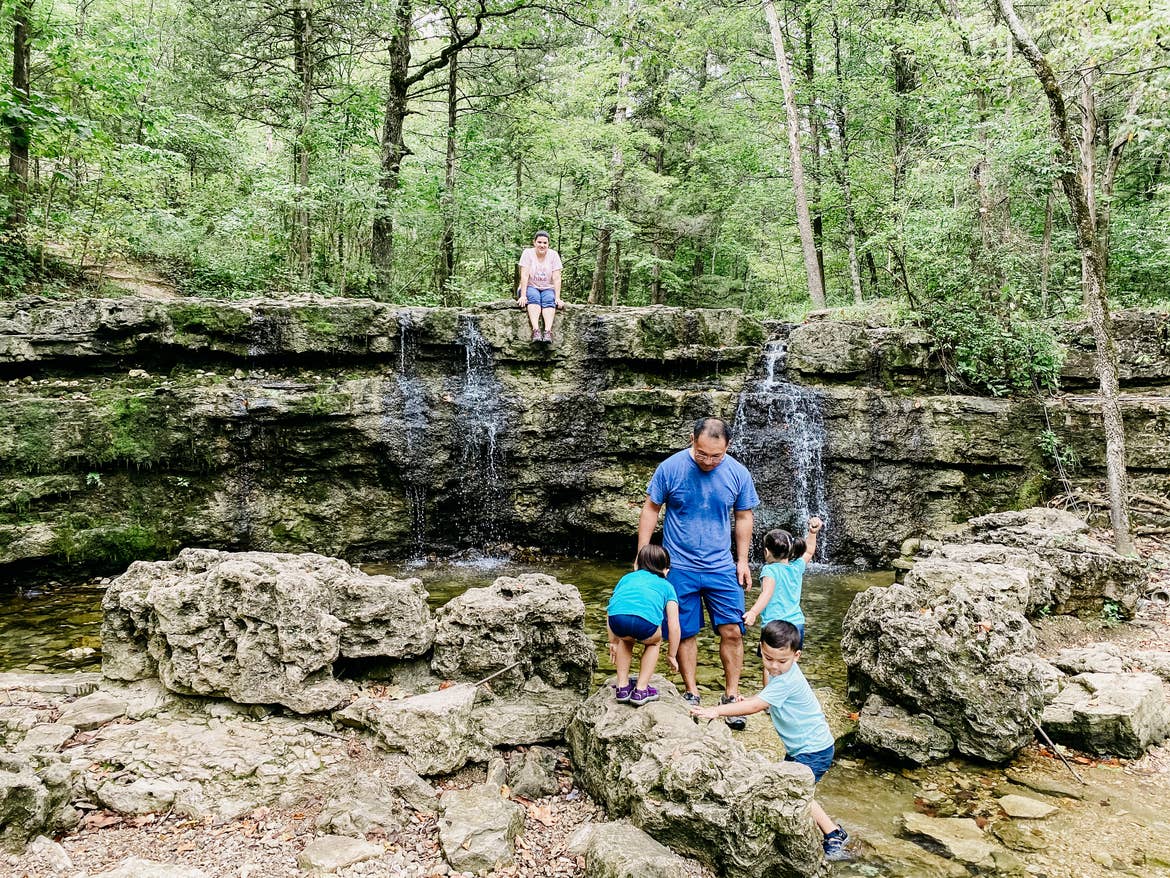 Angelica and family of Toddlin' Across America

"Fresh air" was the name of the game for family fun this year once traveling and vacations resumed. From national parks and hiking to sandy beaches and more, we shared a TON of outdoorsy vacation ideas:


Cue the Schoolcations & Work/Play Trips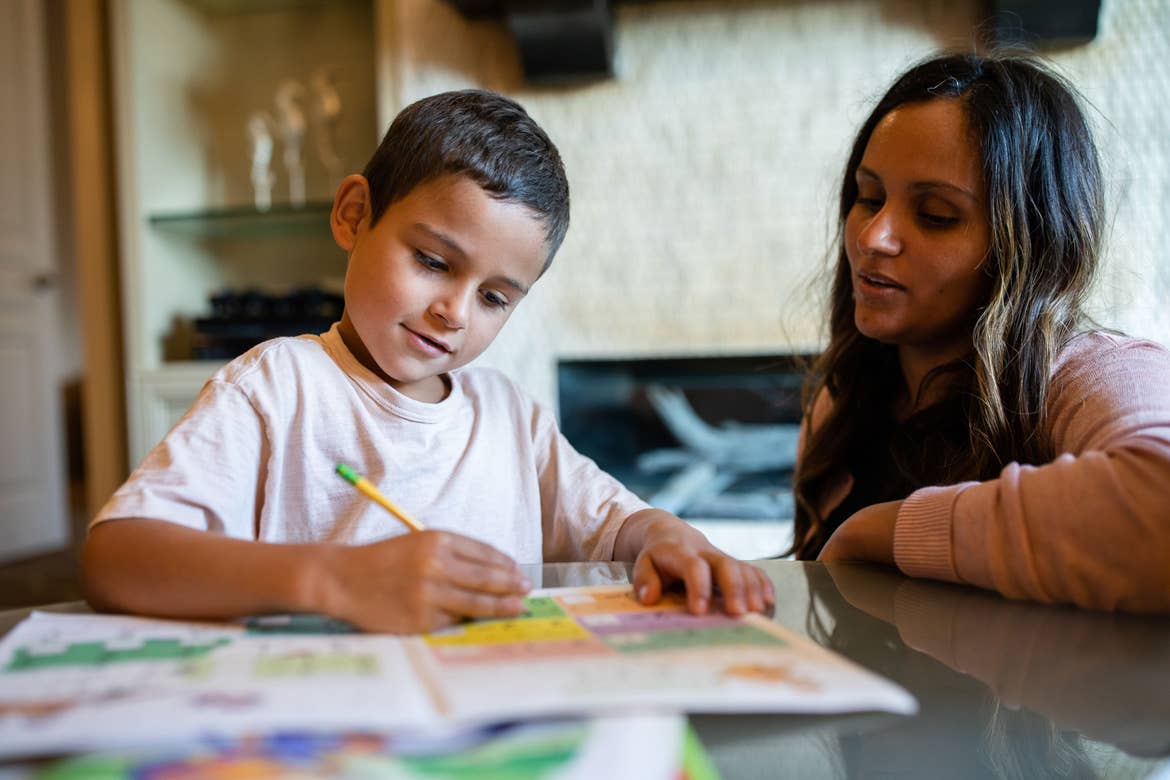 Brenda of @she_plusfive

The silver lining for virtual school and homeschooling? The introduction of "schoolcations," which happily combine school and vacations together, with spacious villas to get work done, poolside recess, after-school mini golf, field trips to the beach and ice cream on school nights.

Even working from home opened up to working from not-at-home with work/play vacations chock-full of changes in (still productive) scenery and inspiring views:


Relearning How to Fly

Ashley Haby's family of @southernsudsandsimpleliving

There wasn't any pixie dust involved, but there was a whole lot of social distancing, new boarding procedures and empty middle seats. And as more and more travels and vacations picked up again, with new safety measures and precautions in place and in mind, we gathered up tips about flying during COVID-19:


Reopened Theme Park Visits & Safety Reviews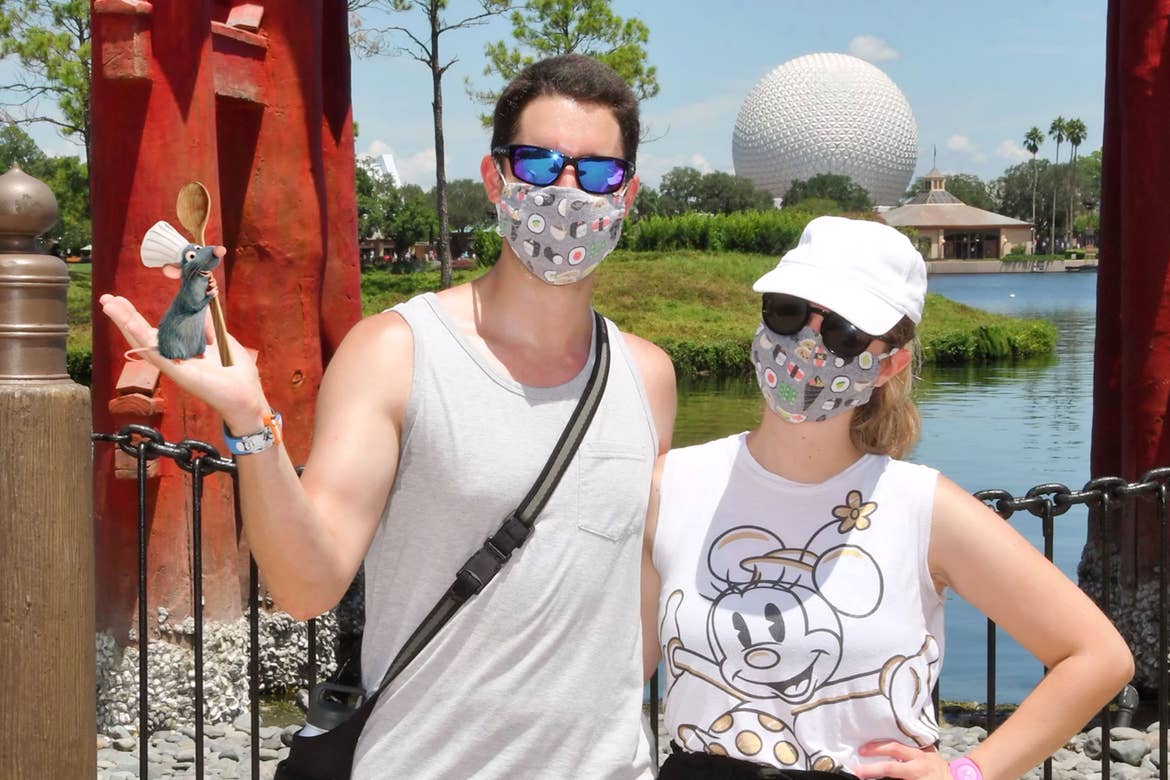 And we even (thoroughly) navigated the new masks-on, temperature checking, hand sanitizer-a-plenty world of Orlando theme parks! With our flagship Orange Lake Resort and Corporate Headquarters located so close to all the magic, our team eagerly checked out the new safety measures, crowds (or lack thereof), ride line and seating procedures, safe Character interactions-from-afar and more at some of the (reopened) happiest places on Earth:


Visiting Some of Our Favorite Resorts with Friendly Faces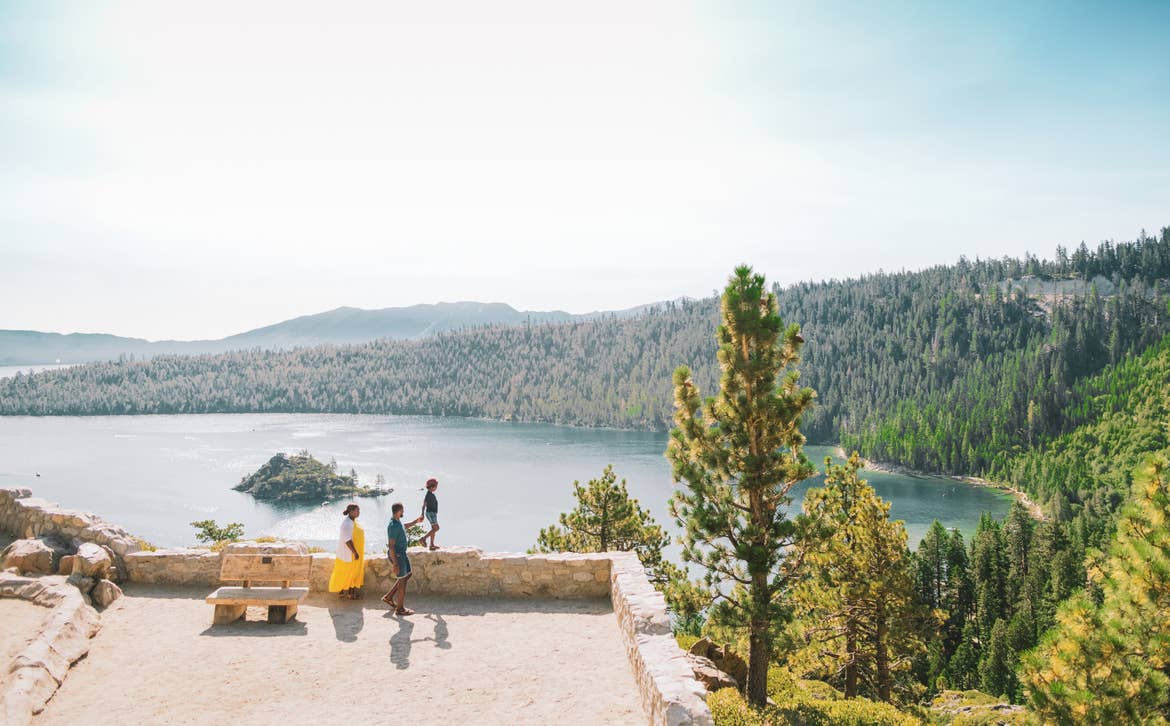 Karen and family of The Mom Trotter

When we weren't busy checking out all those Orlando theme parks, we got the great pleasure of visiting some of our favorite resorts across the country with new friends and families, as well as some of our regional team member experts:


There Were Travel Tips a Plenty (Yes, Even in 2020!)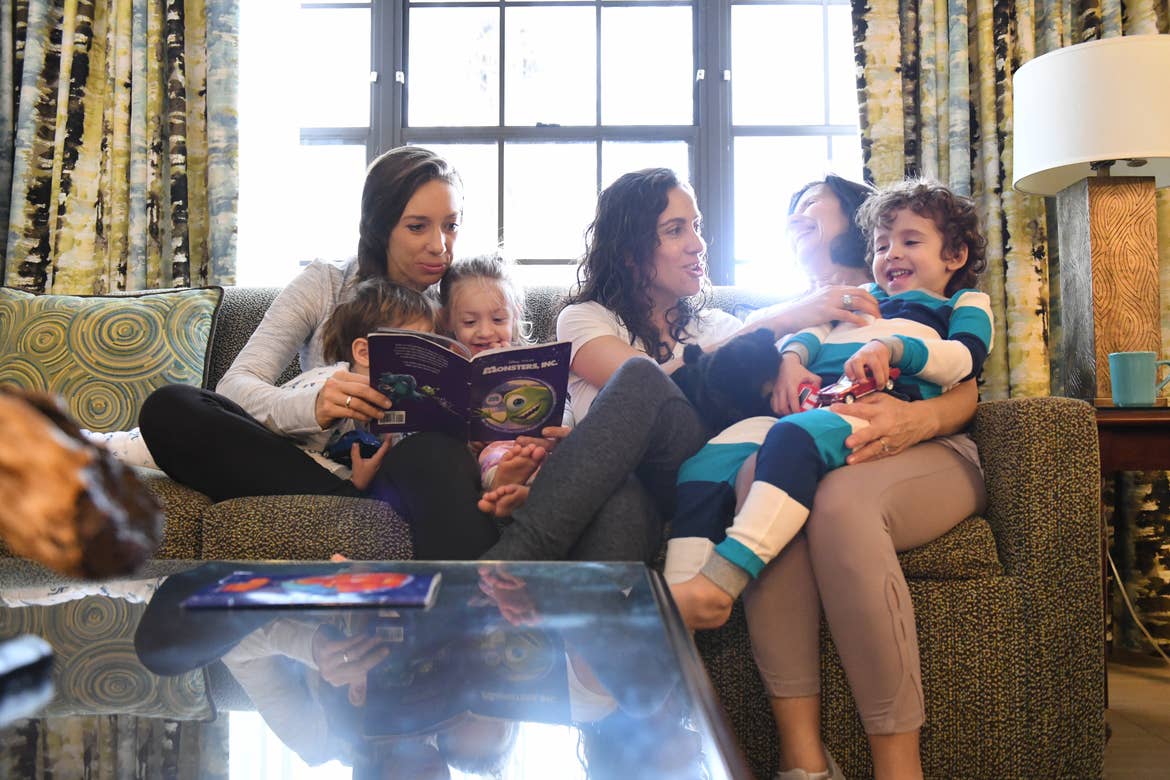 Raff and family from @raffinee and the Raff Out Loud blog

We also got to share some really helpful, real tips and travel tricks from moms and dads, and even a professional weddings and lifestyle photographer, who all know a thing or two about family travel:


Celebrating the Holly Jolly Holiday Season with Safe Travels & Cheer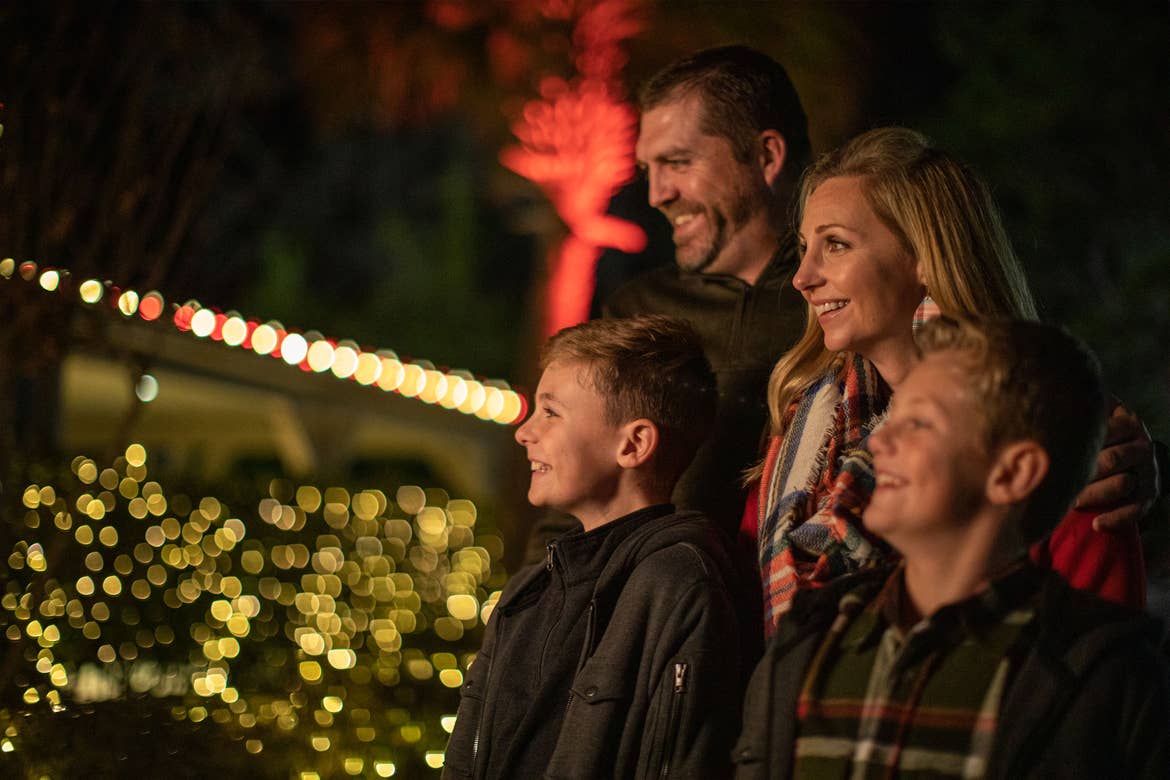 Amanda of That Inspired Chick

And, of course, we celebrated the holidays together! Some things change, but holidays, family travel and fun are always in season in our book. Our favorite Halloween, Thanksgiving and Christmas stories included:


WE OPENED A BRAND-NEW RESORT!!!!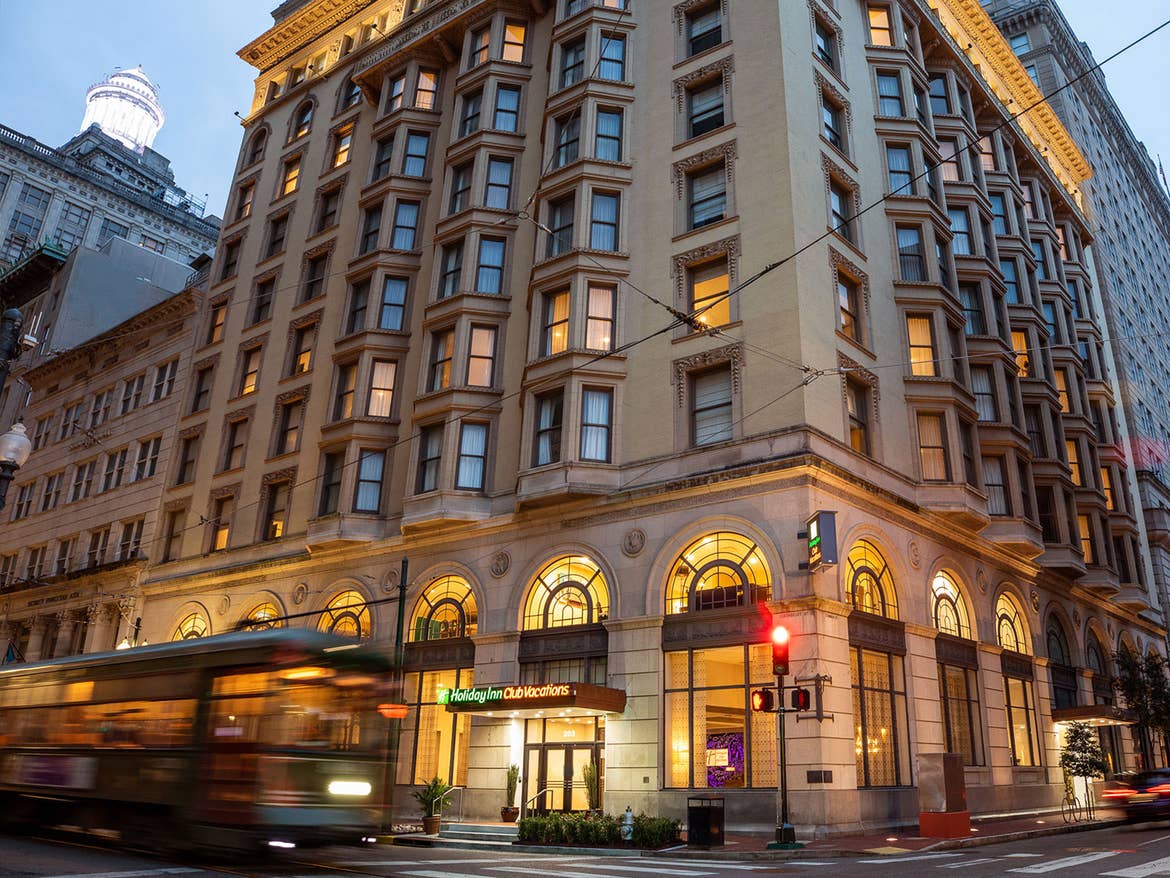 Yes, we opened our newest resort in December! Our New Orleans Resort is our first city destination, and we could not be more excited to welcome you to the Big Easy in 2021:


Looking Ahead to 2021 Adventures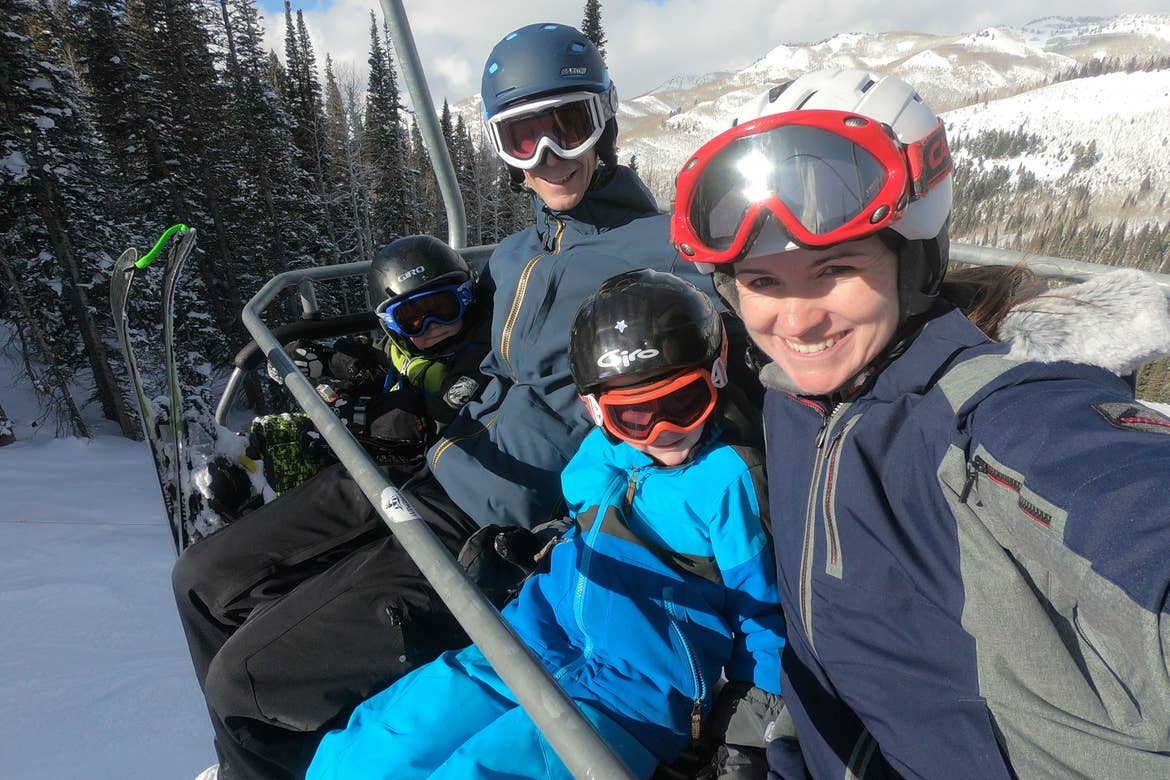 Jessica and family of Bring the Kids

And to wrap this Year in Review up on a mega high note, we're already looking forward to next year's travels and family fun:


Phew! It's been a great few months of telling your travel stories, even if travel looked a little different this year. If you'd like to write for our travel blog in 2021, please contact us and share your story! We'd love to hear from you.

Until then, from our Checking In family to yours, Safe Travels and Happy New Year!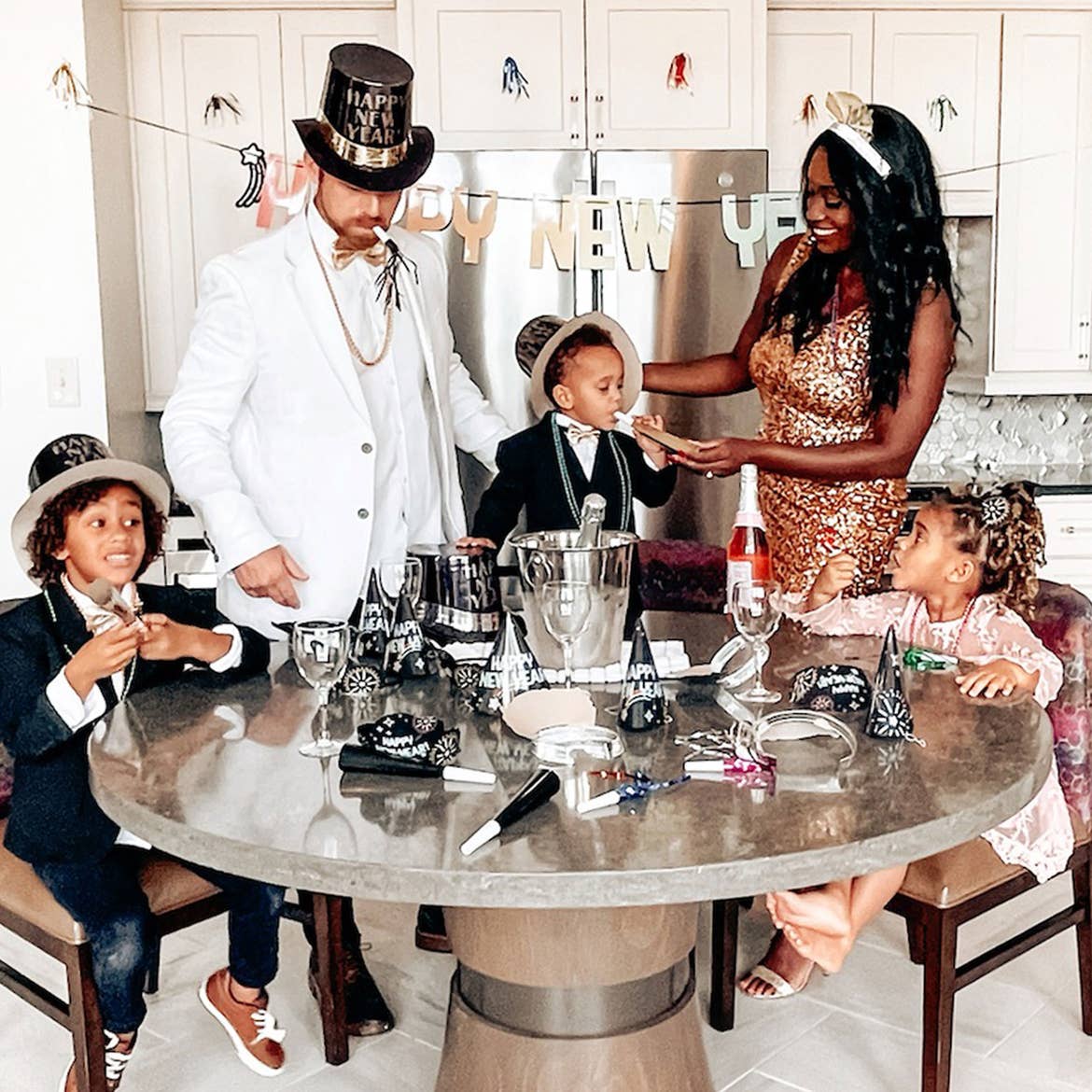 Sally and family of @thebutanclan celebrate New Year's Eve in a Signature Collection villa at New Orleans Resort


All information is subject to change. This article is a curated guide and is neither sponsored nor considered an official endorsement. Please be sure to check information directly with any/all tours, guides or companies for the most up-to-date and direct details.

Our guest bloggers are compensated for their writing contributions and honest opinions.